When to choose a resort and buy a tour?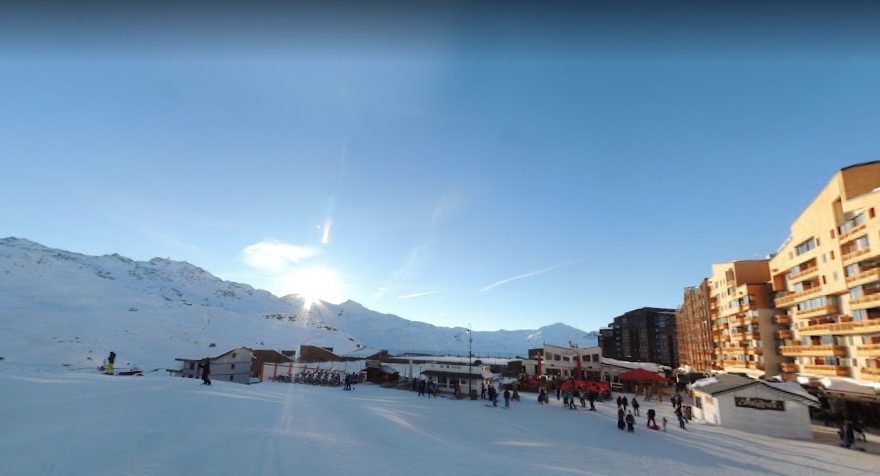 If you are going skiing in the mountains for the first time – this article is for you. There are many factors, often not obvious, that should be considered when planning a trip. We will consider them in more detail. If you are not traveling for the first time, this article is also for you. She will once again remind you how good it is there and why you are so tempted to go skiing again.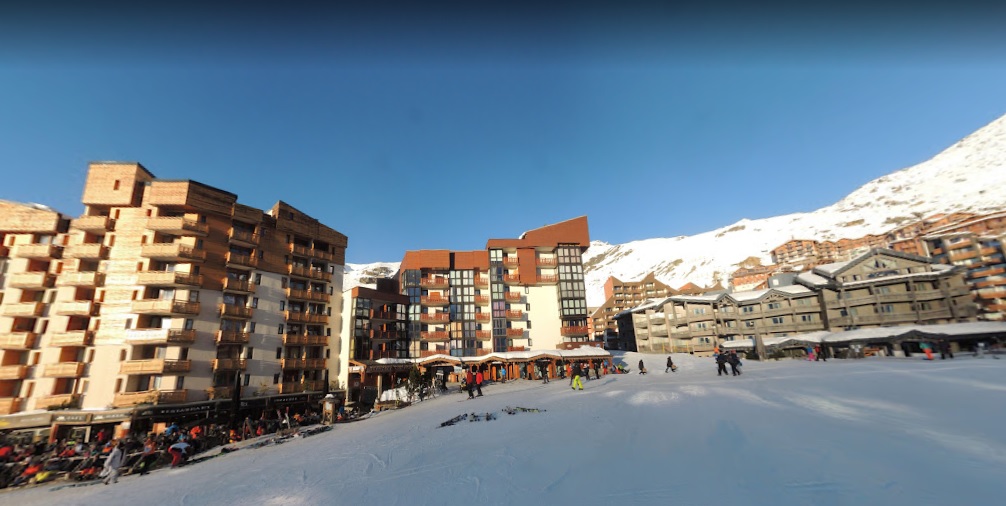 Ideally, you should start choosing a resort six months before the trip. Conduct a preliminary selection, outline a circle of places that are of interest to you. Two or three will be quite enough (for analysis, I recommend stocking up on skiing schemes and maps of cities with the location of hotels and ski lifts, they can be found on official websites or use Google maps).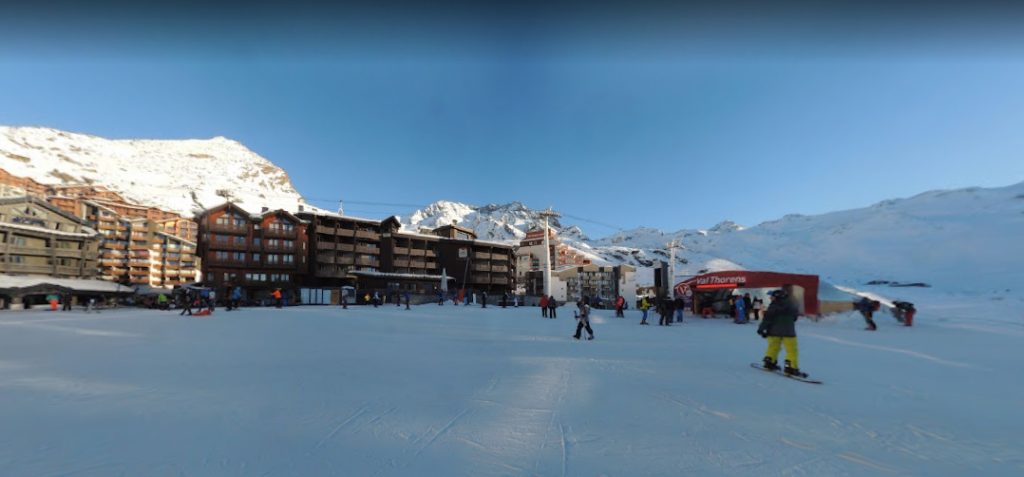 Then the archive of images from webcams will come in handy, which is now available in many resorts. For example, the Swiss Grindelwald has an archive for the last few years, which allows you to quickly view and assess the prevailing weather at a particular period, the time of the beginning and end of the season, the dates when the snow is stable, and the like – very convenient.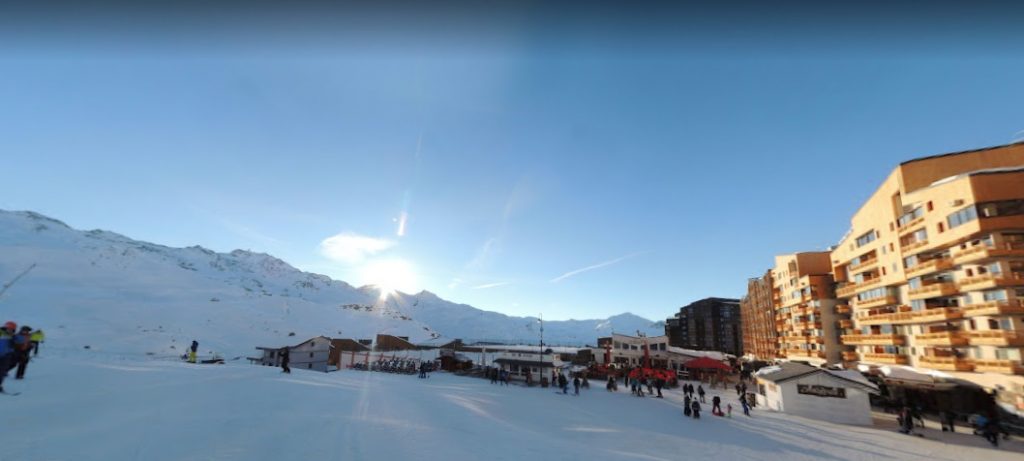 And, of course, tourist reviews are an irreplaceable source of information. Many of the resorts featured in our directory have a review page.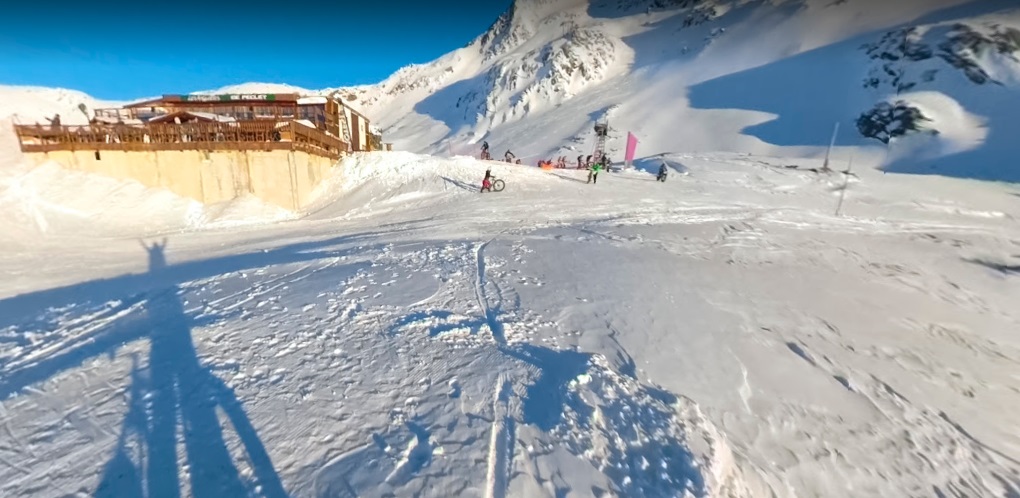 So, what should you pay main attention to:
• The presence of snow. If there are problems with him, this is a reason to be wary. It is better not to opt for such resorts. It is very important to go to a place with guaranteed snow, especially for the first time, otherwise the experience may be ruined once and for all.
• The number of people on the tracks. If on the main slopes, on which webcams are usually installed, the density of the flow of downhill skiers is relatively low and conducive to comfortable skiing, pay attention to this resort.
• Weather. The fact that the sun shone last year, of course, does not mean that it will shine next year at the same time. But nevertheless, this is a definite landmark.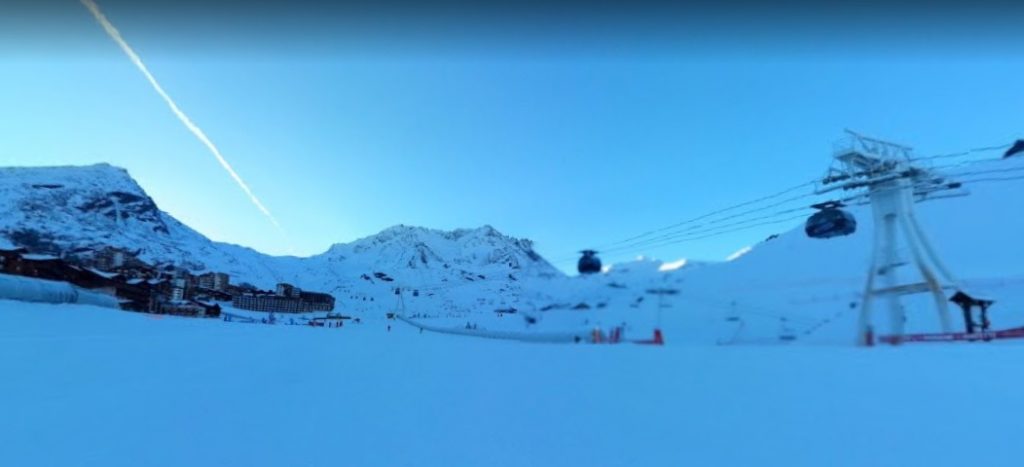 The best time to buy the tour is in the summer or early fall of the upcoming winter season. At this time, there is the largest selection of hotels and there is an opportunity to get the best price. If you are traveling on your own, then in the summer you can buy the cheapest plane tickets or you can book a tour un advance such as here https://foxiepass.com/en/france/chamonix-mont-blanc