La Plagne – snow, skiing and fun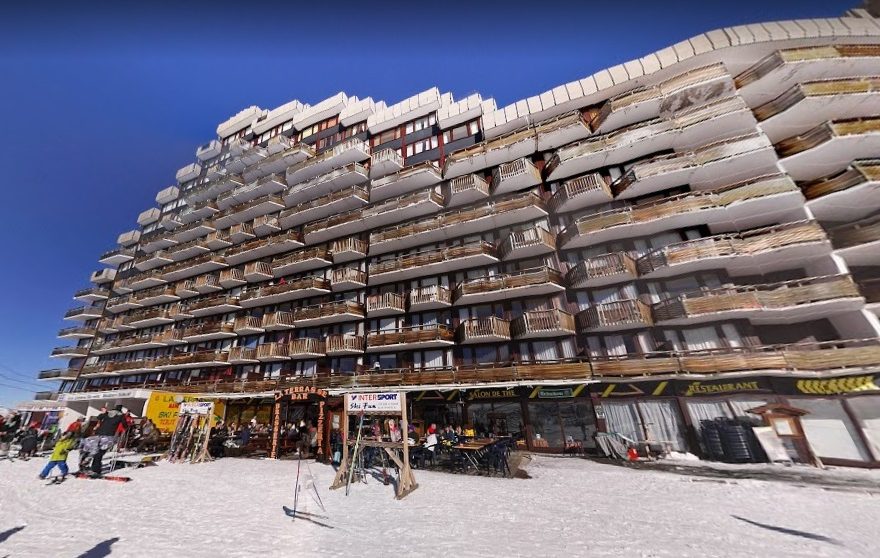 Outdoor enthusiasts have always loved skiing, and now they have actively mastered European ski resorts. Among the popular places in France, skiers have many worthy, comfortable and interesting ski resorts that have amazing sports infrastructure and an attractive entertainment program.
Among the special preferences of skiers is the French ski resort of La Plagne, which consists of ten small villages. Each village offers an amazing panorama of the Tarentaise Valley and the entire ski area called Paradiski.
It all started with a crisis. In the La Plagne region, after the war, the economic crisis knocked down local business.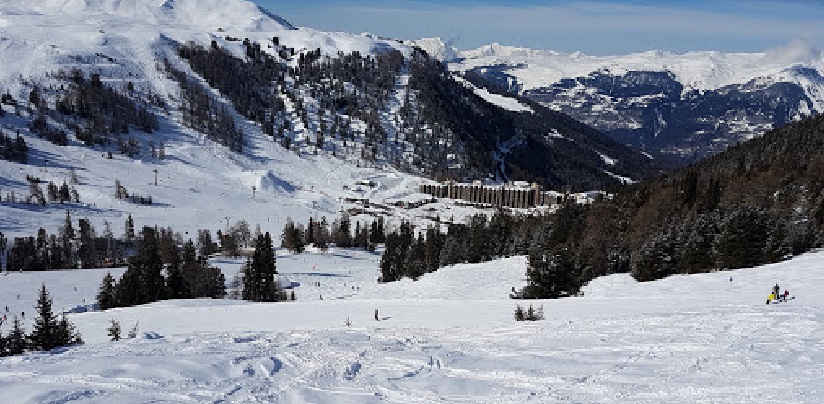 Suffering from unemployment, people began to leave these beautiful places, which threatened even greater economic problems. The French government adopted a strategic decision to create trendy ski resorts in the valley, after which the locals began to engage in the tourism business.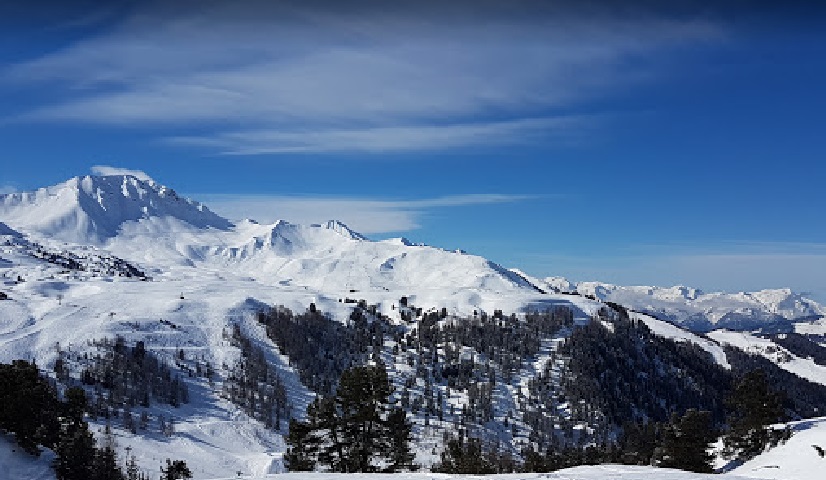 What La Plagne consists of The original and dynamically developing villages of La Plagne have an excellent entertainment infrastructure, including sports centers and dozens of restaurants. Belle Plagne, Plangne ​​Village-Plane Soleil, Plagne Center and others – all ten small resorts are included in the popular resort of La Plagne.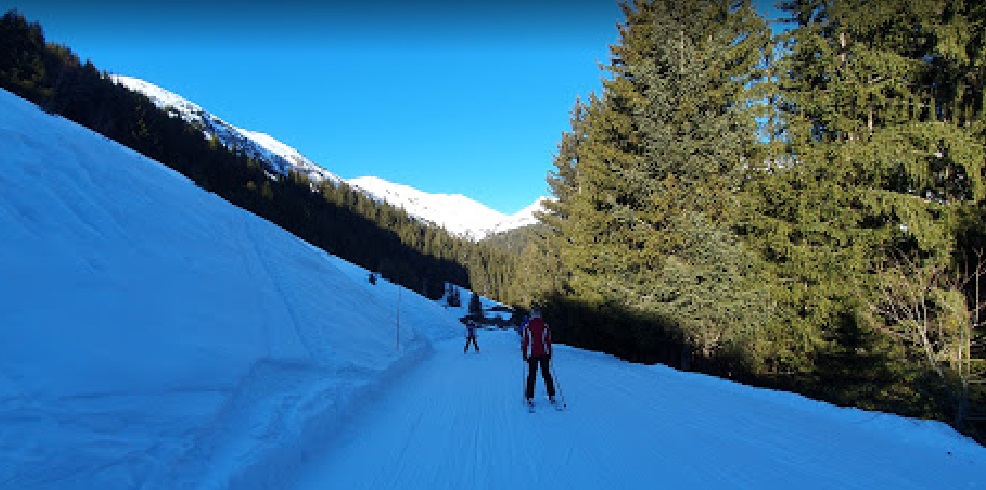 La Plagne is considered a family resort: each tourist will be able to get a track according to his level of training, beginners will be able to enroll in a ski school, and the presence of a kindergarten in each village will allow parents to enjoy their favorite skis. Snow, skiing and fun The La Plagne ski area has unique skiing facilities that every outdoor enthusiast should visit. The Olympic bobsleigh track, the unique gondola lift, the ice towers for climbing – they must be seen, experienced and taken away with an unforgettable experience.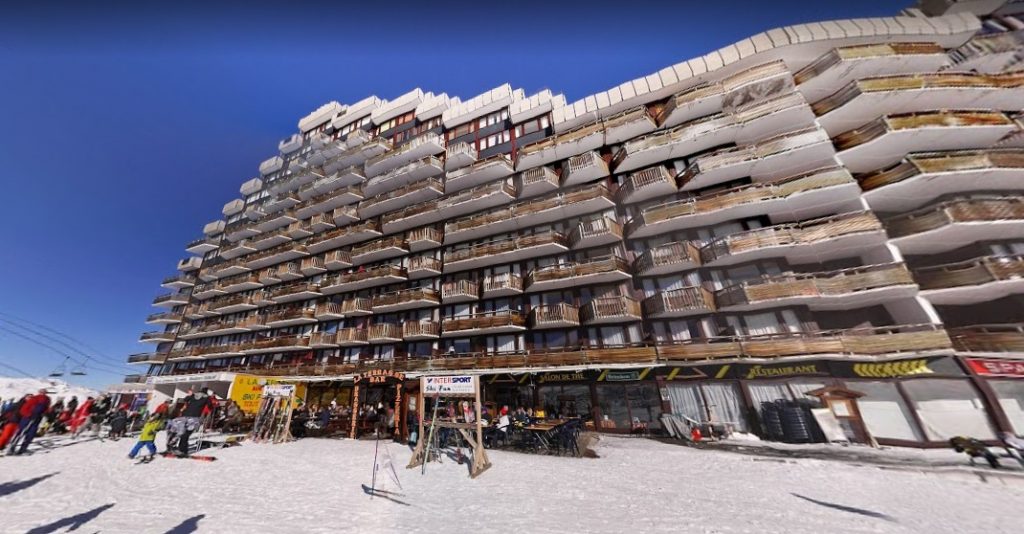 Of course, on the slopes of Paradiski there are tracks for trendy extreme sports: newsrus, freestyle and snowboarding. Each village has 7 to 10 small restaurants, each with its own cuisine, tradition and aura. There are only two nightclubs on the territory of La Plagne, but a dozen discos, five cinemas, three fitness centers, bowling and paintball are open. Children will be able to ride a retro sleigh, a carousel, funny ponies, and visit the Ice Grotto with giant animals.
Экскурсии во Франции https://foxiepass.com/ru/france