Ski resort La Thuile, Italy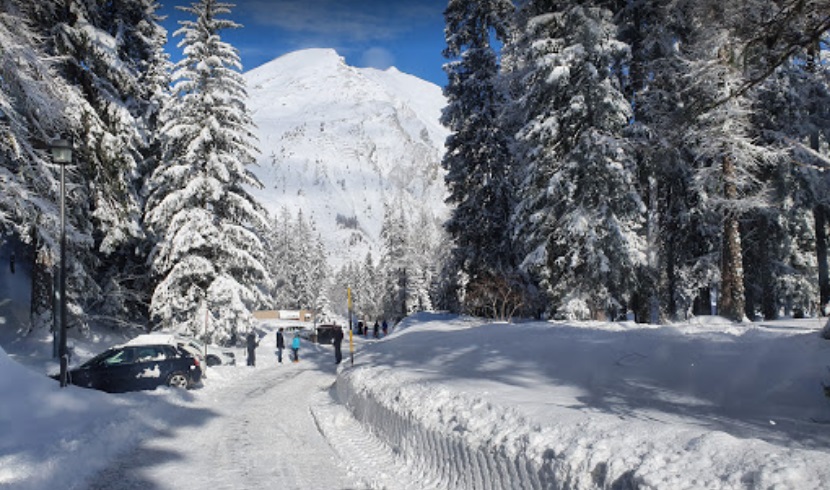 Many modern travelers and outdoor enthusiasts prefer to spend their holidays and vacations in Italian resorts. Italy will give a lot of positive emotions, incredible adventures and a great mood. Ski holidays here are considered the best in Europe. After all, most of the country's ski resorts have very effective healing properties, thanks to the unique microclimate and healing springs.
In the picturesque region of Italy, Valle d'Aosta, there is the beautiful ski resort of La Thuile. This resort is suitable for people who are tired of the bustle of the metropolis, everyday life and problems. La Thuile is a cozy town with an unusually pleasant atmosphere, which is probably why most of the foreign tourists who have vacationed here before come back. The local population is extremely friendly, traditions are sacred here and they like to organize all kinds of festivities.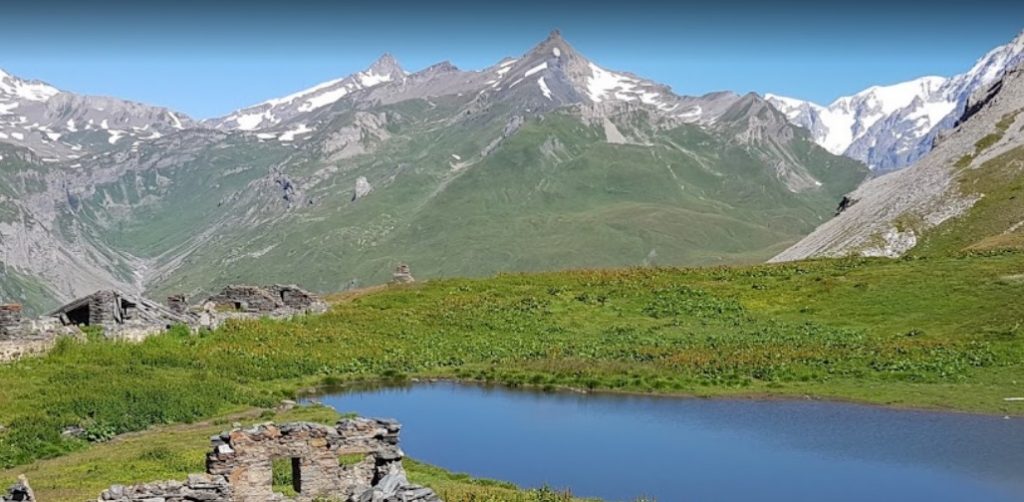 La Thuile offers vacationers wonderful slopes for skiing of excellent quality and varying degrees of difficulty. Thus, professionals here will find several slopes suitable for the most experienced skiers, the upper part of the ski area is perfect for safe skiing for tourists with children. The central part of the resort area is famous for its groomed trails for beginners. In La Thuile there is a ski school where anyone can learn the basic rules of skiing.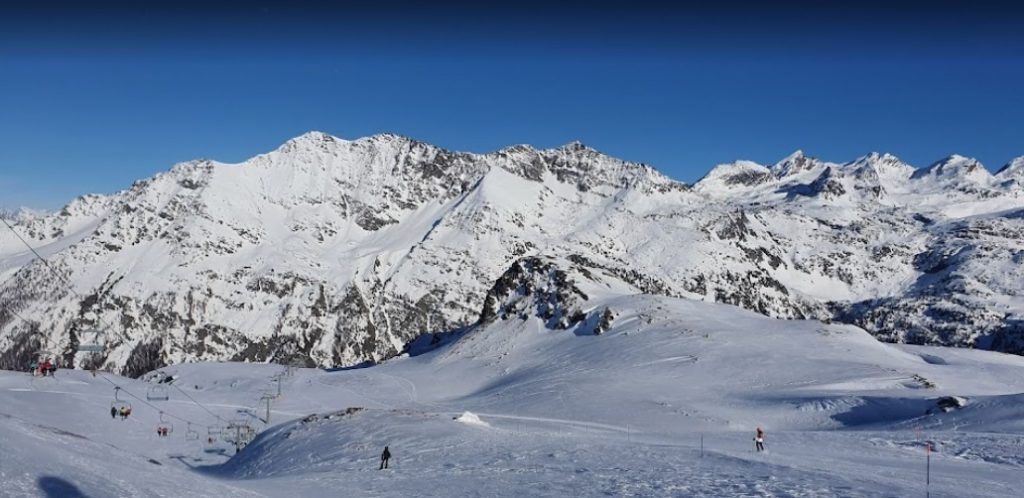 The ski resort of La Thuile is equipped with a modern lift system. The ski area of ​​this Italian resort in 1986 was merged with the slopes of the French ski resort of La Rosière, so La Thuille vacationers can freely choose the slopes and slopes of the French resort. In addition, here it is possible, by purchasing a single subscription, to ride on almost all the slopes of the resorts of the beautiful Aosta Valley.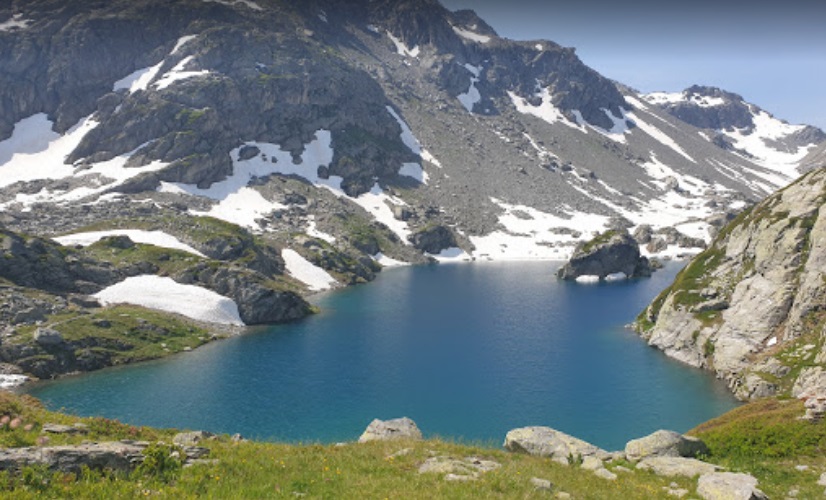 Professional guides of La Thuile provide services for heli-skiing – skiing outside the resort area. On the way of multi-day trips through the magnificent surroundings of La Thuile, many comfortable houses have been built where you can stay. Snowmobiling and sleigh rides are considered very popular in the resort. Through the beautiful coniferous forests of the resort there are trails of varying difficulty for cross-country skiing. The wonderful ski resort of La Thuile does not have special attractions and a rich program of nightly entertainment. This resort is attractive because it has preserved the traditional Alpine style of the province, adding only the modern benefits of civilization. Ski equipment and downhill suits can be purchased in La Thuile shops.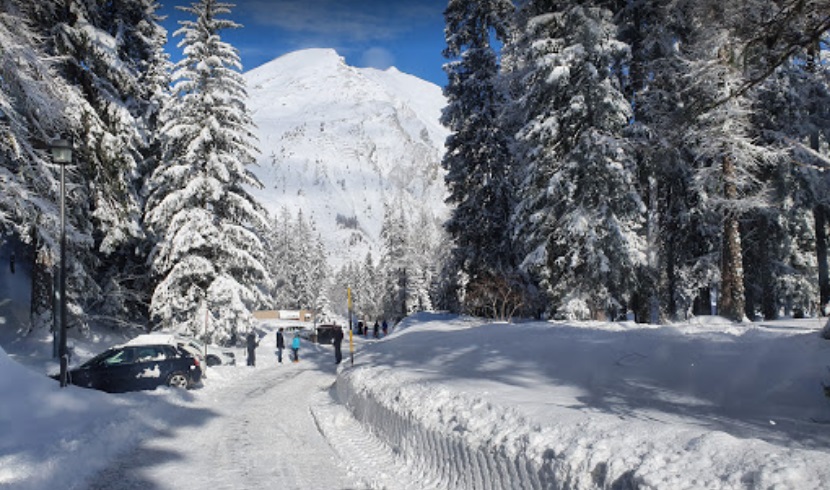 There are many hotel complexes and hotels of different categories on the territory of the resort, so each guest will find a comfortable place to stay in La Thuile that meets their wishes and financial capabilities. All hotels are distinguished by fabulous views of the Alpine peaks from their windows, excellent conditions for a relaxing holiday after driving descents and worthy service. Each hotel provides vacationers with good nutrition.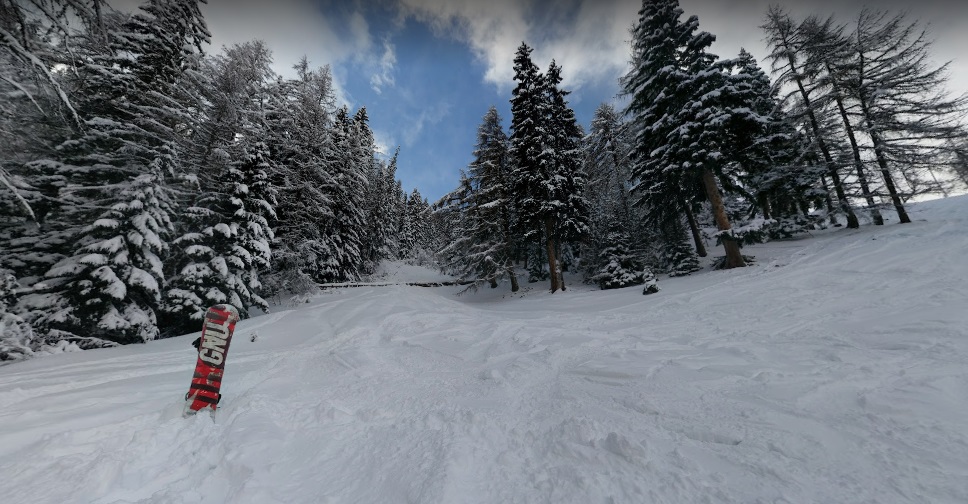 In La Thuile, you can visit traditional pizzerias, cafes and restaurants that offer an impressive menu of Italian and French cuisine, a wide range of wines and desserts. The cost of tours to Italy can be found on travel sites, or in travel agencies. Traveling in La Thuile is quite affordable in terms of accommodation and entertainment prices. A vacation spent here will be remembered for vivid impressions and good conditions.
Car rental in Italy https://travelocars.com/en/italy/