Gulmarg is a ski resort you want to return to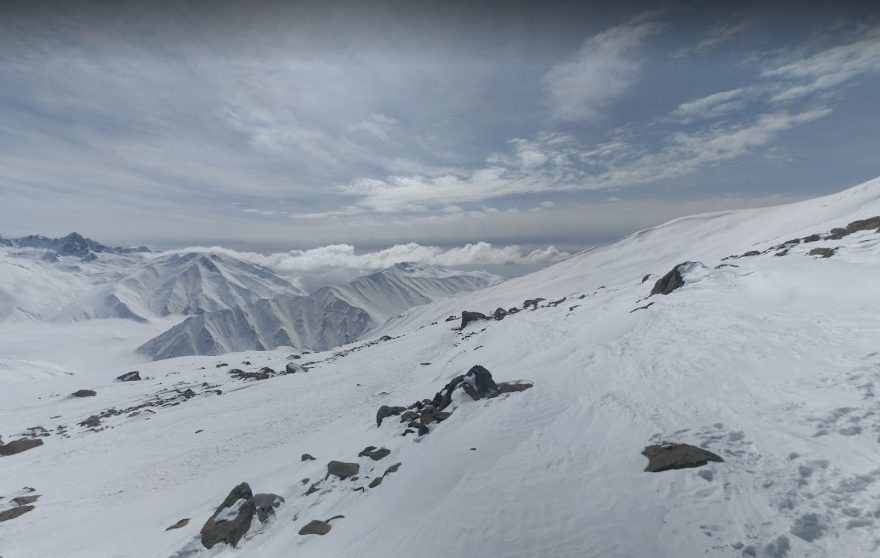 Freeride is a unique riding style that cannot leave you indifferent. Its popularity is getting higher every year. What resorts are preferred by fans of off-piste skiing and inveterate extreme sports?
The experience of athletes plays the most important role in choosing a tour.
Many riders from different parts of the world consider the Gulmarg ski resort to be an ideal place for skiing. It is located in the western Himalayas and is considered one of the best places for freeriding. This resort is ready to please tourists with untouched bottomless virgin lands, numerous lobbies, luxurious snow fields.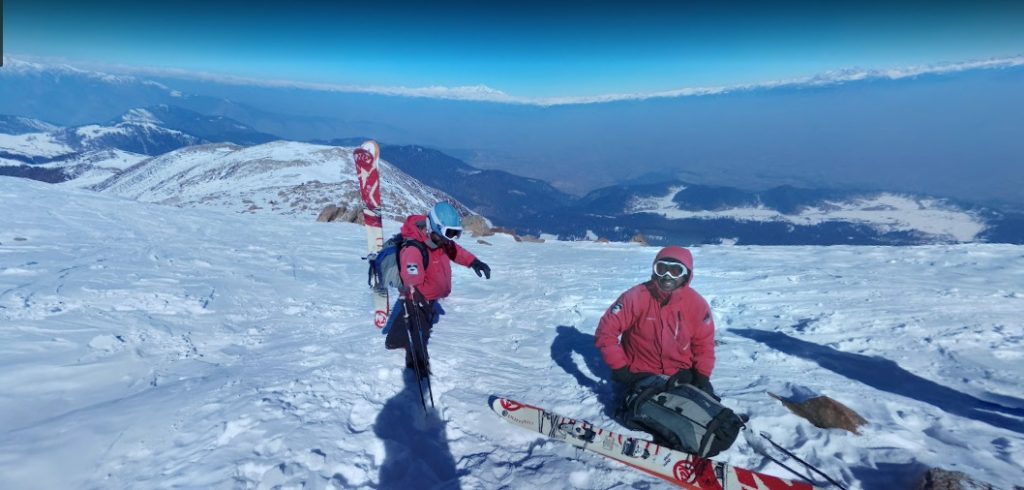 Off-piste riding in such conditions will bring incredible pleasure to both beginners and experienced riders.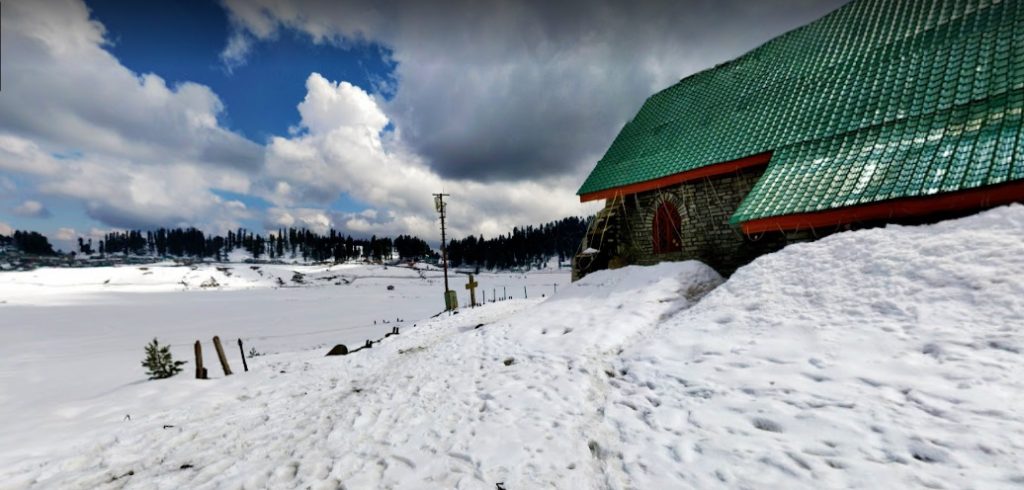 If we talk about the length of the Afarvat ridge (height 4100 m), then it is five kilometers. To enjoy the fantastic terrain, it is enough to climb to the highest station of the functioning lift, operating on the ridge. The indisputable advantage of the presented resort is the possibility of forest skiing in the nearby villages. The peculiarity of the local forest is considered to be high Himalayan spruces and a wonderful slope, which allows you to pick up serious speed in the shortest possible time.
Special attention should be paid to avalanche hazard. In this area, it is not low, since the number of avalanches is large. However, during heavy snowfall, access to the summit is closed for riders. As a worthy alternative in such weather, it is customary to consider the slopes to the villages. Athletes should definitely remember that the rescue service specialists are responsible only for the gondola riding area.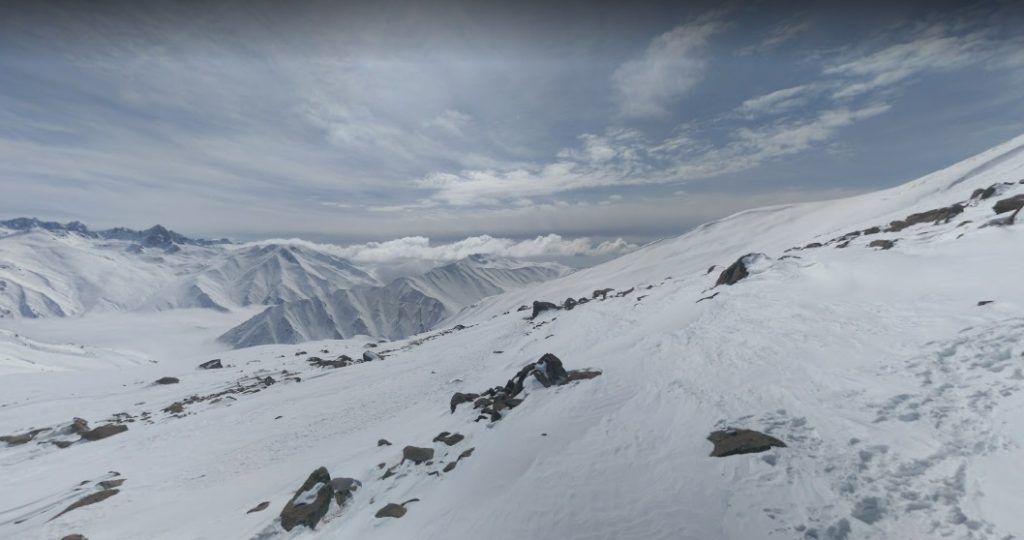 To prevent potential problems and ensure the safety of all group members, it is recommended that you cooperate with authorized guides. Professionals will provide all the information regarding safety in the area, show you how to use the beepers correctly, and demonstrate some of the popular backcountry slopes. An unforgettable experience is guaranteed.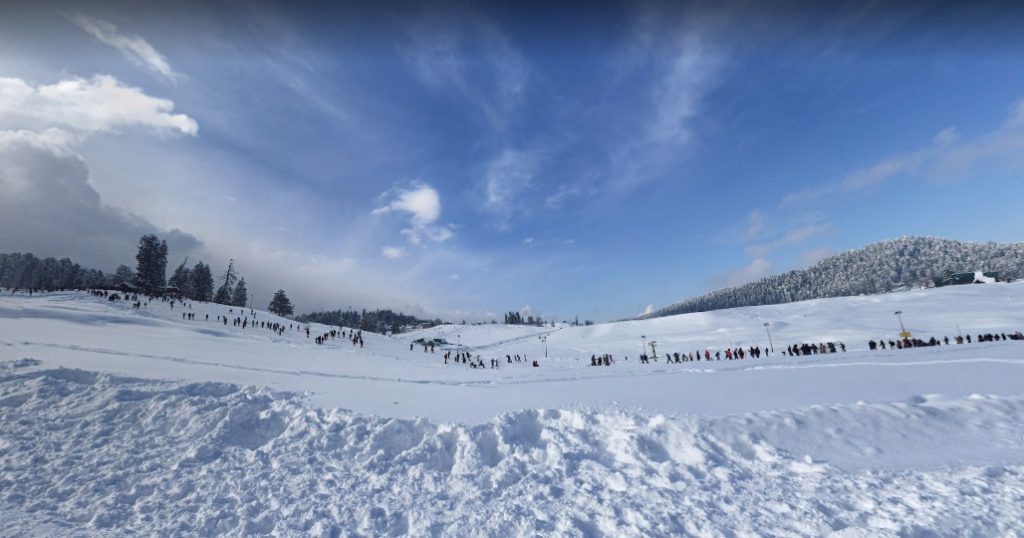 Gulmarg is the ideal resort for beginners and experienced freeriders. The increase in the number of athletes who visit it annually leads to the development of infrastructure and the creation of comfortable conditions for extreme sportsmen from all over the world. So be sure to visit this resort.
The best excursions in India https://foxiepass.com/en/india