Whistler Blackcomb ski resort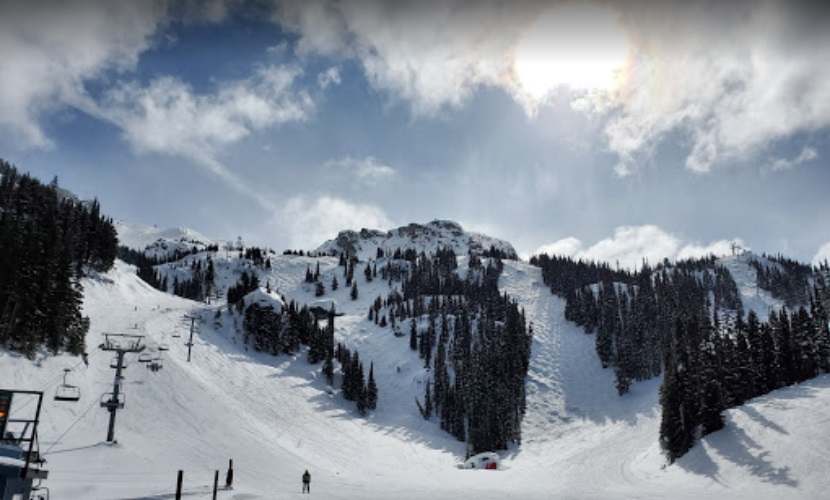 Whistler Blackcomb is visited annually by over two million snowboarders and skiers. Convenient trails for beginners and professionals, excellent service and picturesque landscapes attract tourists from all over the world.
Museum
Exhibits dedicated to the history of the city will help you learn about how a small village was transformed into a world-class ski resort, about the life and customs of the pioneers, about the sports that are especially popular in Whistler.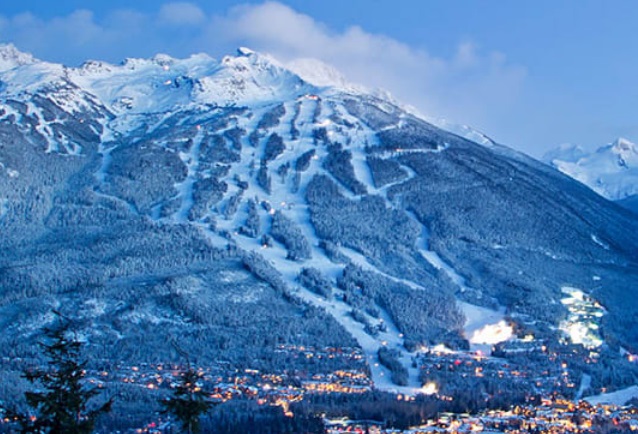 In the museum you can see the dwelling of hunters. The exhibitions will introduce you to the symbol of the city – the white marmot and the old-timer of these places – the black bear.
Golf Club
The resort offers mountain golf on a dedicated course designed by Robert Trent Jones Jr. Amazing mountain scenery and recreational facilities will delight visitors.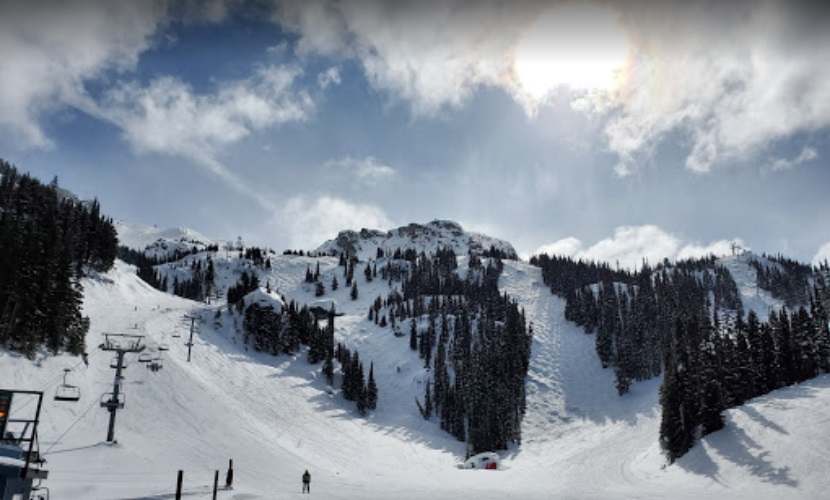 Sports Complex
The center was built in Meadow Park in 1992. The tribune of the ice arena is designed for 350 spectators. You can watch the training of local hockey teams or, by renting equipment, stand on the ice yourself.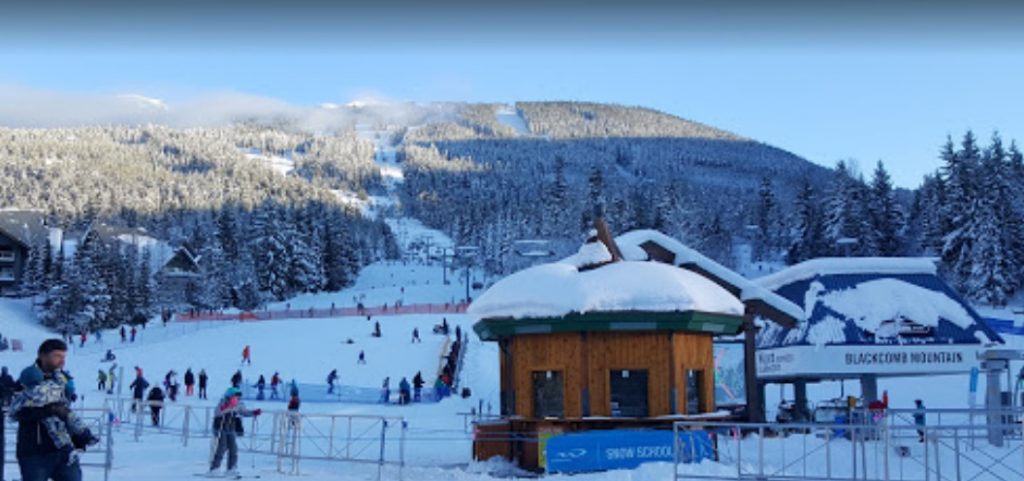 For vacationers the center offers:
courts and equipment for tennis and squash;
25-meter pool;
saunas and baths;
exercises on simulators;
fitness.
Football fans will enjoy the fields located on the territory of the sports center.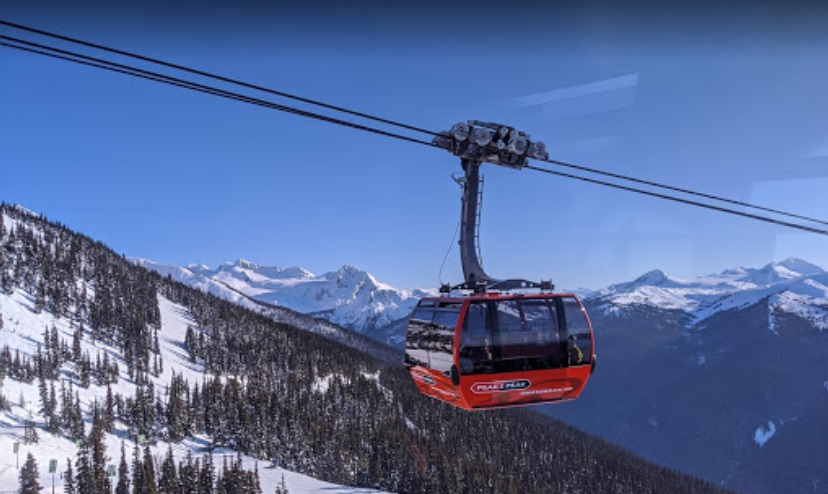 Whistler Library
The most visited library in the area. Built in 2008 under the direction of Condon Malrore. For the original design of the building, the architect received several awards. Competent staff will help you choose a book on a topic of interest in this literary abundance. The children's room will delight little readers.
Luge center
Location: Mount Blackcomb. Recognized leader among ski resorts. In 2010, Olympic participants competed in skeleton, bobsleigh and luge on its many tracks. International competitions are held annually on the territory of the complex. Up to 12,000 fans can watch a breathtaking spectacle.
The ski station is located 126 km. from Vancouver. Mountains Whistler and Blackcomb have long been chosen by lovers of mountain sports. The mild and temperate climate, high snow cover, comfortable trails and slopes are ideal for outdoor activities.
Ski lovers are offered about 100 slopes of varying difficulty, 24 lifts, mountain bikes, sledges and skates. For tourists, Whistler Station has modern hotels, bars and restaurants with a variety of cuisines.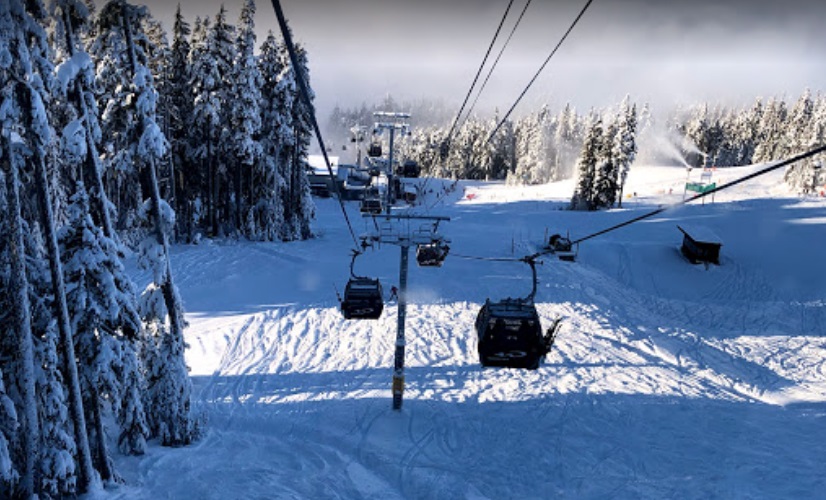 Hiking
Whistler is famous not only for skiing, but also for hiking trails. Summer one-day trips are especially popular. Walks to the lakes Garibaldi, Chkhakamushi, Vegemmont among the beauties of the Alps will leave a pleasant impression on nature lovers for a long time.
Whistler and Blackcomb Mountains are connected by a cable car. Having risen to a height in a special gondola, you can admire the amazing panorama of the surroundings at any time of the year.
Hotels in Whistler https://hotelhunter.com/en/canada/whistler