Holidays in snowy Finland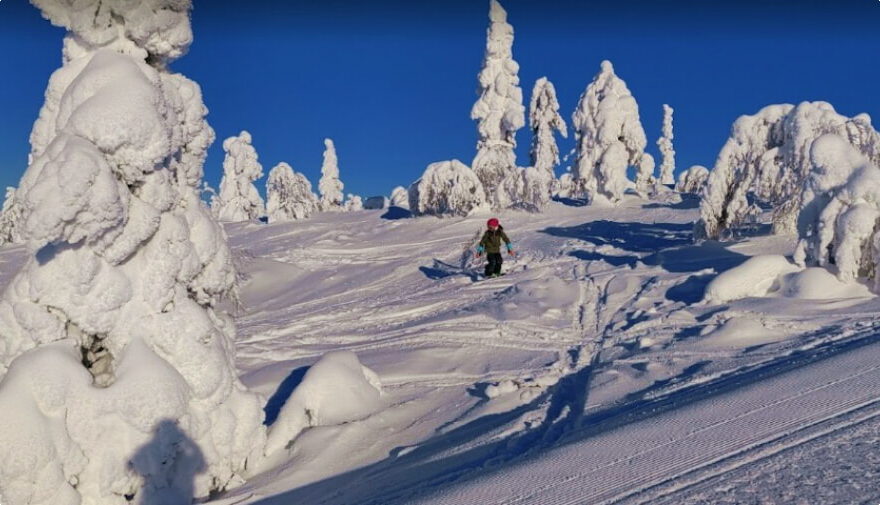 For winter holidays, tourists often choose Finland. It is famous for its interesting sights, excellent organization of recreation and a large number of resorts.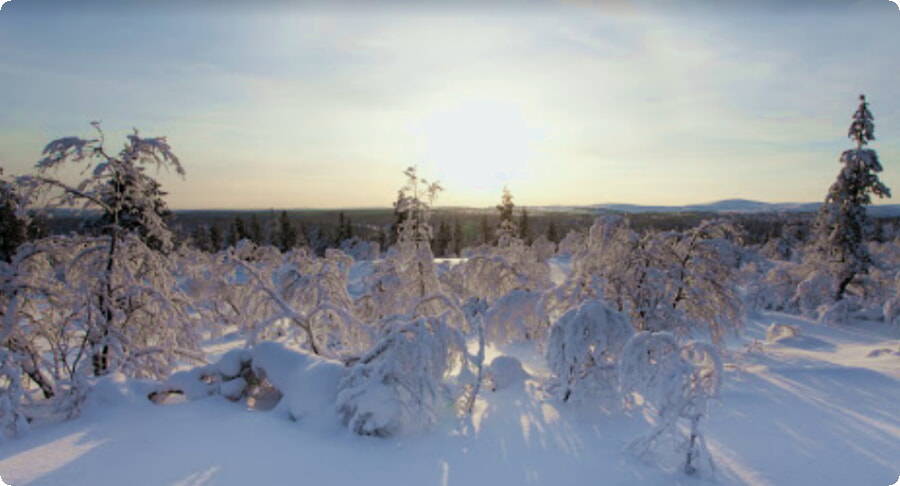 Reasons for the popularity of winter holidays in Finland
The country is often called a fabulous place. Snow lies from mid-autumn to April. Despite the fact that it is devoid of high mountains, there are many ski resorts on its territory with equipped slopes for athletes of different levels of training, instructors and recreation for every taste.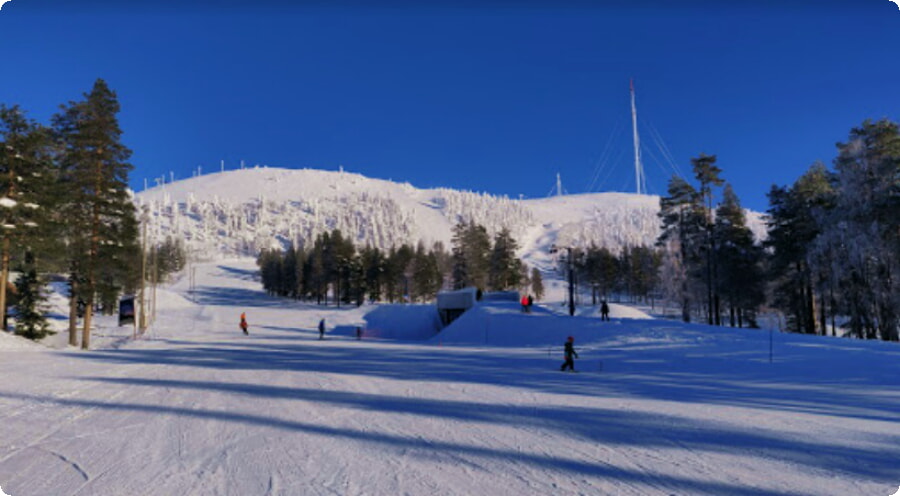 An intense pastime is successfully combined with comfortable hotels equipped with spa treatments and a Finnish bath.
Calm rest is represented by ski trips through the picturesque nature, sleigh rides in teams with deer and dogs. Thousands of lakes invite you to fishing, which has become a full-fledged sport.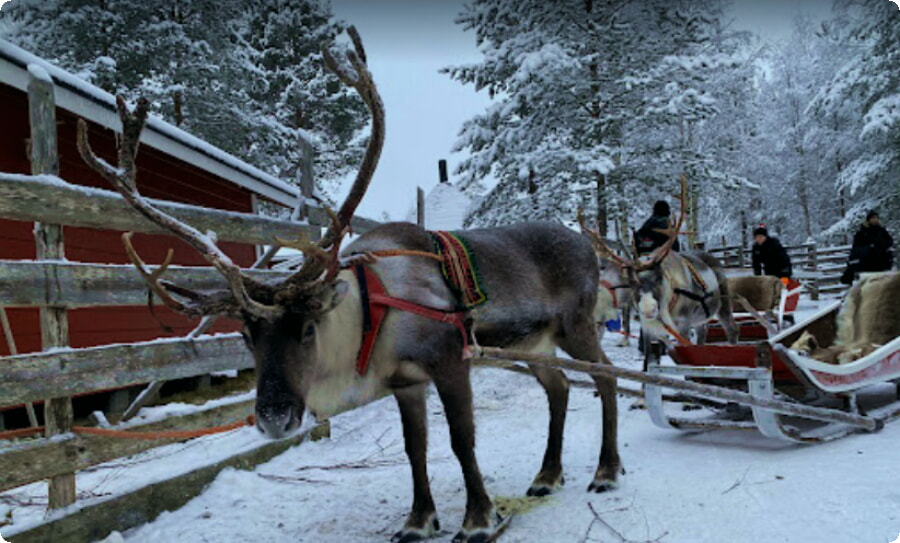 The youngest tourists will certainly enjoy the residence of Santa Claus with entertainment programs and gifts from gnomes and elves. Reindeer and steam locomotive rides will leave positive emotions for a long time.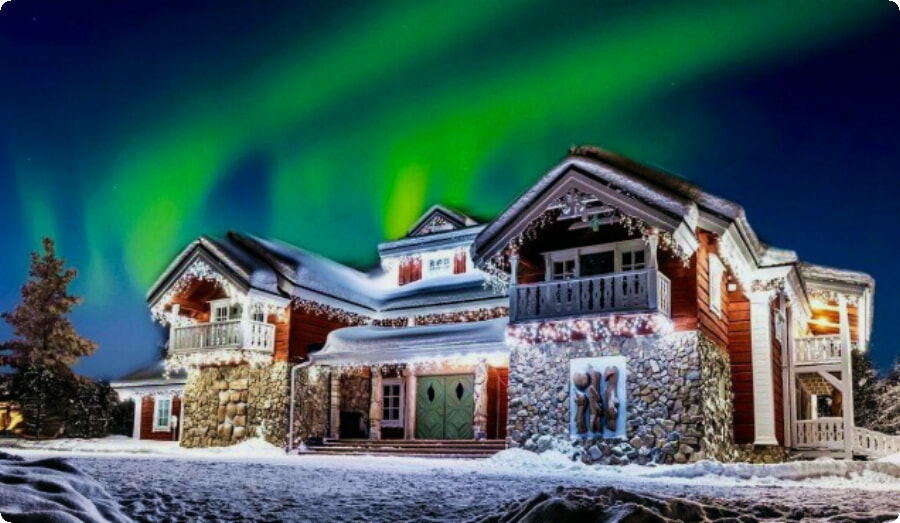 Resorts and attractions of the country
The most common resorts in Finland are of the ski type. The resort of Vuokatti is ideal for families with children. It offers baths, recreation areas, spa centers, tracks for any kind of skiing. Freestylers and snowboarders can opt for Pyha.
Yllyaris, which has 60 slopes in its arsenal, is famous for its high location and viewing platforms for observing the northern lights. Yuraishudan Center invites you for a quiet holiday with fishing, snowmobiling and sleigh rides on Lake Saimaa, after which you can spend a cozy evening in a unique restaurant located in the rock.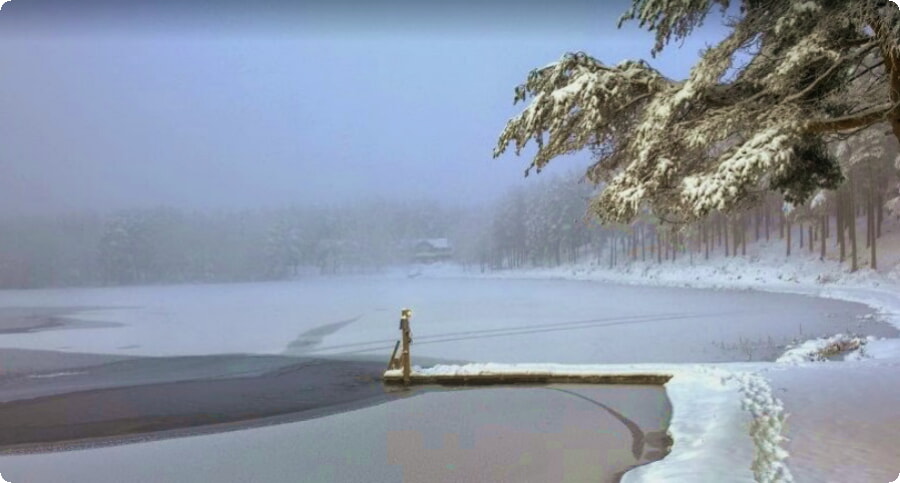 The ice village of Lainio attracts tourists from all over the world. On its territory you can have fun and participate in the creation of figures in the workshops. It is also famous for its snow hotel and bar where drinks are served in ice bowls.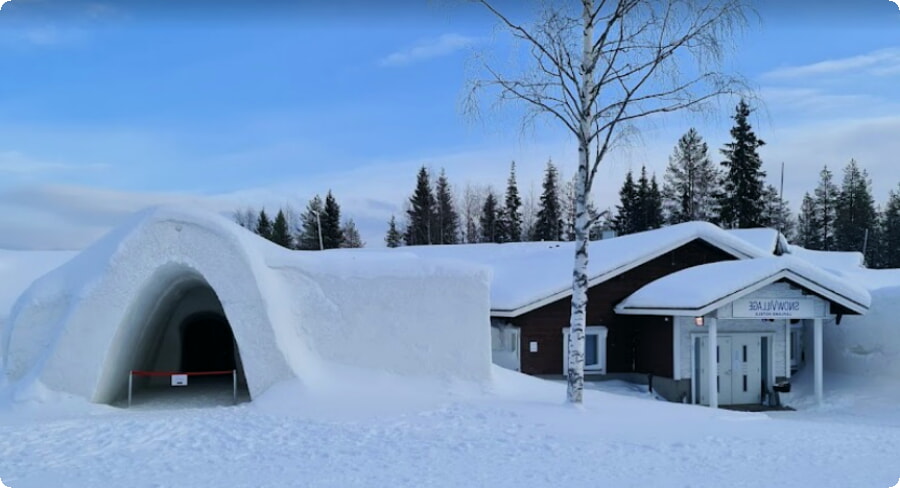 Having visited the city of Kemi, tourists will feel the history in the ancient fortress, ride an icebreaker and visit one of the headquarters of Santa Claus. Sveitsi, Rauna nature parks and the Sirmakko nature reserve will give you a special solitude with nature.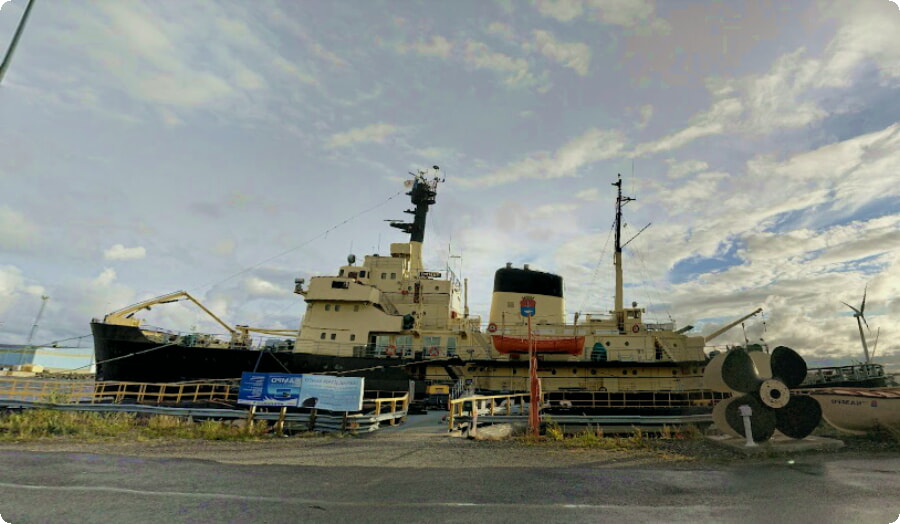 Travel Tips
Finland is a country of personal comfort without too much gloss and sophistication. For a trip, you should choose comfortable things. Particular attention is paid to waterproof and moisture-repellent equipment.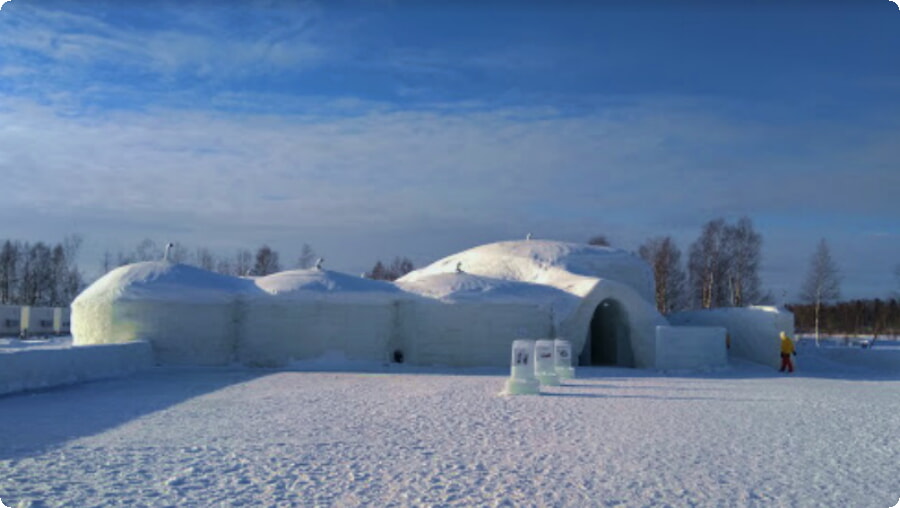 It is important to comply with the laws adopted in the country. Despite the fact that it is on the list of the safest, you should not leave documents and things unattended. Finland has passed a law prohibiting the use of nicotine products in public places.