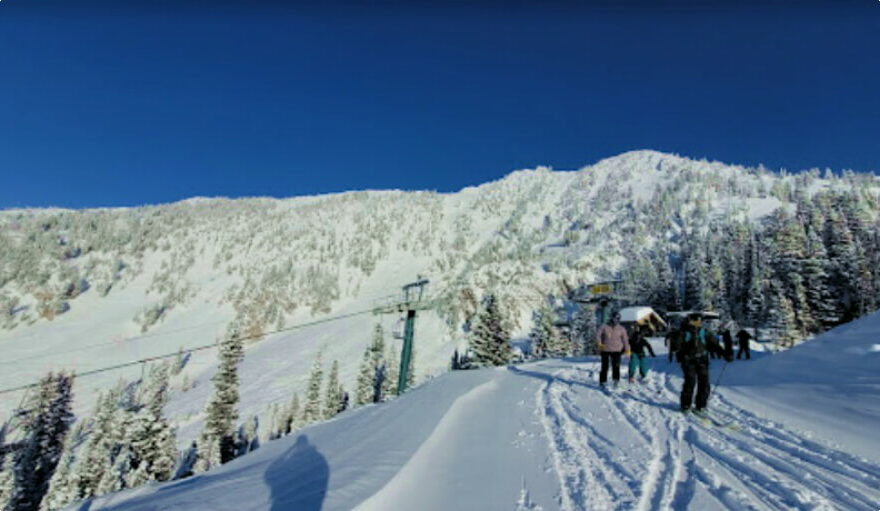 Outdoor activities are becoming more and more popular. Stay in good shape all the time and enjoy exciting adventures all year round – that's your credo!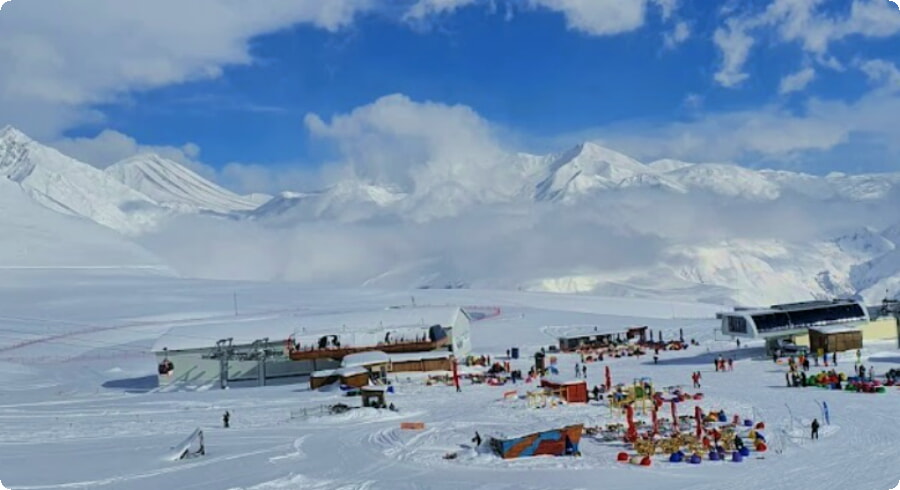 Fans of discovering the unknown and conquering unattainable heights cannot sit still in a boring metropolis. Of course, because the world is so interesting!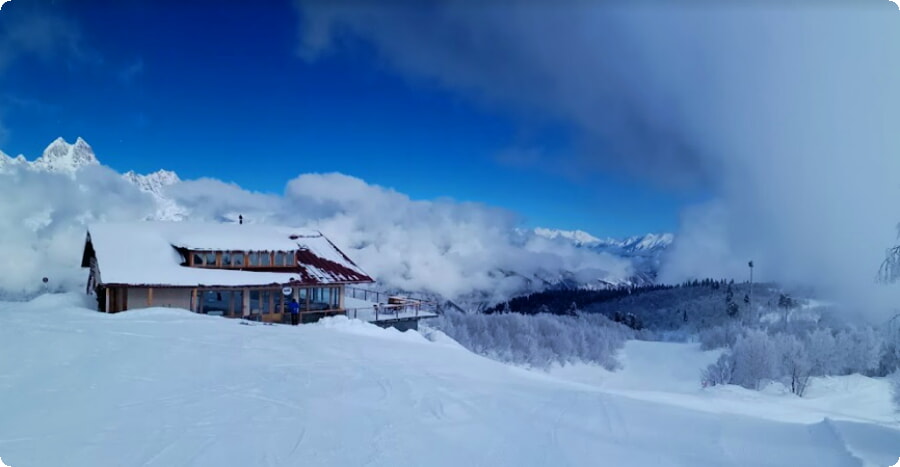 You are always a winner and do not look for easy ways. Traveling on the tops of the mountains will add to your thrill.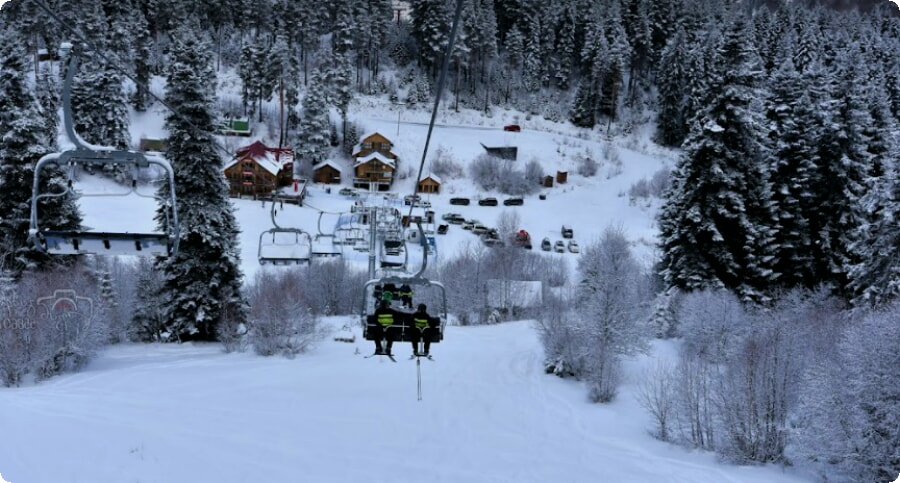 Conquer the famous Alps or the captivating mountains of the Caucasus. How about the handsome Elbrus? You will find yourself at the peak of emotions and the pinnacle of your glory!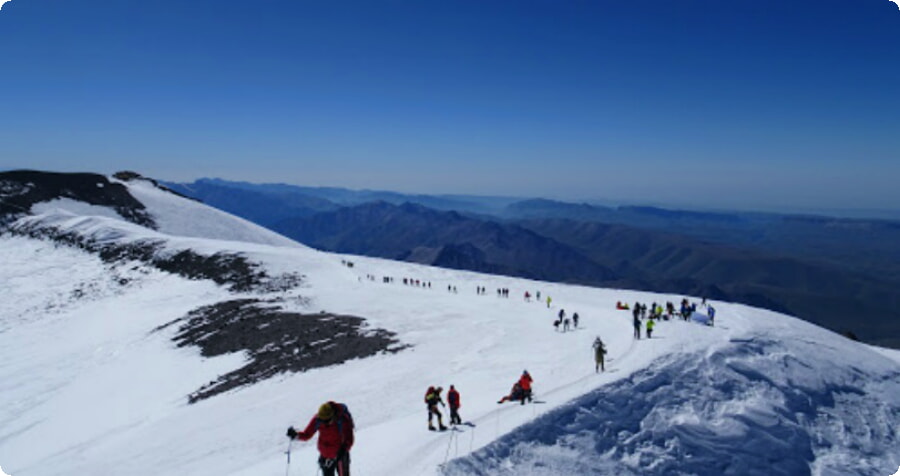 Traveling to ski resorts is a unique combination of sports, relaxation and energy boost.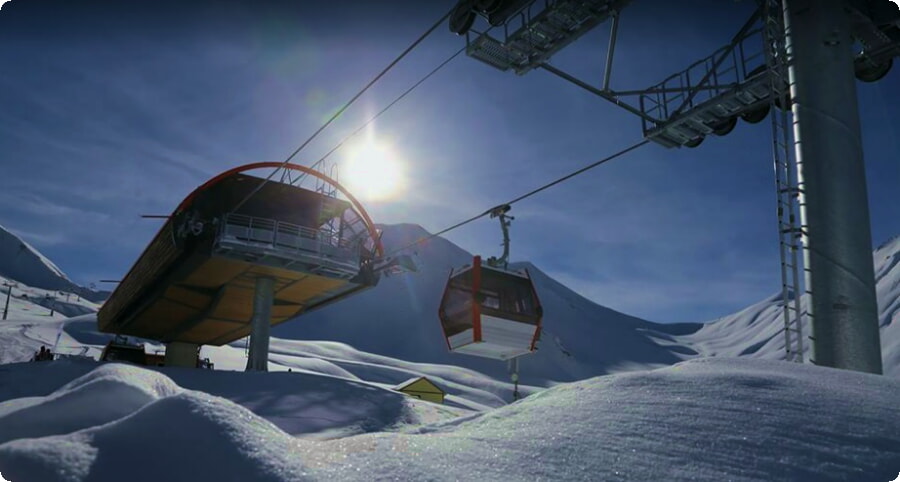 It all depends on your preferences. Nearby and popular is Borovets, where you will breathe in the Bulgarian wind whistling with all its might.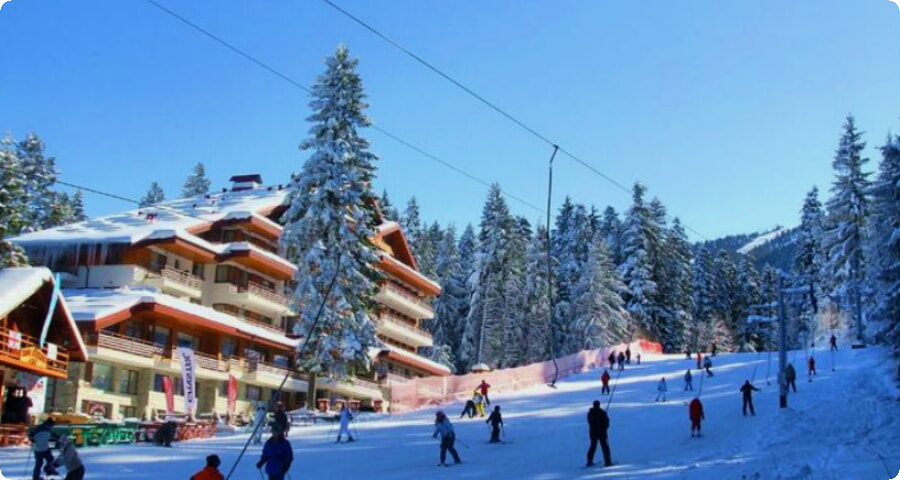 For those who yearn for unknown distances and lovers of outdoor activities with brilliance, it will be a pleasure to plunge into the atmosphere of the famous Courchevel. The French Alps are the snow queens of ski resorts.
A trip to the ski resort of Salt Lake City will fill you with the free spirit of the Rocky Mountains.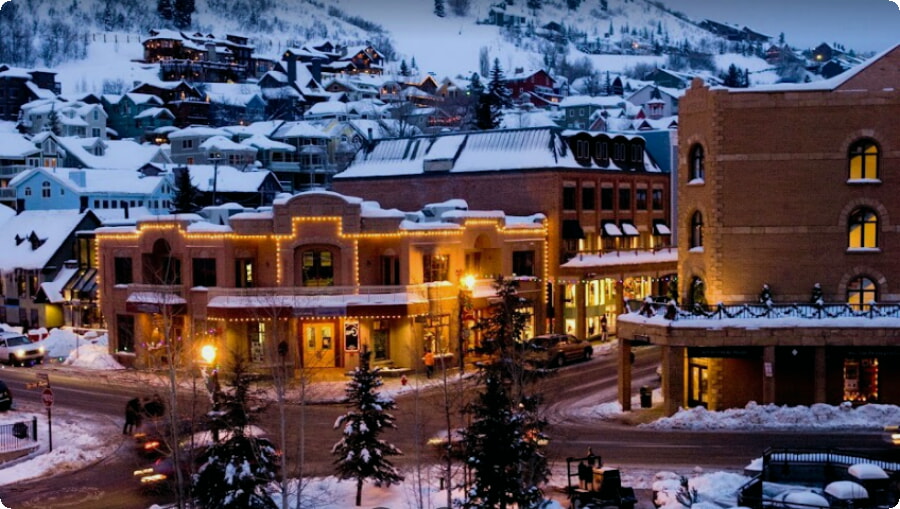 You can travel with benefits not only for the soul, but also for the body around the world. You understood this long ago, because you know that sport is the key to eternal youth.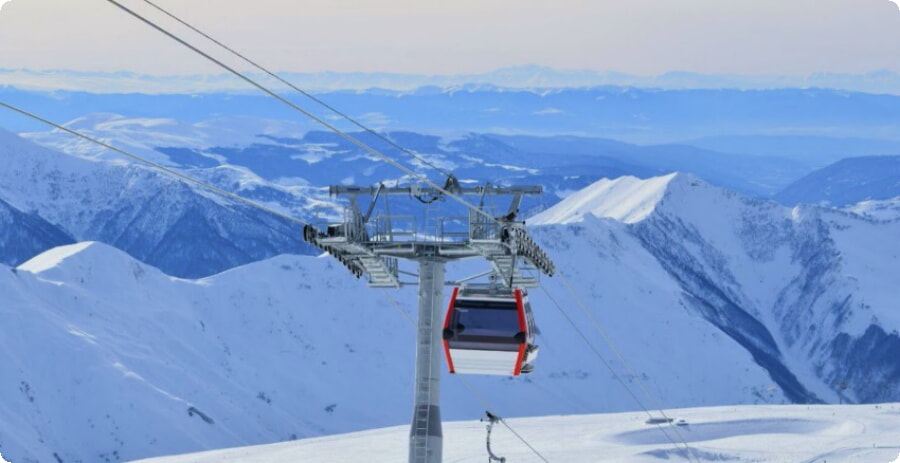 Immerse yourself in pleasure with your head, because life is much more interesting than a treadmill in the gym.