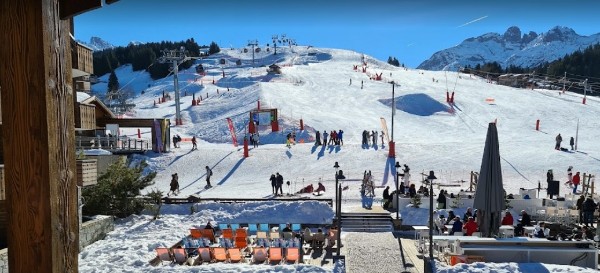 Winter is a great time of the year for skiing and snowboarding. Ski resorts in Europe are an attractive place for tourists.
One of the most prestigious resorts is Courchevel, located in the French Alps, it is one of the oldest resorts in the world. The ski resort in Courchevel consists of 4 parts, which are located on different levels:
Courchevel Le Praz – 1300 m;
Courchevel Village – 1550 m;
Courchevel Monrion – 1650 m;
Courchevel – 1850 m.
All these parts of the resort are well connected with each other, as well as with other areas. Only Courchevel 1650 is set aside, but despite this, it has a very good area for skiing and a good interchange with Courchevel 1850.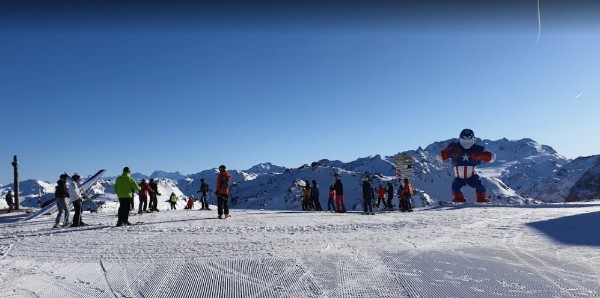 The features of the resort of Courchevel are smooth and fairly wide slopes. There are many luxury hotels and restaurants here.
Each skier, from beginner to advanced, has the opportunity to choose a skiing track according to his taste and ability. The slopes are arranged in such a unique way that even with the longest rest, you can change the routes of descents every time without repeating the previous ones. Almost any hotel has the opportunity to ski down. There is also a track that has the longest length and is 3.9 km. The total length of all routes is about 150 km. The resort also has 63 ski lifts, 117 slopes of varying difficulty and 562 snow cannons.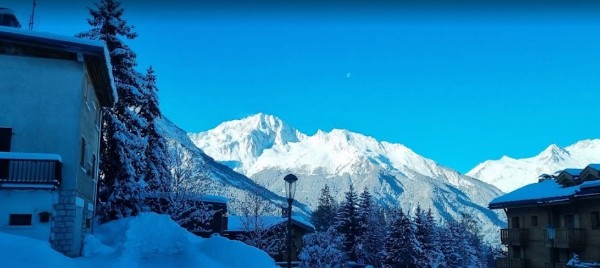 The ski season here lasts from mid-November to the end of April. Snow coverage in Courchevel is guaranteed all season long and the artificial snow system is the largest in France. Due to the fact that almost all the slopes of the ski resort are located on the north side, this ensures excellent quality of the snow cover of the slopes throughout the ski season.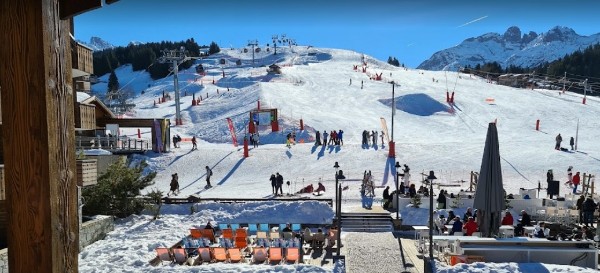 The climate here is mild and stable, in winter during the day the temperature is around zero, and at night it drops by several degrees. Severe frosts almost never happen here.
This ski resort has everything to spend a fun and varied time. You can go hiking in the mountains on skis, skydive from the mountain slopes, fly in an airplane or in a hot air balloon, take a walk on a snowmobile, go ice skating or sledding, play bowling, and much more.
Courchevel is one of the most luxurious and unforgettable ski resorts. He deserves love and attention. It has everything to go skiing and have fun with an unforgettable time with the whole family.
Take private tours in France here on https://1001guide.net/en/france/