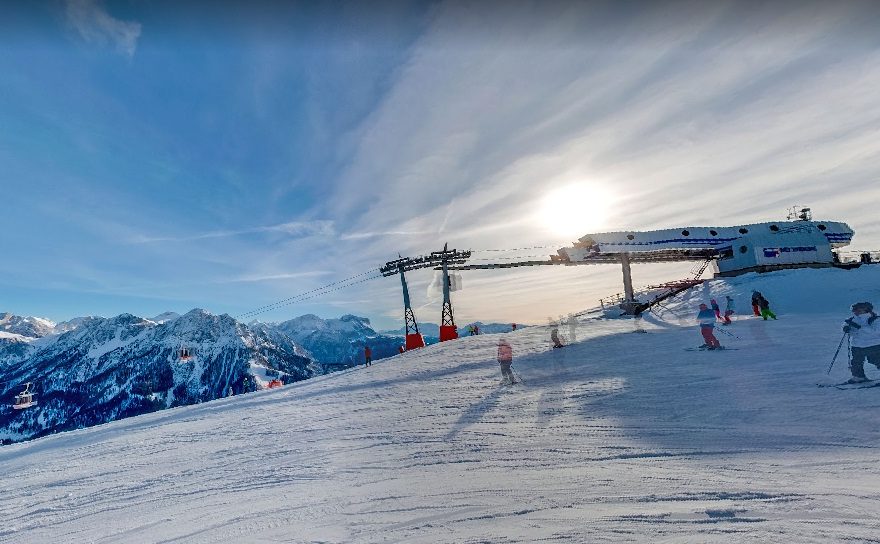 Due to the development of ski resorts, the so-called "snow parks" are no longer as rare as they were a couple of decades ago. Thanks to them, the number of entertainments has grown significantly, and the parks themselves are a good addition to the reputation of the resort itself, and now their number is gradually growing. In one resort, you can find two or more parks, and none of them will be empty.
The main reason for such a sharp increase in parks was the new way of skiing, which later became an independent sport. The skis, which are shaped like a snowboard, allow you to move smoothly, and they also proved to be safer for performing various tricks. Young people were the first to master such skis.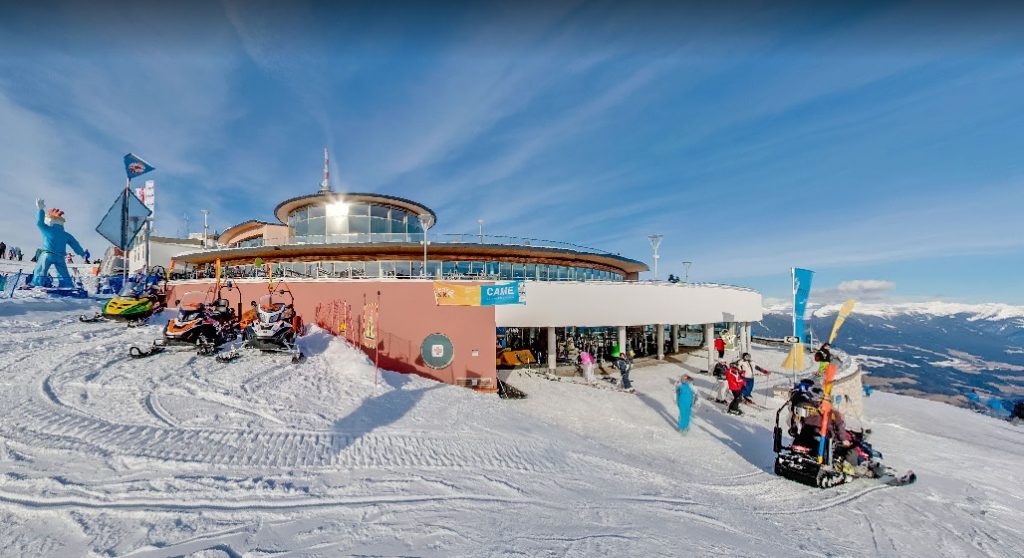 One of the Italian regions, which specializes in such resorts, quickly began looking for builders who could build such wonders.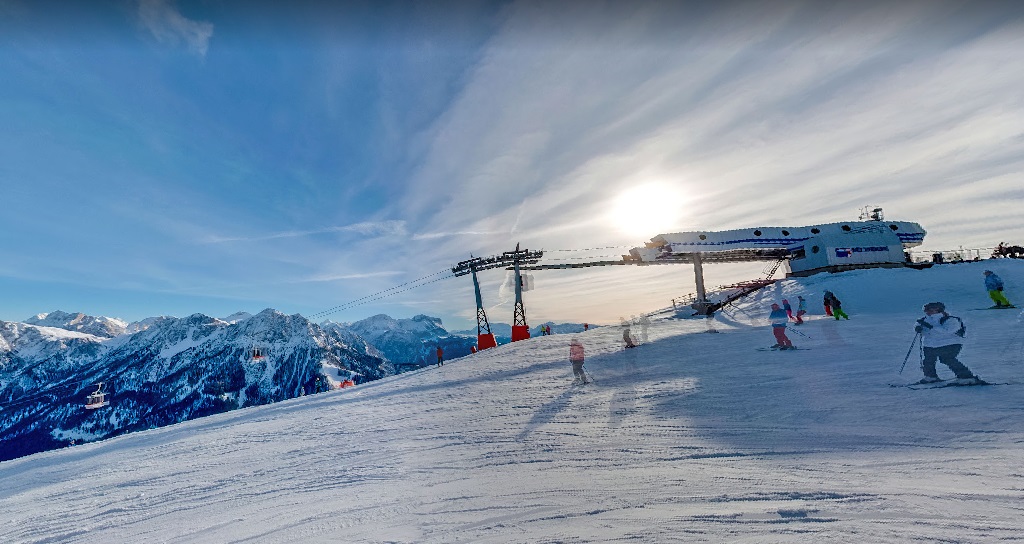 The owners did manage to find a team that built trampolines for them and moved tons of snow for this. It is not surprising that these parks are of excellent quality and are among the most popular.
But one of the standards of snow parks is Snowpark Kronplatz, located on one of the slopes of the Kronplatz mountain peak in Italy. It is one of the largest, most comfortable and with ample opportunities, which is confirmed not only by its creators – a specialized company engaged in the construction of facilities for resorts, but also a freestyle club based in the same town, whose reviews are combined with visitors.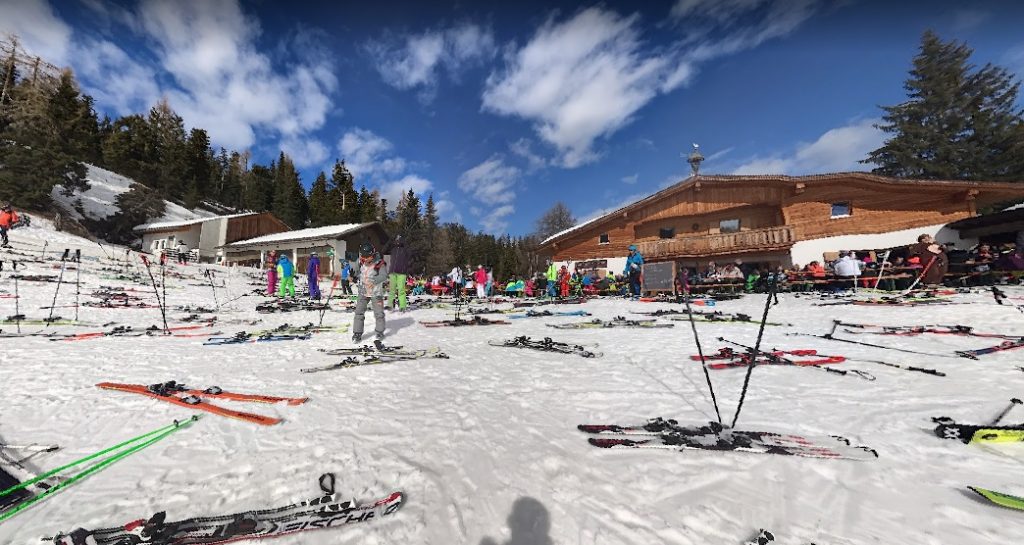 The area of ​​the park itself is impressive – seventy-five thousand square meters, which allows it to unite on its territory all ski and snowboard lovers, ranging from beginners who first got on the board, and professionals who have been doing this business for more than one year. The tracks, of which there are only four, differ in their level of difficulty, and after mastering a simpler one, you can move on to more complex ones. They differ mainly in the height and number of jumps, as well as in the steepness of the turns.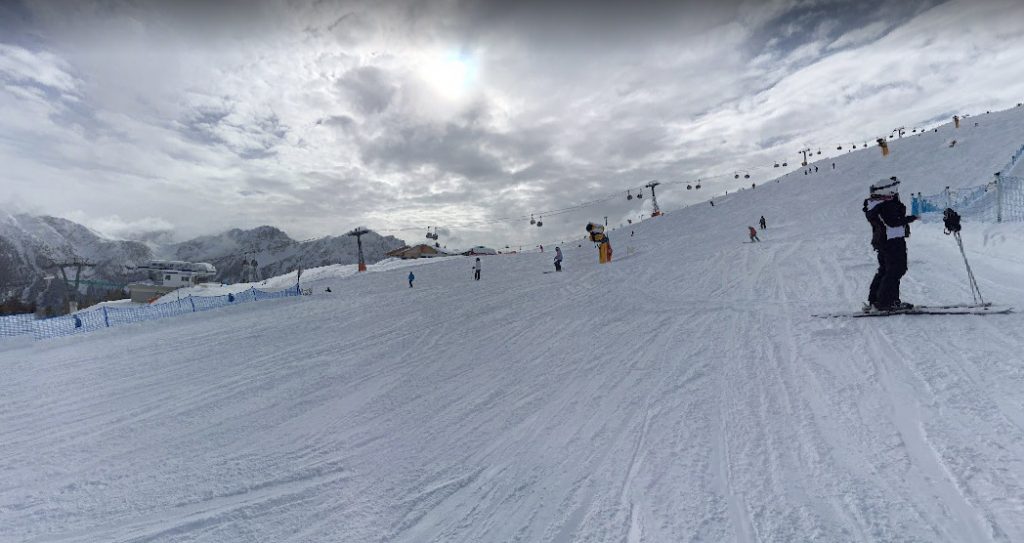 You will have to start passing the route from a height of more than two kilometers, and therefore those who are afraid of heights should not meddle there. The difference in heights is about one hundred and seventy meters, and the length of the tracks is all eight hundred. The state of the park, which required one hundred thousand cubic meters of snow, is always monitored by a couple of specialists, ready to come and deal with the faults on the track.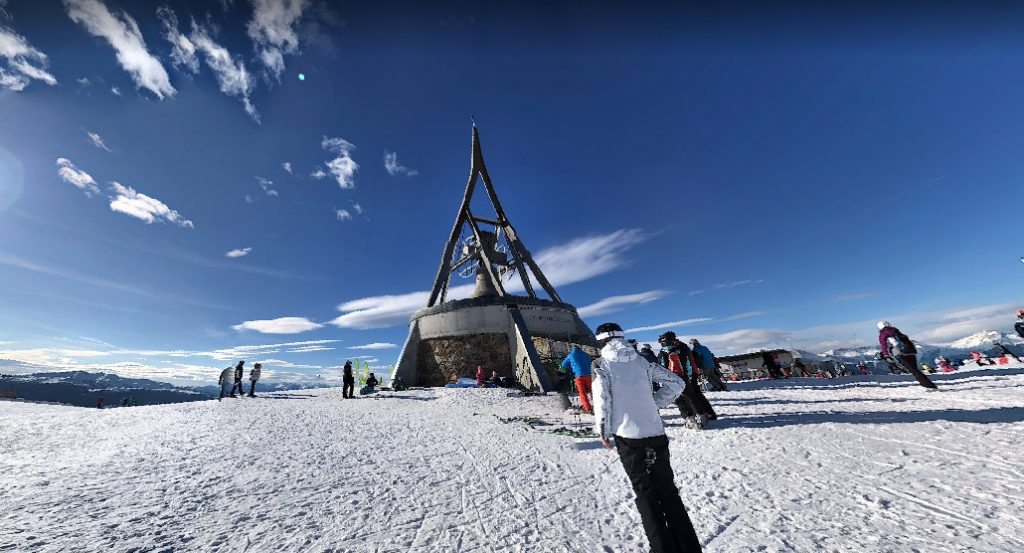 All fans of extreme recreation should visit this park.
Car rental in Bergamo https://carscombined.com/en/bergamo_car_hire