Smokovets ski resort. Slovakia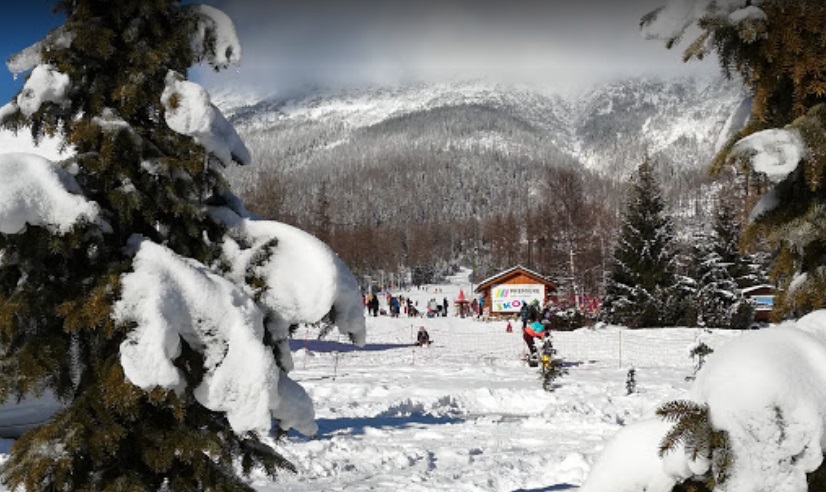 The ski resort of Smokovets was founded on the basis of the village of Smokovets in the middle of the 20th century. The old buildings are still preserved in Stari-Smokovets. In 1904, the first hotel was built on one of the slopes of the High Tatras mountain range. Later, several lifts were equipped here. Over time, a kind of infrastructure began to be organized. Today's Smokovets is one of the best resorts in Slovakia and not only.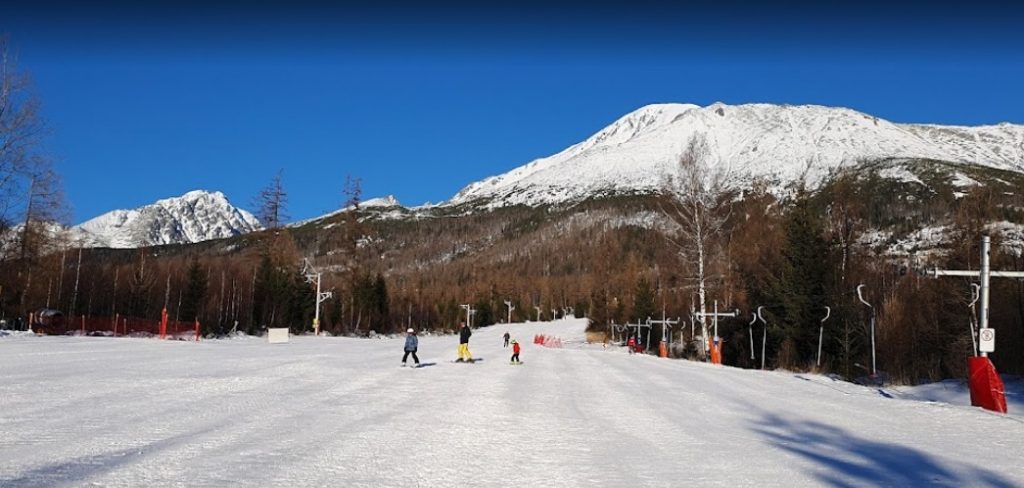 The High Tatras region has an excellent climate with snowy and warm winters and mild summers.
Almost until the middle of April, you can ride here. If there is not enough snow, several snow cannons work on the slopes.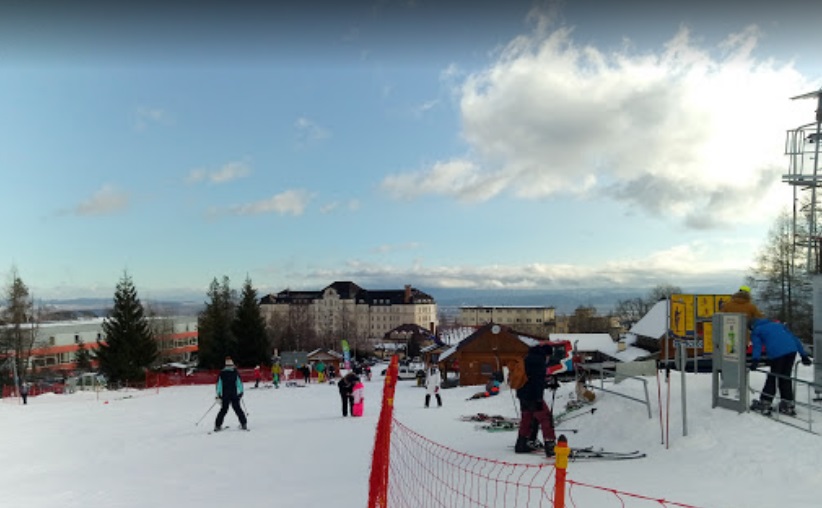 The entire Smokovets complex consists of Old, New, Mountain and Dolny Smokovtsy, each of which is located at altitudes from 800 to 1500m. The tracks are of varying degrees of difficulty and are connected to each other by a cable car. The trails of Old Smokovec are more suitable for vacationers with families. Professionals love to ride on the Horna Luka slalom track and the slopes of the Grebienok peak. On Yakubova Luka, which has a height of about 1100m, beginners and children most often like to learn skating. Above the Bellevue Hotel there is a ski slope for assos. The resort has several ski equipment rental points, snowboards and snowmobiles. Experienced instructors are at the service of novice skiers. At the resort and in the vicinity of the resort, there are a lot of excellent hotels and cottages (for every taste and budget).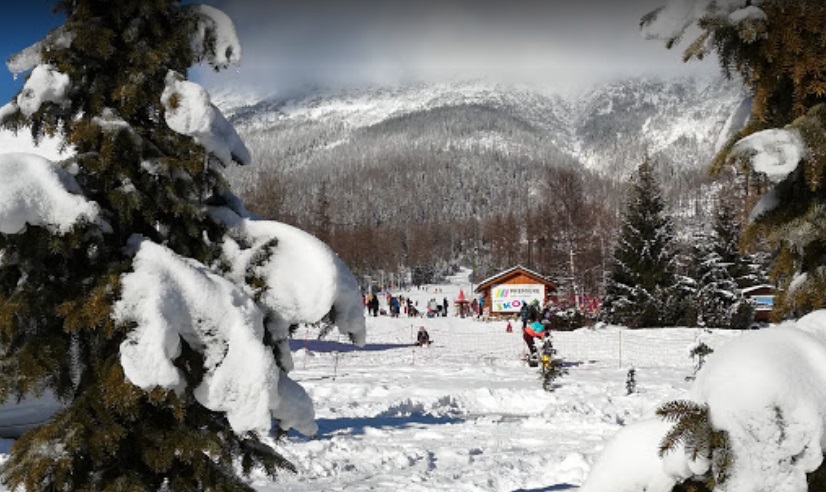 Not far from Smokovets there are waterfalls shrouded in rainbows and a lot of lakes. You can go to the area of unique mountain gorges. The Tatran Gallery is located in Gorny Smokovets. And not far from Smokovets there is a cozy town of Vrbov. You can visit the Spis Castle or go to the Belyan Cave.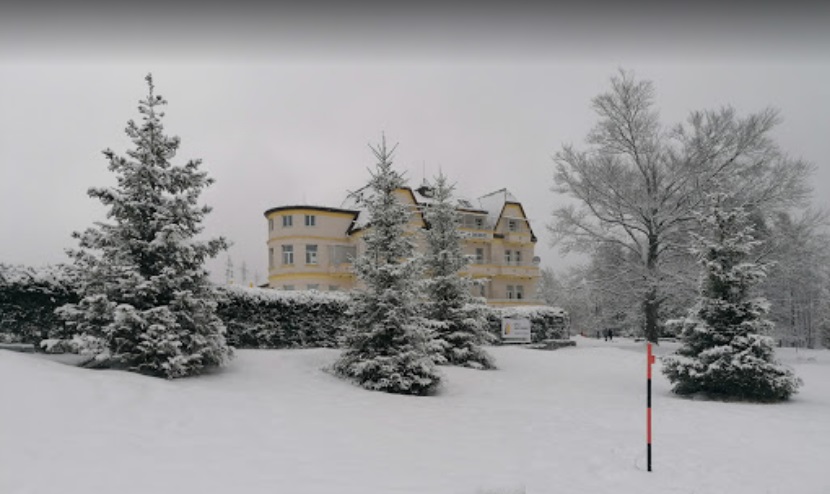 Vacationers can swim in the pool with heated seawater, ride a snowmobile on the mountain slopes or go to the skating rink. There are many restaurants and cafes in Smokovets. In the evening, you can relax at the Albaz Disco with a laser show or go bowling. If you want to get a decent dose of adrenaline, you can try yourself in paragliding.
Chefs of local restaurants and cafes will treat you to delicious dishes of vegetables, meat, fish. In the shops you can buy souvenirs.
There is an international airport near the city of Poprad. Therefore, you can get to Smokovets by car in 15-20 minutes https://luckycar.com/en/slovakia/rent-a-car-poprad-airport. Everything is organized perfectly.