Holidays in ski resorts with a dog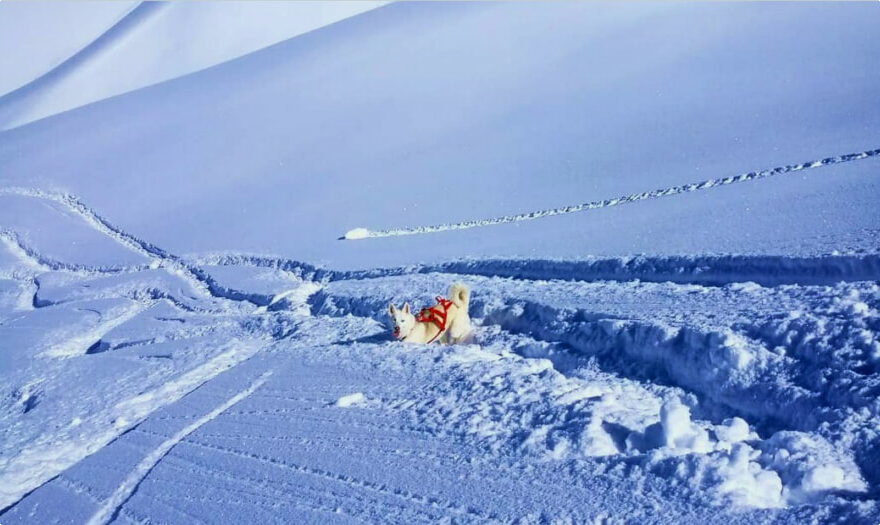 Today we will talk about the possibility of traveling to ski resorts in the Alps with your beloved pet. For many, a dog is a family member, an equal friend who does not want to be deprived of the opportunity to visit beautiful places and leave at home.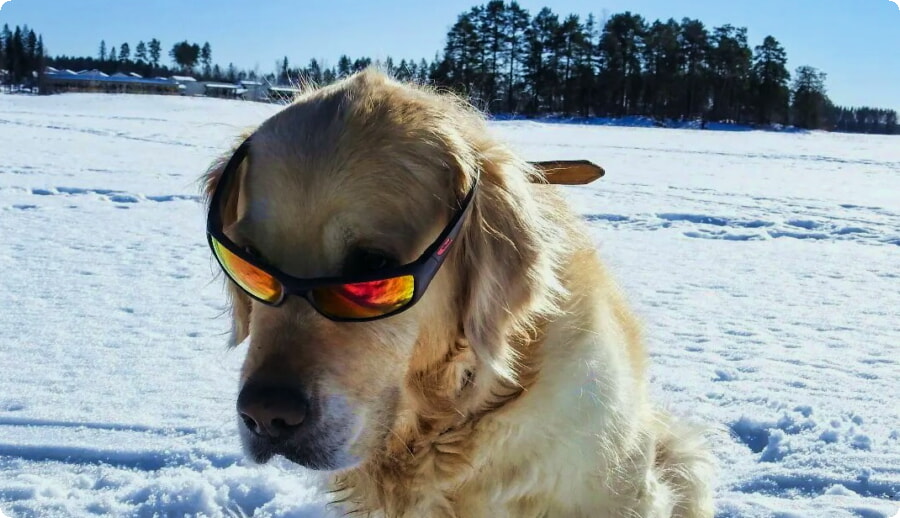 Of course, it is not possible to take a dog for joint descents, but it is simply necessary to create conditions for a friend who is waiting at the hotel!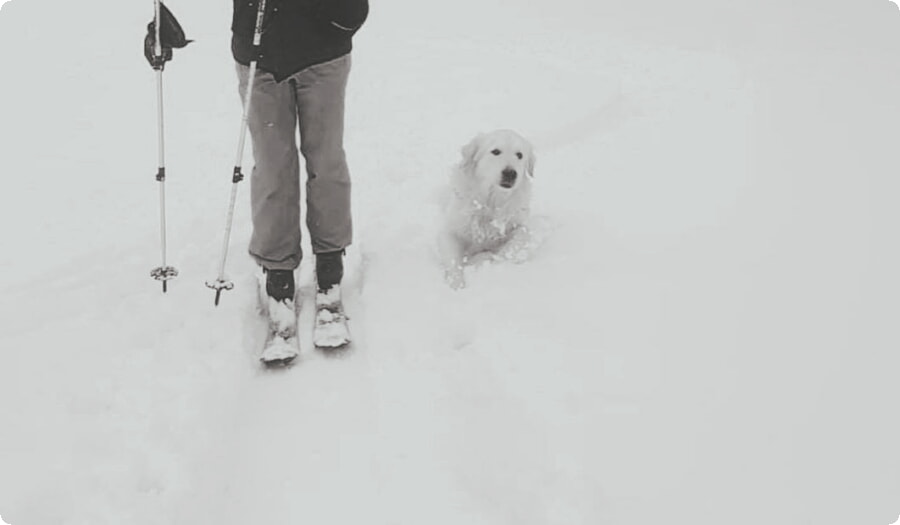 Hotels in many countries, such as Austria, France, Switzerland, are loyal to traveling with a pet, and often, upon prior request, they give permission to stay with him. But permission does not guarantee the availability of suitable conditions for the pet.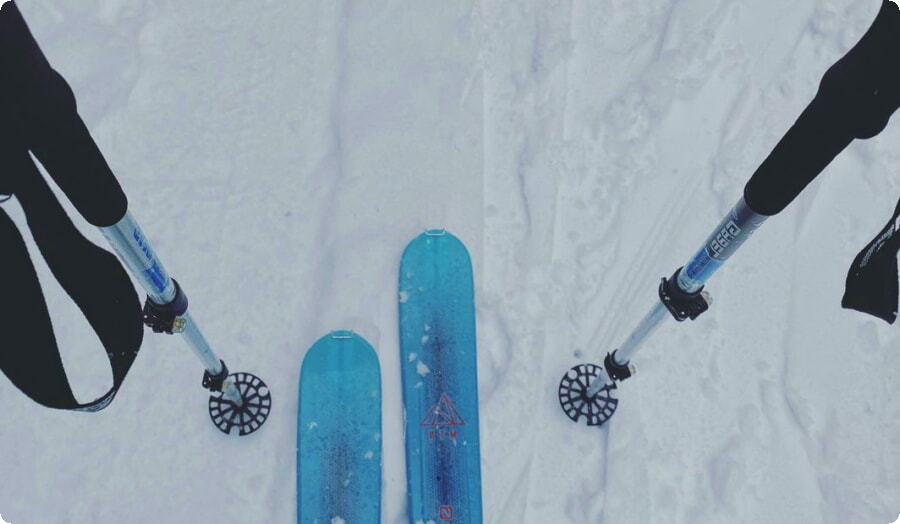 If you need suitable conditions, you should consider hotels that specialize in their offer.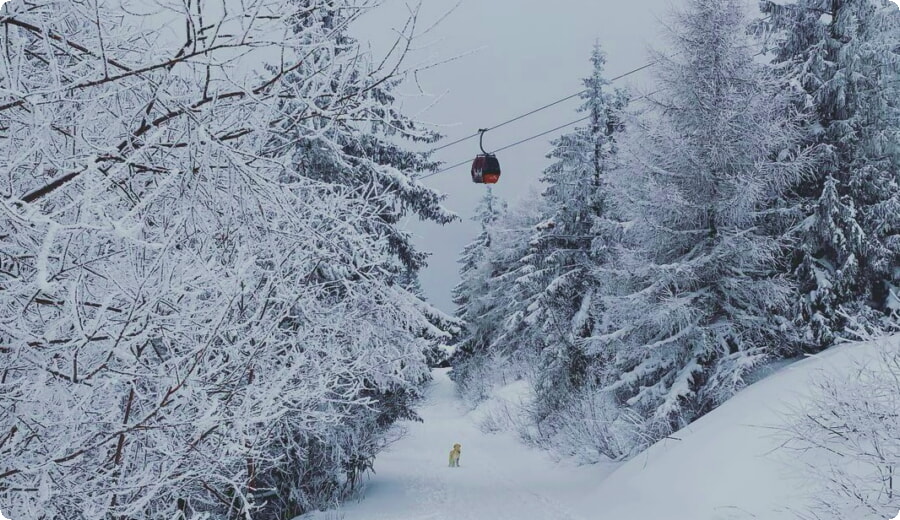 For example, the Magdalena establishment has become the best hotel for dogs in the Zillertal. The hotel allows pets all year round, provides many conditions for both people and pets.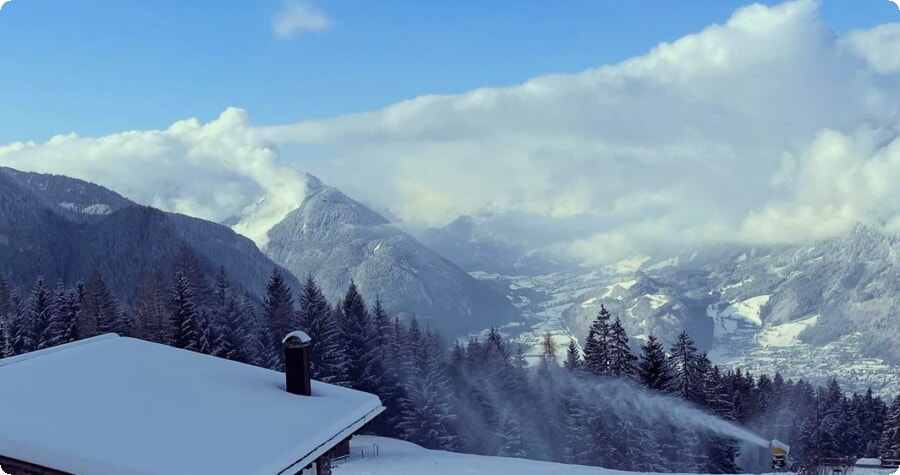 While the owners are enjoying the conquest of mountain peaks, high-speed skiing, visiting hot springs, their smaller brothers bask in the conditions created for them, the following will be the possible functionality of the hotel:
ponds and pools for dogs;
centers for the development of dexterity;
playgrounds for puppies;
dog gyms with treadmills;
baths for dogs;
the presence of a barber with a specialization in the field of animals.
It seems that such a service gives off a touch of luxury and its inherent high cost. But not always, in order to provide the pet with good conditions, you have to pay huge sums.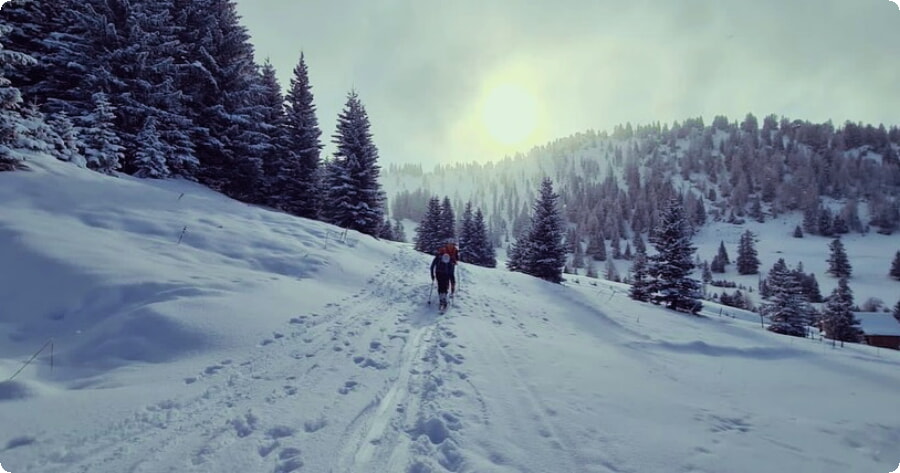 For example, the Strasserwirt hotel in Austria accepts pets for free upon check-in! True, the functionality of the institution can offer not such an extensive number of options as presented above. Here they can offer a separate room with a warm wooden flooring for pets, recreation areas specially designed for walking with a dog, a dining area for furry friends.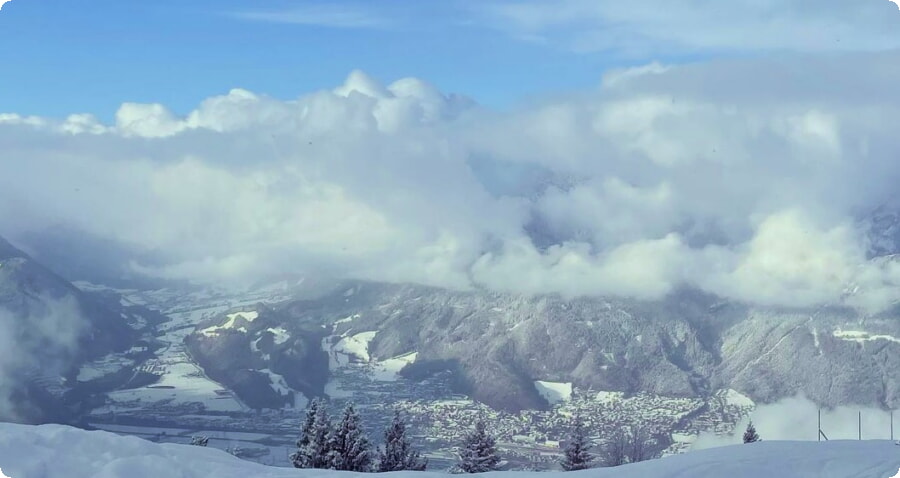 Various types of saunas, steam baths, relaxation areas and personal privacy are provided for people. The nearby cable cars and many slopes once again emphasize the convenience of not only the conditions, but also the location of this hotel.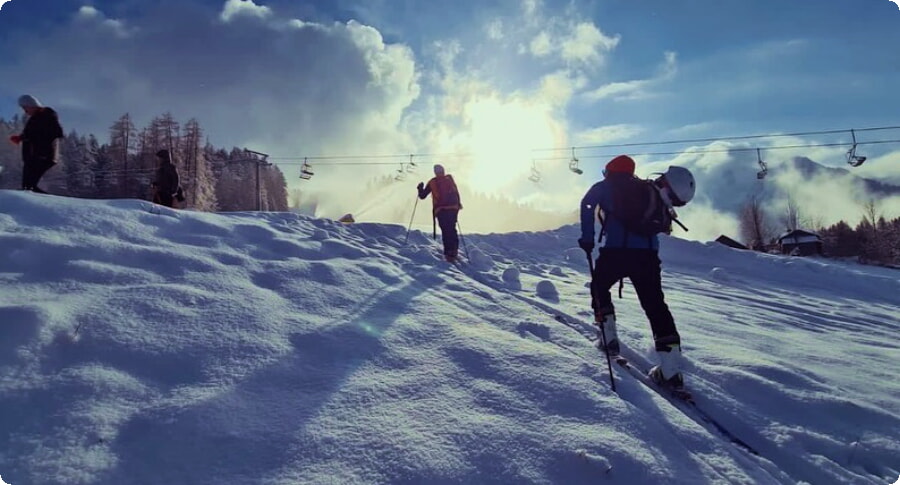 Pet owners need to remember that there is an EU pet export regulation. The pet must have a Pet-Pet passport, a rabies vaccination at least 21 days before departure, and a microchip.