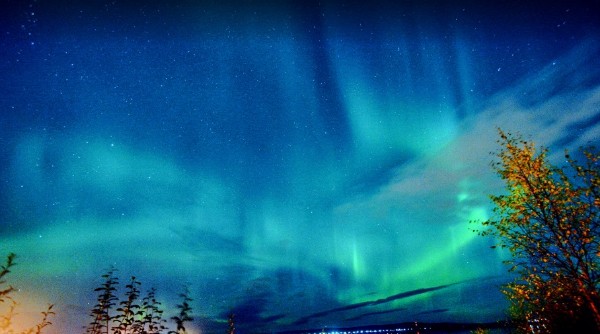 Untouched natural environment, picturesque national parks, dotted with sparkling majestic waterfalls and lakes nestled among deep ravines, all this can be seen in Lapland at any time of the year.
Finnish Lapland is a sparsely populated region that offers amazing scenery, hiking and skiing. A trip to Lapland in autumn will allow you to observe the bright golden and bright red color of the forest, and in winter you will discover an unforgettable spectacle of the northern lights.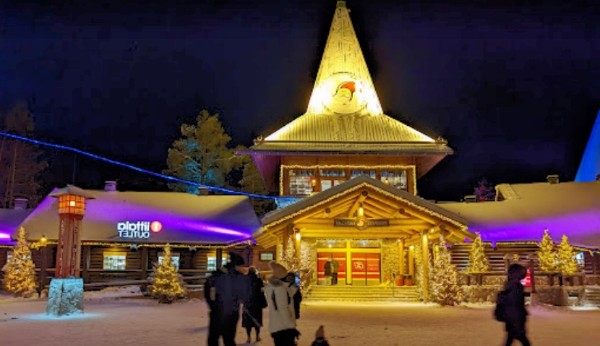 Travel to Lapland should start from Kemi, overlooking the Gulf of Bothnia. In Kemi, located on the southern edge of the region, you will find the fantastic Shaw Castle and see the International Comics Festival. One of the attractions of the city is the famous Sampo icebreaker, which is no longer used for its intended purpose. Families with children are advised to visit the Ranua Natural Park, home to over 50 different animal species.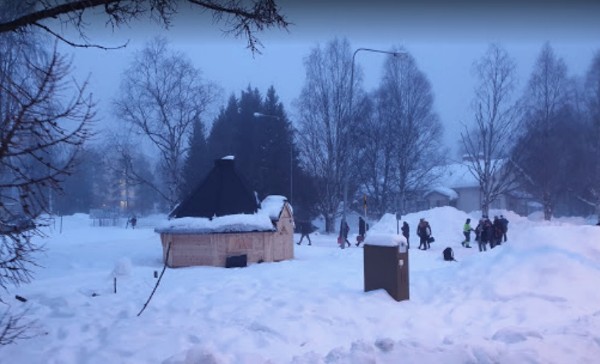 From Ranua, the journey will continue to the residence of Santa Claus in Rovaniemi. In the village of Santa Claus, Santa Park is open all year round, where you can immerse yourself in the fascinating atmosphere of Christmas, surrounded by the magic of the great northern snows. According to the locals, the real Lapland begins only after Rovaniemi. There are the most beautiful national parks. Northeast of Rovaniemi is the Pyhä-Luosto National Park, with a gorge 220 meters deep.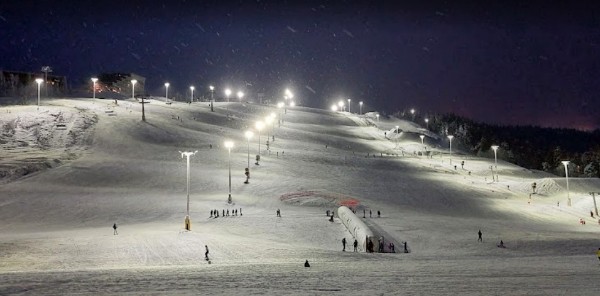 Tourists in Lapland are attracted by the opportunity to practice winter sports in a dreamlike setting. There are excellent places for skiing and other interesting activities. In the village of Sirkka, near Kittilu, there are 43 excellent ski slopes. Not far away, there are beautiful slopes of the Ylläs ski resort. The Palace National Park – Yllestunturi is also located there.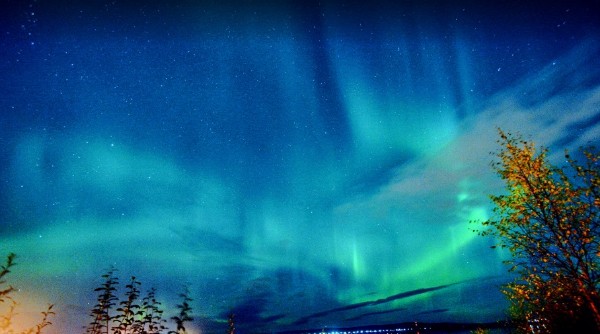 If you go further north, you will reach Saariselki, a place next to the Urho Kekkonen National Park, where you can ski until early May.
The dynamic resort of Rukka offers snow-covered forest trails, dog sled safaris, the longest ski season and numerous summer activities including fishing and rafting.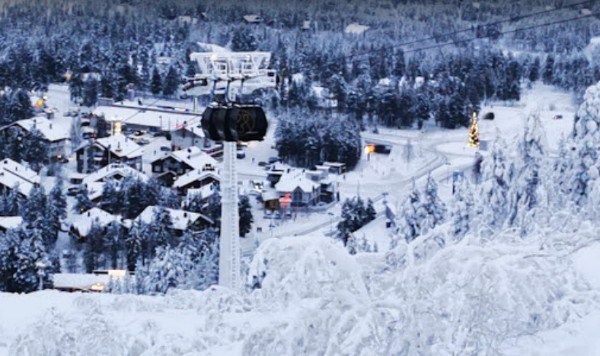 The Saami, who call themselves Lapps, are the only native inhabitants of Lapland and their culture is clearly palpable in Inari. This city is home to the Sami Museum, where you can trace the history of Lapland and its people.
Trips & Excursions in Finland https://excurzilla.com/en/finland