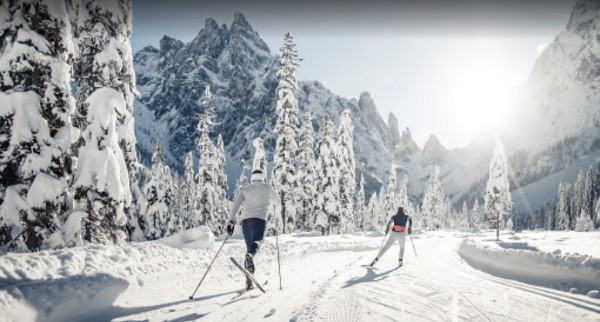 Snow, sun and fantastic views while skiing – the ski resorts in northern Italy are a real treat and offer a huge variety for a ski holiday! In Italy, skiing and snowboarding takes place on wide, sun-drenched slopes, and accommodation takes place in cozy ski resorts, during which you can enjoy the mountain landscape.
The most popular ski areas in Italy are in the Dolomites in South Tyrol, Trentino and Veneto. You can also ski near the French border in the Aosta Valley and Piedmont, as well as in Lombardy. Below is a list of some of the ski resorts in Italy.
Innichen
Numerous historical sights await the tourist on a winter holiday in the ski resort of Innichen. A small magical ski resort – one of the most interesting in all 3 Dolomites. The highlight is St. Michaelsplatz with a magnificent panorama of the Dolomites in the background. Not least because of this, Innichen is the best known in South Tyrol.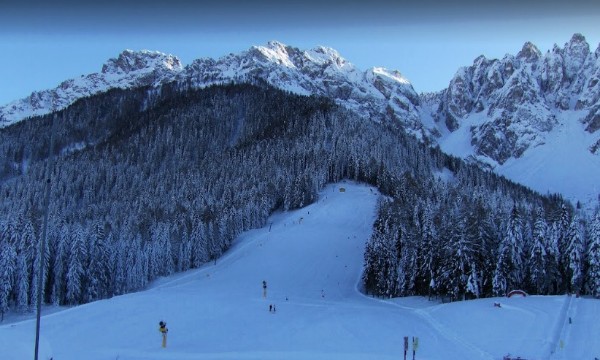 However, there are no noisy parties and skiing events. However, a few bars and restaurants offer plenty of variety after skiing on the local Haunold mountain (1500m).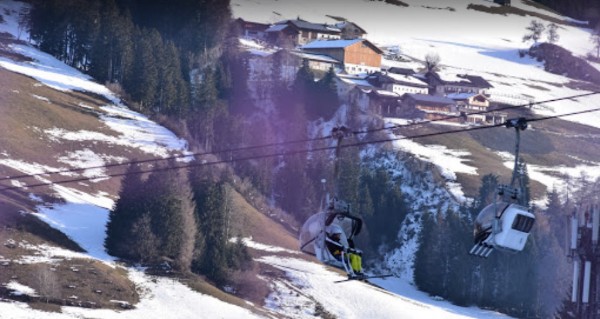 In the Haunold ski area near Innichen, you can find several small slopes on a surprisingly wide slope. Surrounded by forests, you slide relaxed down the most moderately difficult slopes – until late in the evening. Here you can find the only illuminated slopes in the Sesto Dolomites ski area.
Sexten
The Sexten ski resort is not only the namesake of the Sesto Dolomites ski resort in Alta Pusteria, but also a secret center. Sexto isn't famous for its liveliness, but the ski resort has some features that make nature lovers really rave about it. Sexto is home to the Three Peaks (2999 m), an impressive rock formation that is close to a small ski resort. The best way to discover this landmark of the Dolomites is on a snowshoe hike. Or take a look at it from the nearby slopes.
Toblach
Small, cozy, family – these are the attributes of the Toblach ski resort. The tourist destination, surrounded by the picturesque landscape of the Sesto-Dolomites, is the entrance to the 3 Zinnen-Dolomites ski area with its almost endless cross-country skiing trails.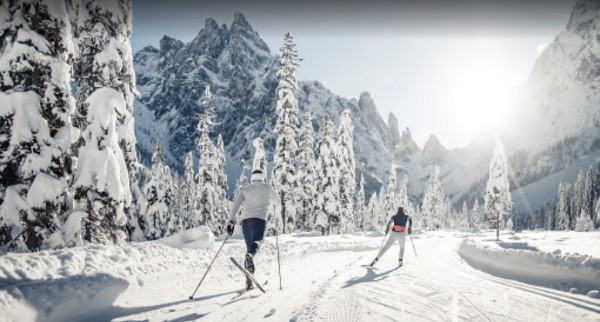 Numerous small guest houses and holiday apartments make Toblach an ideal skiing destination for the whole family. In the quiet ski resort of Toblach, there are no wild après skis and parties until the early hours.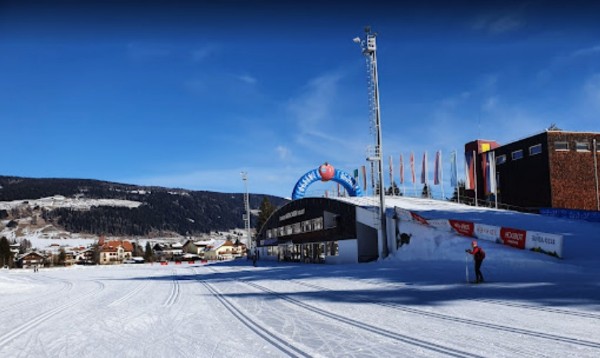 Car rental in Italy https://luckycar.com/en/italy