Bergen – the kingdom of the northern mountains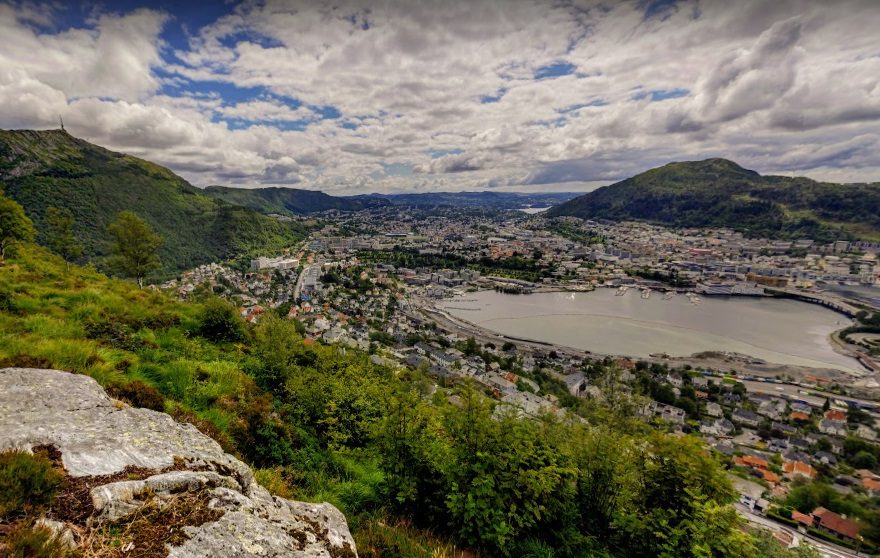 If you want to plunge into the majestic northern nature – then you are in Bergen. Bergen is called the most picturesque place in the country. The old town is almost entirely built of wood.
There is a legend that Bergen was built in the 11th century on the shores of the Vogen Bay by King Olaf himself 3. Today Bergen has approximately 250 thousand inhabitants and is a major port and center of the oil industry.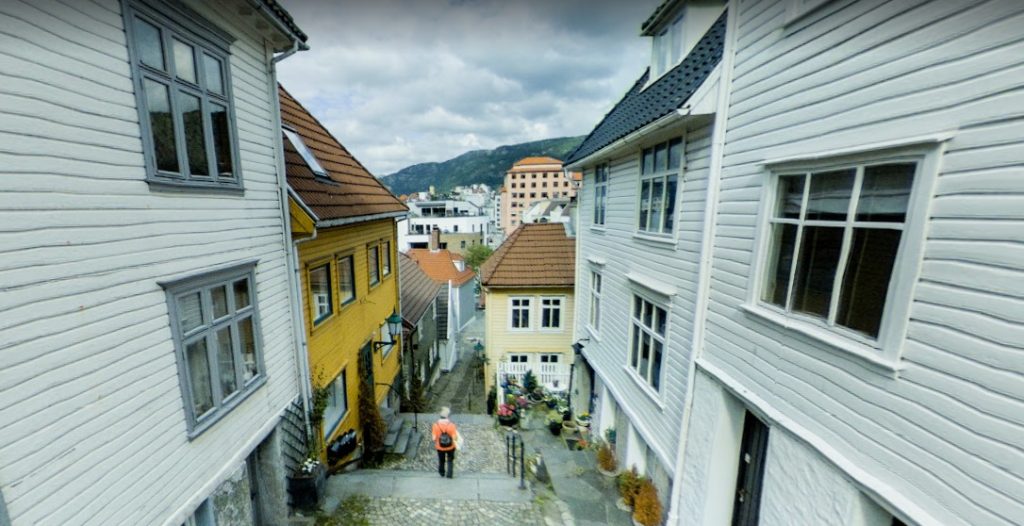 You can get there from Oslo by rail, which is one of the most unusual and beautiful in Europe: in 6 hours of travel, you can plunge into all seasons of the year at once: plunge into autumn, winter and return to summer.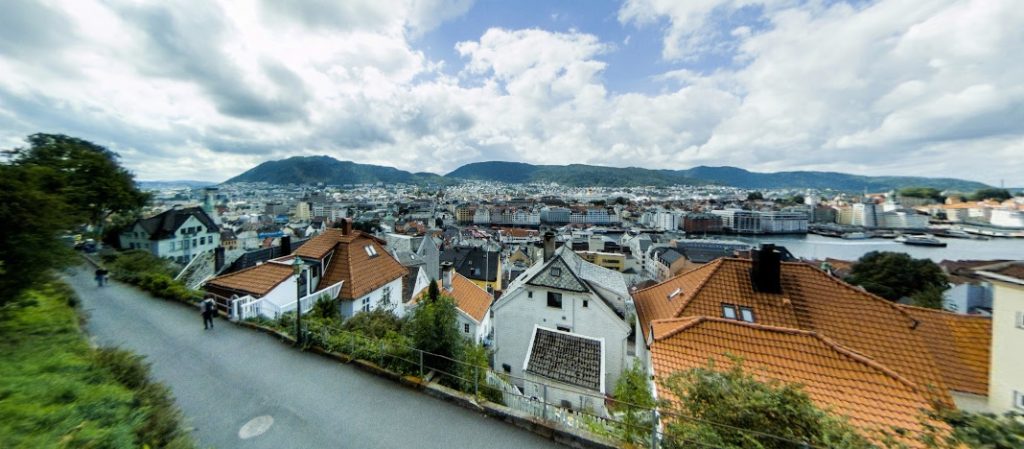 Bergen is the hometown of composer Edward Grieg – the most famous Norwegian of all time – surrounded by seven mountains and seven fjords – huge majestic bays that cut into the land for kilometers. The city is full of northern charm. There is something to do here: go and choose the generous seafood at the fish market, which is simply amazing and mesmerizing with the selection of products presented. Walk through the wooden quarters, ancient amazing buildings are included in the UNESCO list. And of course, climb Mount Flyen, where a reliable funicular leaves every 15 minutes. And when you are on the observation deck, be convinced: this city is the gateway to the mysterious kingdom of fjords. From here, many cruises start along the coast of Norway to Cape Nodkap – the northernmost point in Europe. Many tourists strive for it, who dream of leaving their mark on the iconic places of our planet. This cape is the real end of the world, in front of only the North Pole.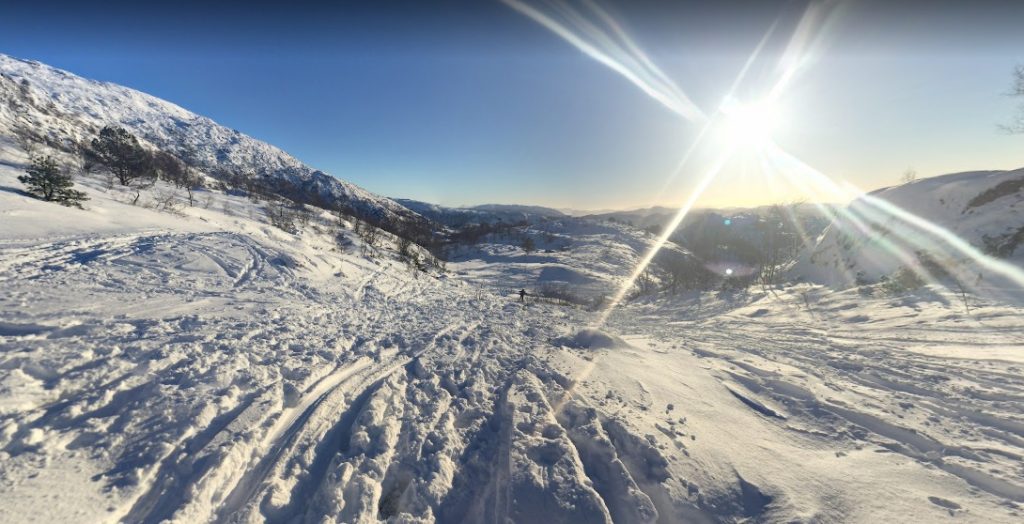 On some ships, entertainment programs are completely absent to give tourists the opportunity to get to know the nature of the amazing northern state of Norway.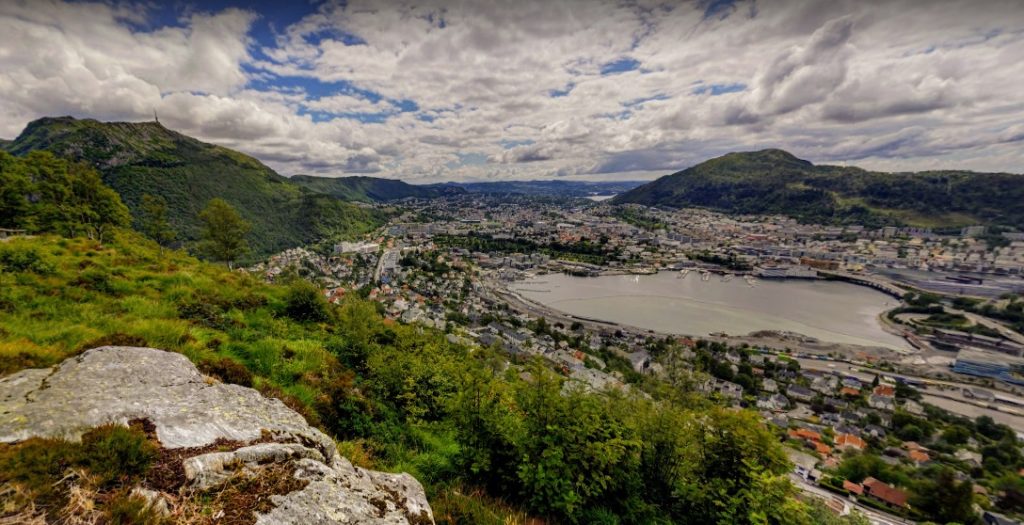 Be sure to walk through the souvenir shops to get some nice souvenirs. The main symbol of Norway is a shaggy elk and a great variety of all kinds of fabulous creatures – trolls, fairies and sorcerers.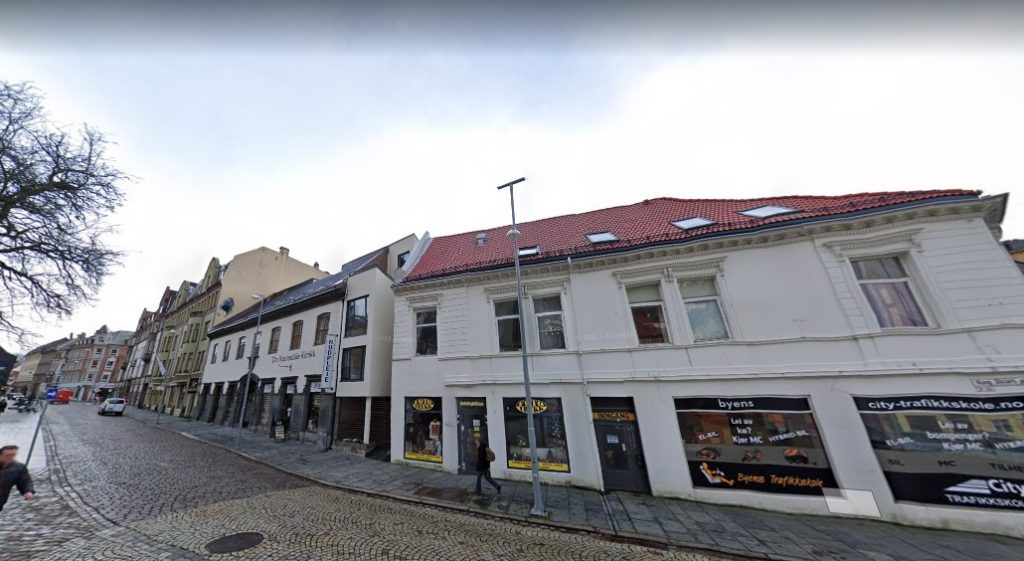 The townspeople are very friendly and are always ready to come to your aid: they will prompt and even guide you to your destination. There are many small hotels in Bergen, where you can spend your time very comfortably and comfortably. The cuisine will delight gourmets – the Scandinavians are very fond of good and satisfying food – high-quality and fresh seafood will not leave you indifferent.
Without exaggeration, Bergen can be called the kingdom of fjords and mountains – feel this northern fairy tale and feel like a real fairy-tale character! https://foxiepass.com/en/norway/bergen