Ski resorts in the Alps: apres-ski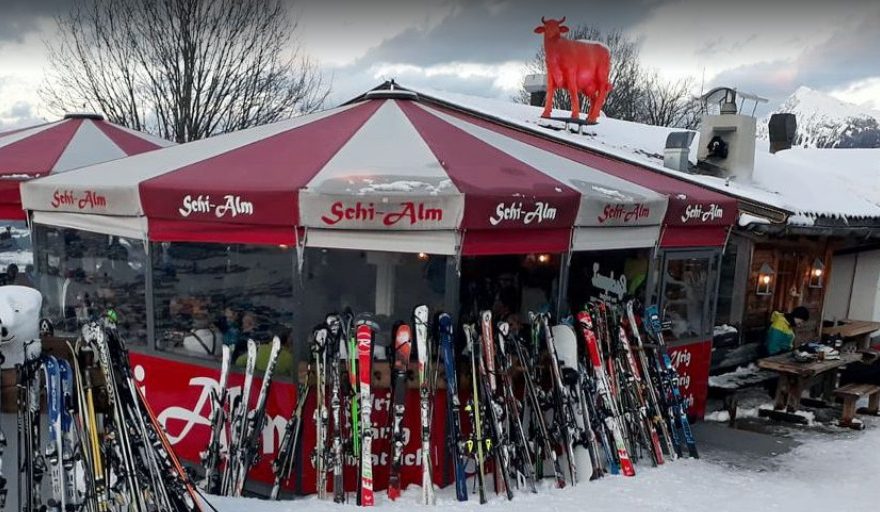 An important aspect, because we are going to have a rest to the fullest. As in other issues, there are enough nuances here.
First, about relaxation. After all, after exercise in the fresh air, you want to thoroughly relax. Therefore, I highly recommend choosing a hotel with a sauna. What could be better than returning from the cold after a long skiing, to go to warm up and relax ?!
After the sauna, it's time to go to dinner. If you took a voucher according to the breakfast-dinner (HB) scheme, then you will have dinner at your hotel. If only for breakfast (BB), then for dinner, choose any restaurants: both stand-alone and at hotels. Sometimes, however, it happens that only guests can eat in the hotel restaurant, but this can always be clarified on the spot. Convenient circumstance: the menu of restaurants is usually displayed in front of the entrance and you can always familiarize yourself with it without going inside. Keep in mind that good establishments are very popular in many resorts, especially during the high season, and to be sure of availability it is best to book your dinner table in advance.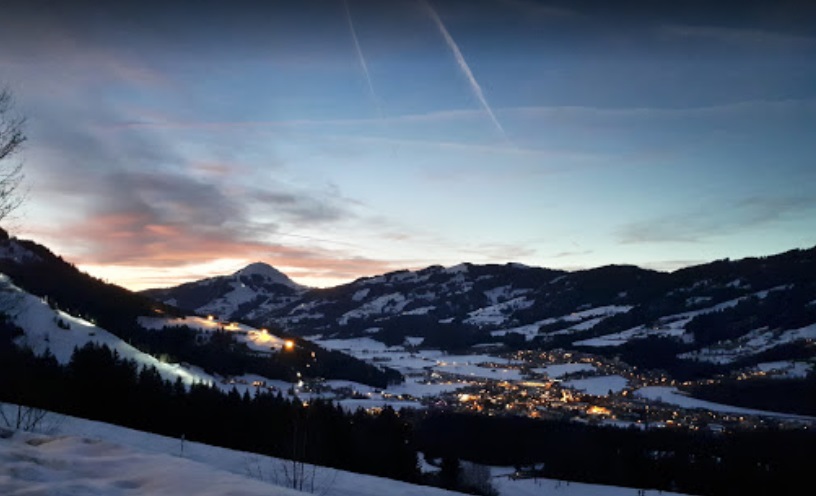 We recommend visiting places in which the national flavor is clearly manifested. In this sense, Tyrol is very attractive with its special atmosphere, waiters in national costumes, folk music in live performance, which for some reason begins to really like it and awakens a fiery desire to dance after a glass or two of local strong drinks. The food in such establishments is simple, but very tasty and satisfying. The portions are huge, often enough for two.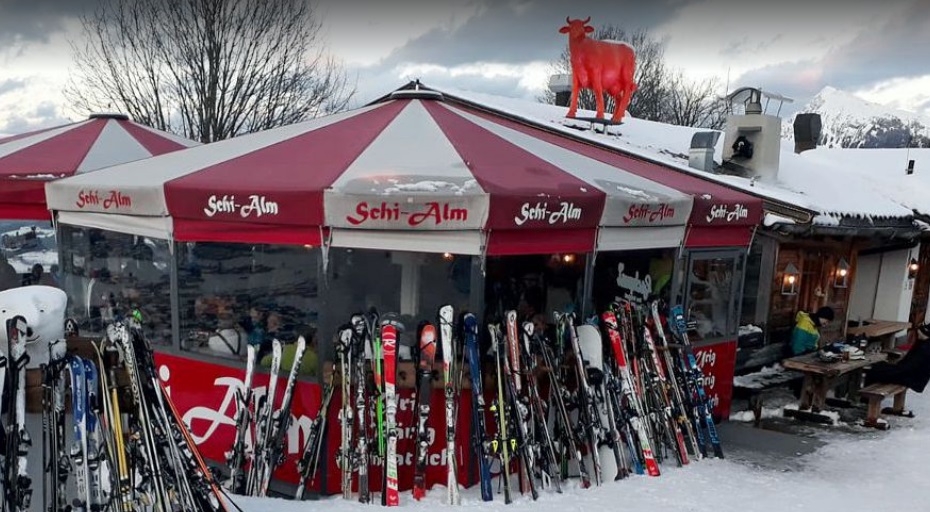 A few words about breakfast. There are two news: good and bad. Bad: breakfasts are usually monotonous, always the same: eggs, sausage, cheese, muesli, yogurt, coffee, rolls. Good: as a rule, all this is very tasty, and even for a man it is not difficult to hold out on such food for a week or two.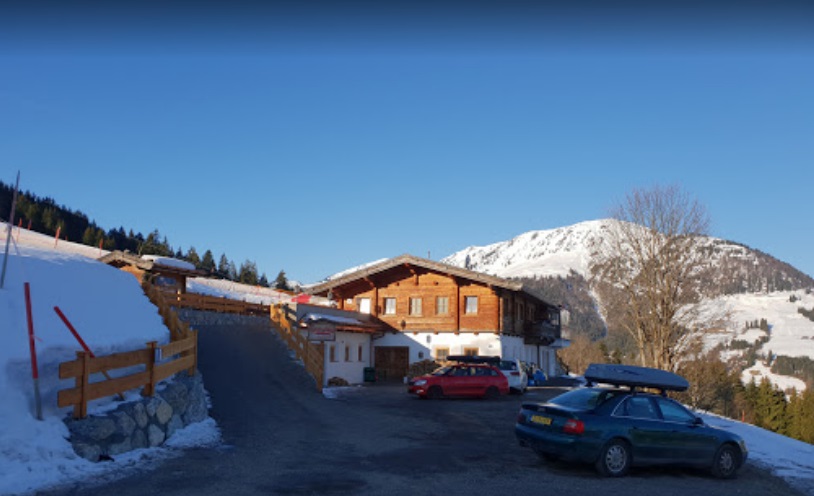 There are no problems with lunch. There are many mountain restaurants on the slopes, where you can always have a hearty meal, drink a mug of fragrant mulled wine, relax, slowly admiring the surrounding beauties, warm up and sunbathe in the sun, sitting in a lounger, or hide in a house in case of bad weather.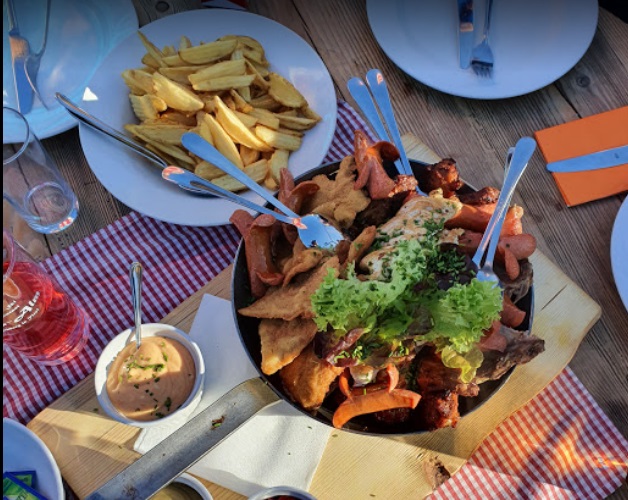 As for entertainment, the resorts offer, as a rule, a visit to a swimming pool or a water park, an ice rink, play tennis or climb on a climbing wall, in some places there are spa and thermal centers. In the evening, the standard program is bars, restaurants, discos. The choice of clubs and discos is usually not very large, but those who like to hang out will find places for dancing and adventure. Also in the hotels at the reception you can get acquainted with the cultural and entertainment program in the city. Local residents strive to diversify the leisure of guests and hold various events: demonstration performances of ski instructors, fireworks, music festivals, organizing hockey matches, and the like.
You can easily reach Alpine ski resorts from Salzburg on a rented car from https://travelocars.com/en/austria/salzburg/#/searchcars