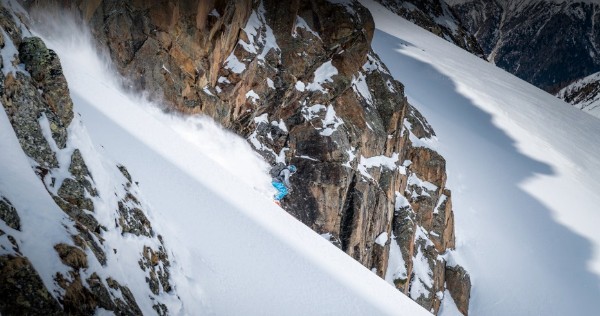 When planning to relax in a ski resort, an increasing number of our compatriots prefer the Austrian Alps. If skiing is a significant part of your life, Austria is the country you should definitely go to. High-quality slopes, a variety of tracks, excellent infrastructure and beautiful landscapes – this is what Austrian resorts attract fans of winter holidays, and all of them, without exception.
Among them, Sölden takes its rightful place – a resort that is one of the most popular winter pastimes not only in Europe, but also in the world. It is located in West Tyrol, in the picturesque Otztal Valley, which is surrounded by mountain ranges, which has allowed the area to form a unique microclimate. A lot of sunny days a year and the constant presence of snow during the holiday period have provided Sölden with good fame among both beginner skiers and professionals.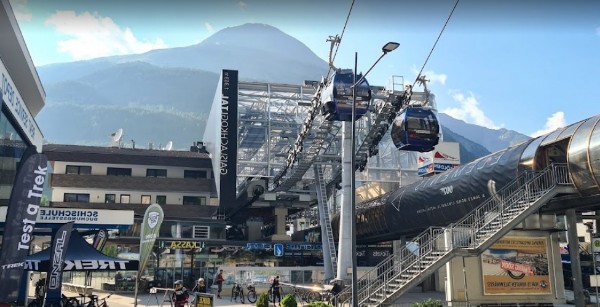 Sölden welcomes guests from November to mid-April, and the ski area is located between 1350-3250 meters. Considering the fact that the resort offers tourists 143 km of trails of varying difficulty (easy – 53 km, medium – 63 km, difficult – 28 km) and of first-class quality, which are delivered by 34 lifts (chairlifts, rope tows, gondolas, wagons), then it becomes clear why the resort hotels are never empty.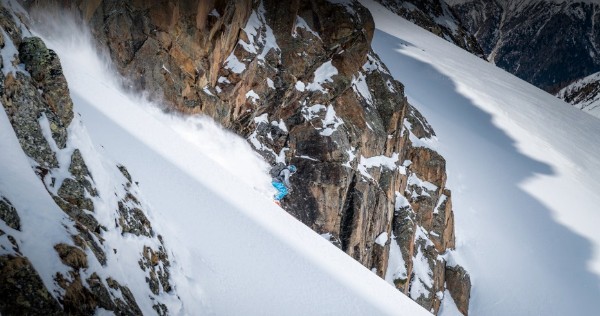 The most popular ski areas in the village of Sölden are the Gaislachkogl Giggijoch and Schwarze Schneid areas, whose mountain peaks (they are called the "Big Three") have a height of more than 3 km, as well as two glaciers – Rettenbach and Tiefenbach, connected by tunnels. By the way, in the glacier zone the ski season lasts all year round.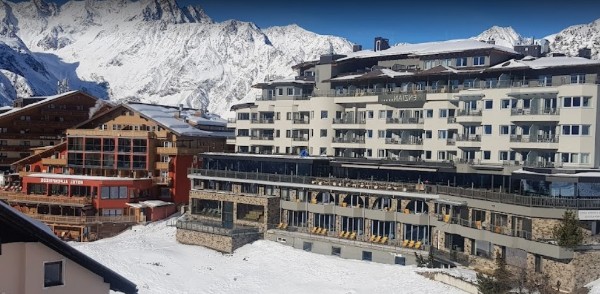 For those tourists who are just taking their first timid steps on the slopes, ski schools offer both group lessons and private lessons with an instructor.
Families who come to rest with small children have the opportunity to leave their children under the supervision of educators in special kindergartens. Not only ski lovers like to come to Sölden, but also snowboarders, for whom special areas for skiing are equipped.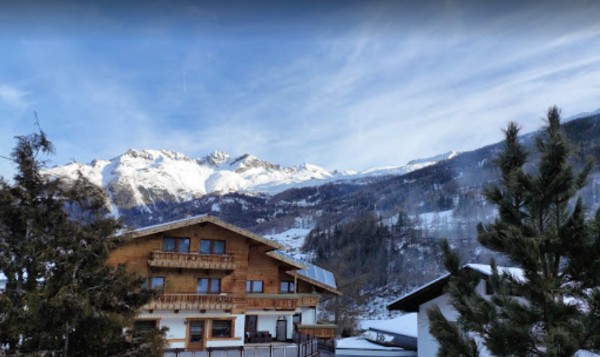 The resort offers its guests the opportunity to practice other sports: here you can go paragliding and curling, walk on snowshoes, go sledding, swim in the pool, play bowling, badminton and tennis, visit the gym. For children there is a separate children's pool with various water attractions.
After a busy day spent on the mountain slopes, resort guests have the opportunity to visit local cafes, restaurants and bars, including pubs, as well as relax in baths, saunas and jacuzzis. In addition, spectacular and colorful ski shows are always popular with tourists, during which professionals perform many difficult tricks on various slopes.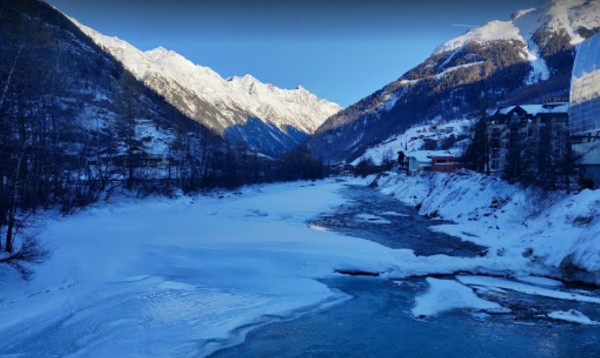 Tourists get no less pleasure from contemplating the local beauties – the mountain ranges surrounding Sölden, deep mountain lakes and forests. In addition, the resort is also known for the fact that various world-class skiing competitions have been repeatedly held here.
In addition to Sölden, tourists have the opportunity to visit other ski resorts in the country, which also offer a variety of tracks, first-class recreation and entertainment for every taste. Among travelers, both ski tours to Austria for the weekend and trips for a longer time are equally in demand, thanks to which it becomes possible to have a good rest in the resorts of one of the most developed European countries.
Hotels in Solden https://hotels-scanner.com/en/austria/solden