Ski resorts in Switzerland: Zuoz
4 km below Samedan in the Ena Valley (Inna) lies the small village of Zuoz, which is considered one of the most beautiful settlements in the Engadine with many typical buildings with thick stone walls, arched windows and painted or carved wall panels.
It is interesting that many fountains of the 18th-19th centuries have survived here, and they work all year round. Previously, they were used to obtain drinking water, wash and irrigate, but now they give a considerable flavor to this generally small settlement.
Zuoz is a small quiet alpine village with a population of just over 1000 inhabitants. It is located 20 kilometers from St. Moritz, 200 kilometers from Zurich, 3 hours from Zurich Airport. The history of Zuoz dates back 12 centuries. It is characterized by architecture typical of the Engadine Valley, with an elegant city center and many cobbled streets, original fountains and beautiful old buildings.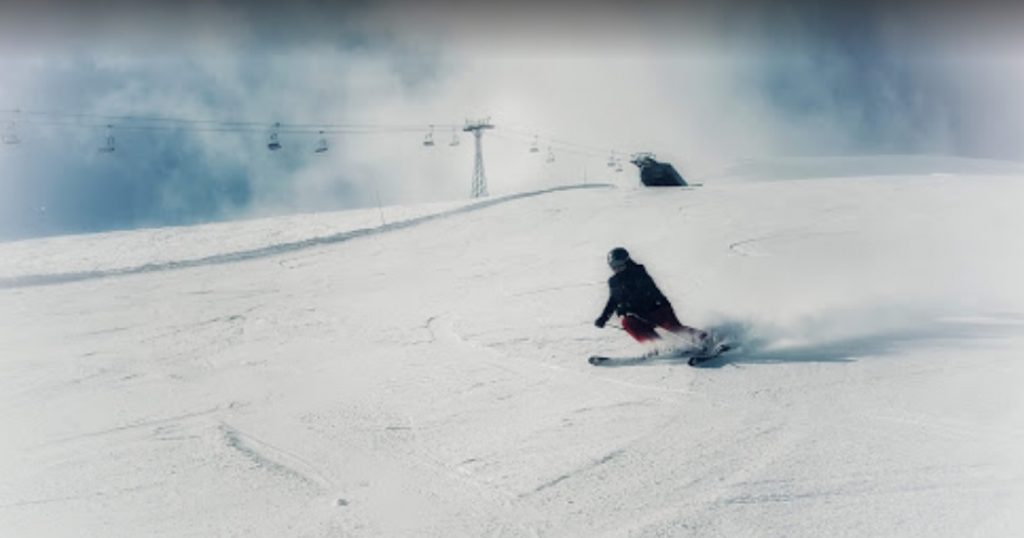 Ski vacation
Zuoz is becoming more and more famous as a booming winter recreation center. From the northwest above it rises the massif of Mount Pizzet (2908 m), the slopes of which are very well suited for skiing.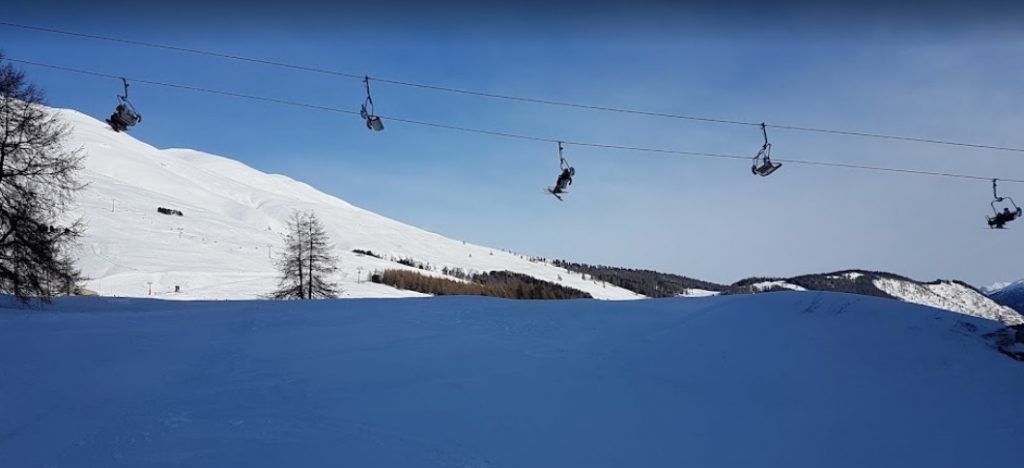 There are about 20 kilometers of good-quality pistes around Zuoz, which is quite enough for beginners, but clearly not enough for experienced skiers.
You can slide along the "blue-red" slopes of the three valleys (Urezza, Buera and Boschetta) to the village itself, along the "blue" slopes of the Janduns valley to Skanf (Schanf, S-chanf) lying just 800 meters north of the village, or along the freeride slopes of the eastern the Viluokh valley (this zone is just developing, so you will have to return by public transport through Susauna and Skanf).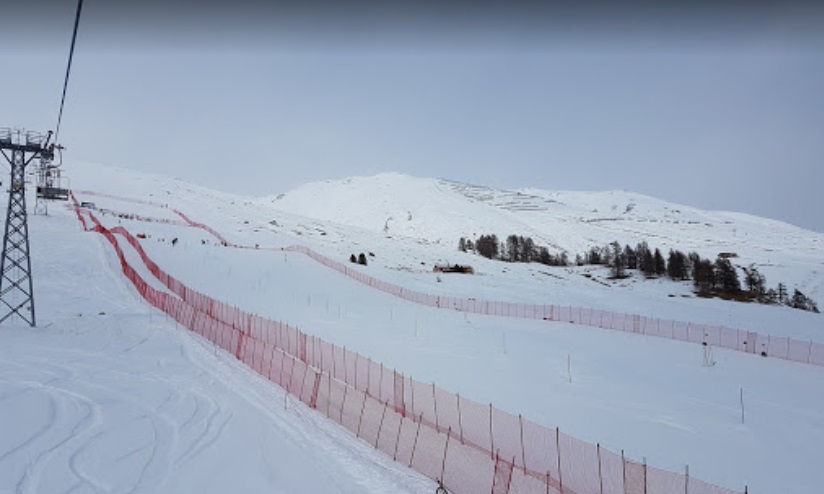 The lifts go up to a height of 3303 meters, so on 11 local slopes (130 taking into account the nearby resorts) you can find a wide variety of conditions and good snow. The slopes are served by 26 lifts.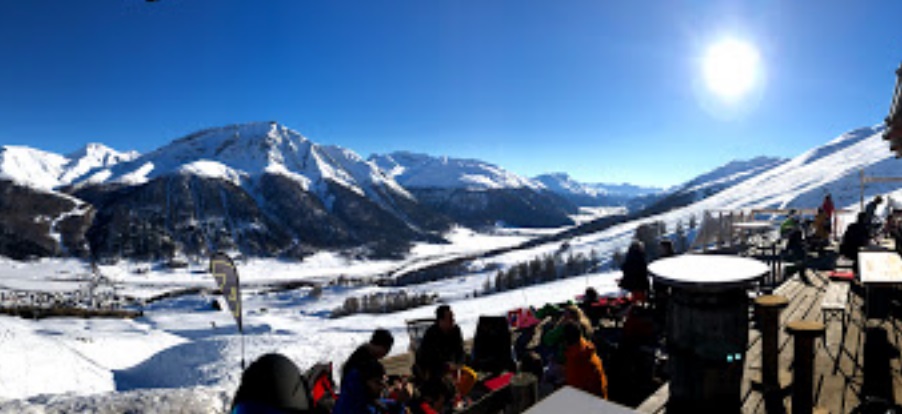 The famous Engadine Ski Marathon is held every year in Skanfa, which runs across rugged terrain, frozen lakes and rivers.
You can reach Zuoz from Davos on a rented car from https://bookingcar.eu/en/davos_car_rental