8 things to consider when preparing for a skiing vacation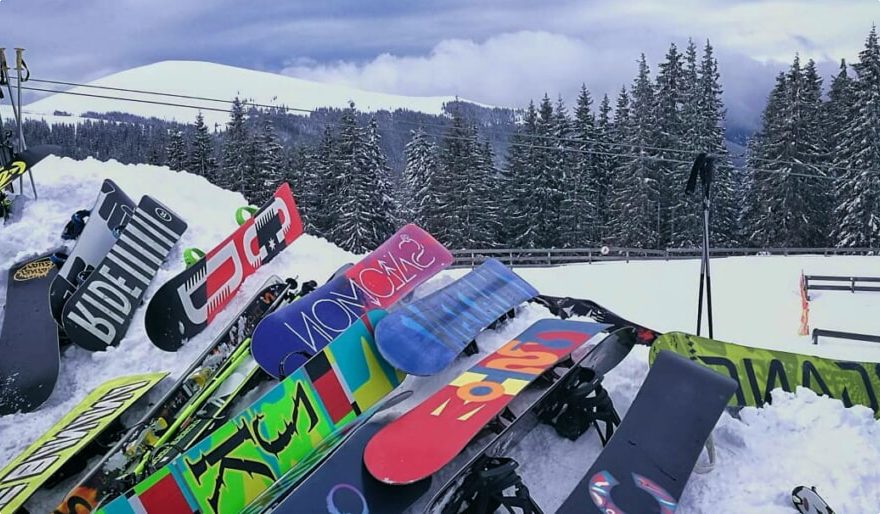 Every year, millions go on vacation to ski resorts. It is about people, not money. Although they, too, if you want to relax without restrictions.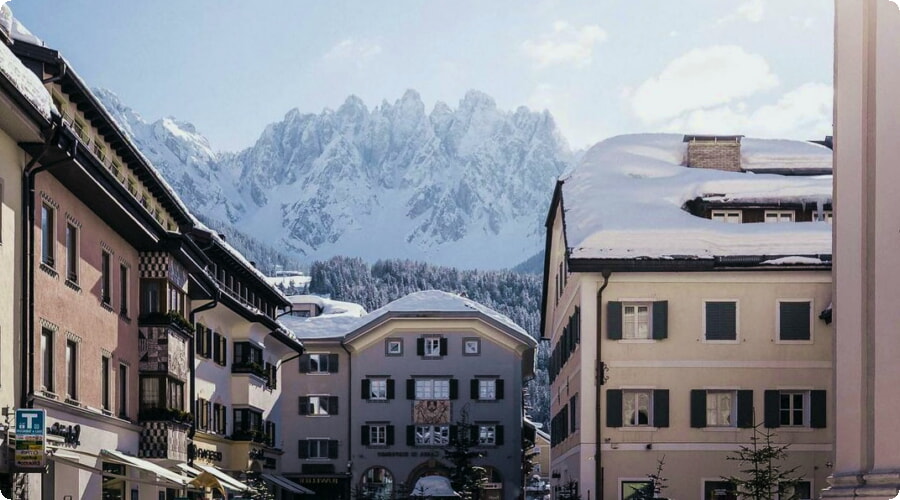 This type of outdoor activity is gaining more and more popularity among various groups of tourists: singles, families, companies with friends and for different ages. Someone regularly travels to such resorts, someone is going to go to conquer the snowy peaks for the first time.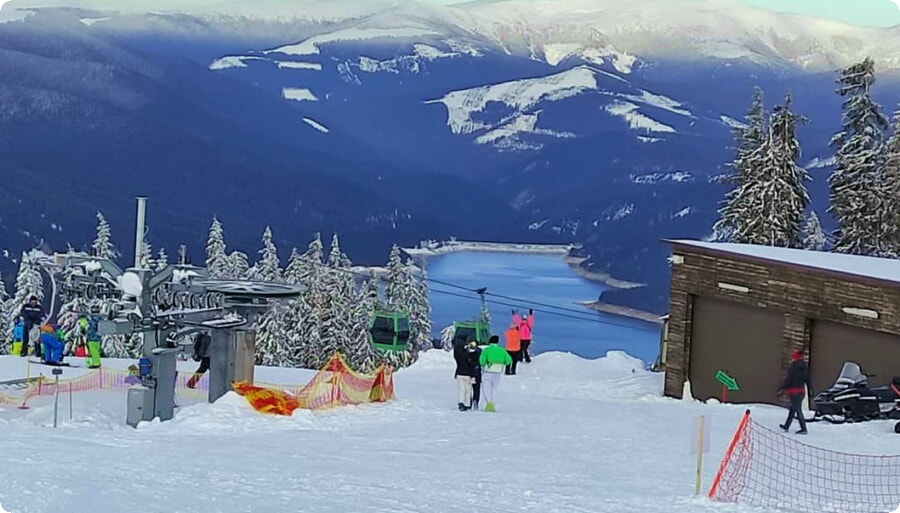 In any case, before you go to the mountains, you need to keep in mind a few tips that are described in this article.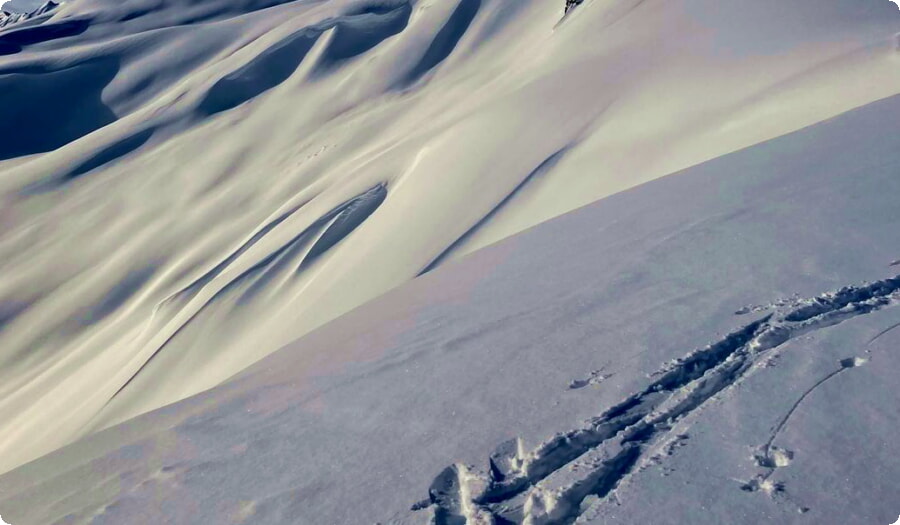 With their help, you will not learn the basics of skiing or snowboarding, but you will be able to protect yourself from getting into unwanted situations, after all, skiing is an extremely unsafe and very exciting activity.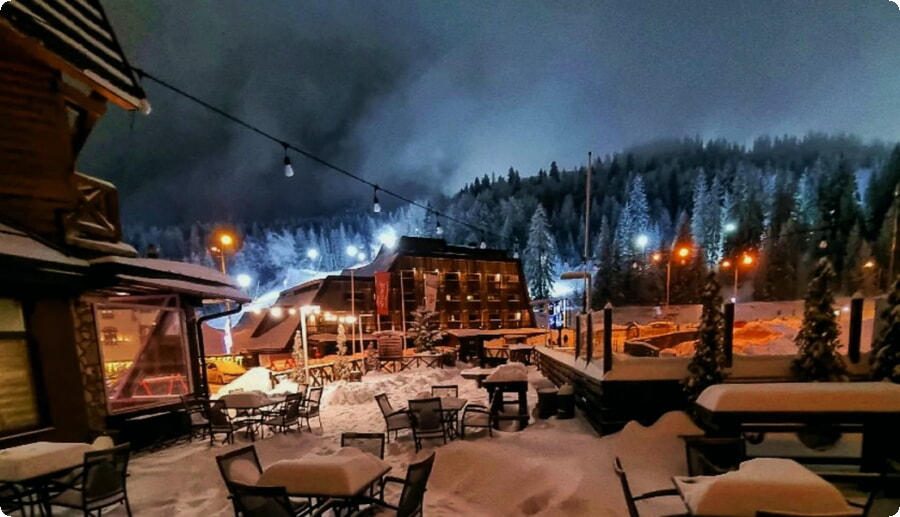 How to prepare for winter holidays in the mountains
Before you go on a winter vacation, you need to carefully prepare for it, which means collecting all the essentials that can come in handy in its conditions. It is necessary to take as many socks with you as possible, this advice is given by seasoned "ski" tourists.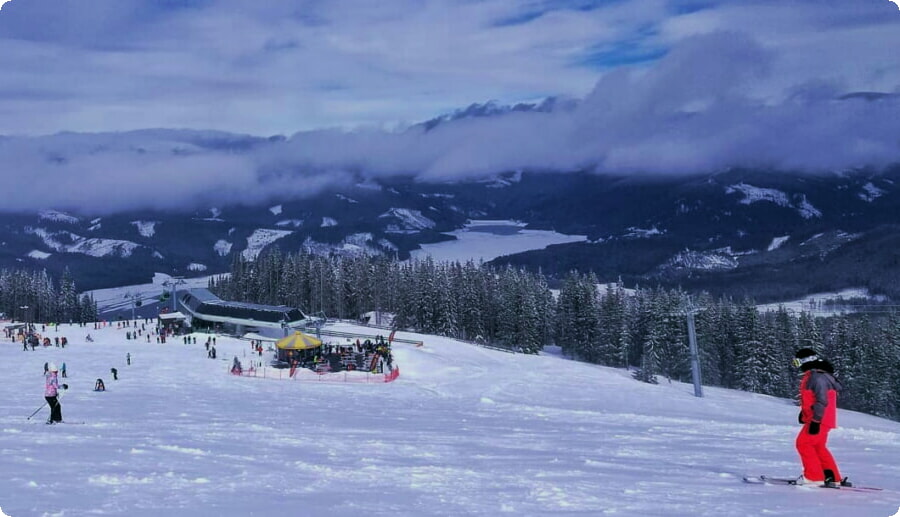 Be sure to bring warming gels or ointments, as well as painkillers. Usually, when you go on a ski vacation for the first time, muscle problems may arise, and injuries cannot be ruled out either.
When planning a tour, be sure to take care of insurance, because this type of vacation can be quite dangerous, especially for the first time.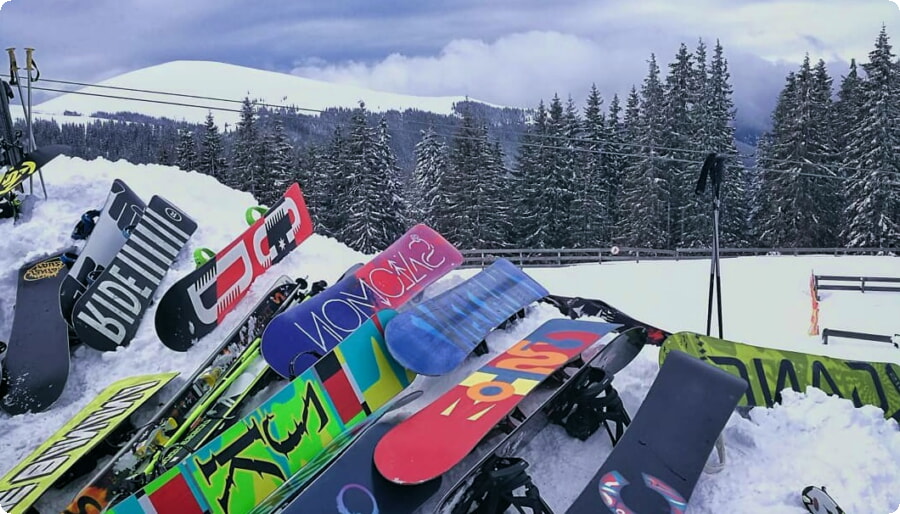 Once you've arrived at the ski resort, be sure to stretch your muscles before hitting the slopes to avoid nasty sprains and injuries. I mean warm-up charge.
Never take denim or cotton clothing with you on the slopes. Use special sunglasses to protect your eyes on the slope.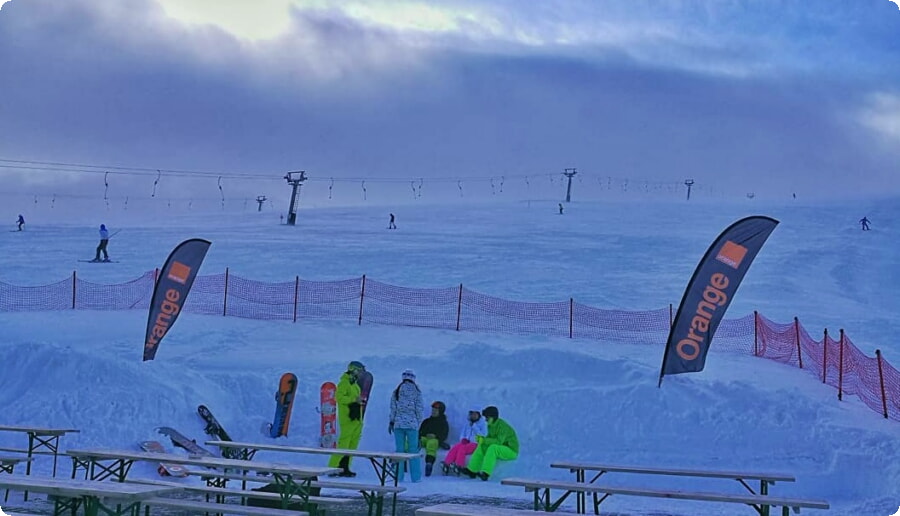 For the first time, it is not recommended to ride with a backpack, as this may impair balance or posture.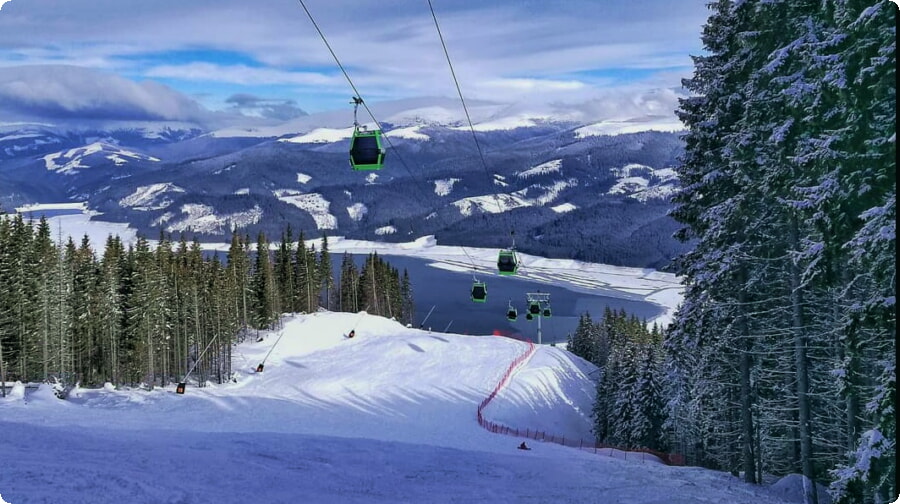 Take a chocolate bar and water with you, drink at every opportunity, it gives strength on the slope. Skiing is a very energy intensive sport.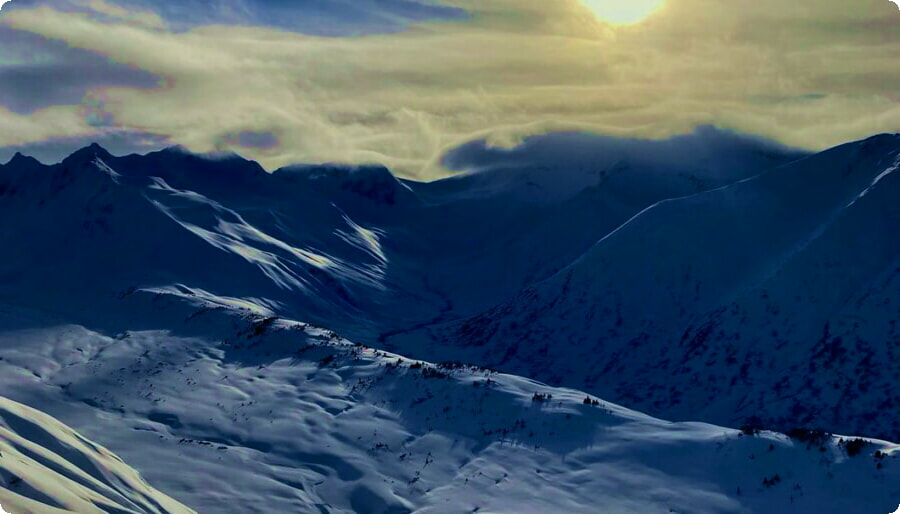 Holidays in a ski resort are not only skiing, but also unforgettable evening walks.
If you have never gone on a winter vacation, do not put off this trip: you will get a lot of pleasant and unforgettable experiences.