A Guide to Sierra Nevada: Spain's Hidden Ski Gem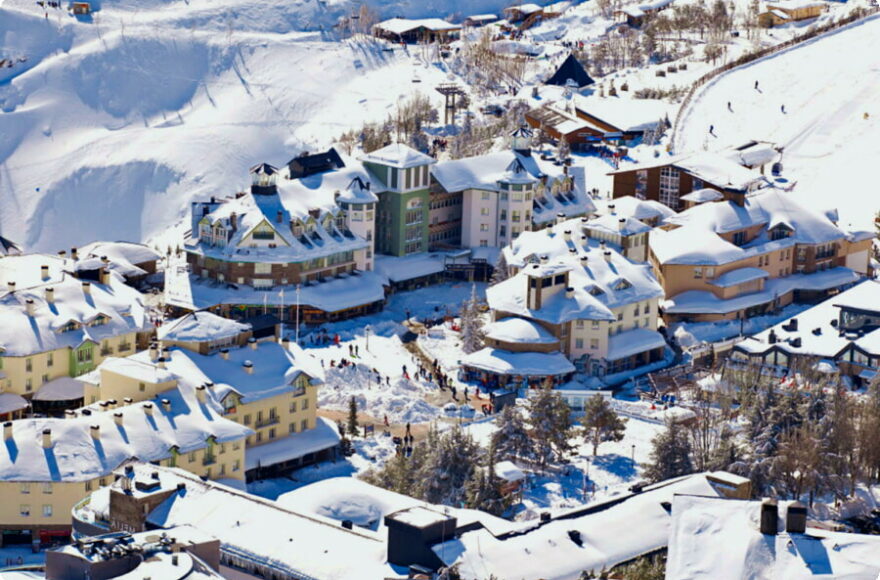 Imagine a place where the sun-kissed slopes of Southern Spain meet the thrill of winter sports—a destination that promises not only a unique skiing experience but also a vibrant cultural tapestry. Welcome to Sierra Nevada, Spain's hidden ski gem, a resort that defies expectations with its stunning alpine beauty and an array of activities to entice every traveler.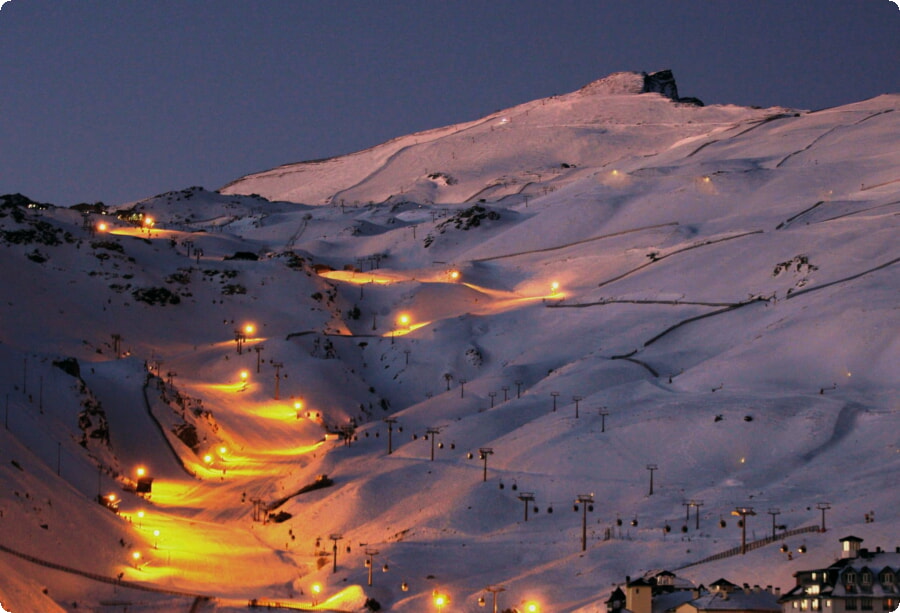 Location and Uniqueness
Nestled in the Sierra Nevada Mountains of Andalusia, Sierra Nevada stands out for several reasons. First and foremost, it's Europe's southernmost ski resort, promising mild, sunny weather even in the winter months. This unique climate sets the stage for a longer ski season and an unforgettable alpine experience.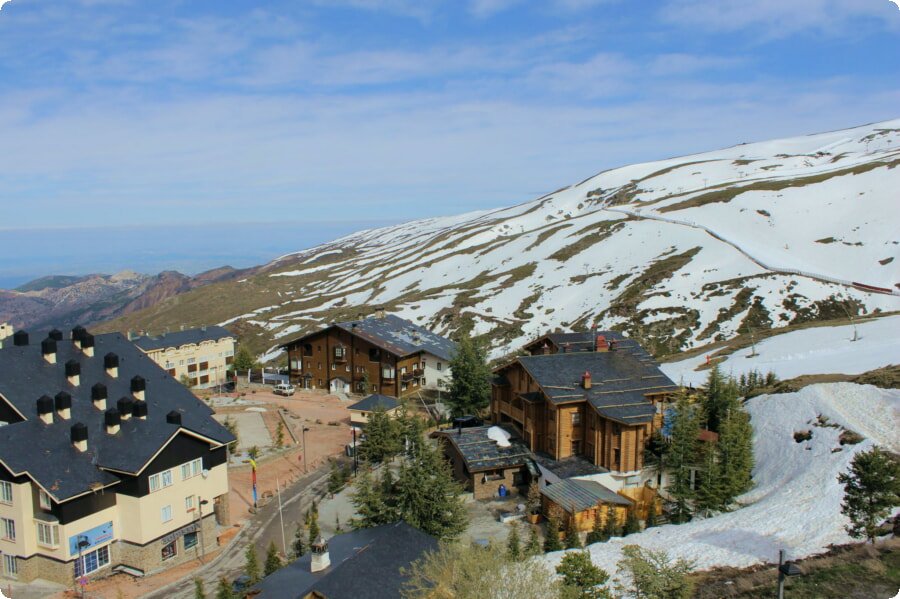 Skiing and Snowboarding
Sierra Nevada is a paradise for winter sports enthusiasts. Boasting more than 105 kilometers of ski slopes, this resort offers a range of challenges for skiers and snowboarders of all levels. Whether you're a beginner or an advanced rider, you'll find your ideal terrain. For beginners, the resort provides excellent instructors and gentle slopes to get you started. Meanwhile, expert skiers can tackle the Veer Cruz run, one of the longest black runs in Europe, offering heart-pounding descents and breathtaking views.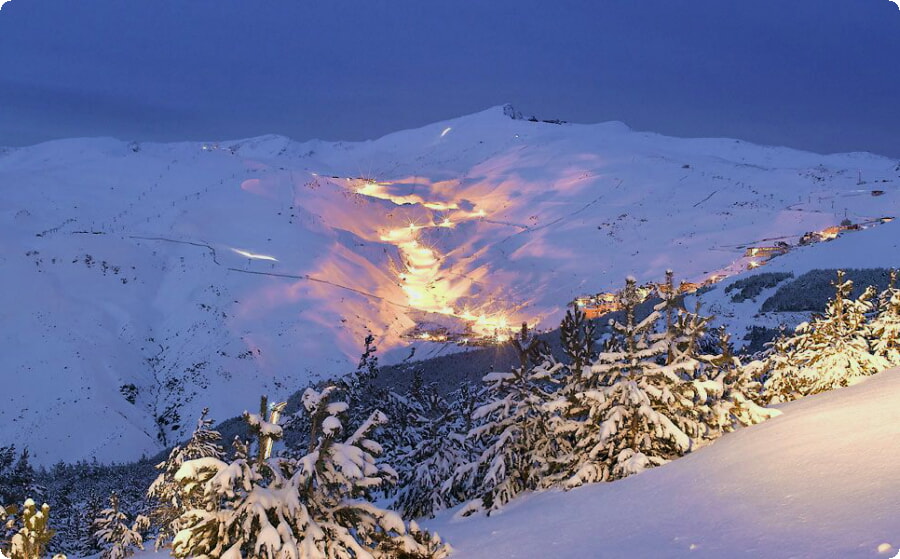 Pro Tip: For those who enjoy off-piste adventures, Sierra Nevada has numerous opportunities to explore the backcountry. Be sure to check local advice on current conditions for safety.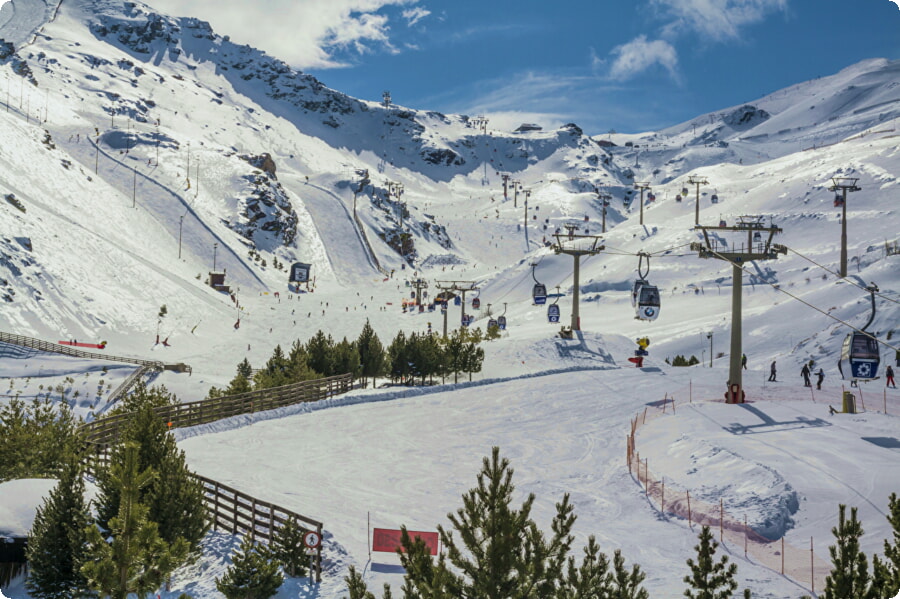 A World Beyond Skiing
While Sierra Nevada shines as a skiing destination, it's not just about the slopes. The resort offers a plethora of winter activities that can appeal to everyone. Embark on a thrilling snowmobiling adventure, where you can speed through pristine snowscapes. If you prefer a more relaxed pace, consider a snowshoeing expedition to explore the enchanting winter wonderland.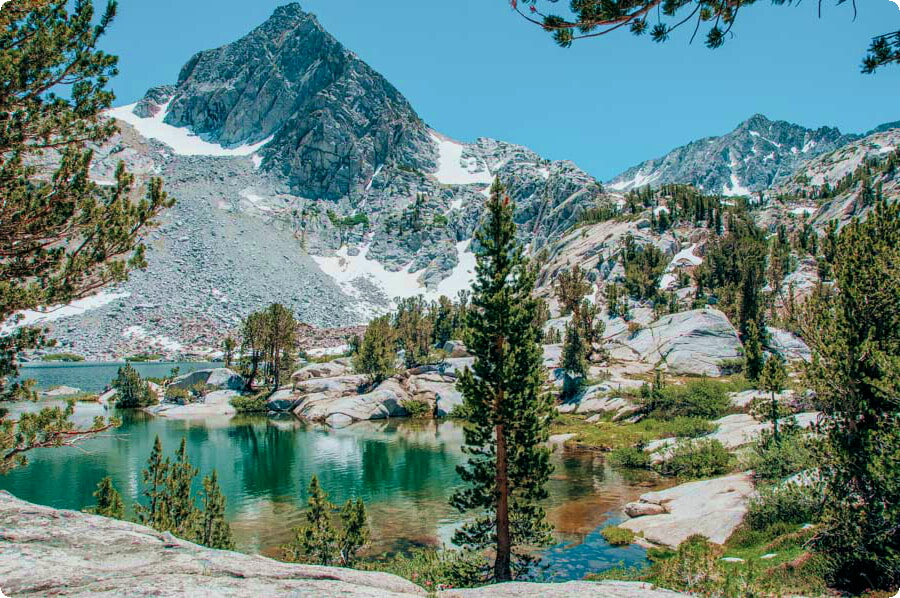 To delve into the local culture, take a day to visit the charming nearby town of Pradollano. Wander through its streets, savoring traditional Andalusian dishes, or simply unwind with a hot chocolate at a local café. The cozy atmosphere and stunning views are sure to leave a lasting impression.
Culinary Delights
No journey to Sierra Nevada is complete without indulging in its culinary offerings. The resort features a wide range of mountain restaurants, where you can savor hearty dishes such as traditional Spanish stews, fresh seafood, and delicious tapas. The Parador de Sierra Nevada is a must-visit, offering exquisite cuisine and breathtaking views of the surrounding mountains.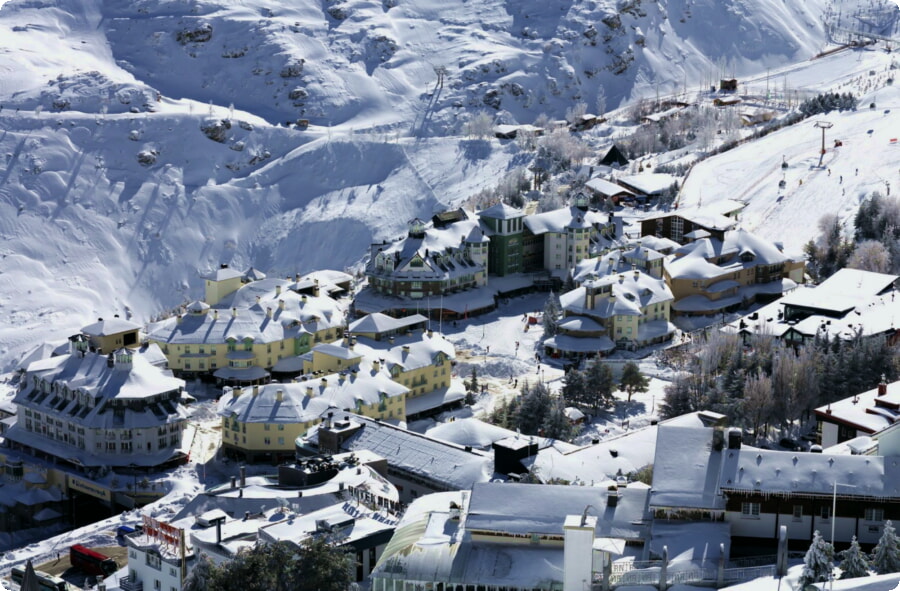 Exploring Granada
Just an hour's drive from Sierra Nevada lies the historic city of Granada, known for its architectural marvel, the Alhambra Palace. Explore the city's intricate history and experience the fusion of Moorish and Spanish culture. To make your journey convenient, renting a car at Granada Airport is highly recommended. This will give you the flexibility to explore both the ski resort and the nearby city at your own pace. You can find car rental services at Granada Airport through LuckyCar.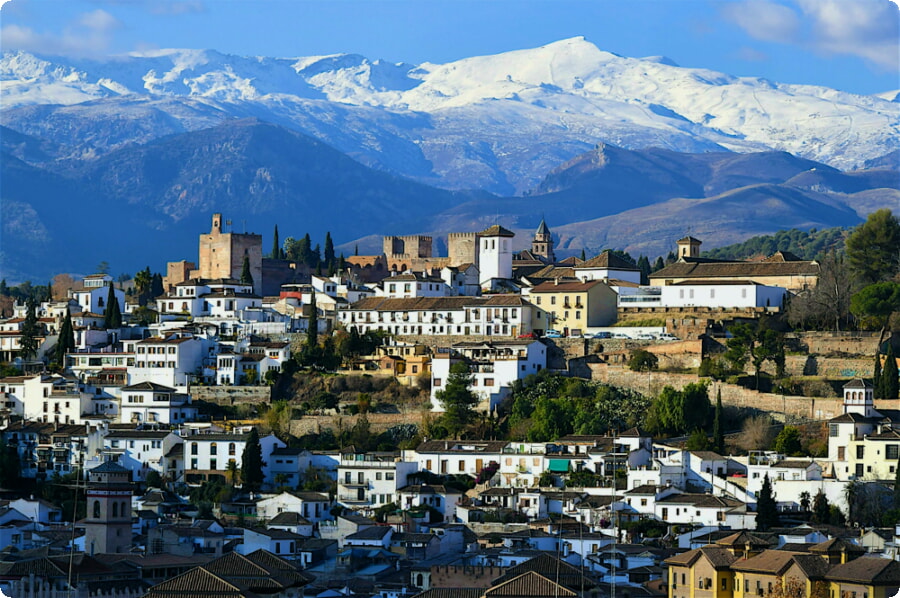 Accommodation
Sierra Nevada offers a range of accommodation options, from cozy cabins to upscale hotels. For the best accommodation deals in Spain, we recommend using Besthotels, a reliable source for booking accommodations. You can explore your options and book your stay at Besthotels in Spain.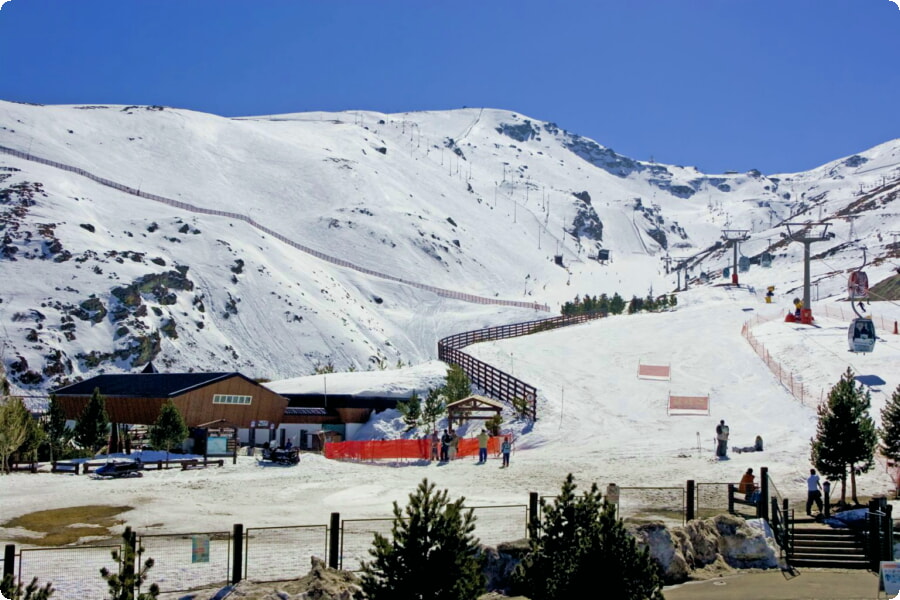 Excursions and Adventures
To make the most of your Sierra Nevada experience, consider booking exciting excursions through City Planet. They offer a variety of activities, including guided snowshoe treks, snowmobile adventures, and much more. You can find more information and book your excursions at City Planet – Sierra Nevada.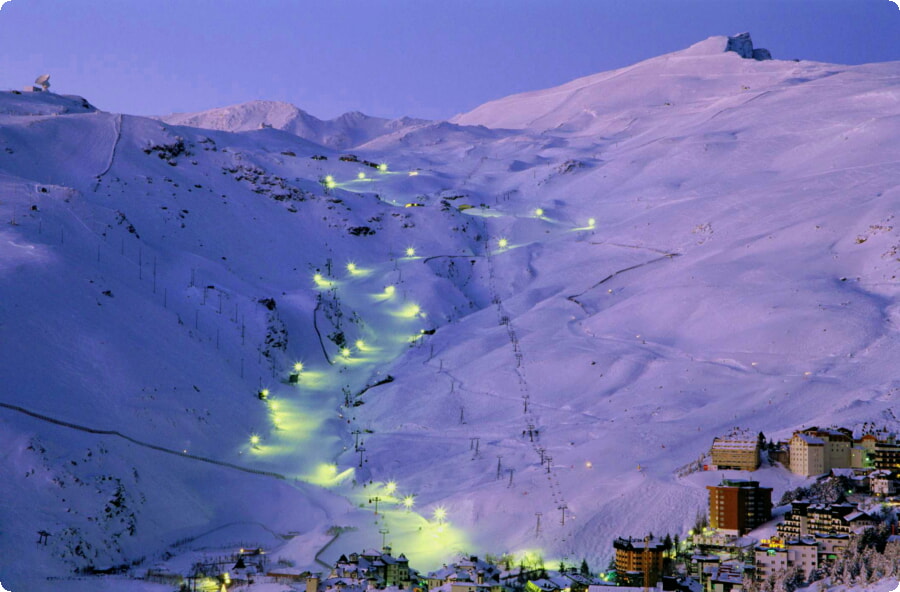 In conclusion, Sierra Nevada in Spain is a hidden ski gem that offers more than just thrilling winter sports. With its unique climate, stunning scenery, and a wealth of activities to suit all interests, it's a destination that promises an unforgettable experience. Whether you're a skiing enthusiast or simply seeking a picturesque winter getaway, Sierra Nevada has something special in store for you.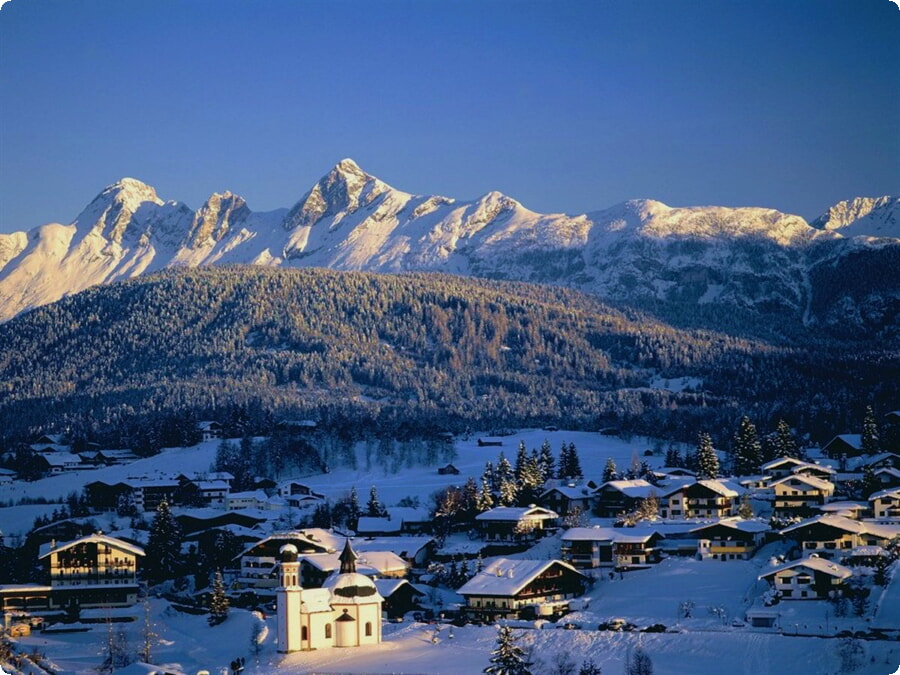 Explore the slopes, immerse yourself in the local culture, and make the most of your trip by renting a car from Granada Airport, booking accommodation through Besthotels, and arranging exciting excursions via City Planet. Sierra Nevada welcomes you with open arms, ready to reveal its hidden treasures and provide you with a truly memorable adventure.