Tours in Mariazell, Austria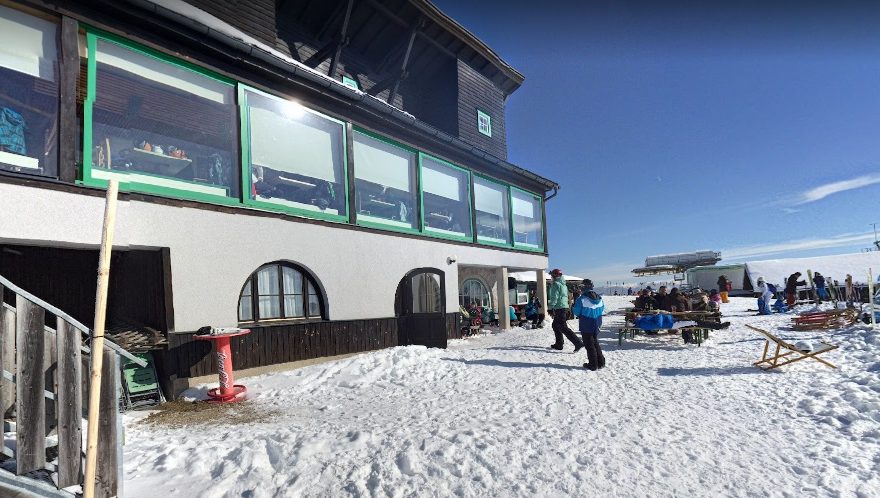 Want to spend your time in a new way? Tired of hot resorts and noisy cities? Then you will definitely like Austria – the country of classical music, beautiful architecture and delicious coffee.
You will need a lot of time for sightseeing. And there are a lot of them in any city of the country, even in the small Mariazell. Many travelers do not know where to start their walk. It's simple – leave the hotel and find yourself on an interesting excursion. There is not a single boring or monotonous street in Mariazell.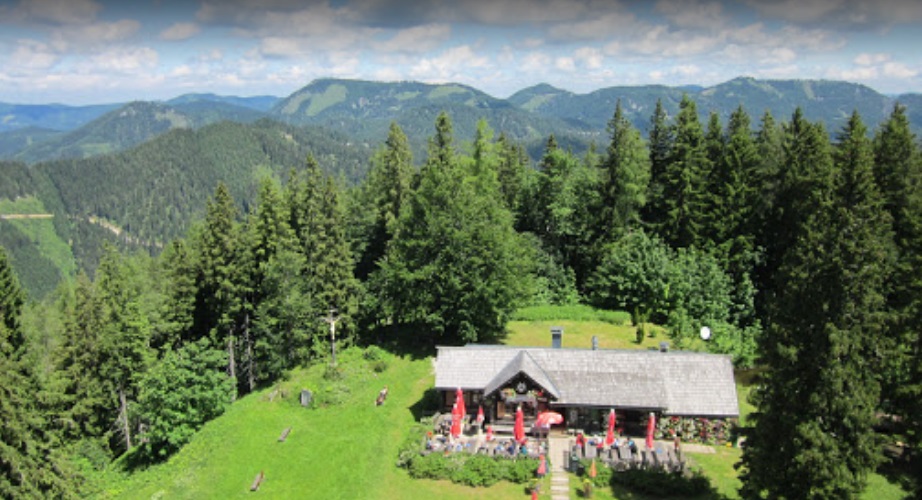 You should definitely visit the Monastery of St. Mary – the main religious shrine of the city. It was built in 1157 by Benedictine monks from St. Lambrecht. And two hundred years later the monastery became a place of pilgrimage for Catholics not only from all over Austria, but also from other countries. Several thousand believers visit it every year.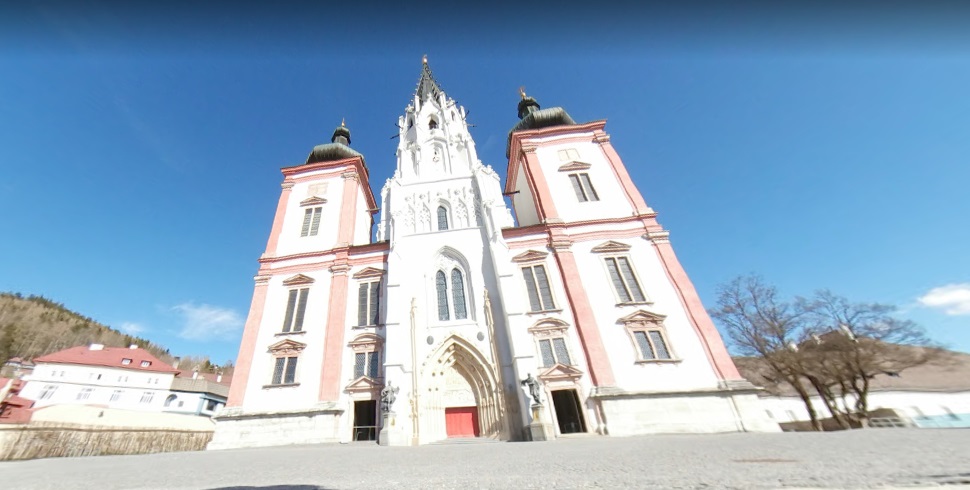 According to legend, at this place the monk Magnus prayed, asking the Virgin Mary for intercession. And suddenly the rock split open, opening a passage for him. Filled with gratitude, Magnus built a chapel on this site, which eventually turned into a temple.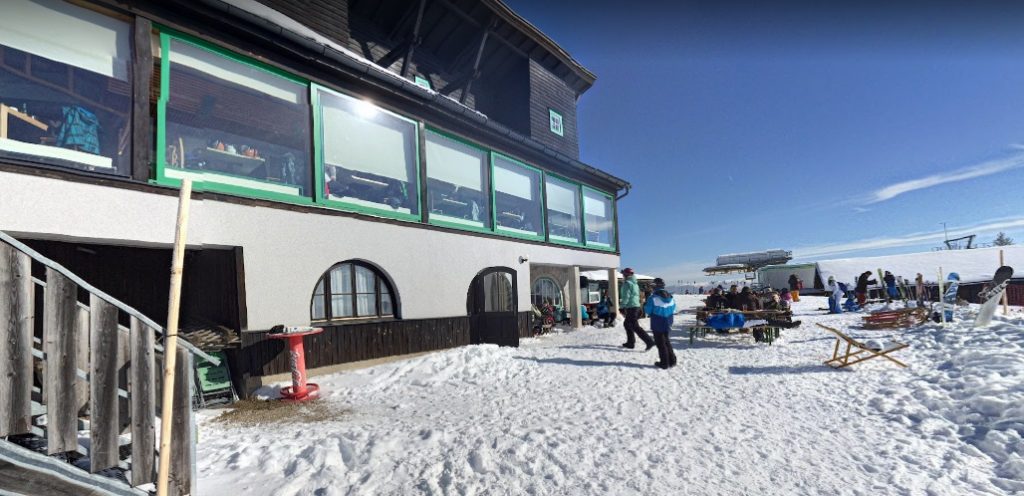 In the XIV century, the temple was restored by King Louis of Hungary, new buildings were added and the general style of the building was slightly changed. Thanks to this intervention, the Romanesque style organically complements the more modern Romanesque, creating an incredibly beautiful architectural ensemble.
In addition to religious shrines, there are also historical sites, museums and exhibitions. The locomotive museum is very popular – you can ride an old tram along the city streets.
At the same time, everything inside such an unusual vehicle is kept in the style of the 16th century. Make yourself comfortable as you drive from the train station in St. Sebastian to Lake Erlaufsee.
We must not forget about active rest. The natural attractions of Mariazell are clean air, mountains and lakes.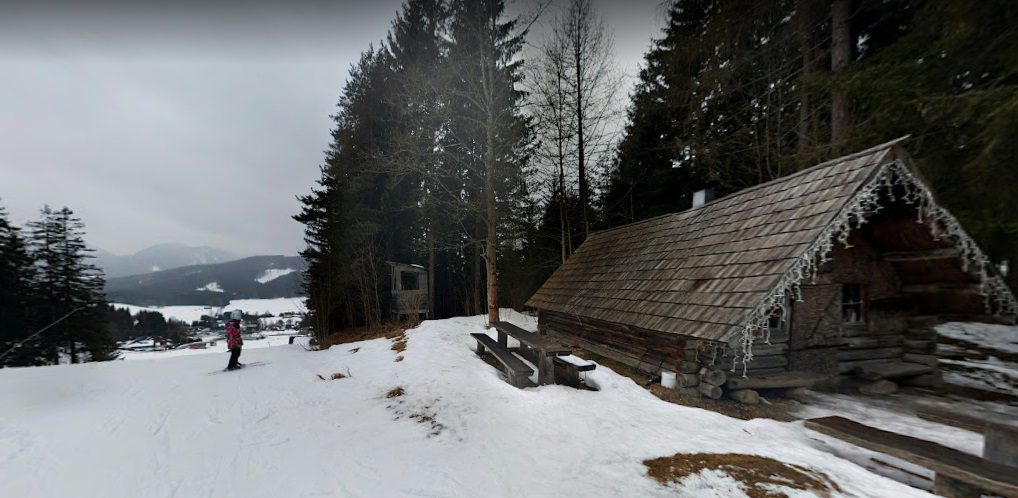 In the vicinity there is a small ski resort Mariazell Burgeralpe, which, although smaller in size than the famous tourist attractions, will give you a lot of positive emotions.
The trails that are offered to vacationers differ in complexity: "blue" – for beginners, "red" – for experienced skiers. And for beginners, gentle "green" slopes are prepared.
There are also conditions for walking excursions accompanied by an experienced guide. The walks last no more than three hours, therefore, they are also suitable for unprepared physically resting people. You can go on a snowmobile excursion if you don't feel like walking.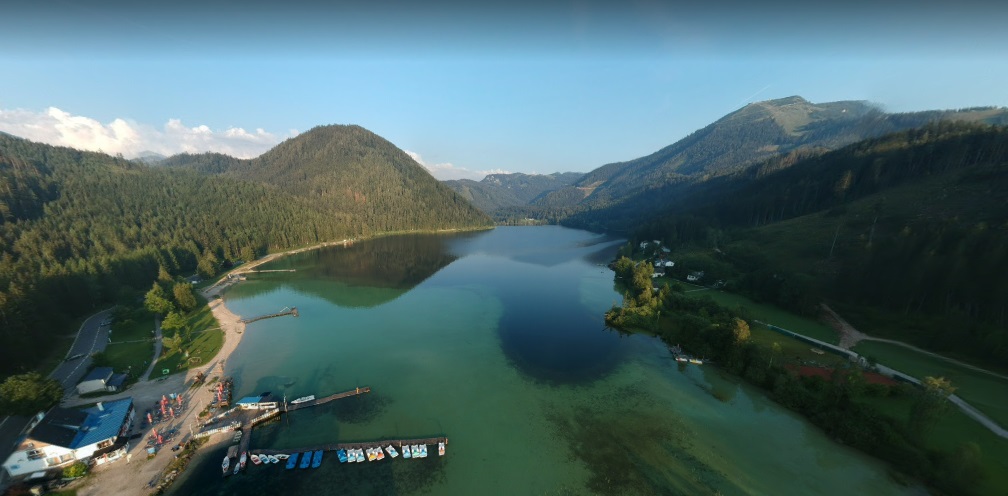 Another beautiful place in the vicinity of Mariazell is the Erlaufsee mountain lake. On the frozen surface, you can go ice skating, the thickness of the ice allows you to do it safely. And in the summer you should definitely arrange a small boat trip.
An excursion to the underground lake Zegrotte and the stalactite caves will also seem interesting to vacationers. Of course, you shouldn't take your children with you, they may be afraid of the dark. But adult adventurers will definitely like this excursion.
Best hotels in Austria https://besthotels.wiki/en/category/austria/