Austria winter holidays for the whole family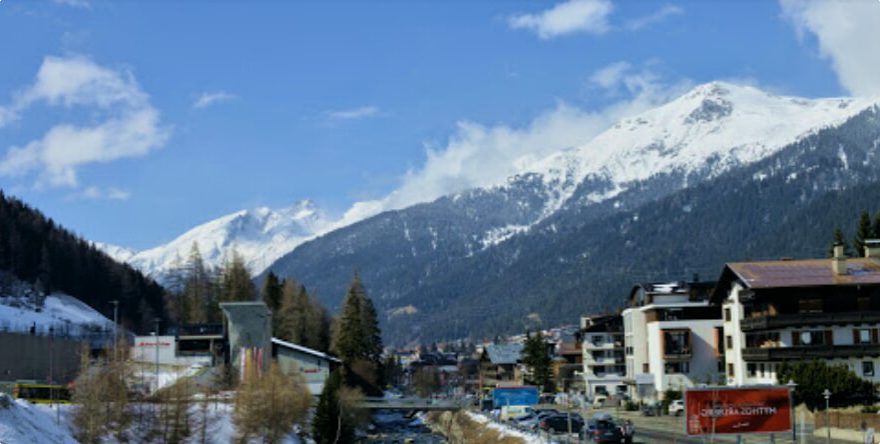 Austria is the heart of tourism in Europe. Tourists are drawn to this country by attractive sights: high alpine mountains, small and cozy villages, peace and quiet. The locals are unusually good-natured towards tourists, so a holiday in Austria becomes a real paradise on Earth.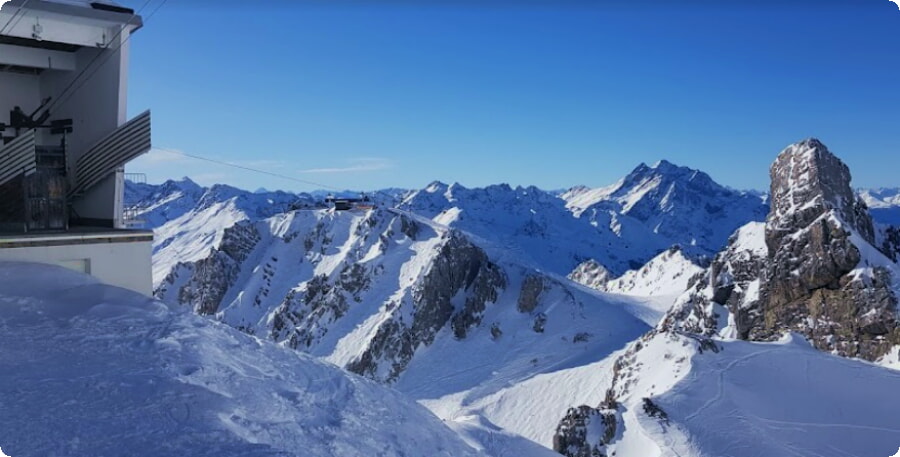 Tours to Austria
In this country, winter time is especially valued, because with the onset of cold weather, the area comes to life.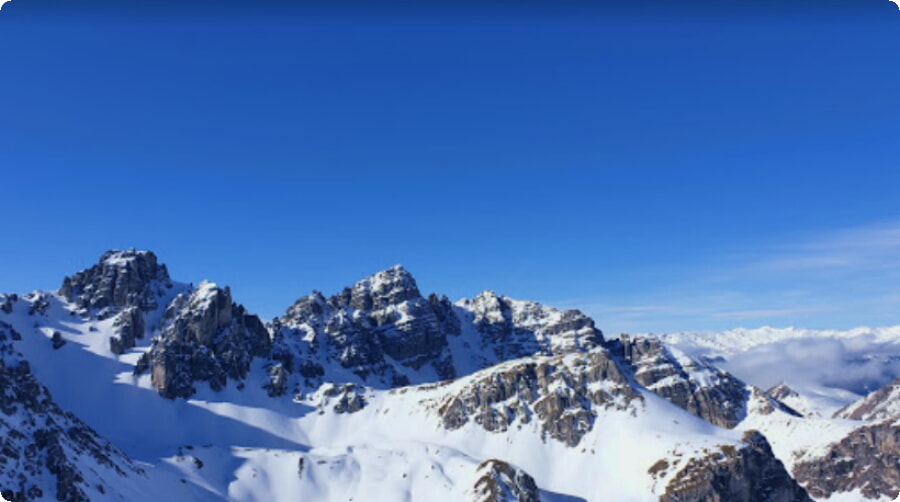 The most popular ski resorts in Austria are:
Axamer Lizum is a skiing destination in Tyrol that is always a success. The Winter Olympics have been held here twice.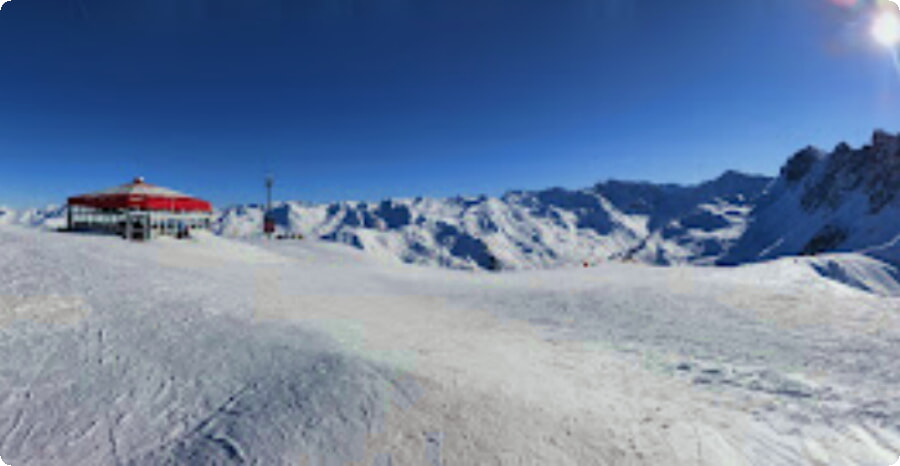 Bad Gaistan – Alpine Monte Carlo.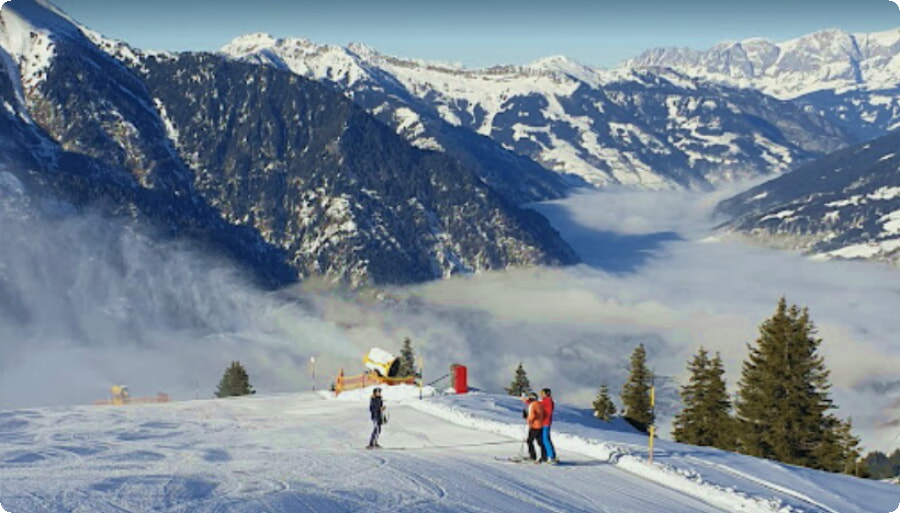 The Otztal Valley is a great option for lovers of high mountains.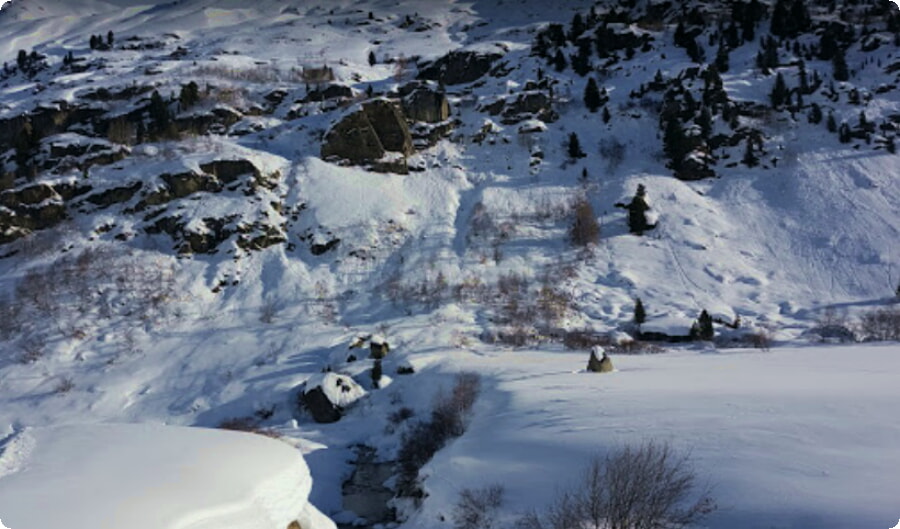 Igls is the best place for beginners.
This is not the whole list of places where you can learn skiing, snowboarding or improve existing skills. Usually trips are calculated for 1-2 weeks. Prices for holidays in Austria fluctuate depending on the area itself and its popularity. The average cost is from 700 to 1700 euros. This includes transfer, accommodation, air travel, medical insurance.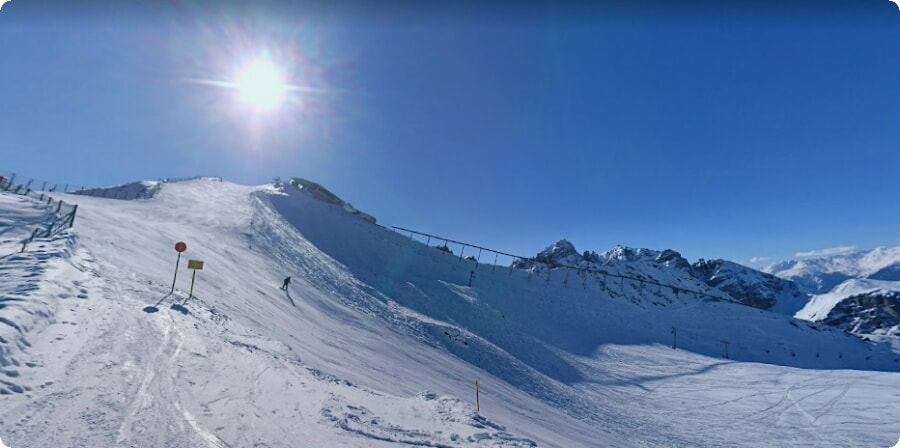 However, the offerings are not limited to sports. The country can please with its thermal spas, interesting New Year's programs for children and adults, informative and exciting bus tours of the cities.
Austria Hotels
All hotels are classified according to the standard scale for Europe – from 1 * to 5 *, they all offer excellent service. Establishments that have a service level of 3 * or more do their job quite well. In order to have a top-level vacation in Austria, it is better to use the services of only trusted hotels.
Weather in Austria
If we consider the features of the climate in the country, its territory can be divided into 3 climatic zones. The eastern part of Austria is characterized by a temperate steppe and partly continental climate. The winter here is cold, with little precipitation throughout the year.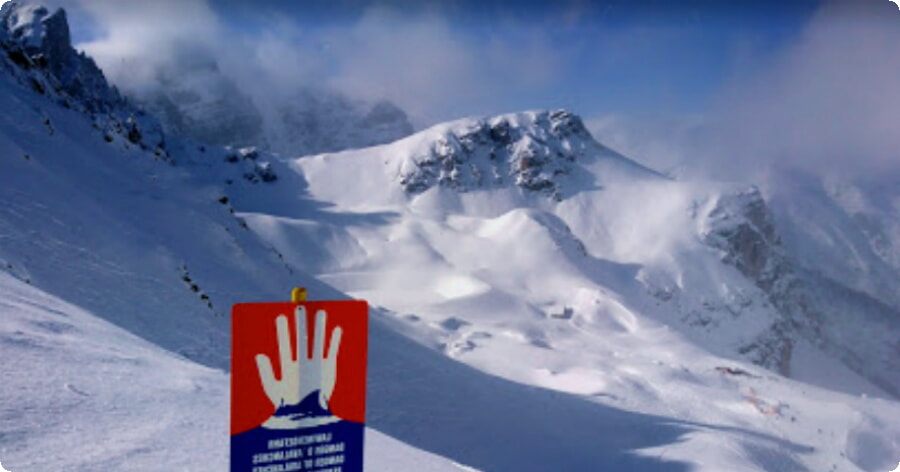 In the Alpine region, there is a long winter and a large amount of precipitation. The cold season lasts until the end of May. The temperature can reach 14 0C below zero.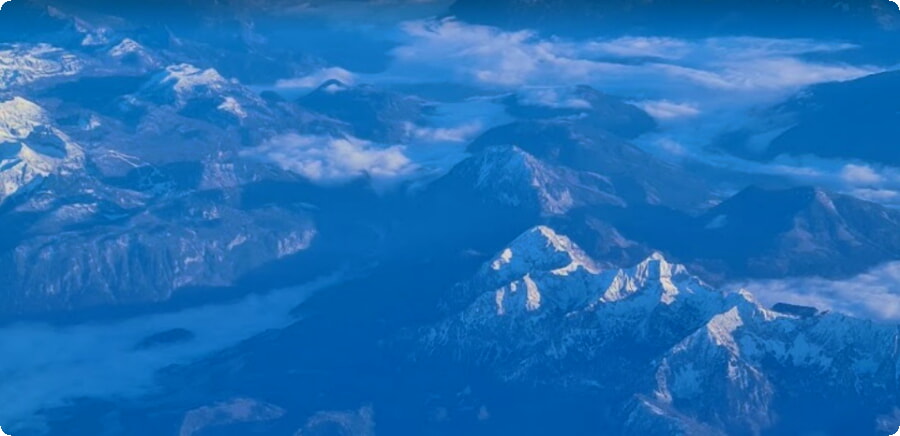 The western part of the country is characterized by a transitional climate influenced by the Atlantic Ocean. The southeast is dominated by the continental type. The average temperature in the winter season is from 10C to 50C. Winter Austria is the perfect holiday for the whole family.
Features of Austria
Trips to this country in winter are focused in most cases on family holidays. Here you will find activities for both children and adults. Active young people will experience all the delights of skiing with great pleasure, and older tourists can go to health resorts.
Prices for holidays in Austria can vary significantly. Of course, the cost of pleasure is truly European, but if you wish, you can pick up an excellent budget tour. It is worth considering that an average dinner will cost you 15-25 euros + a tip of 5-10%. Buying clothes or utensils in company stores, additional excursions will cost a little more.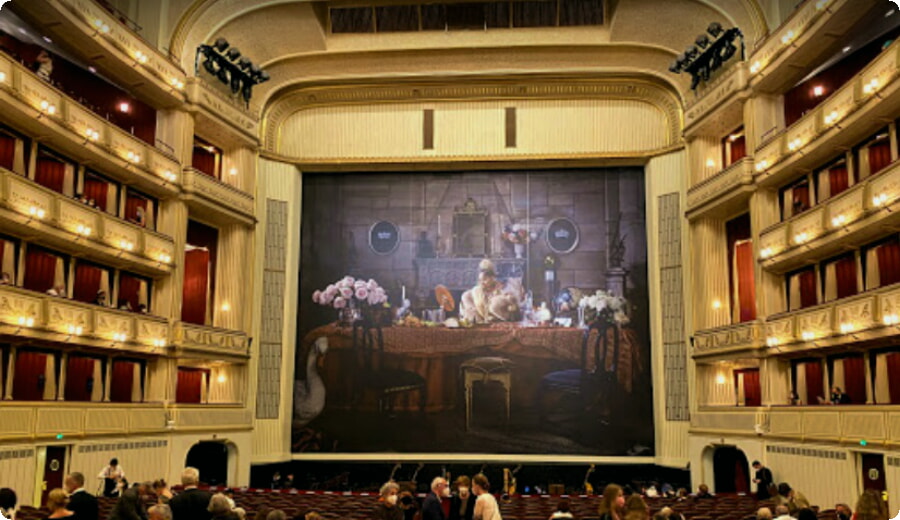 An interesting event: on New Year's Eve, the season of balls opens, culminating in the March Opera Ball.