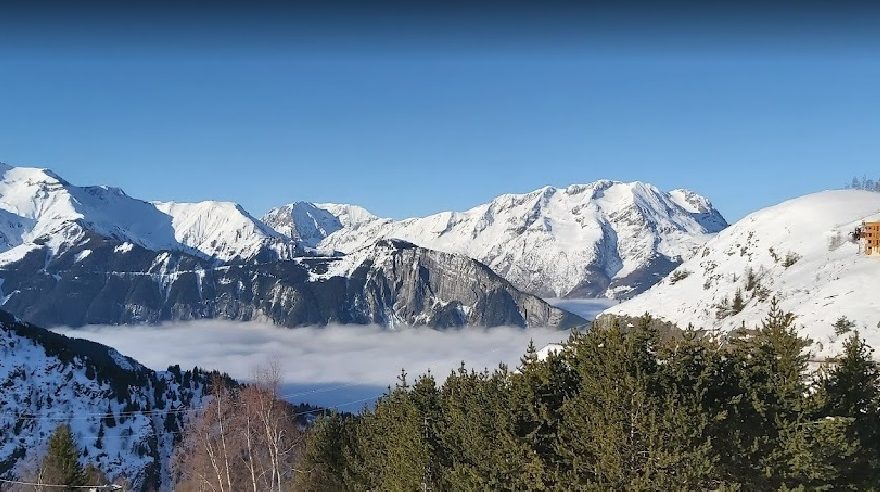 Increasingly, tourists go on vacation to warmer climes. Egypt, Turkey, the UAE are the resorts where the influx of tourists is increasing every year. For the most part, this is a desire to soak up the sun, enjoy the clear water of one of the beaches or arrange shopping on the weekend. Diving has become another enticing factor for fans of hot countries, no matter how one turns it, and depth lovers sometimes choose the above resorts for this very reason, and, of course, a story that you want to touch at least with your fingertips.
However, today our speech will not be about hot countries and a warm sea, today we are going to the Alps!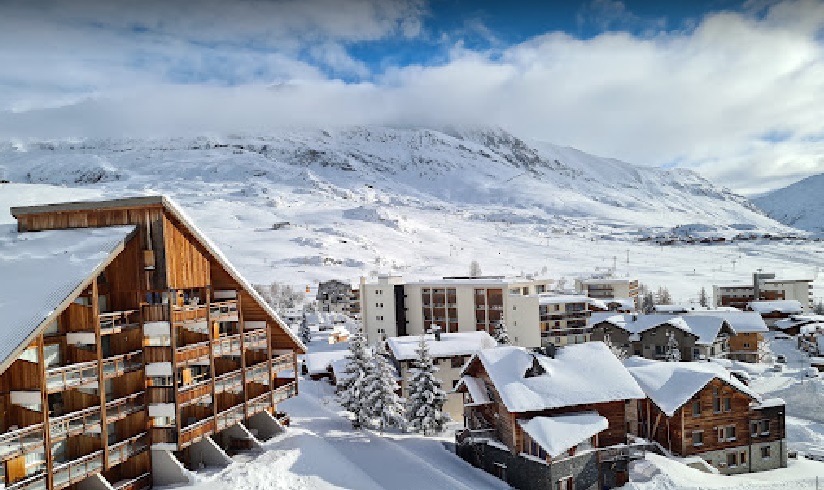 The unique outlines of purple rocks, the unprecedented beauty of the lake, whose water is dark blue, then green, then like a tear, transparent. And the bright sun, it's so funny to sparkle on the water surface, as if thousands of diamonds scattered on a smooth surface. The small settlements in which you can settle during your stay in the Alps consist of small bright houses whose buildings are buried in neat gardens. Whichever house you choose, almost always the view from the window will be inviting mountains.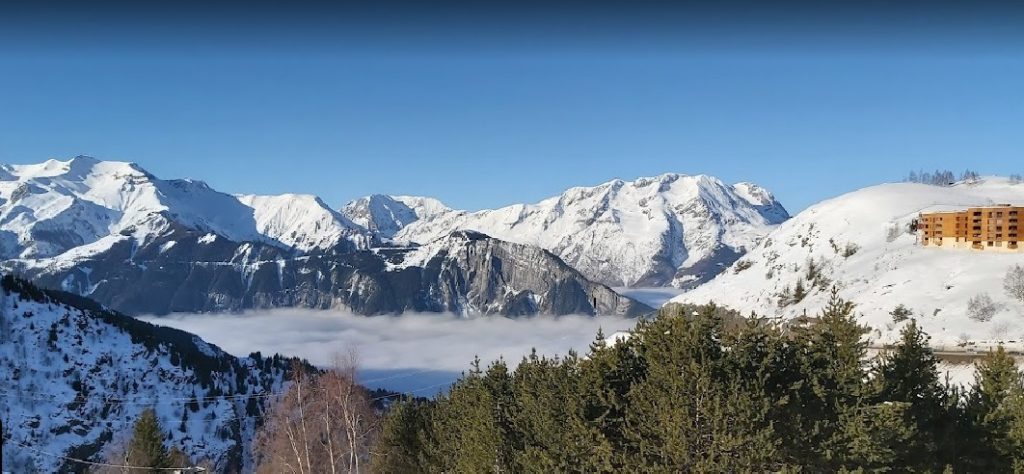 The nature of the Alps is amazing and unique. Alpine flora and fauna are diverse, there are more than 13 thousand species of plants, and more than 30 thousand different animals. This is a truly unique place, nature conservation is carried out by means of national parks and nature reserves on the territory of the Alps.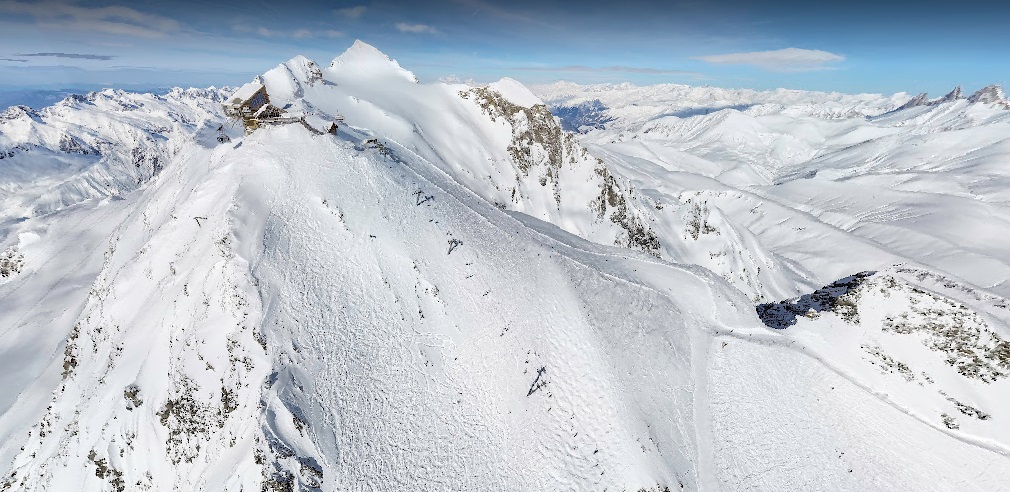 These are not just rocky ridges stretching for long kilometers, they are an integral part of France, Italy, Austria, Slovenia, Germany, Switzerland, Monaco and Liechtenstein. It is from these countries that you can get into a snow-covered fairy tale. The main ski resort in the world is glad to meet new tourists, both in winter and in summer – the time of year for sports and tourism is not a hindrance here. Each of those who loves adrenaline to the fullest will find for themselves an "attraction" to their liking: snowboard, skis, sleds, snowshoes, etc. The Alps are an excellent base for climbers, this is an area of international mountaineering, which means that both a beginner and a seasoned climber will feel comfortable here.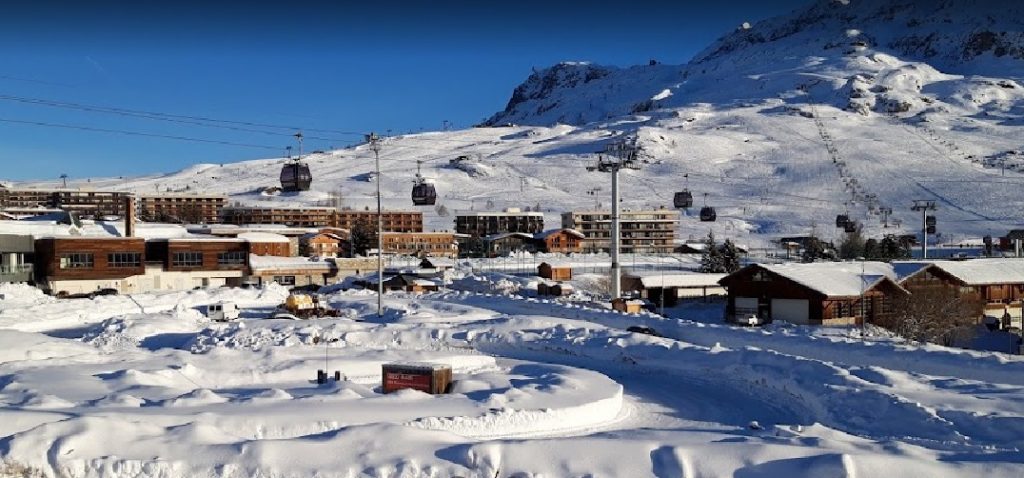 In addition to ski pleasures, you can enjoy cycling tours, paragliding, and given a fairly large number of lakes, surfing, yachting and swimming will not be superfluous.
Do you feel the adrenaline igniting you from the inside? Hurry up and get ready for the Alps, you are always welcome here!
Guided tours in Monaco https://foxiepass.com/en/monaco