Unforgettable holidays in Swiss chalets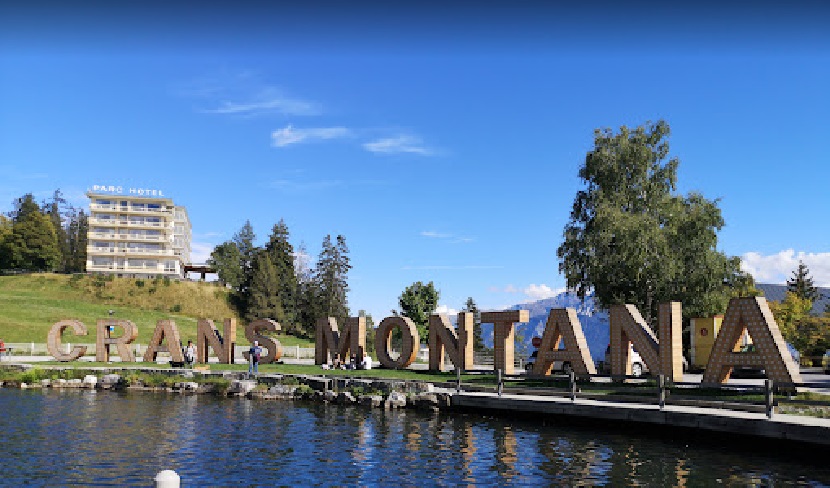 It is in winter that you want to go to a place where you can enjoy outdoor activities, and then climb into a warm cozy house and warm yourself by the fireplace with a glass of hot grog. Luxurious chalets and mountain lodges are scattered throughout Switzerland, and in winter they are so relevant in combination with ski resorts that be sure to start choosing in advance!
Immerse yourself in sensory relaxation! Luxury apartments, villas and chalets in Switzerland will bring you a special sense of high-class style, the so-called luxury-life, which will inspire you for a long time to come. You can choose the decoration and architecture of the chalet, modern or traditional – it's up to you, the main thing is that this is your true atmosphere of pleasure and comfort.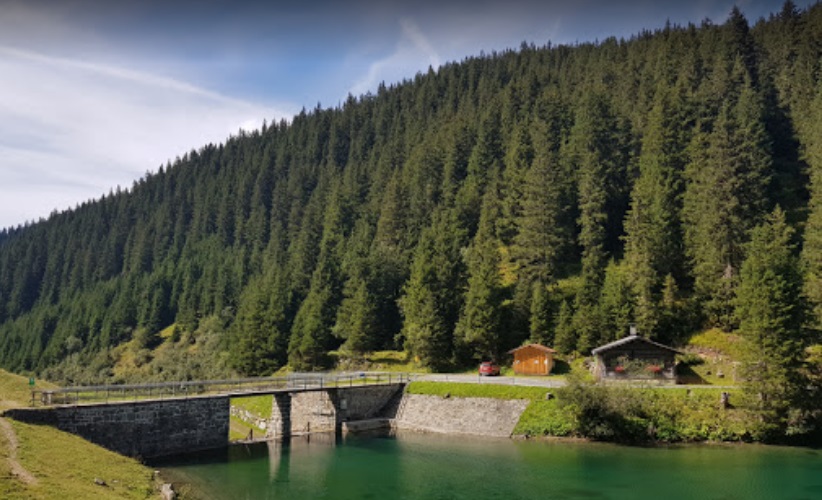 Klosters
The fascinating and picturesque landscape of the Swiss village of Klosters is an exceptionally cozy place to stay, enjoy the slopes of the Graubünden with special comfort. The location is ideal for holidays in both winter and summer, luxurious chalets are offered for rent in different areas of the village, each of which is beautiful in its own way. Skiing, restaurants and spas, and from any chalet there is a beautiful panoramic view of the snowy peaks untouched by civilization.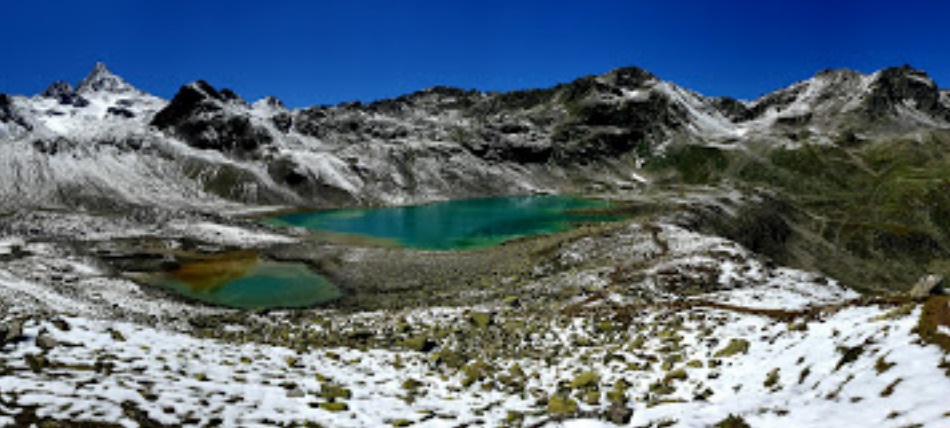 Crans Montana
A unique ski resort in the heart of the Alps! You have access to glacial skiing facilities, a beautiful view of the mountains, a lot of sunshine, foreign tourists have long chosen this prestigious place, however, it is rarely crowded. Luxury chalets in Crans-Montana are an opportunity to order any service, up to a personal chef and butler, a mandatory fireplace and cozy interior design.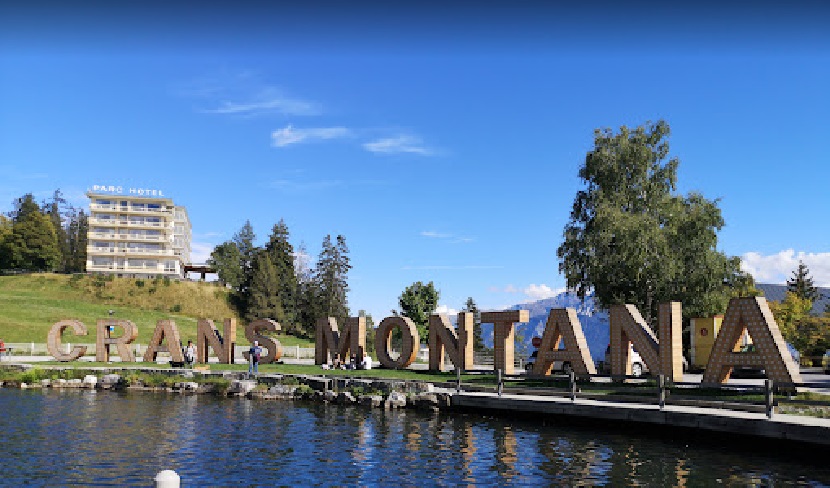 Grindelwald
Grindelwald is located near Interlaken, in one of the most famous mountain regions in Switzerland. The village has retained its typical old charm, but acquired the necessary direction for the development of infrastructure – ski tourism for beginners and advanced skiers. Exclusive chalets here combine traditional and modern elements, charm and authentic architecture will please even the most sophisticated taste, becoming the place of your perfect holiday.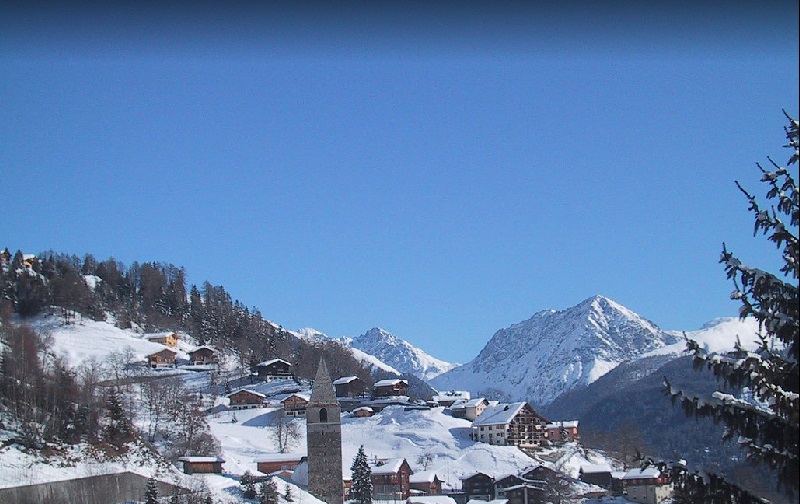 Davos
A scattering of cozy chalets in Davos, a resort in the Swiss Alps, is the starting point for all lovers of skiing and snowboarding. Davos is ideal for those who really appreciate long ski runs, the Parsenn area awaits professionals, where everyone who loves excitement is welcome. Exploring the mountains and visiting new and new sites every day – for those who want to increase their active potential during their holidays.
Private tours by local guides in Davos https://1001guide.net/en/switzerland/davos