A Winter Wonderland: The Most Scenic Ski Resorts for Nature Lovers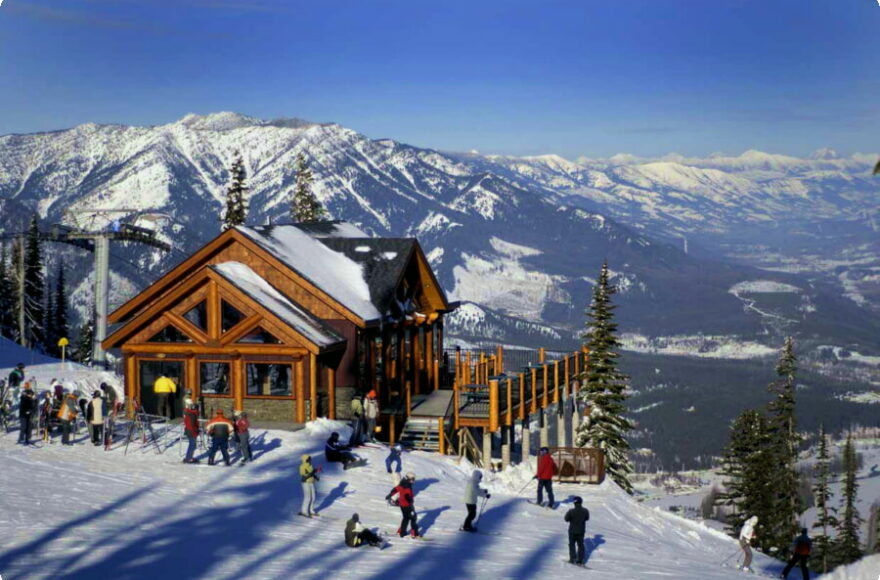 When the snow blankets the landscape and the crisp mountain air beckons, nature lovers and ski enthusiasts alike yearn for the perfect winter getaway. For those who seek not only the thrill of the slopes but also the serenity of unspoiled natural beauty, these scenic ski resorts are a dream come true. In this article, we'll take you on a journey to some of the world's most picturesque ski destinations where the mountains, forests, and snow combine to create a winter wonderland.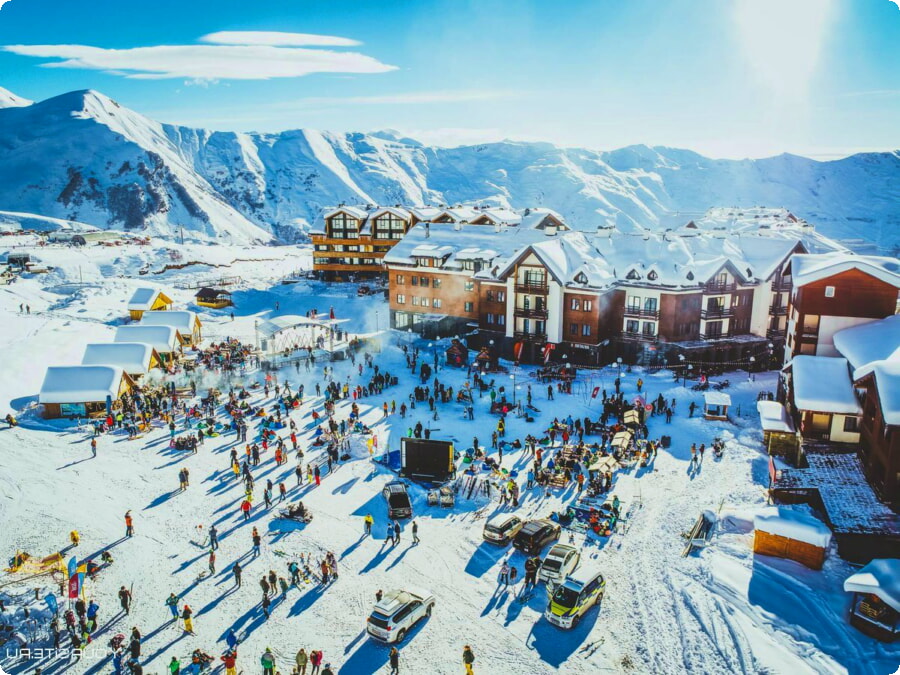 Whistler Blackcomb, Canada
Nestled in the breathtaking Coast Mountain range of British Columbia, Whistler Blackcomb is a skier's paradise. With over 8,000 acres of skiable terrain, this Canadian gem offers not only world-class skiing but also awe-inspiring vistas of snow-covered peaks. The Peak 2 Peak Gondola provides a jaw-dropping experience, connecting Whistler and Blackcomb mountains and offering panoramic views of the surrounding wilderness. Take excursions in British Columbia on Foxiepass.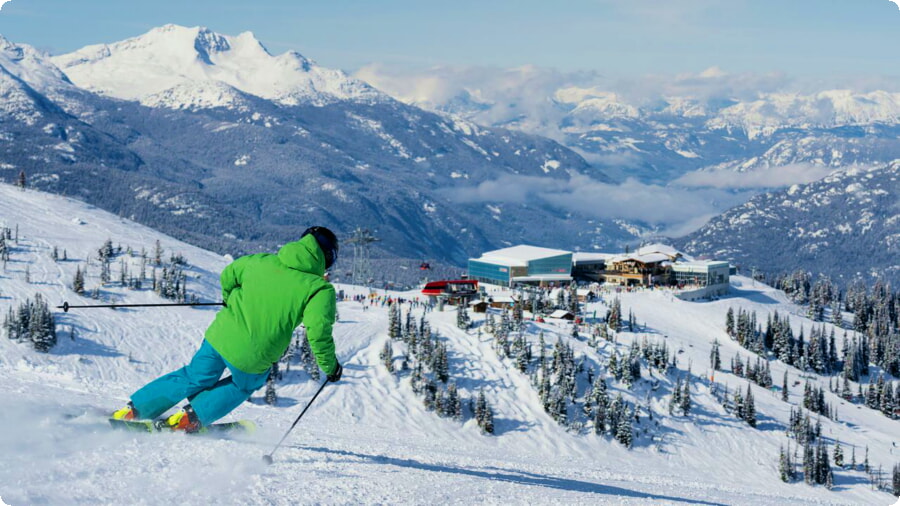 Zermatt, Switzerland
Nestled in the heart of the Swiss Alps, Zermatt is a charming and car-free mountain village surrounded by some of the most iconic peaks in the Alps, including the Matterhorn. Skiing here is a surreal experience, with the majestic Matterhorn as a constant backdrop. The village's wooden chalets and cobblestone streets add to the alpine charm, making it a destination that feels like stepping into a storybook. Rent a car in Switzerland on Solrentacar.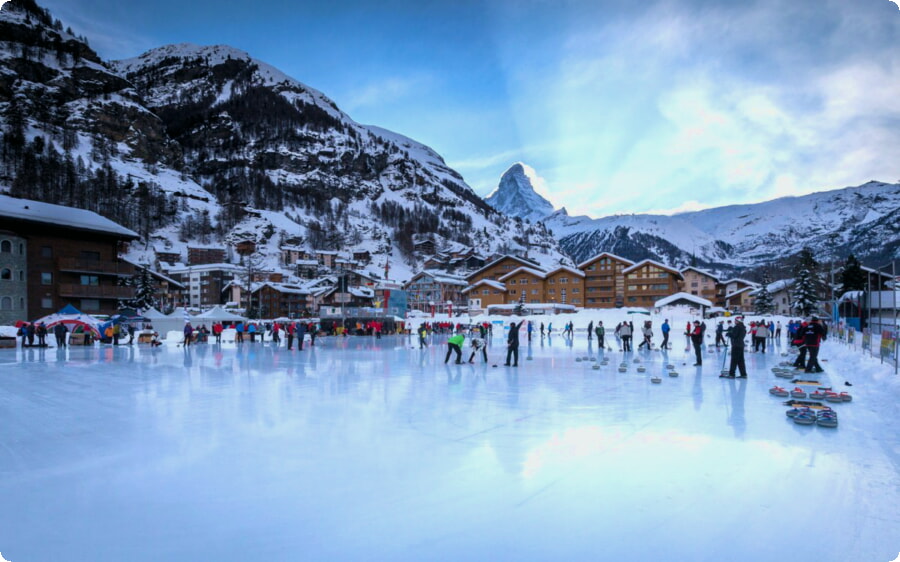 Aspen, USA
The town of Aspen in Colorado is not only famous for its glitzy reputation but also for its stunning natural surroundings. Aspen Mountain, known locally as Ajax, offers incredible skiing with views of the Elk Mountains. The Maroon Bells, two of the most photographed peaks in North America, are just a short drive away and are equally spectacular in winter as they are in summer. It's a destination where luxury meets wilderness.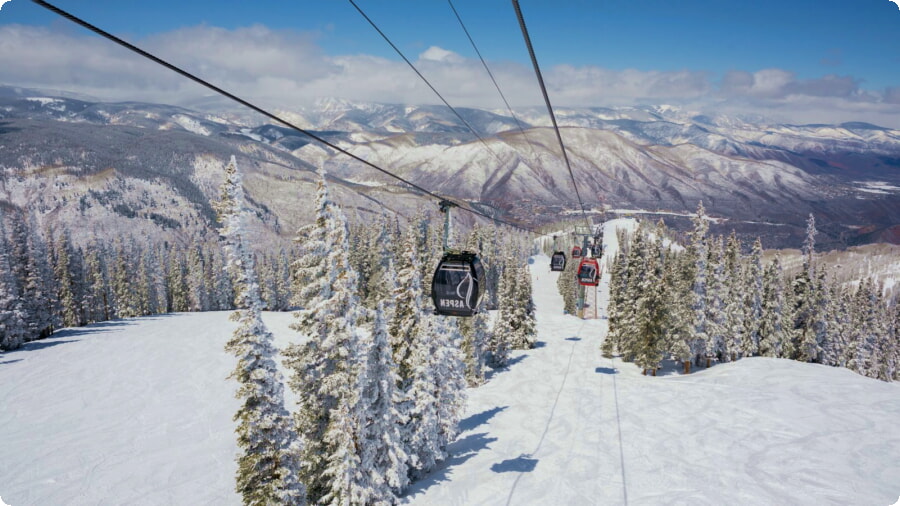 Hakuba, Japan
For those seeking an exotic winter adventure, Hakuba in Japan is a hidden gem. Located in the Japanese Alps, Hakuba boasts some of the best powder skiing in the world. Surrounded by serene forests and traditional Japanese villages, it offers a unique blend of culture and nature. A visit to the Jigokudani Snow Monkey Park, where snow monkeys soak in natural hot springs, is a must for nature lovers.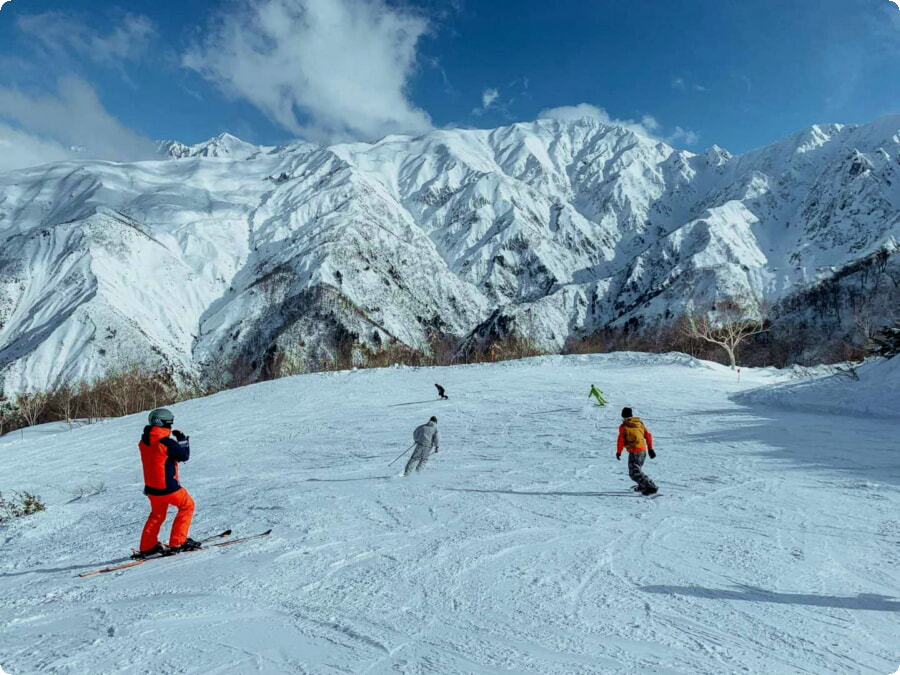 The most common international airports to arrive at when traveling to Hakuba are Narita International Airport (NRT) in Tokyo and Kansai International Airport (KIX) in Osaka. You can choose either of these airports based on your travel plans and airline options. Book flight tickets on Avia-scanner.
Chamonix-Mont-Blanc, France
Tucked away in the French Alps, Chamonix-Mont-Blanc is a haven for outdoor enthusiasts. It's not only home to some of Europe's most challenging ski terrain but also boasts stunning views of the Mont Blanc massif. Aiguille du Midi, accessible via cable car, offers breathtaking panoramas of snow-covered peaks. The charming town of Chamonix is a perfect base for exploring this alpine wonderland.
Banff, Canada
Located in the heart of Canada's Banff National Park, Banff is a winter paradise. Skiing at resorts like Sunshine Village and Lake Louise offers not only world-class skiing but also the chance to spot wildlife amid stunning mountain scenery. The town of Banff is surrounded by the grandeur of the Canadian Rockies, creating a captivating blend of wilderness and winter sports.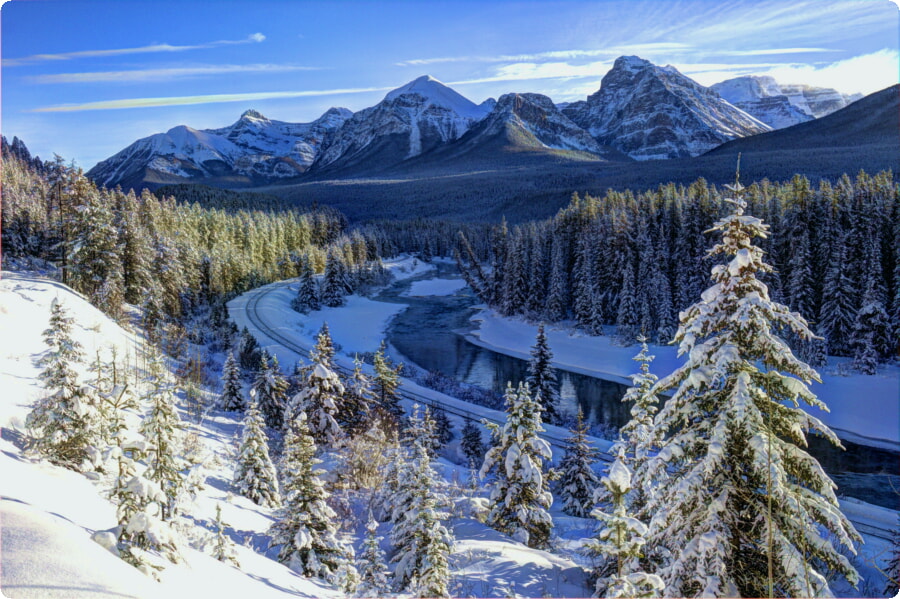 For nature lovers, these scenic ski resorts offer more than just the joy of skiing down pristine slopes. They provide a chance to immerse yourself in the breathtaking beauty of winter landscapes, from towering mountains to tranquil forests. Whether you prefer the grandeur of the Swiss Alps, the wilderness of the Canadian Rockies, or the cultural charm of Japanese ski villages, these destinations are bound to leave you awe-inspired and deeply connected to the natural world. So, gear up and embark on your winter adventure to these remarkable winter wonderlands.