Tromsø – the fabulous city of Norway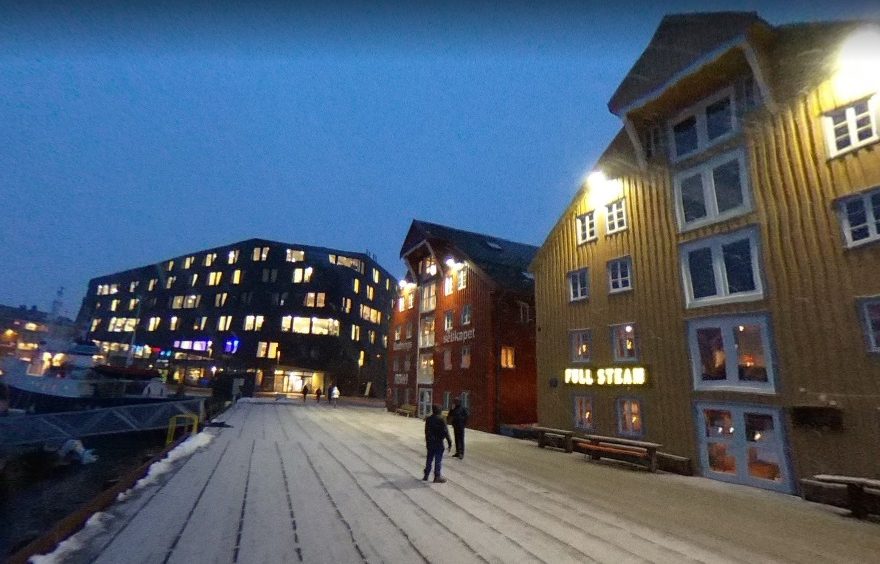 Tromsø – a fabulous city in Norway Those who have a strong desire to get acquainted with the purest and pristine nature of Northern Europe, with its mountain ranges and snowy landscapes, as well as get in touch with the cultural Western civilization, will certainly appreciate the tourist path that runs through the city of Tromsø. It is one of the largest tourist centers in Norway.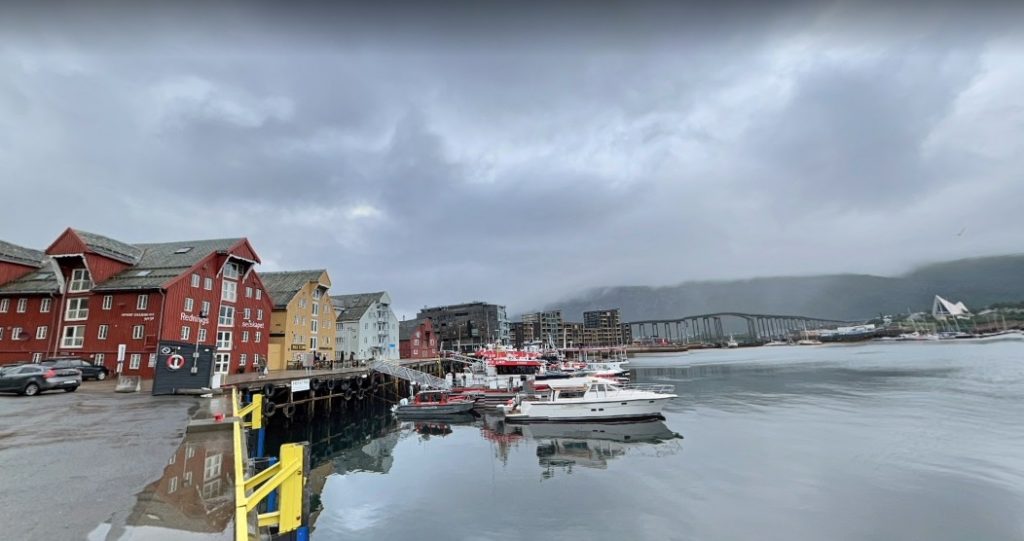 Very often you can hear another name for this city – "Paris of the North". So it is called for its extraordinary beauty, which, in particular, is different in winter, and also because it stands in the Arctic Circle. Tourists who find themselves here become spectators of the polar lights and easily feel all the amazingness of the white nights.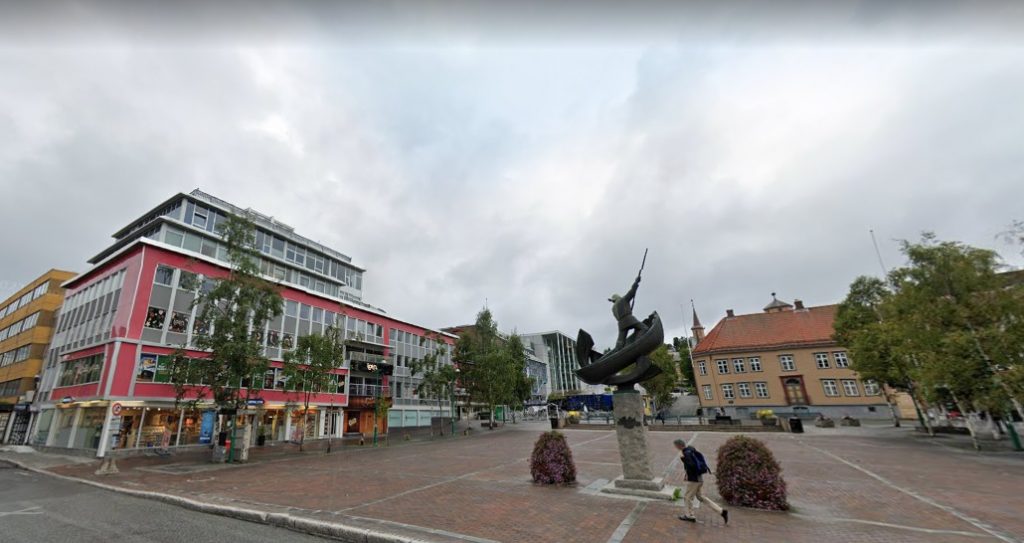 Tromsø is located in the heart of Norway's Arctic Circle, surrounded by majestic mountains and fjords. In addition to its unexplored beauty, this city also has the position of an educated and civilized center.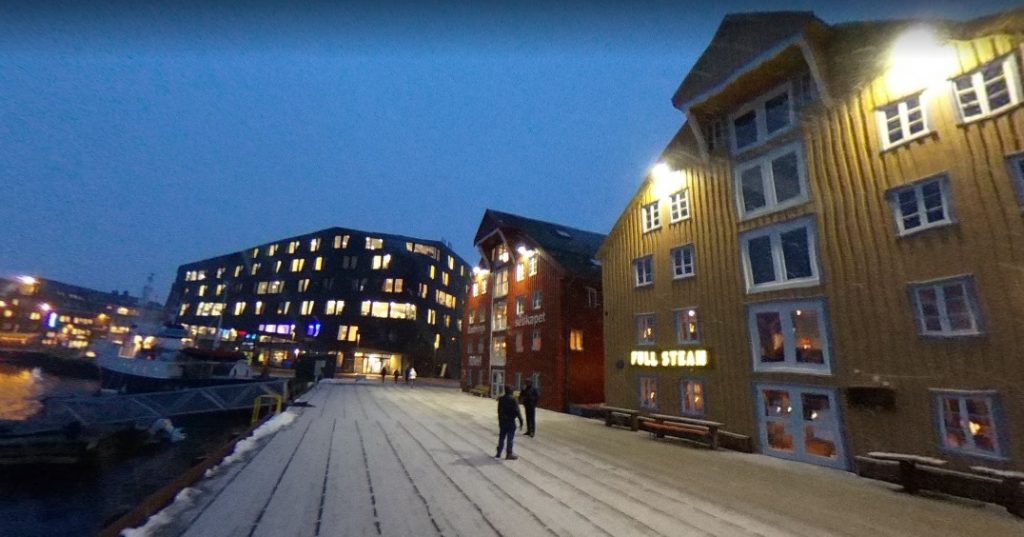 It lies at the junction of important tourist routes. Tromsø has a modern airport with international flights, as well as many museums, conference rooms, exhibition centers, a large library and its own university. Tourists with great interest will want to visit the planetarium and botanical garden and will not refuse an excursion to the brewery, which is considered the northernmost in the world.
Those who appreciate architectural creations will definitely see the Cathedral of the Blessed Virgin Mary.
This temple is also considered to be the northernmost cathedral in the entire world. There is also an architectural landmark of unusual beauty – the Arctic Church, which belongs to the Lutherans. The beauty of Tromsø is not only appreciated in winter. In the spring, the long polar night ends, and nature begins to wake up. The local landscapes are beginning to present violent colors, and city dwellers organize a variety of festivities, bright demonstrations, performances and fairs.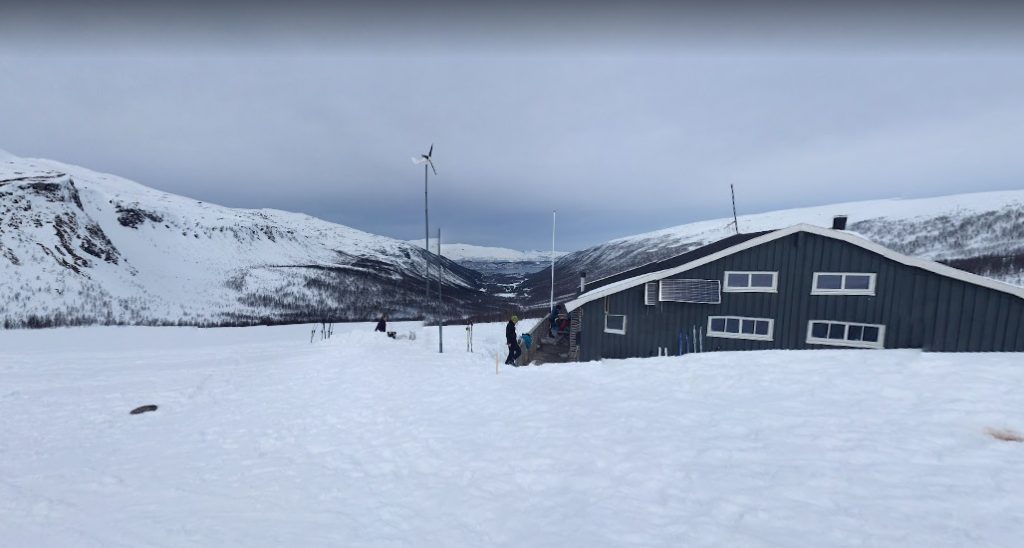 During this period, a large number of tourists come to ski in the local mountains. They are welcomed here by comfortable houses, which are located right in the mountains, and very cozy hotels, which are located at ski resorts. In spring, there are various excursions to local bays and fjords to nearby islands.
A grandiose view opens up to tourists from a mountain called Storstenen. You can climb it by lift or just on foot. Those who want to get into a fairy tale and gain a lot of impressions should definitely visit the snowy city of Tromsø.
Guided tours in Tromso https://excurzilla.com/en/norway/tromso