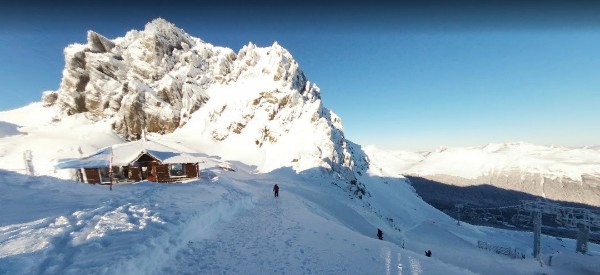 It is generally accepted that for Russians the ski season ends in early May. What to do if the season is over and skiing is your passion? In order to "try on" skiing in the summer, you will have to travel to another hemisphere, where winter will just begin.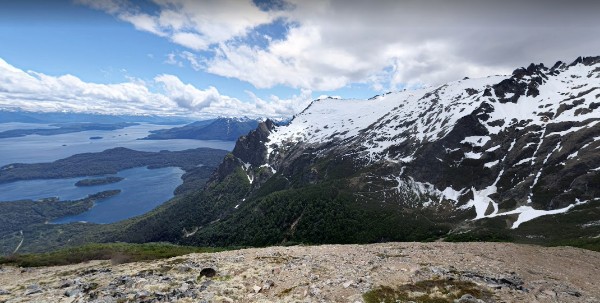 The best place for this, according to many skiers, is the High Andes, that is, Chile and Argentina. The temperature in June here does not rise above +5 degrees, and there is often a slight frost. The summer period here is divided into several seasons. The high season starts in early July, and until that time the weather here is very unstable.
San Carlos de Barelochi, a resort located in the south of Argentina, offers skiers simple and not very diverse slopes, but with a good snow level for skiing. Resort hotels offer accommodation for every taste. Many of them also have thermal pools.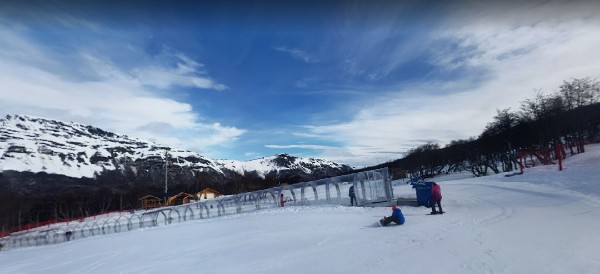 The only difficulty is flights – thirteen-hour with a transfer in Europe and two-hour from Buenos Aires to Barelochi. A visa to Argentina is issued without any problems, the cost for a week of accommodation with full board, use of a lift and a flight will be about $1,700.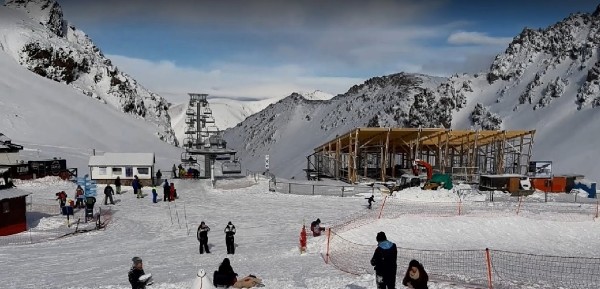 In the resorts of Chile, there are much more conditions for skiing. There are about fifteen ski resorts with thermal pools, well-developed slopes of varying difficulty and infrastructure. Many hotels offer an extra night free of charge for a week of stay.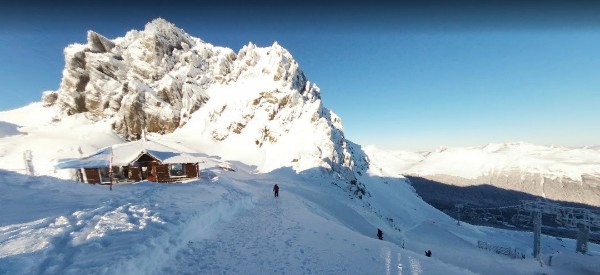 The flight to Santiago will also have to be made through Europe, but getting to the bases themselves is closer. The cost of a tour to Chile for a week is approximately equal to a tour to Argentina. A visa is issued within three weeks and costs almost $130.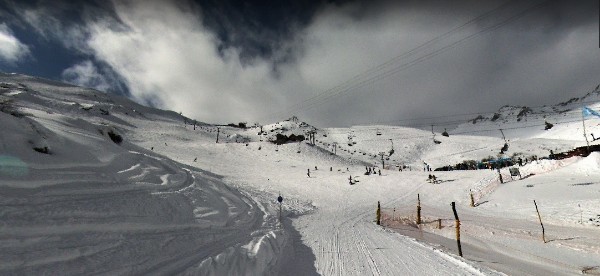 Ski resorts in the Andes are in no way inferior to European ones. Moreover, on such a vacation it is convenient to combine skiing and excursion programs. The only difficulty in such a tour is the long flight and the time difference.
Low-cost car rental Argentina https://cars-scanner.net/en/argentina