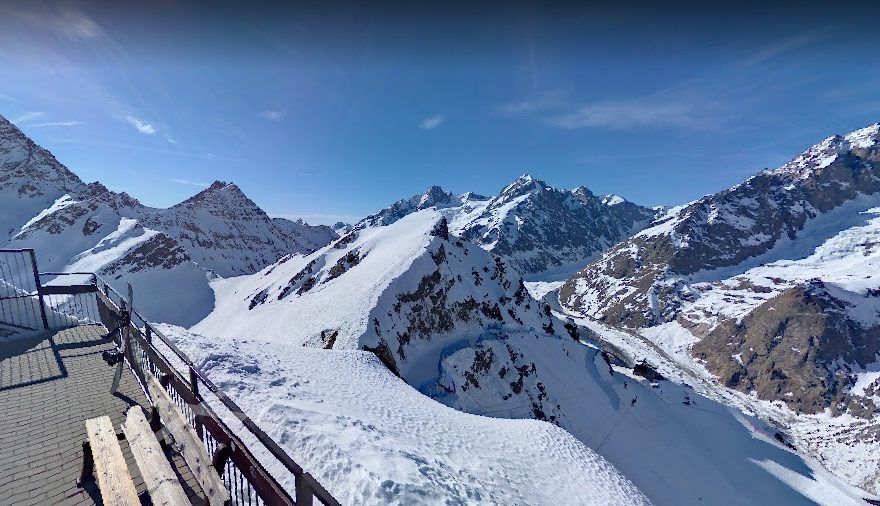 Courmayeur lies at the foot of Mont Blanc, the resort has won the respect of climbers and extreme skiers. If you feel the strength and courage in yourself, you want to develop your spirit – here you are. Courmayeur is surrounded by 14 four-thousanders. An incredibly beautiful view of Mont Blanc opens up here, from which you can also slide down.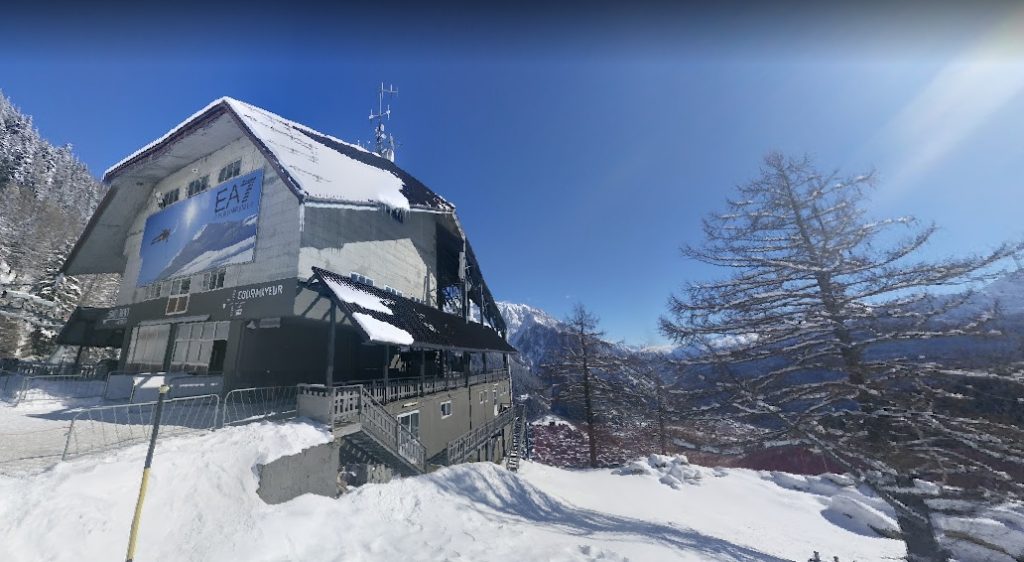 Courmayeur has no boring trails, but many wide red and black slopes and an active party life. Most of the trails are located in a forested area with views of the cliffs and glaciers of Mont Blanc at an altitude of 2800 km. The quality of the slopes in Courmayeur is very high, the length of the slopes is about 100 km.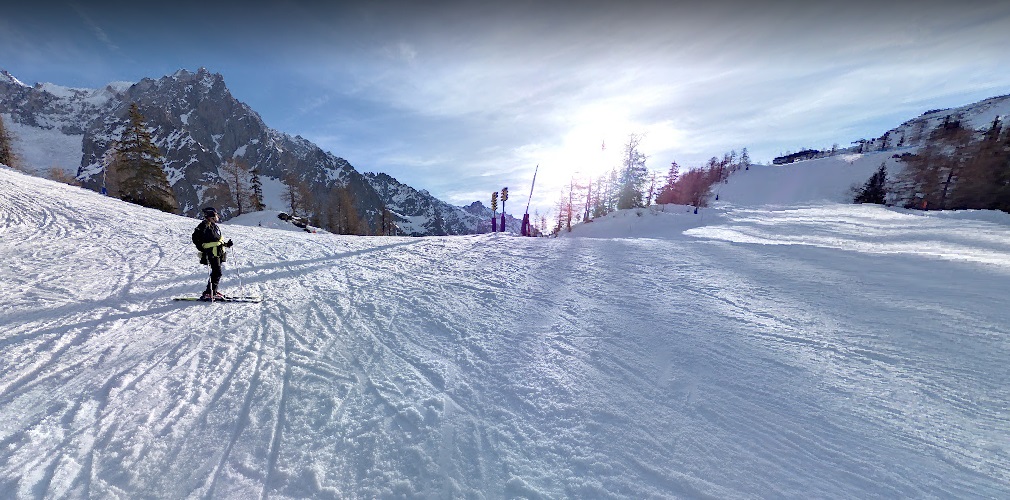 The resort is considered prestigious and quite expensive, there is a thermal center, an outdoor hot pool overlooking Mont Blanc.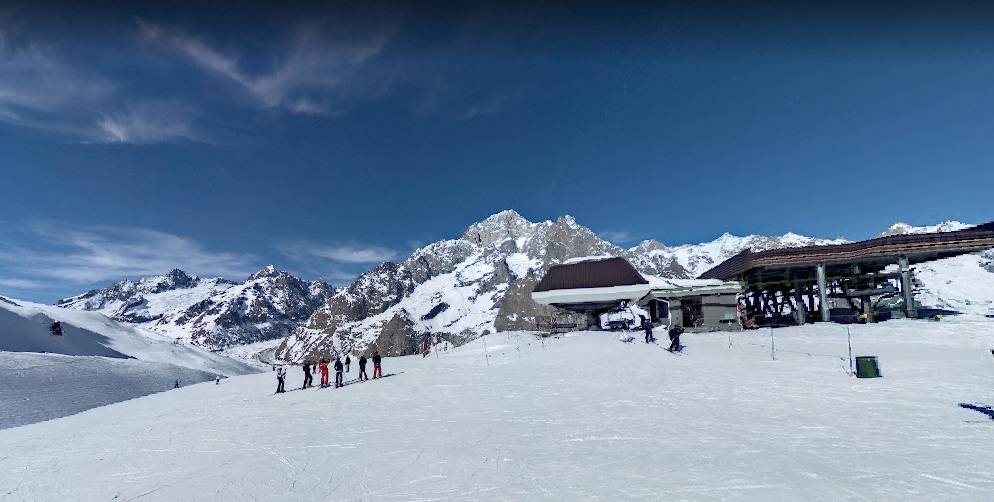 Courmayeur is rich in a variety of ski slopes, which are laid at the foot of Mont Blanc. The resort is divided into two main ski areas (Plan Checrouit and Pre de Pascal), on the territory of which there are trails of various difficulty levels with a total length of about 100 km and a whole network of lifts. Three main lifts start at the bottom of the valley: directly from the town of Courmayeur, from the village of Dolonne and from the Val Veny valley. They are all operated by Funivie Courmayeur Mont Blanc. Queues are extremely rare.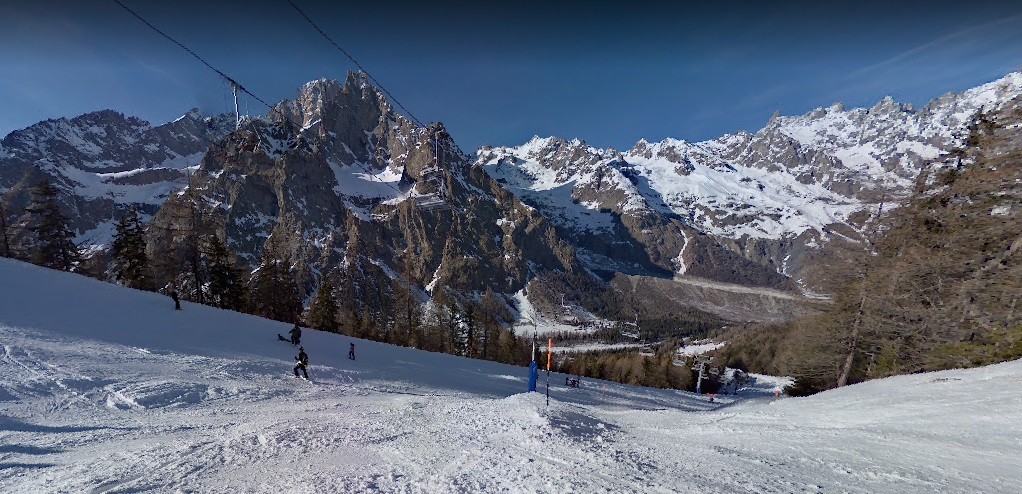 The cost of training in skiing – from € 38 per hour. You can order an instructor at the Scuola O Sci Monte Bianco ski school, which was founded in 1922. Also, this school provides ski instructors (prices are the same).
Blanche – off-piste slope
The famous off-piste descent, snaking through the heart of the massif, starts at the summit of Punta Helbronner, runs along the Meg de Glace glacier and ends in the French resort of Chamonix. The route itself is not too difficult (it can be done by any skier with an average level of training), however, an experienced reptile is needed to complete it, since there are many hidden crevasses in the glacier. A total of 24 km for this stunning route. you will need 4-5 hours (with rest stops).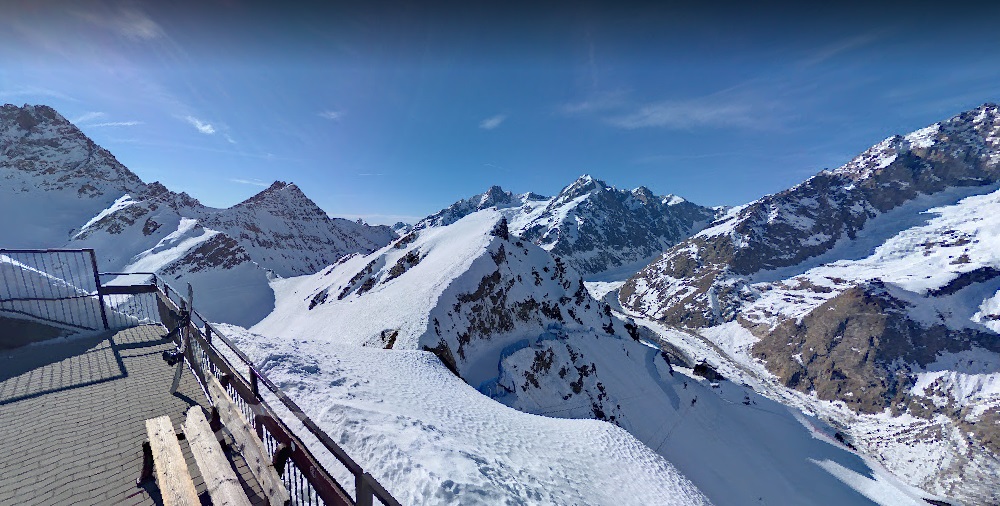 Toula Glacier – off piste descent
This steep and treacherous 6-kilometer route, which runs between the summit of Punta Helbronner and the village of La Palu, is only for experienced skiers. Descent must be done only with an experienced guide (you can simply join a group with a guide).
You can get Courmayeur on a rented car from Milan https://travelocars.com/en/italy/milan/