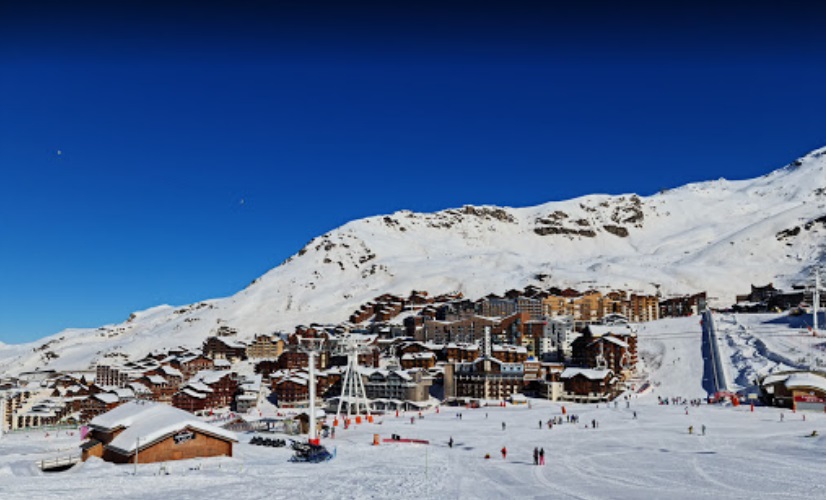 The Val Thorens ski resort is located in Tarentaise (France, Auvergne-Rhône-Alpes, Savoie Mont Blanc, Savoy, Albertville). For skiing and snowboarding, there are 600 km of trails and 50 km of cross-country skiing trails. There are 141 guest lifts available. The winter sports zone is located between the heights of 1100 and 3230 meters.
The ski resort connects the valleys of Courchevel, Méribel and Valle de Belleville with Saint Martin de Belleville, Les Menuires and Val Thorens, forming one of the largest connected ski resorts in the world. The different valleys also offer varied landscapes, from high alpine terrain with Alma cliffs and meadows to slopes through forests. And also the space between the slopes is available for freeriders.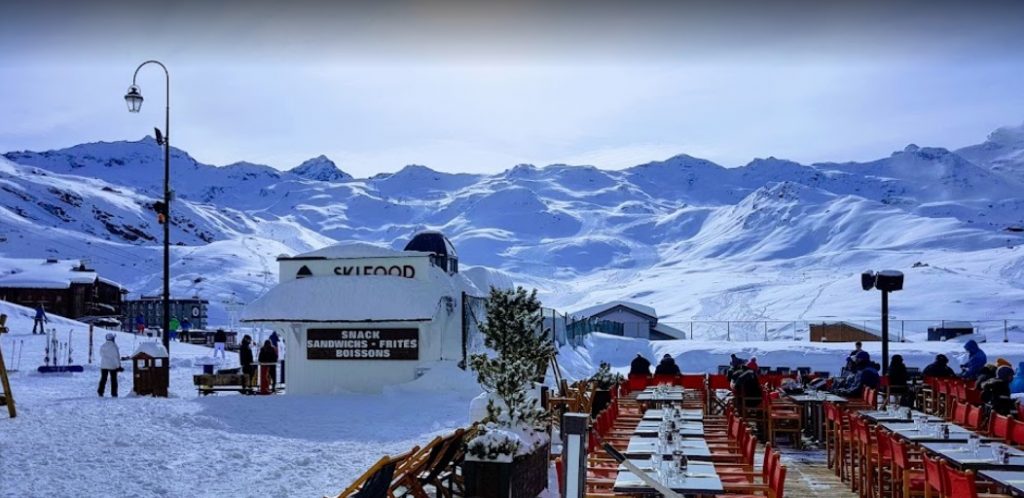 The offer of the ski slopes is practically unlimited. Also, the ski resort has slopes of all difficulty levels. Most of the slopes are very long. Due to the differences in the characteristics of the valleys, you can enjoy different landscapes – in La Valle de Belleville, Saint Martin, Les Menuires and Val Thorens there are few trees, but they are very open and sunny, the Méribel valley is considered the best, but has many trees.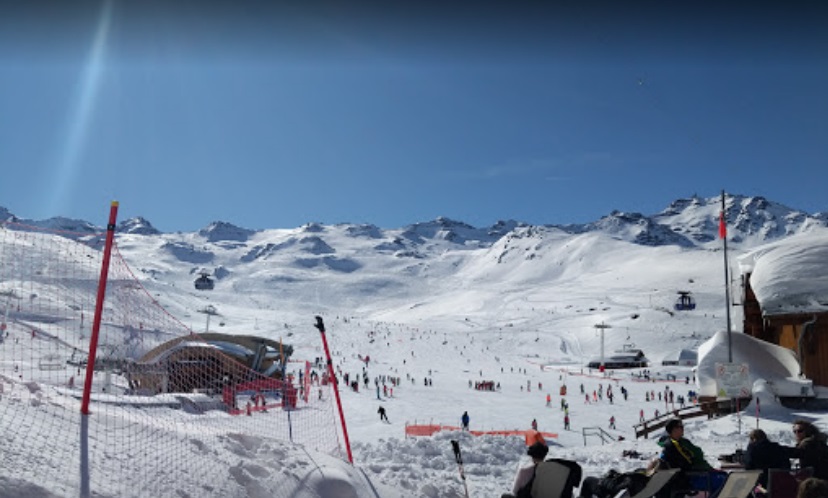 The Courchevel Valley is also full of trees, but the upper part offers more flat terrain. Easy 312 km (52%) Medium 216 km (36%) Difficult 72 km (12%) Total: 600 km 322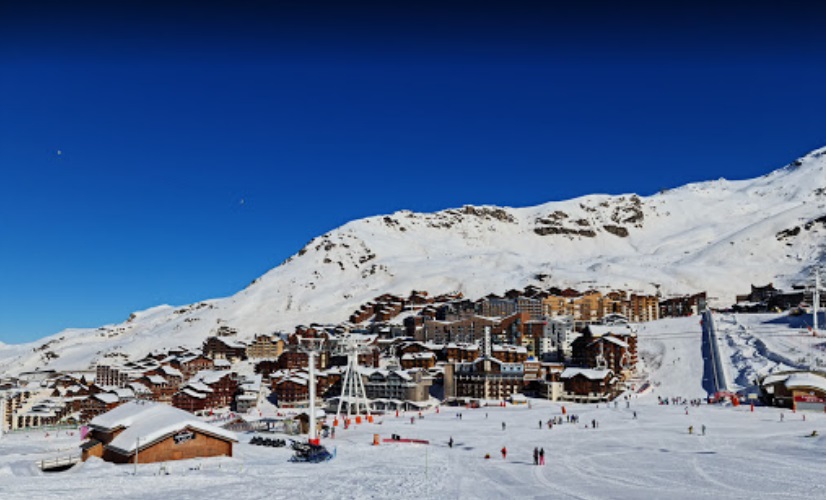 Snow cannons have the ability to make artificial snow on 53% of slopes Longest slope Cime de Caron – Les Menuires · Length 12 km · Vertical drop 1300 m. The lower part is wider and not very spectacular.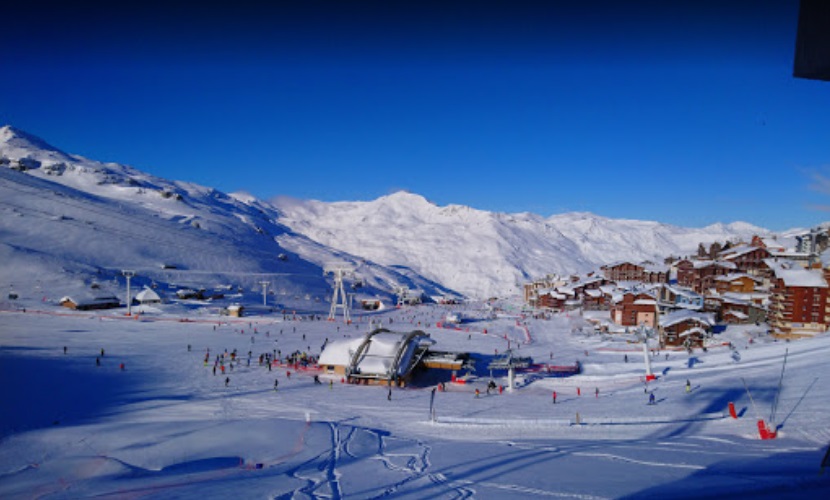 Menuires in Walibi Park – Valion Slope Additional Liberty Rides offerings – especially challenging, untrained slopes in a ski resort for experienced skiers and freeriders. The ski resort provides night skiing.
Information about ski lifts in detail:
Most of the lifts are either gondolas or detachable chair lifts, but few have safety covers or seat heaters. There are still some older chairlifts, but they are also on the list to be replaced.
Number of lifts: 141
Total capacity: 253 557 passengers/hour
Total lift length: 190.2 km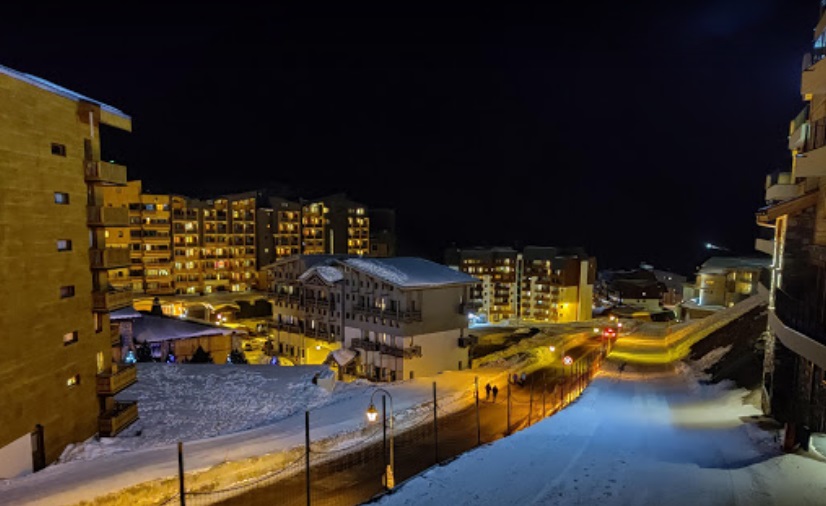 Note: Les 3 Vallées ski resort opening times may vary depending on external conditions, day of the week, school and public holidays.
You can get here from the Lyon airport https://luckycar.com/en/france/rent-a-car-lyon-airport