Tourist and resort Villars, Switzerland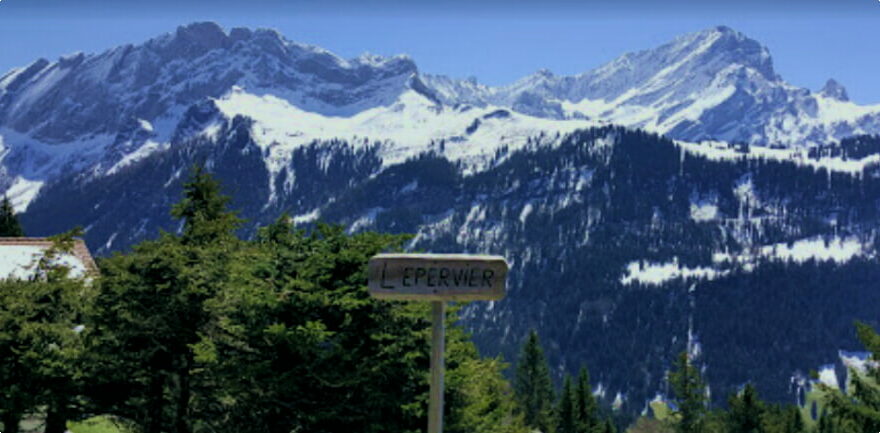 If you want to feel the closeness of nature, experience rustic hospitality and take a break from the big city, smog and bustle, then you definitely need to visit the Swiss resort in the village of Villars. If you are tired of resorts with ski slopes, bars and discos. If you want peace and tranquility, a measured rest, then you should visit the resort of Villars. Village houses, a slightly original way of life, which is so reverently supported by the inhabitants, will have a charitable effect on your health, help restore and strengthen the nervous system.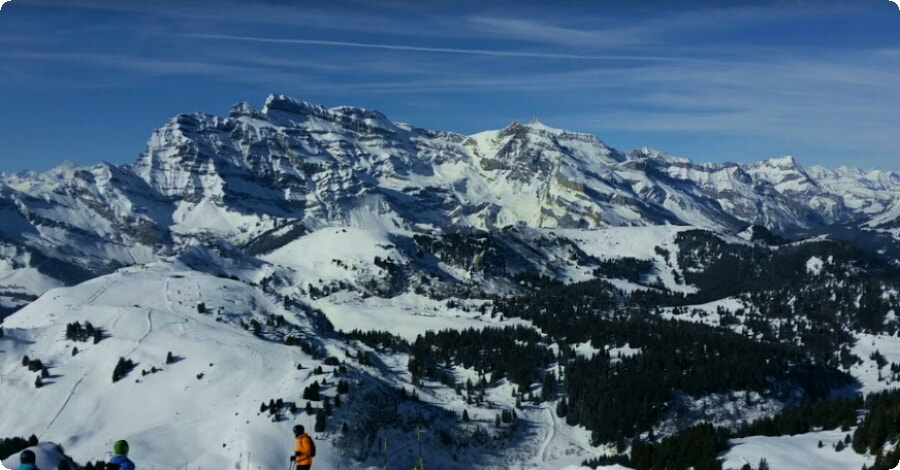 This place is not as popular as the famous Swiss resorts. The Swiss go here to relax, they do not want to advertise it and attract foreign tourists, they just want to keep one charming corner where you can relax and unwind, spend your unforgettable vacation.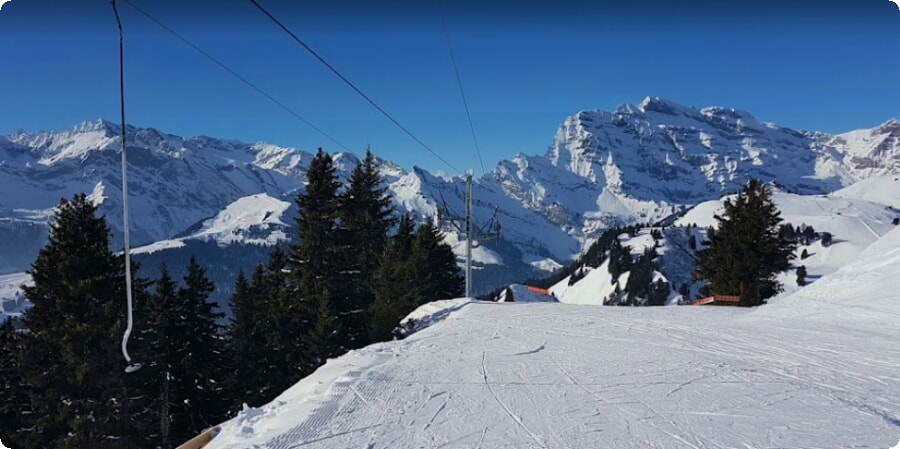 It cannot be said about Villars that this is an abandoned place, that there are no shops, cafes and restaurants here. No, there is everything that vacationers need here, there are bars, cafes, shops, but everything around is calm and quiet, like at home. You can buy tours to the Villar resort and see for yourself.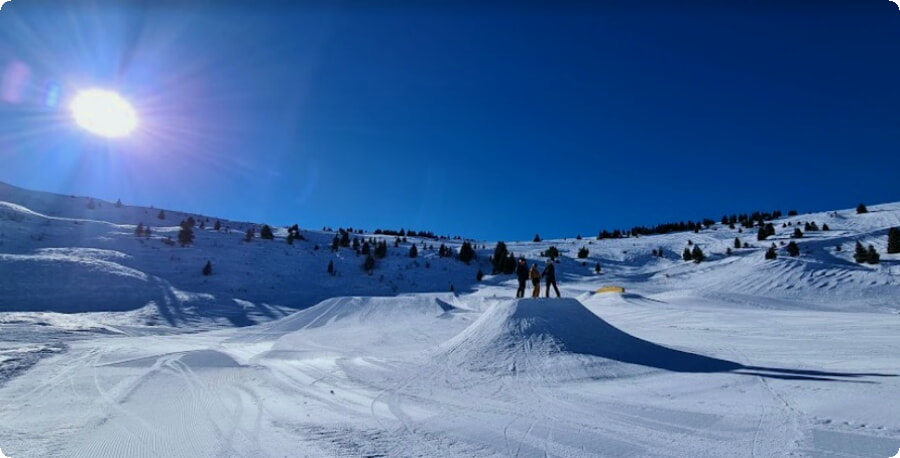 We would like to tell a little about the history of such a wonderful place as Villars. Back in 1913, the pilgrimage of tourists to Villara began, it is the very first ski resort in Switzerland. In 1936, it was in Villars that the first lift was built, but only in 1938 Villars was recognized as a European ski resort. The stagnation in the tourism business and the cessation of the flow of guests occurred during the Second World War, after the end of which a new life was born in Villars, everyone's attention returned to the resort again, guests and tourists from all over the world began to reach here. Royals, stars and elite businessmen also have a rest here, as well as families with children find entertainment and quiet rest here.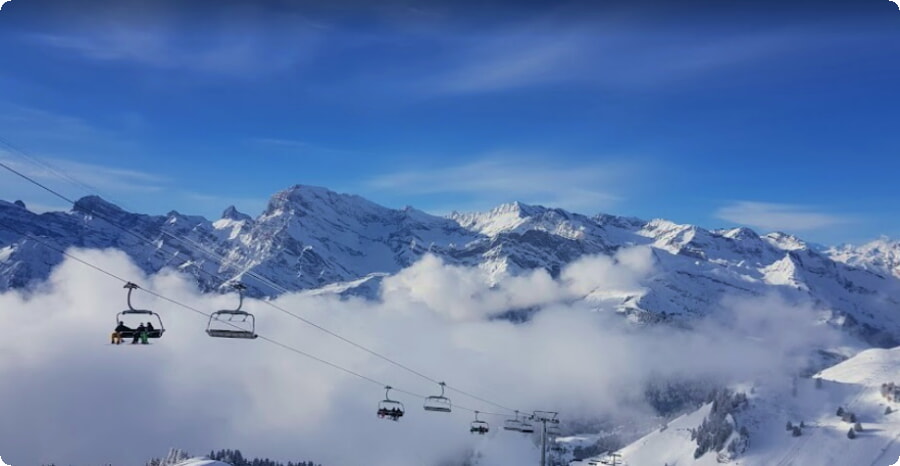 Only in Villars you will be able to see an excellent panorama of the famous Lake Geneva, opposite which flaunts the top of Mont Blanc, considered the highest in the Alps.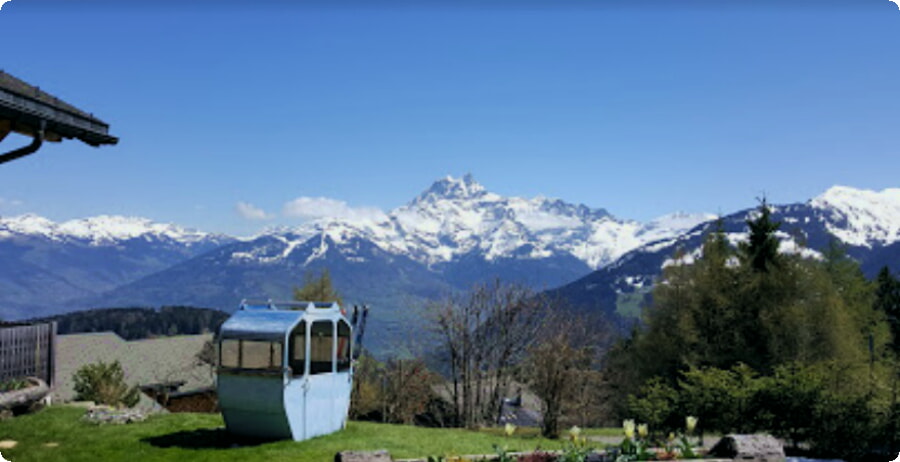 The structure of tourism has developed so much in recent times that Villars has seventy-seven ski lifts in its arsenal, which are combined into four ski areas, divided into regions, the length of the slopes is more than 220 km. That is why holidays in the Villars resort are so popular with the Swiss.
Without leaving the door of your hotel or chalet, you can already get on your skis. In addition to skiing, you can take up snowshoeing, carving, snowboarding, you can also go ice skating, many skating rinks have been built in Villars. You can enjoy dog ​​sleigh rides and torch rides, which are very popular in Villars. That is why here you can find activities for the whole family, as well as for your child, everyone will have fun here, regardless of age.
For your child in the Villars resort you will find numerous snow parks, a ski kindergarten is open daily for your convenience, where you can send your child for the whole day, where he will be taught all the basics of skiing technique and he will meet new friends.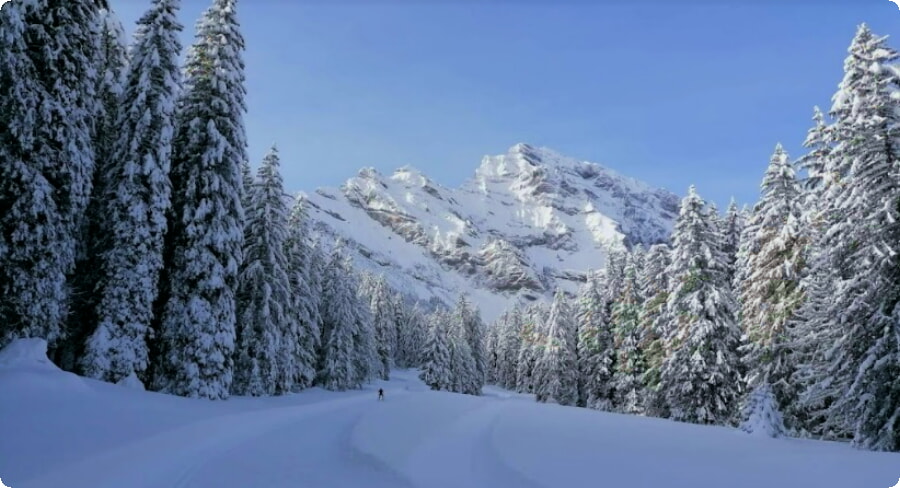 Adults can ski on 44 km of ski slopes, they also have at their disposal an outdoor pool, a fitness center, famous for many years, famous for thermal baths. Numerous tennis courts and many other varied sports activities are provided for you and your family. It is for this reason that tours to the Villars resort are so popular.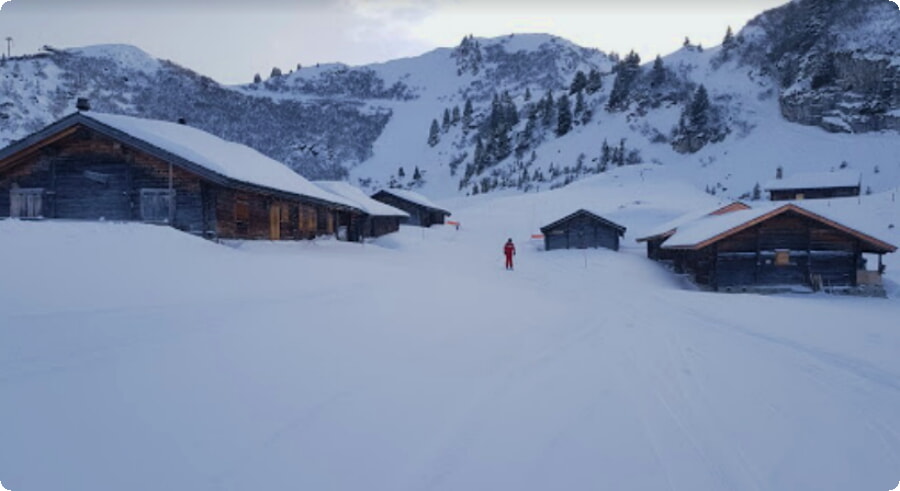 You can not ski here, but just have a great rest and spend time with benefit. Here you can just walk, enjoy nature, beautiful views, participate in an extensive cultural program prepared for tourists and guests.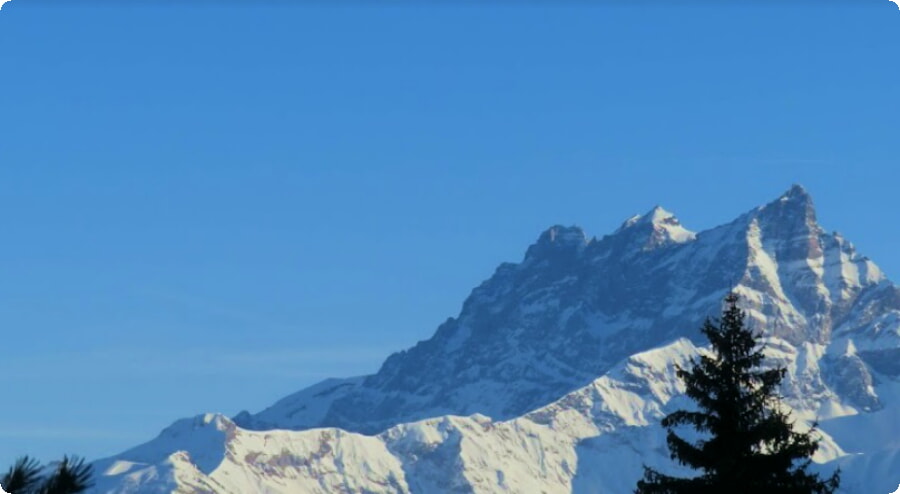 In the summertime, lovers of mountain biking, hiking in the mountains, rock climbers and, of course, golf lovers come to Villars. For hikers, there are about 300 km of hiking trails on which they can conduct their walks, and for cyclists, 150 km of trails on which they can ride bicycles. All tracks are well designed and equipped. Having been in Villars, you can discover a lot of interesting and new things, learn about the religion and culture of the peoples living in the mountains, about their national characteristics, see cultural monuments and much more. Visiting the Villars resort, you will leave pleasant and unforgettable impressions for a lifetime and want to come back here again.