A Weekend Escape: Skiing in Bursa, Turkey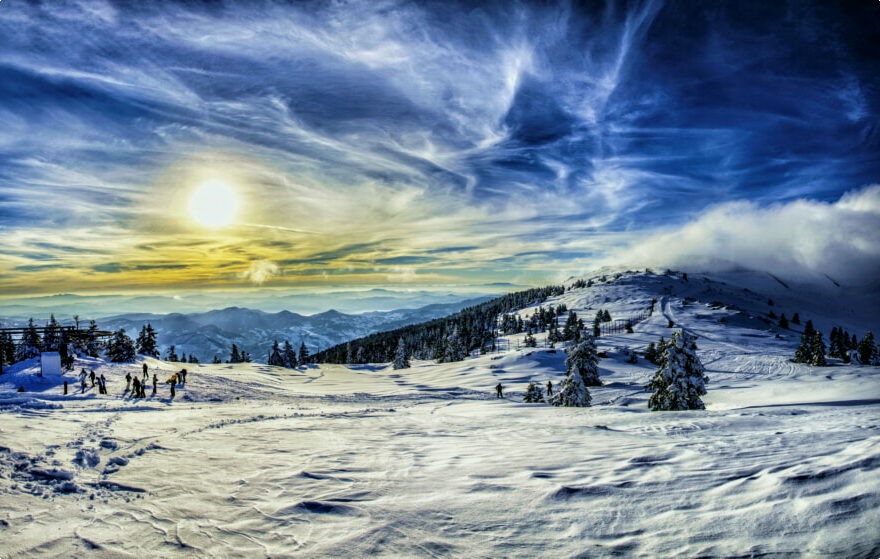 Turkey is a country known for its rich history, stunning landscapes, and vibrant culture. While many tourists flock to Istanbul or the Mediterranean coast, Turkey has a hidden gem that is gaining popularity among ski enthusiasts. Bursa, a city located in northwestern Turkey, offers a perfect weekend escape for those looking to hit the slopes. In this article, we'll take you on a journey to explore Bursa as a skiing destination, with insights on how to make the most of your winter getaway.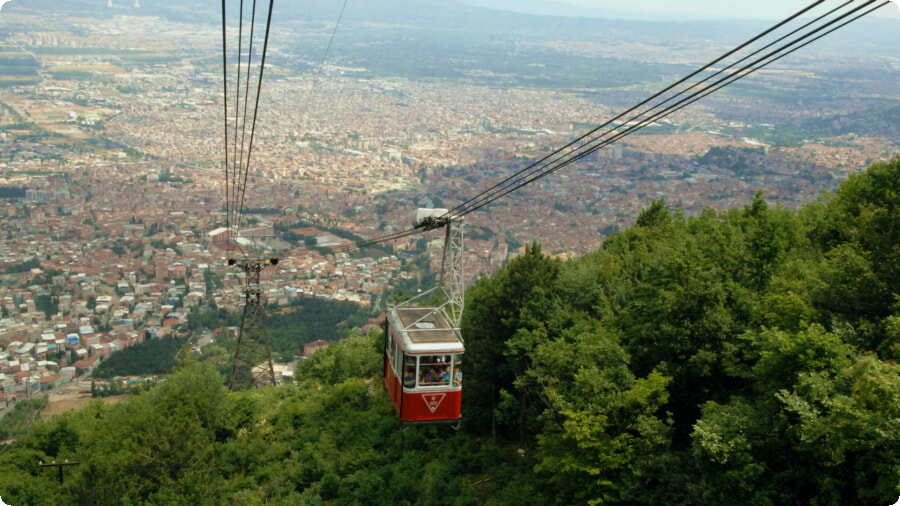 Getting to Bursa
Before embarking on your skiing adventure in Bursa, you'll need to get there. The most convenient way is to fly into Istanbul, Turkey's largest city. From Istanbul, you have a few options for reaching Bursa. While public transportation is available, I recommend renting a car for a more flexible and enjoyable journey. You can easily book a rental car in Istanbul through Bookingauto by following this link: Istanbul Rental Car.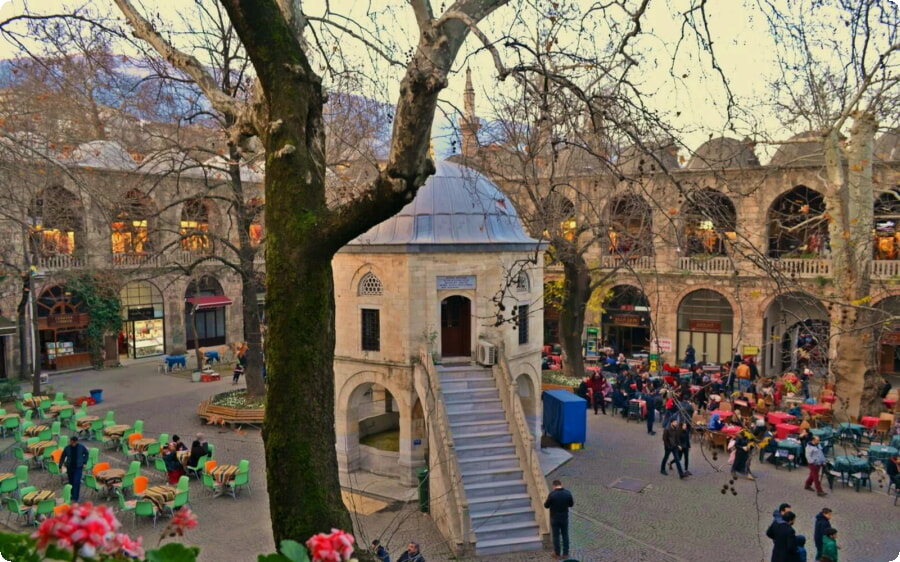 The road trip from Istanbul to Bursa is not just a means of transportation but also an opportunity to soak in the picturesque Turkish countryside. The journey takes you through rolling hills, quaint villages, and scenic landscapes. Be sure to take your time, make stops along the way, and savor the beauty of Turkey beyond the city limits.
Skiing in Bursa
Bursa boasts several ski resorts, with Mount Uludağ being the most renowned. This mountain range is Turkey's most prominent winter sports destination and provides excellent skiing conditions. Here, you can experience skiing at its finest, with a wide variety of slopes suitable for all skill levels.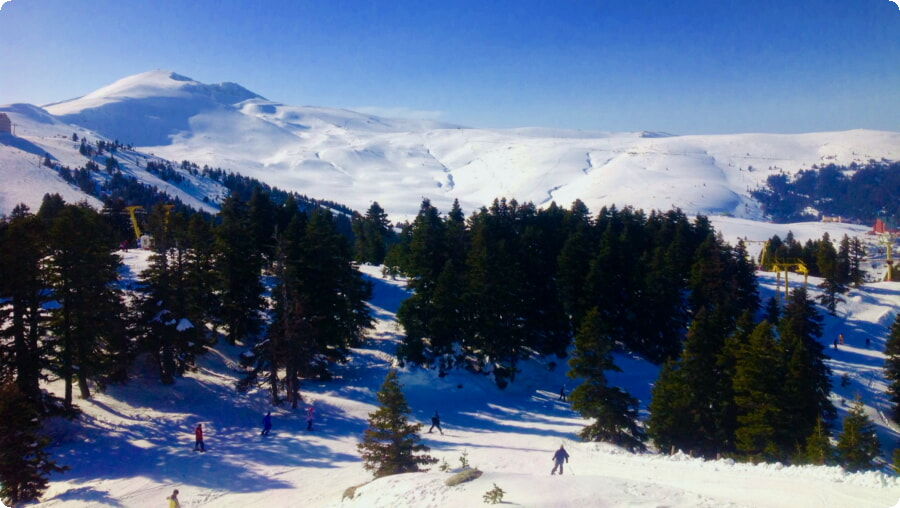 Mount Uludağ offers breathtaking views and well-groomed pistes for skiing and snowboarding. Whether you're a seasoned skier or a beginner, you'll find trails tailored to your ability. As you ascend the mountain via cable car, you'll be treated to stunning panoramas of the Marmara Sea and the surrounding landscape.
Accommodation in Bursa
While day trips to Bursa from Istanbul are possible, I recommend staying for the weekend to fully immerse yourself in the skiing experience. The city of Bursa offers a range of accommodation options, from cozy boutique hotels to modern resorts. A stay near Mount Uludağ ensures that you're never far from the slopes.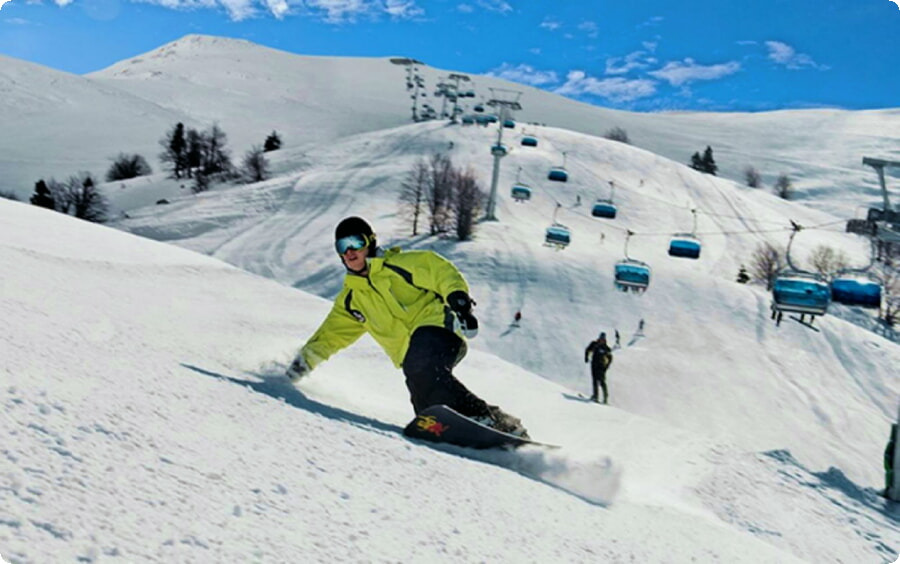 Exploring Bursa
Bursa is not only a skiing destination but also a city steeped in history and culture. Take some time to explore its attractions, including the Bursa Grand Mosque and the Bursa Citadel, which offer a glimpse into the city's rich heritage.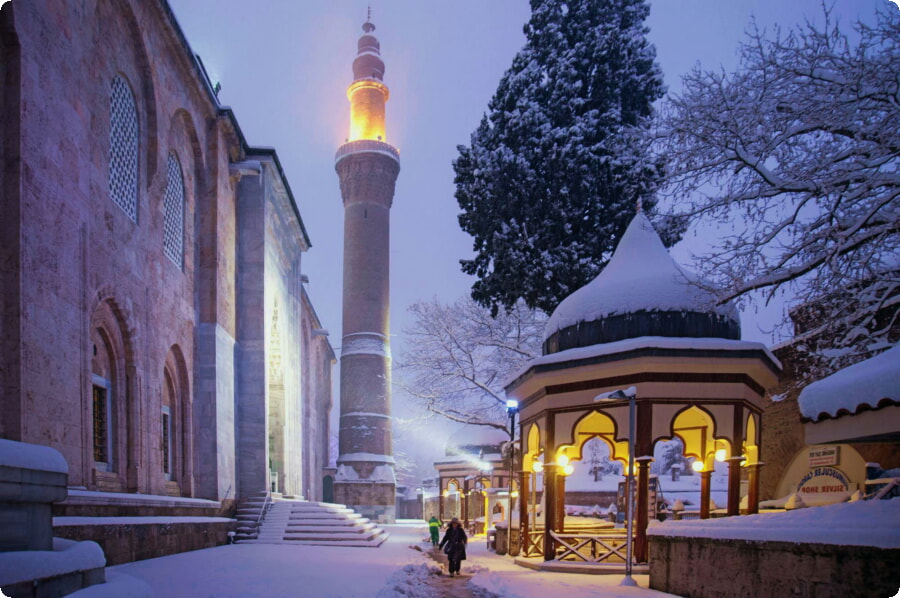 Excursions in Istanbul
Before or after your skiing adventure in Bursa, it's worth considering exploring Istanbul, Turkey's cultural and historical heart. To make the most of your visit to this vibrant city, I recommend booking excursions through Excurzilla. They offer a variety of guided tours and activities that allow you to discover Istanbul's hidden treasures. You can find more information and book your excursions here: Excurzilla Istanbul.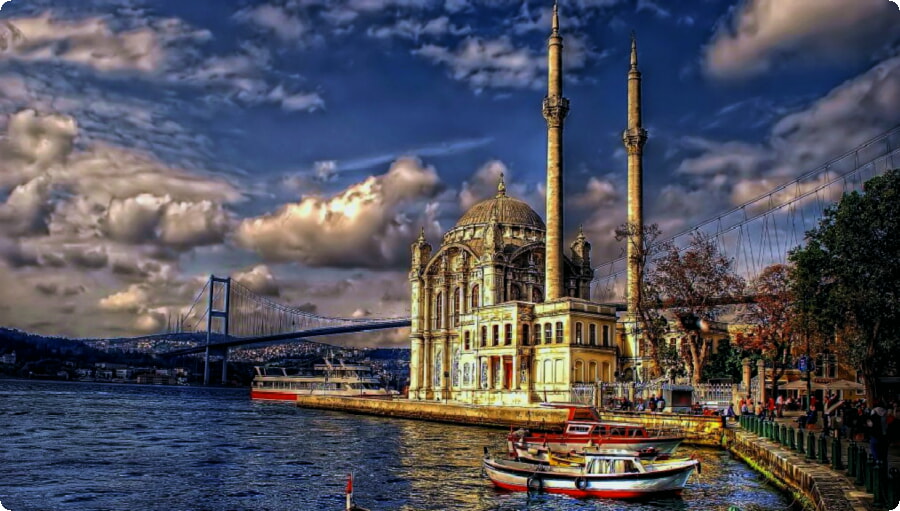 Excursions Across Turkey
If you're planning to explore other parts of Turkey, Excurzilla has you covered with excursions across the entire country. From the magical landscapes of Cappadocia to the ancient ruins of Ephesus, you can book tours that will enrich your Turkish experience. Find out more and book excursions throughout Turkey here: Excurzilla Turkey.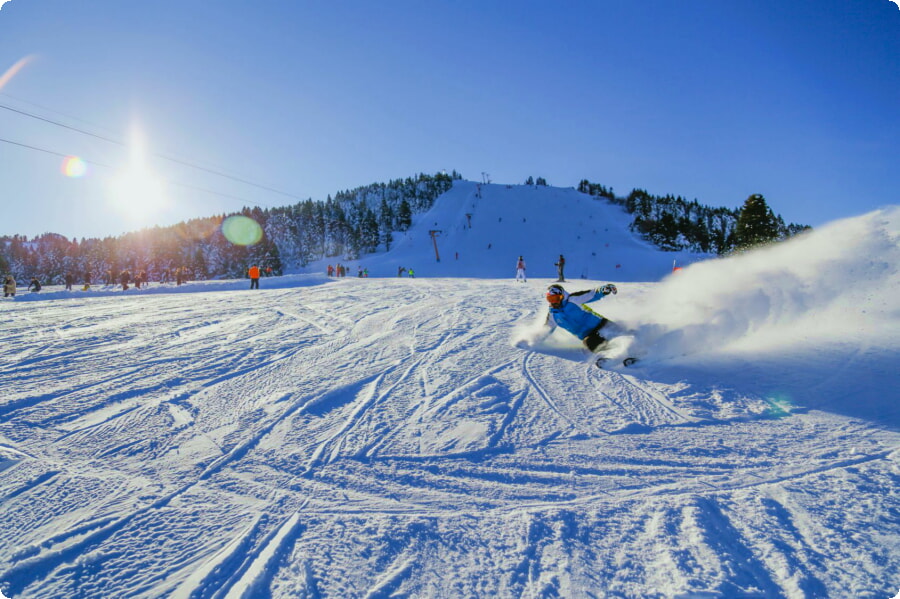 In Conclusion
Bursa, Turkey's hidden skiing paradise, offers a memorable weekend escape for winter sports enthusiasts and cultural explorers alike. From the scenic road trip from Istanbul to the exhilarating slopes of Mount Uludağ, Bursa has something to offer every traveler. Make the most of your trip by renting a car through Bookingauto, booking excursions in Istanbul and beyond with Excurzilla, and savoring every moment of your Turkish adventure. So, pack your warm clothes, your sense of adventure, and get ready for a weekend of skiing, sightseeing, and cultural immersion in Bursa, Turkey.