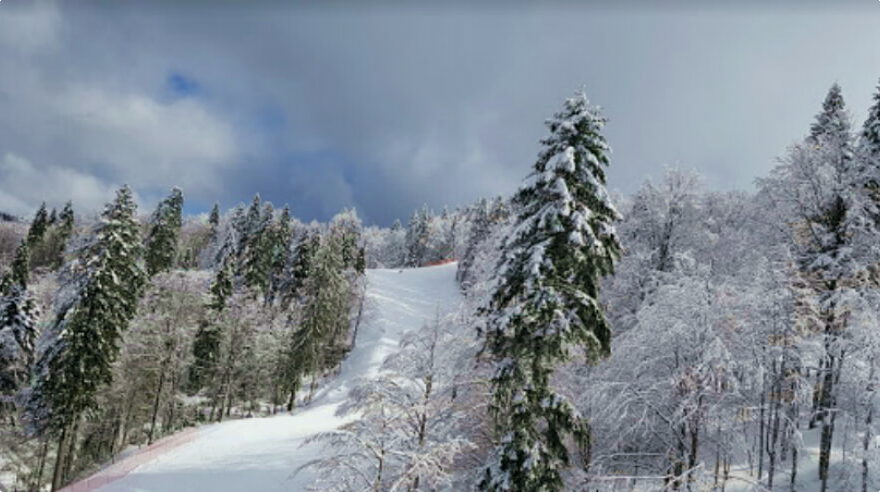 Montenegro is an amazing little country nestled on rocky mountains near the Adriatic Sea. It is often visited by lovers of skiing, and this is not surprising – the local terrain boasts very convenient places for skiing or snowboarding. The most popular ski resorts in this country, known even in Europe, are the cities of Kolasin and Zabljak. Let's look at them in more detail.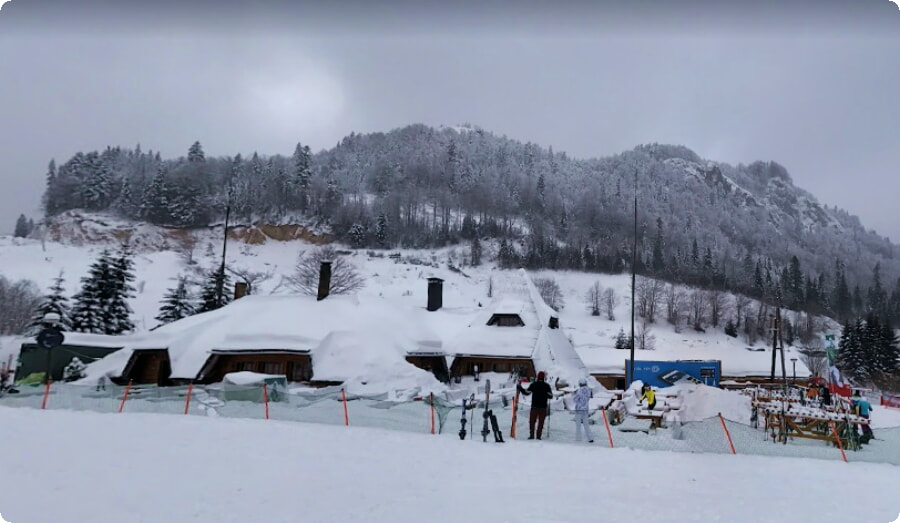 Kolasin is a small town surrounded by three mountain ranges – Belasitsa, Sinyavino and Komovi. Not far from it flows the Tara River – the most famous river in Montenegro.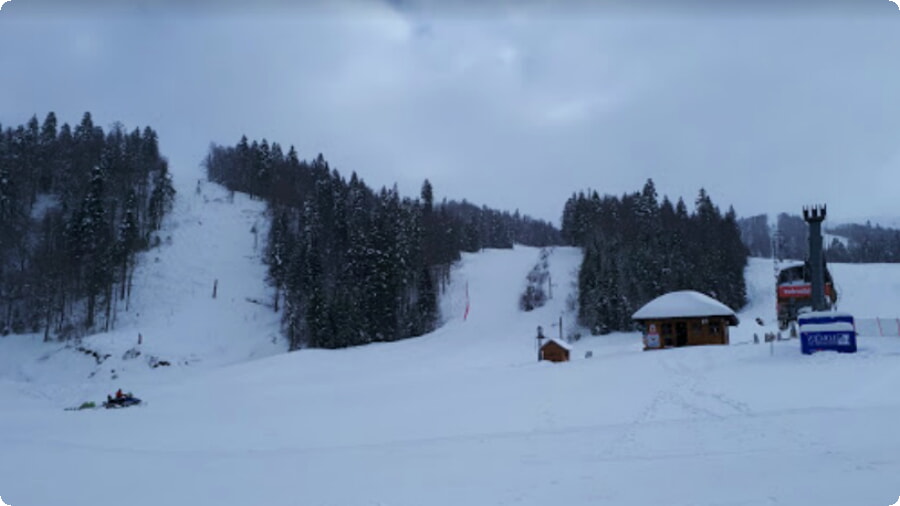 The mountain season here lasts about three months – from February to April. Kolasin is famous all over the world for its ski stations Belasitsa and Trebalevo, and there are also schools for skiers and snowboarders.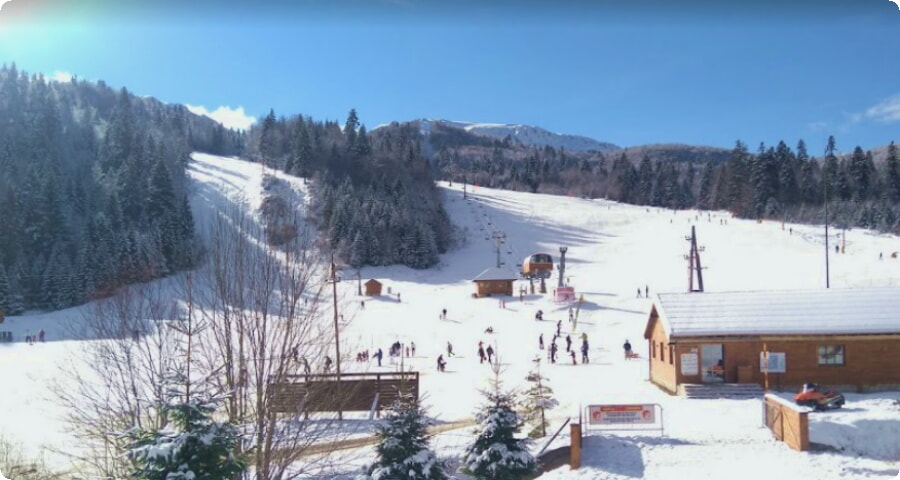 Once a year in Kolasin there is a ski race competition "Golden Ermine". The stations are equipped with a 24-hour first-aid post and a rescue service. And vacationers can explore the many old buildings hidden on the snowy slopes.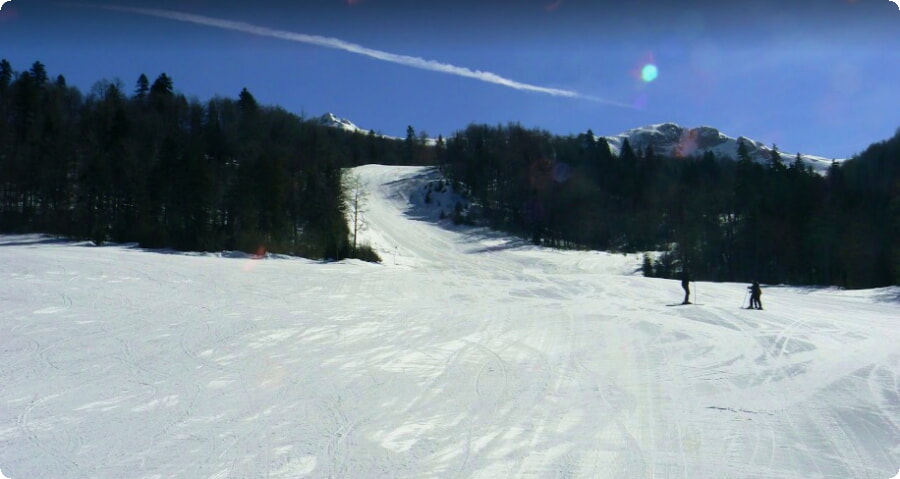 The town of Zabljak is located on the Durmitor mountain range and is surrounded by the channels of three rivers (including the river Tara already known to us). This resort is the highest in the Balkans, and the mountain range is recognized as a national park and protected by the UNESCO association.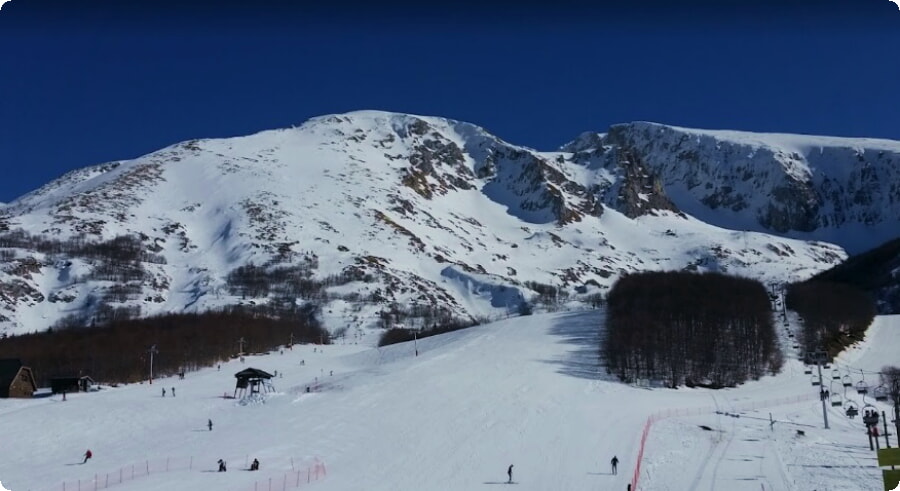 The tourist season here continues throughout the year, and the ski season lasts from December to March. Zabljak is famous for its campsites built in the style of national villages. There are also hotels equipped with gyms, spas, bars, restaurants and souvenir shops.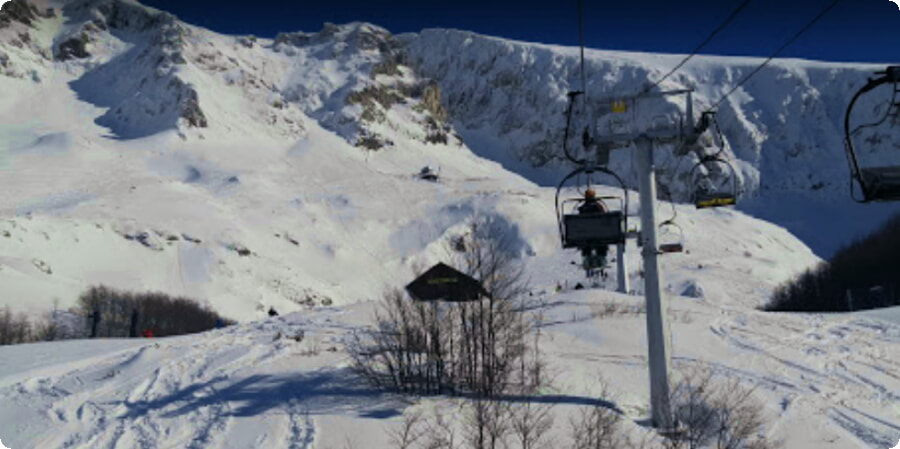 Lifts are installed on the mountain slopes – you can get to them from any hotel or campsite by bus. The station also has first-aid posts and rescue services.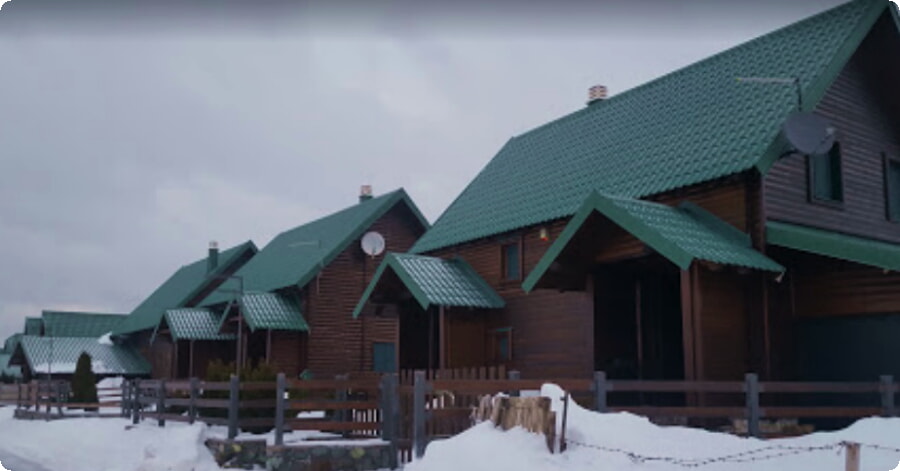 Not only lovers of skiing can relax in Zabljak. Here is the Black Lake, the water in which is clean and transparent all year round. In summer, tourists often swim in this reservoir and glorify its healing properties and a special relaxing atmosphere.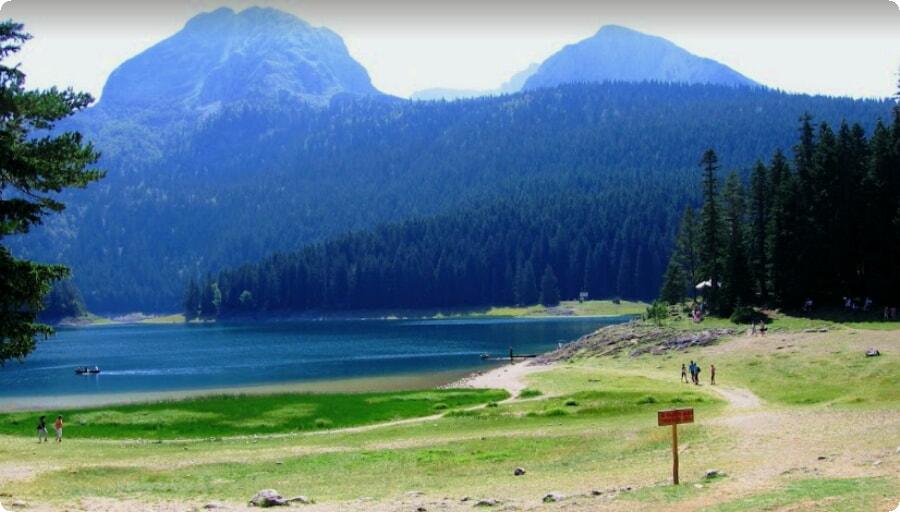 Fans of picturesque landscapes will be able to appreciate the ice cave with a lake in the center. And hunters also visit Zabljak – the authorities allow hunting hares, wild boars, wolves and even bears.
This concludes our brief tour of the most famous ski resorts in Montenegro. We wish you to plunge into the unforgettable atmosphere of this mysterious snow country!