Top-Rated Ski Resorts in Europe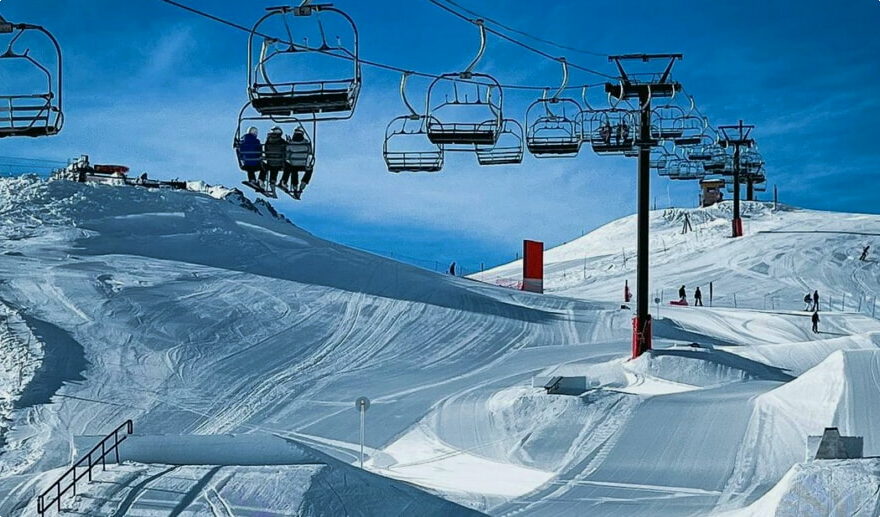 After a long winter of shoveling snow and wearing heavy jackets, you're ready for some serious fun in the sun. And what better way to spend your summer than on a European ski vacation? A European ski trip is always an adventure—the food, the culture, and yes even the skiing can be exciting. From quaint villages to epic slopes, these top-rated resorts have something for everyone: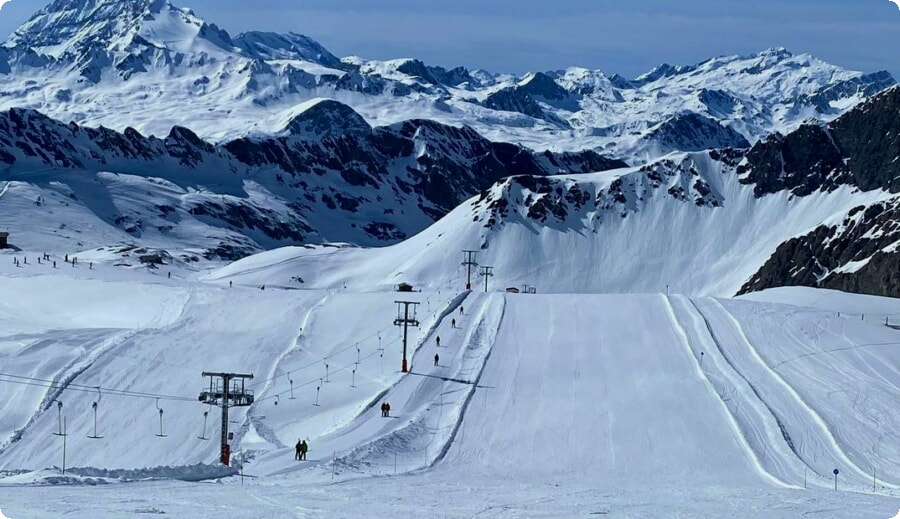 Zermatt, Switzerland
Zermatt is a pretty town in the Swiss Alps, surrounded by stunning scenery and excellent skiing conditions. It's also one of the pricier resorts on this list–but if you're looking for an upscale experience that feels more like a vacation than just another ski weekend, Zermatt is worth it. It is easy to get to Zermatt on a rented car on your own terms.
The skiing here is top-notch: there are over 100 km (62 mi) of slopes available at four different ski areas, including Europe's highest lift-served peak at 4,478 m (14,692 ft). The runs are varied enough that even experienced skiers can find something challenging; beginners will find plenty of gentler slopes too. And if you just want to enjoy some powdery snow without hitting any slopes? There are plenty of opportunities for cross-country skiing too!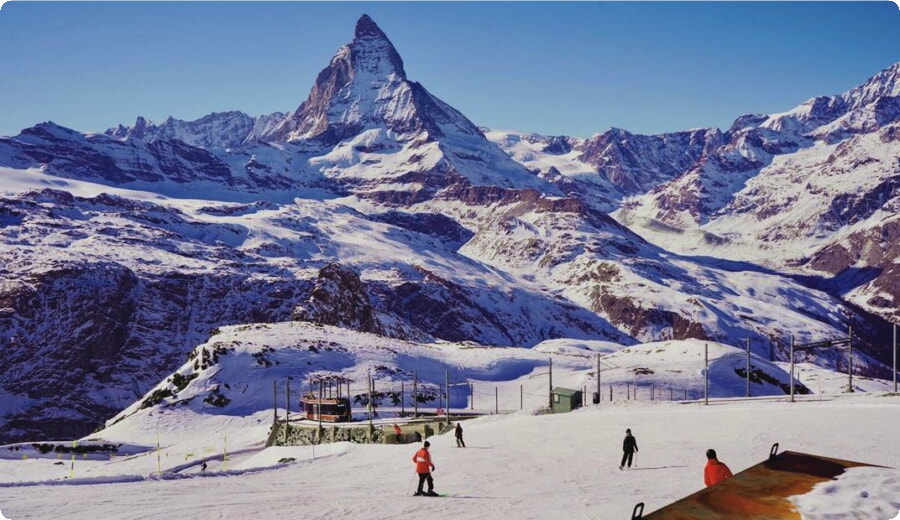 Val d'Isere, France
Val d'Isere is one of the best ski resorts in France. The resort is located in the Tarentaise Valley and has good mix of easy and difficult slopes, which makes it ideal for beginners as well as experienced skiers. There's also plenty of variety in its terrain: you can expect hills, glaciers and off-piste skiing (if you're up for it).
Cortina D'Ampezzo, Italy
Cortina D'Ampezzo is a great place to go skiing. It's the home of the Winter Olympics and has been since 1956, when it hosted both events. The town itself is also a UNESCO World Heritage Site, so you can visit it while you're there!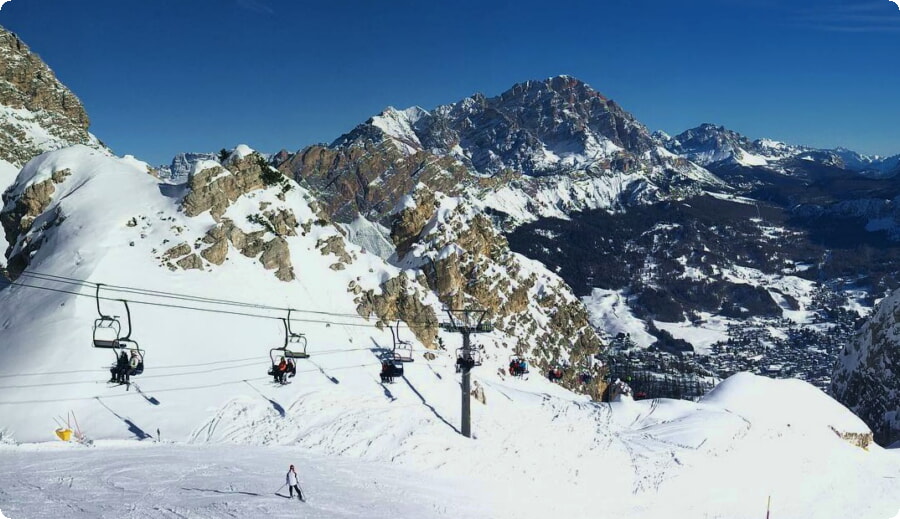 There are a lot of different slopes and trails at this resort: blue runs (easier), red runs (harder), black diamonds (the hardest). If you want something easy but still interesting, try out one of their beginner areas; they have lots of green runs here too!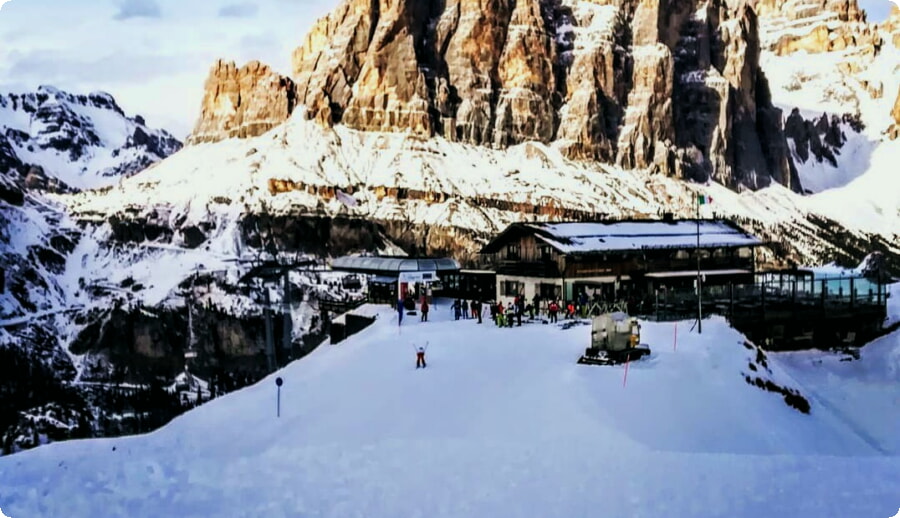 Chamonix, France
Chamonix is one of the oldest ski resorts in Europe and has a rich history. The resort is located at an altitude of 2,300 meters (7,600 feet), which makes it ideal for beginners and intermediate skiers. In addition to its impressive slopes, Chamonix also offers some of the best views of Mont Blanc, Europe's highest peak (4,807 meters/16,020 feet).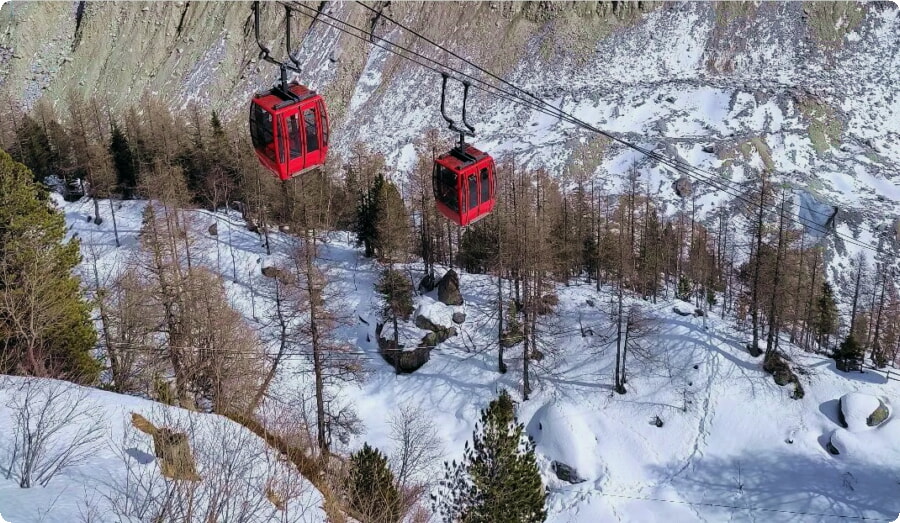 The town itself has plenty to offer visitors who aren't into skiing or snowboarding: There are several museums dedicated to mountaineering and other outdoor activities like hiking; there are also lots of shops selling souvenirs related to these sports–you can even buy your own pair of crampons! If you're looking for something more relaxing on your vacation than hitting the slopes all day long then consider visiting nearby Geneva where there are many interesting museums including those dedicated specifically towards science fiction films from around Europe as well as another one showcasing famous works by artists such as Picasso and Van Gogh .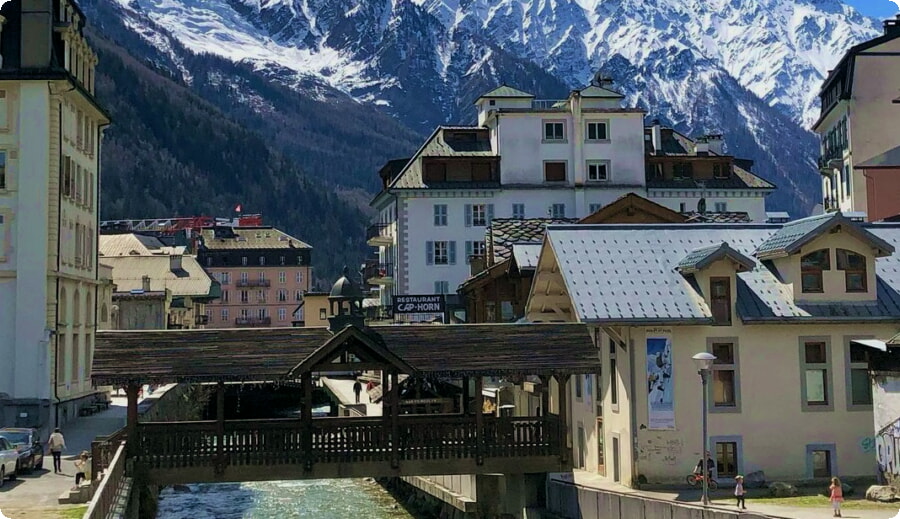 St. Anton is the largest ski resort in Austria, with over 250 km of slopes and a wide range of terrain to suit beginners and experts alike. It's also home to one of Europe's most famous heli-skiing operations, which offers guided tours to some of the most pristine mountain terrain imaginable.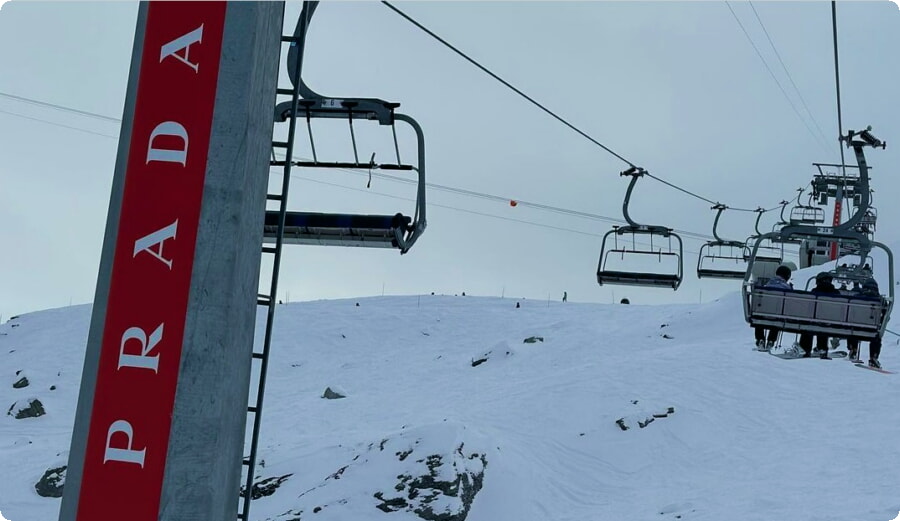 While you're at it, don't miss out on some après-ski entertainment: St. Anton hosts one of Europe's best nightclubs (Hotel Sacher) as well as one of its best restaurants (The Four Seasons).
Kitzbühel, Austria
Kitzbühel is a small town in Tyrol, Austria. It's known for its ski resorts and has 14 of them, including the world-class Hahnenkamm downhill course that hosted the World Cup races from 1966 to 1982 and again from 1989 to 2007. The town is surrounded by the Alps and its population is 6,000 people. To provide your best ski holiday you certainly should book a hotel in Kitzbühel beforehand.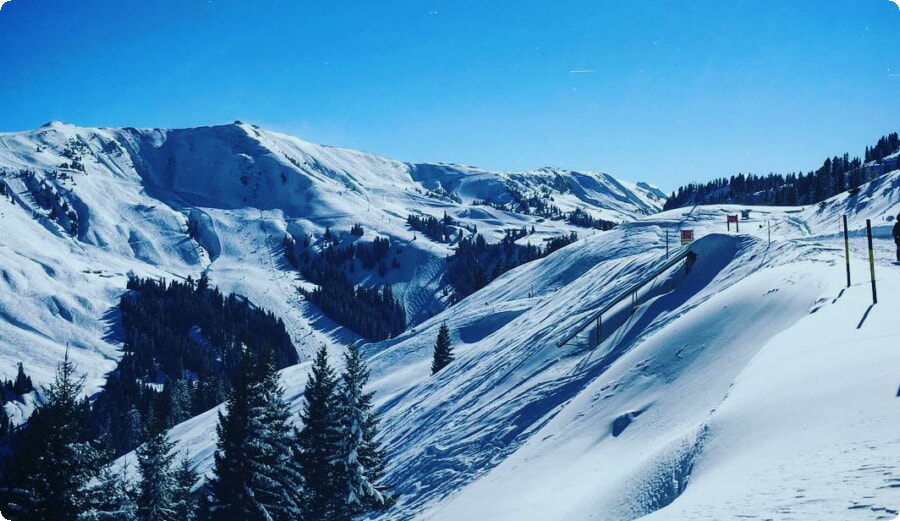 We hope that this list has helped you decide where to go on your next ski trip. Europe is home to some of the best resorts in the world, but there are many others that didn't make our list. If you have any questions or suggestions about where else we should look, please leave us a comment below!