Top best ski slopes in the Principality of Andorra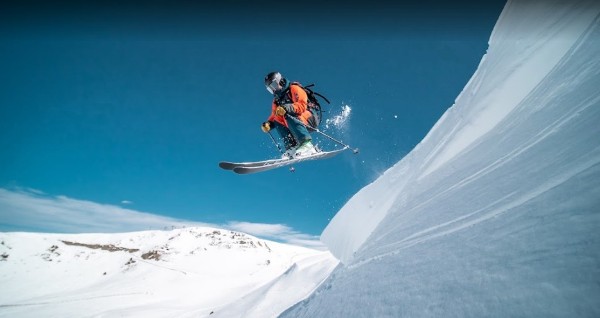 Winter is the best time to take advantage of and enjoy the snow to the fullest, as well as to get to know the Principality of Andorra and its picturesque ski slopes.
The resorts of Grandvalira and Vallnord offer the best ski deals in Andorra, as well as numerous recreational activities throughout the year.
Grandvalira ski resort
The biggest track in the south of Europe and it keeps growing. Thanks to its large area, it has 6 sectors with more than 100 tracks, with varying degrees of difficulty to choose from. The track is so extensive that it has several places to eat. There is also a nursery where you can leave the children so that their parents have nothing to worry about,
Undoubtedly, if one is going to ski in Andorra for the first time, one should not miss Grandvalira.
The ski resort has a maximum height of 2640 meters and a minimum of 1710 meters, making a difference of 930 meters. Of the 210 km of ski slopes, 124 km are covered with snow and more than 90 km are treated with snow cannons.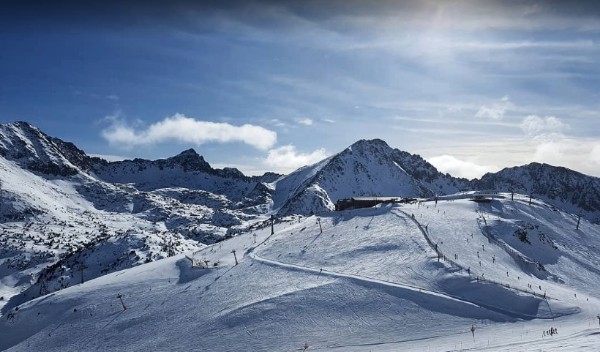 With a total of 21 green, 41 blue, 31 red and 25 black runs, making it the perfect resort for all levels. It also has a 12 km cross-country ski run and 66 lifts.
As for entertainment areas, there are 4 stadiums and competition areas, 4 snow parks and 5 themed playgrounds for the entertainment of the little ones.
Ski resort Vallnord
The ski resort of Vallnord, located between the parishes of La Massana and Ordino, has an area of ​​1149 hectares and 89 km of ski slopes. There are 6 slalom runs, 10 green, 22 blue, 27 red and 7 black runs.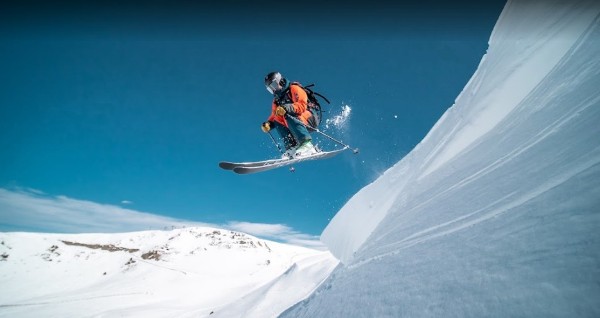 This ski resort is the result of a commercial merger between two ski resorts that still share the same name.
Ordino – Arcalis
Although it is not the biggest slope, it is the choice of many skiers. It is considered one of the places where snow is best preserved. Due to its quality, it has become a benchmark. In addition, in summer it is also an attractive place, as there are climbing and hiking trails.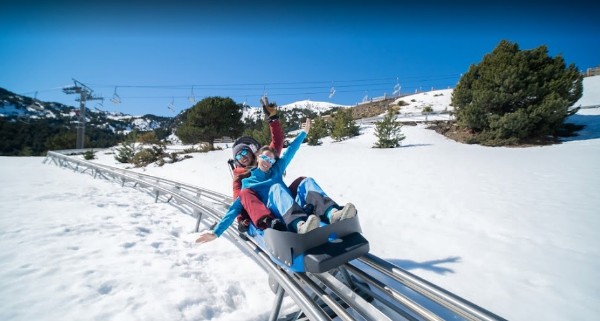 Arcalis has opened a new 500m long red run. The children's area is replenished with new facilities, such as the Agustin Park. Every year, funds are inverted into new snow guns and a snowplow park.
The Ordino-Arcalis ski resort is open from November to March.
Pal sector
The station is located just 5 km from the capital. Recommended for beginner skiers. In recent years, several million have been invested in improving the structure.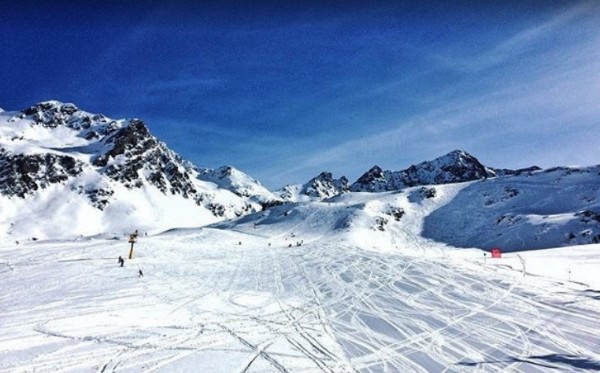 For beginners, both sectors have the best areas for skiing in Andorra and learning from the best professionals.
The Pal and Arinsal sectors are connected by cable car, but are not connected to the Ordino sector. There are 34 lifts on 150 km of slopes, 17 of them are chairlifts and 360 cannons with artificial snow.
Arcalis sector
In the Arcalis sector in Vallnord there are 26 km of ski runs with a maximum height of 2625 meters and a minimum of 1940 meters (685 meters difference): 6 green, 6 blue, 11 red and 2 black tracks. Ordino, historically an industrial center, is also considered its cultural center. It is one of the best stations for skiing until spring.
She also has snow cannons. The slope markings are flawless, with visible avalanche indicators and ample information. Most of the danger zones are fenced off and signs posted.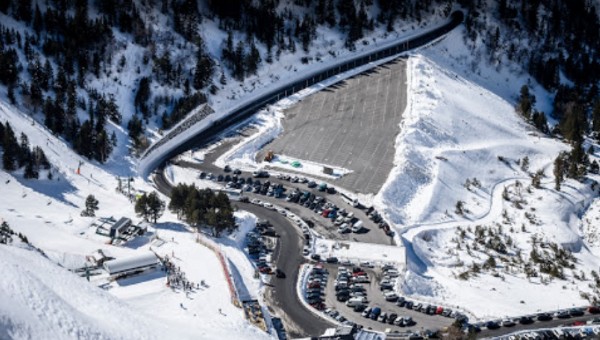 A very good snow park, as it has several jumps and many modules, but it is the freeride that stands out from other Arkaris. He has several training grounds. The sector is ideal for high-level skiers who enjoy freeride.
All stations offer courses for both individuals and groups, equipment rental for skiing or snowboarding. The ski slopes in the parishes of Canillo and Encamp were the site of the 2010 Winter Olympics. You can spend a relaxing day or a romantic evening in Andorra in the thermal complex of Caldea.
Local guides in Andorra https://1001guide.net/en/andorra