Ski resorts in France, Italy and Andorra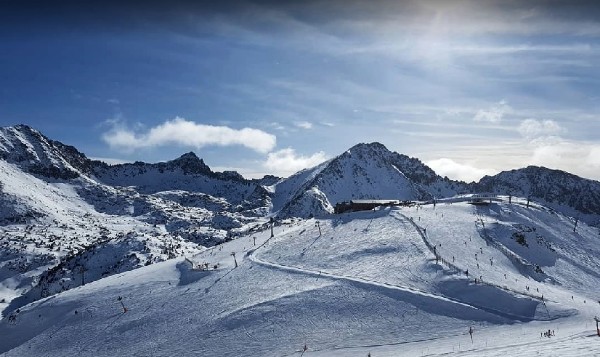 Before a trip, any ski lover has a question: which resort to choose? Consider the main advantages and differences of the ski resorts of Andorra, France and Italy.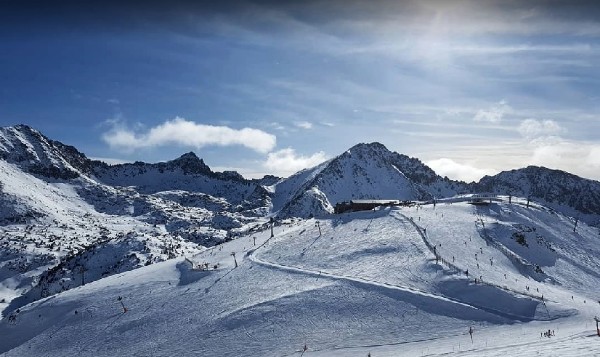 Andorra is a country located between France and Spain on the slopes of the Pyrenees. Thanks to its small territory, you can choose any hotel you like and go skiing on a new slope every day. For those who have chosen skiing as a way to relax, Andorra provides a full range of services and the highest level of service.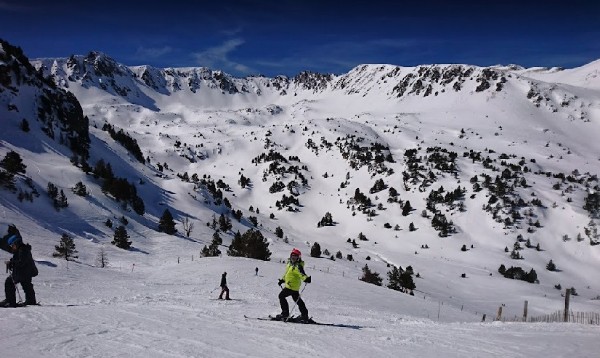 A large number of tracks, both for beginners and professionals, will please any connoisseur. Due to the fact that they are all located close to each other, you can try any of them. Add to this the healing mountain air and wonderful climate, and you may want to visit the Pyrenees.
Italy, due to its unique geographical location, occupies a leading position among ski resorts. It can not only provide vacationers with excellent wines, cuisine, interest in its antiquities, museums and rich history, but also provide quality rest in its ski resorts. We will list the main places where you can try skiing in Italy.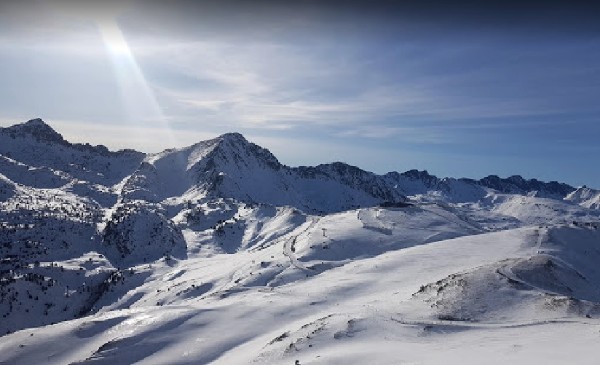 Cervinia – located above 2000 meters above sea level. It is characterized as a resort with a high level of slopes, hotels and services. Madonna di Campiglio is the universally recognized center of the ski resort in Europe, it has gained its fame not only for its slopes, but also for the amazing and rare beauty of the mountains among which it is located. Cortina d'Ampezzo is a symbol of prestige, many famous people consider it their duty to visit it. Bormio is known not only as a ski resort, but also as a place with wonderful thermal springs where you can improve your health.
The main difference between ski resorts in France is the length of the slopes. Some resorts are united in a single network and, using one subscription, you can cover up to 600 km of slopes. Drops on some slopes reach 2000 meters. The words "alpine skiing France" sound synonymous for lovers of winter holidays.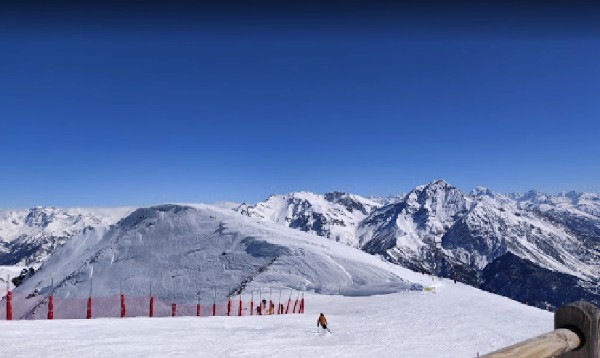 Ski resorts in France provide slopes for new styles of skiing. For beginners, there are easier trails. France has some of the best snow parks in Europe, a very developed system of accommodation from ordinary apartments to the most luxurious. No one can remain indifferent to the service, the level of the slopes and the beauty of the local mountains.
Guided tours in Andorra https://1001guide.net/en/andorra