Top 3 popular New Year's tours for those who love ski holidays with children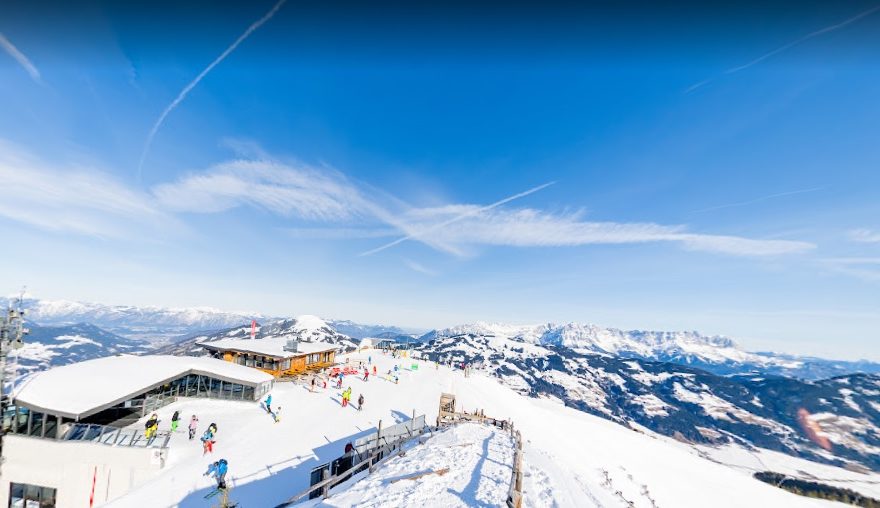 In this article, we will talk about New Year's Eve. About where you can go to relax with benefits for your mind and health. If you are a married couple with children and love outdoor activities, then this list of New Year's tours is for you.
Finland is number one in the inquiries and sales of travel agencies today. In this country, you will give a holiday not only to yourself, but also to your children. Meeting the real Santa in Lapland, or, as the Finns say, Joulupukki will give them memories that they will preserve for a lifetime. And also here you can visit ski resorts, ride reindeer or visit a village where Husky dogs will ride you on a sled.
In addition, you will be lucky enough to enjoy fantastic views of the northern lights. Tours to this country today are about 1000 euros per person for a full tour package. Excursions to Santa Claus about 70 euros per person.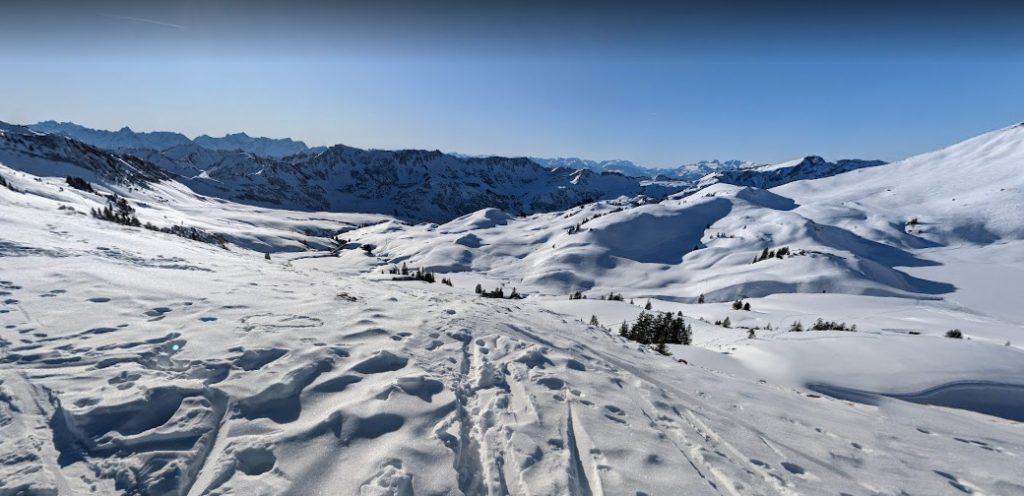 The next no less relevant offer today is ski Austria. This country is famous for its many resorts and destinations that will allow you to ski on the slopes of the Alps, as well as visit the thermal springs or pools with saunas that many hotels offer. Tours in this direction are very pleasing for the price, because their cost is from 600 euros per person, including flight, transfer, accommodation and meals, which includes breakfasts and dinners.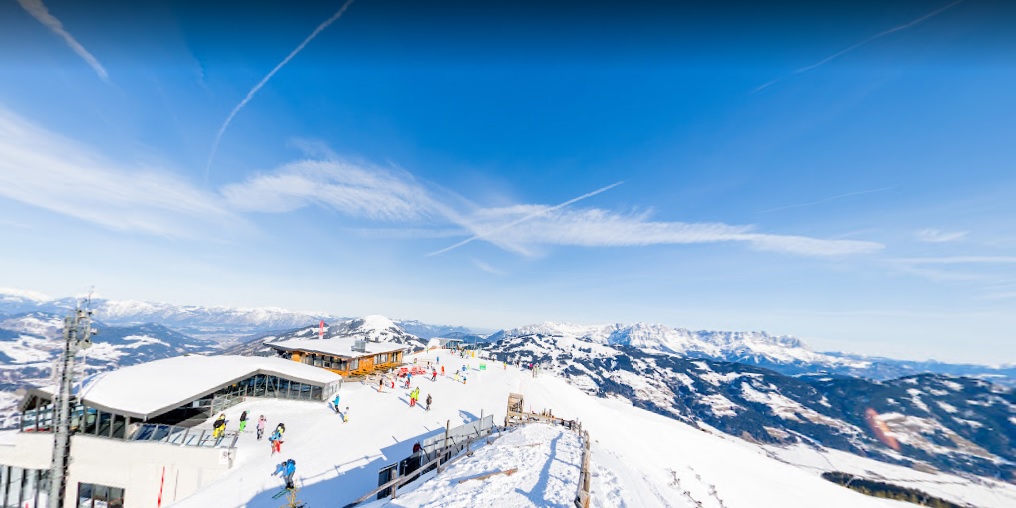 The well-deserved third place on this list is occupied by Andorra. This is a small principality on the border of two European countries, covered with snow-covered slopes along and across. This direction is ideal for absolutely any category of vacationers – both beginners and vacationers with children, and professional skiers. For women who do not share their husbands' passion for skiing, there is a nice bonus here in the form of incredible shopping in the year-round Duty Free zone of the state of Andorra.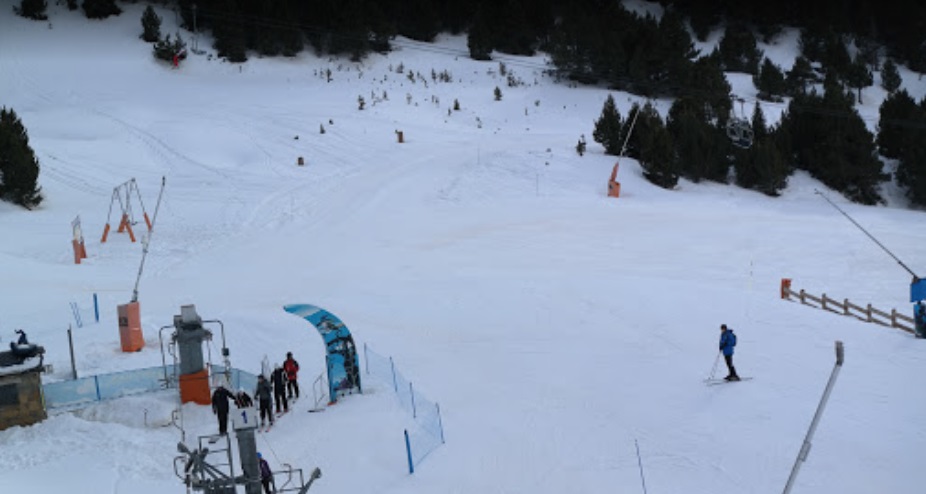 The cost of such an up-to-date tour ranges from 650-700 euros per person for a full tour package with meals, breakfasts and ski insurance.
If you do not want to spoil your New Year's holiday, then you need to take care of choosing a country, booking a hotel and air tickets in advance. Because closer to the New Year all this will be very expensive and closer to the departure all the most popular and inexpensive will be booked. Good mood and wonderful rest!
Private tours with Guides in Austria https://1001guide.net/en/austria