Note to the tourist: snowboarding! Val diFassa (Italy)
There are many places in different parts of the world where you can have fun skiing, skating or snowboarding. And how do you look at a place called Val diFassa in Italy itself.
Located in the heart of the Dolomites, only some 400 km from Milan, this valley is completely surrounded by mountain ranges at an altitude of 2 km from sea level. Local residents still have legends that good spirits live in this place, which create an atmosphere of a wonderful holiday.
Mostly families like to come here, there are schools where they will teach the most inexperienced beginner. Equipment – snowboards or skis, purchased or rented on site.
Val diFassa is interesting in that you can find both easy slopes and difficult routes for even the most experienced skiers to overcome.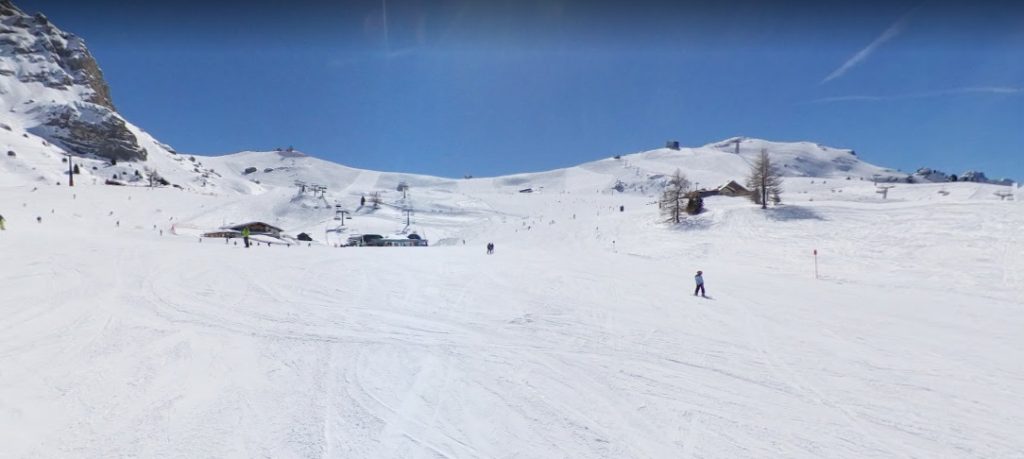 There are four snowparks where extreme lovers hang out all day long. Opportunities for snowboarding, rock climbing, sledding and even snowmobile dog sledding!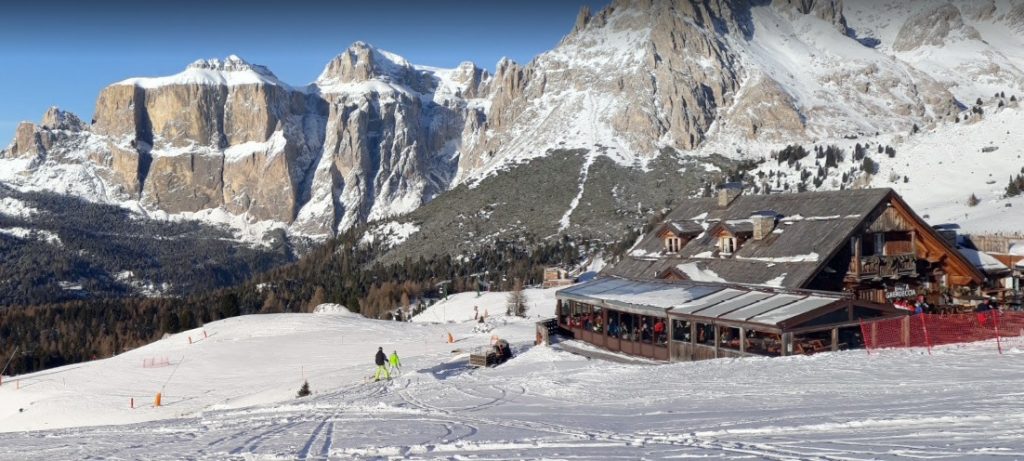 You are not enough. In this region you will also find a slide park where you can slide down from a great height in an inflatable boat.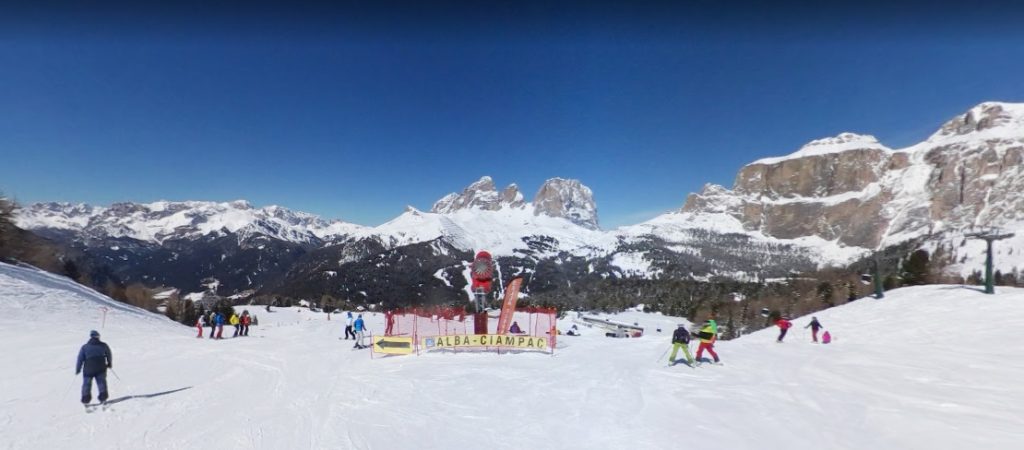 But not all the same time to indulge in sports. The intellectual life here is not inferior to the sports one. Many museums that tell about the history, customs, folklore and customs of this wonderful place. Carnivals are held in winter, where the local color inspires with its atmosphere.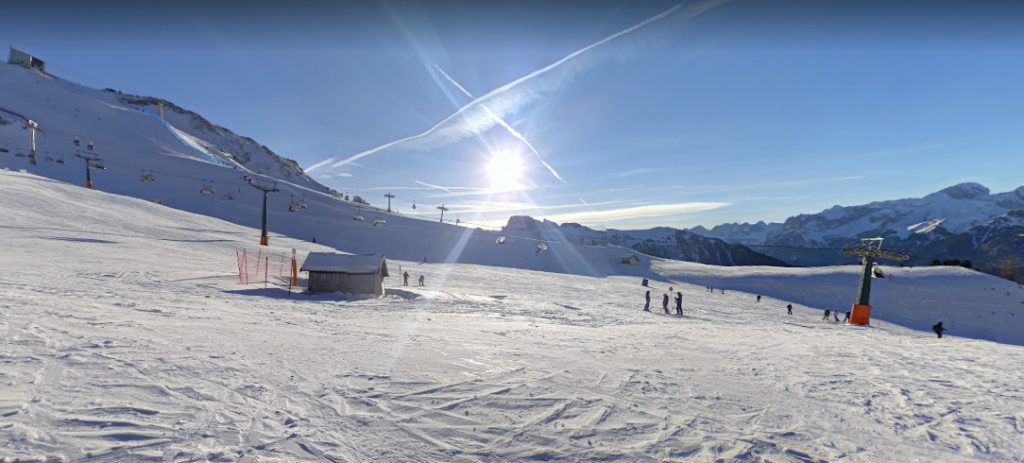 During the night, life begins to boil even brighter. Bars, discos, nightclubs are open in Val diFassa. Yes, you can also ski at night. Everything for your favorite tourists!
For children, you will also find a lot of amazing and exciting entertainment. Specially equipped parks and instructors for any kind of sport, who will make a potential athlete out of your child in a playful way.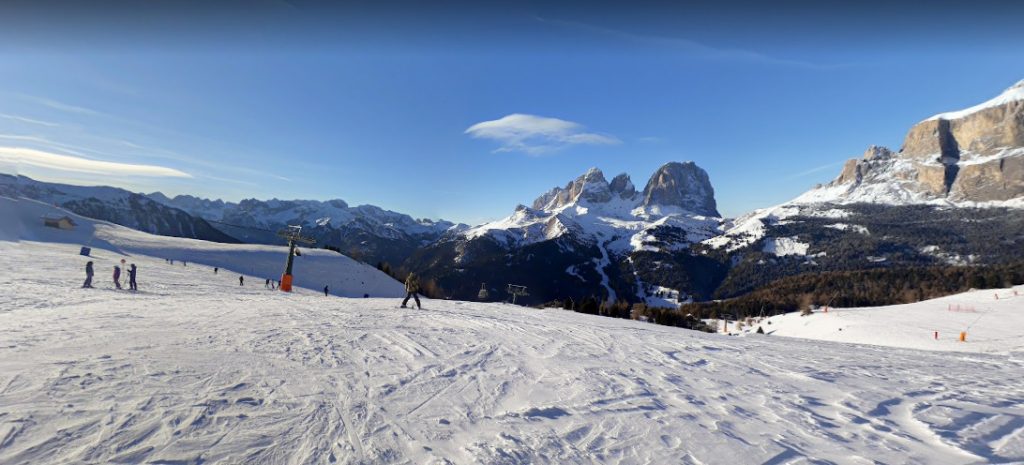 Where else can you find so much diversity in recreation and tourism. Val diFassa invites everyone to visit.
Private guided tours in Italy https://1001guide.net/en/italy