Three of the most interesting ski resorts in Switzerland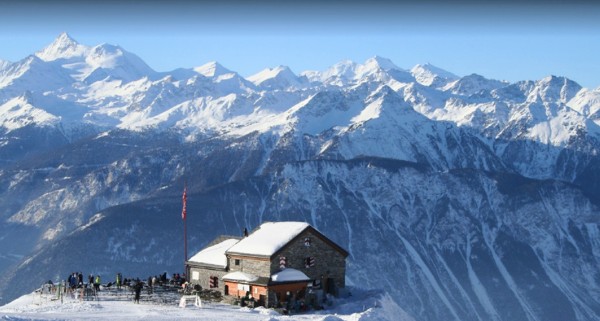 Switzerland attracts a huge number of tourists every year, despite various seemingly hindering factors. High prices, difficulties in obtaining a visa and often problematic flights (of course, this does not apply to tourists from neighboring countries) do not stop the flow of people who want to see the beautiful alpine nature, taste one of the best chocolates in the world and appreciate the beautiful architecture.
But most tourists come to Switzerland not for this at all, but for the amazing variety of outdoor activities associated with the mountains: snowboarders and skiers flock here from all over the world. It is about the ski resorts and will be discussed.
Davos
A resort that almost needs no introduction. Davos occupies a leading position in all ratings of high-mountain resorts, not only within Switzerland, but throughout the world. Recreation is divided into two different zones. Davos is located at an altitude of more than 1500 m. You can get there on a rented car from https://bookingcar.eu/en/davos_car_rental.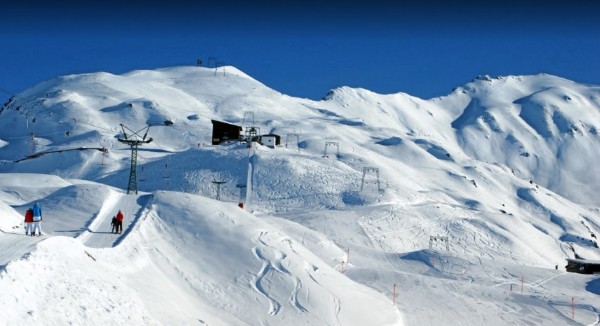 Among the entertainment are:
1) 6 fan parks.
2) on the so-called "Merry Mountain" there are two of them.
3) A huge number of jumps.
Nanda
Nanda is a great resort if you are planning a holiday with children. All kinds of conditions are arranged here and the infrastructure is developed. The resort was formed around the old village, as if descended from a postcard. The slopes of Nanda are quite gentle and short, which allows beginner skiers to take their first steps. In addition to all this, there are 3 snowboarding schools on the territory of Nanda. There are also about 40 ski lifts in Nanda, some of which are active during the summer season. The tracks stretch for a total of 223 km, most of which are medium and easy tracks.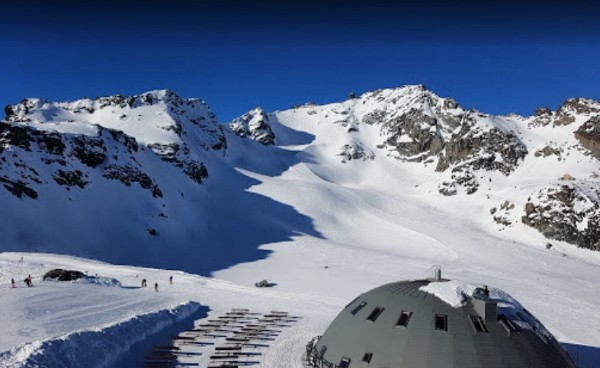 Crans Montana
The world-famous resort of Crans-Montana gained its fame due to the fact that it is on its territory that many prestigious and global competitions, as well as various congresses related to sports, are held. As the name suggests, the resort consists of two connected villages – Cranes and Montana. Two settlements are located in the bed of the large river Rhone, which flows in France and Switzerland.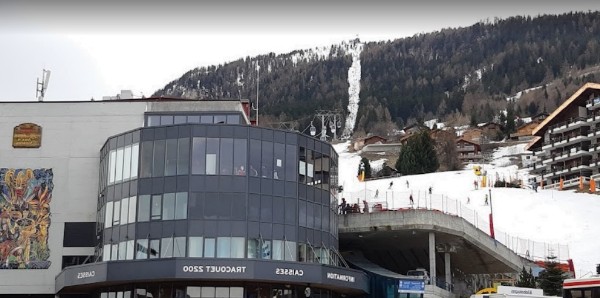 The two villages are located at a short distance from each other, just over a kilometer. The resort of Crans-Montana is ready to provide tourists and lovers of ski holidays with more than 160 km of first-level slopes, which host the prestigious FIS World Cup. Despite this status, Crans-Montana will not surprise you with various "deadly" descents.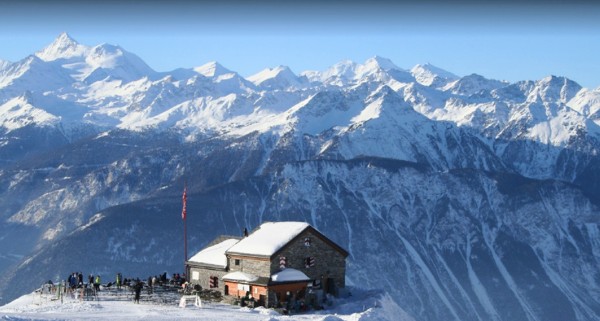 Most of all, this resort is suitable for experienced skiers, but not for professionals. The trails here are generally of average level, quite wide. However, there are such descents as Plumashi, which can really challenge worthy professionals. The journey from both Bern and Geneva will take a couple of hours. It is best to go from Geneva, because along the way you will have views not only of Lake Geneva, but also of the major Rhone River itself.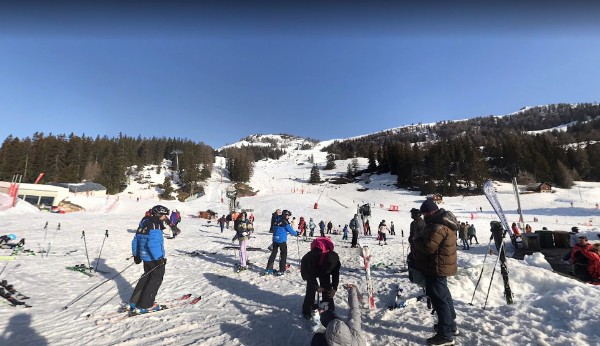 Summing up, we can say that there are no low-quality ski resorts in Switzerland. Despite the high cost, all of them are able to provide excellent slopes and excellent service, you just need to correctly compare the professionalism of the skier with the level of difficulty of the slopes and you can go.