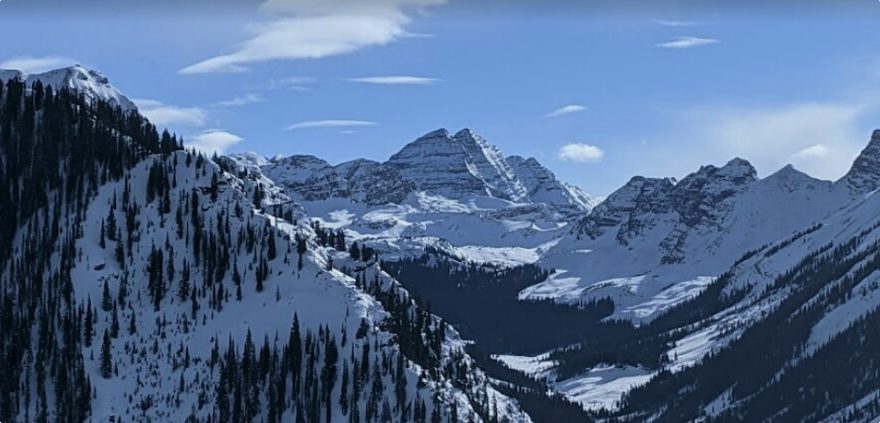 Tourism can be divided into several areas, for example, calm, exotic, extreme, and so on. Some need radiant waves and beaches, others tropical forests, and some snow-white mountain slopes. Often tourists choose ski resorts for recreation in winter.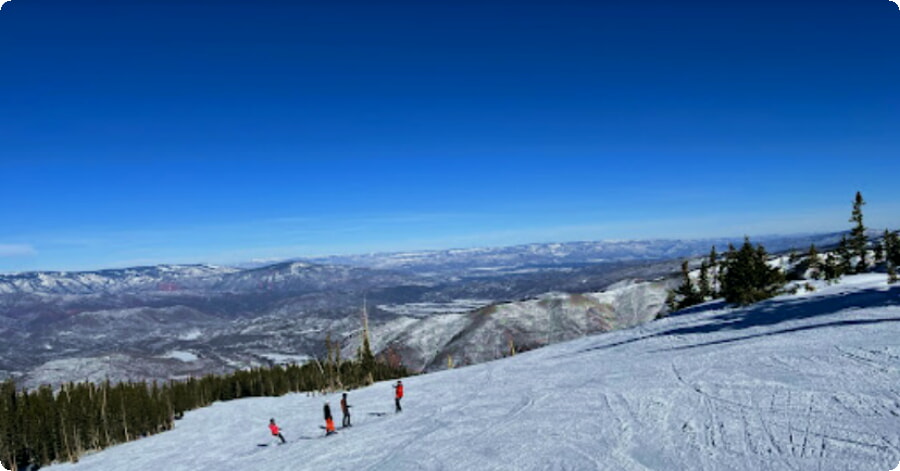 There are many places for winter "entertainment", which should be further considered.
Aspen
This is a ski resort in Colorado. It is considered an expensive and unique place. Aspen is divided into four recreation areas. The city itself is located in the Aspen Mountain zone, and Mount Ajax is located above the city, where professionals ride.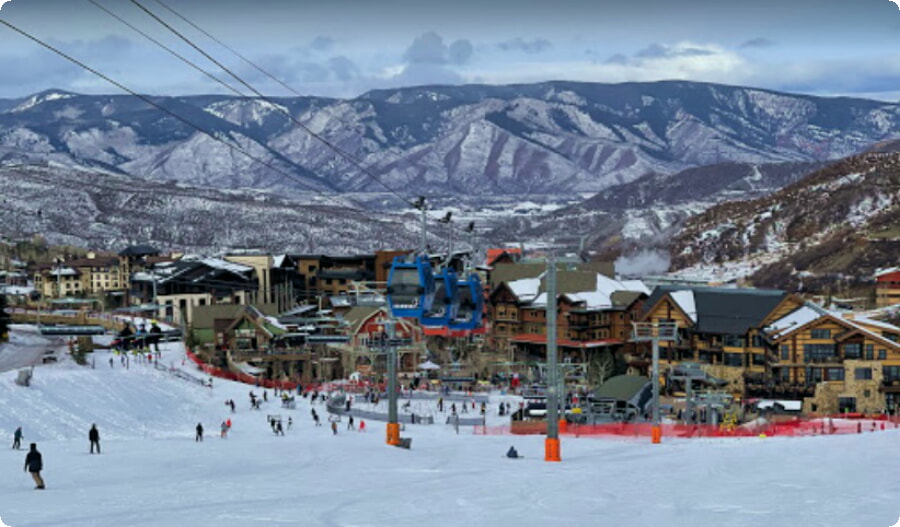 Buttermilk is intended mainly for families and for beginners. Snowmass and Highlands is suitable for intermediate hikers. Also close to Aspen is Glenwood Springs, where you can visit the hot springs. And for those who like to look at nature, it is worth visiting the White River, Glenwood Canyon and Lake Maroon.
Cortina
The Italian Alps are also popular in the development of ski resorts. The resort of Cortina d'Ampezzo has taken its niche of fame. Here, both beginners and middle-class tourists will be able to find their own track. In addition, in Cortina you can not only engage in extreme sports, but also have fun at parties and other recreational activities. If you have time to visit excursions, then some museums are intended for this, especially the Museum of the Great War and the Ethnographic Museum.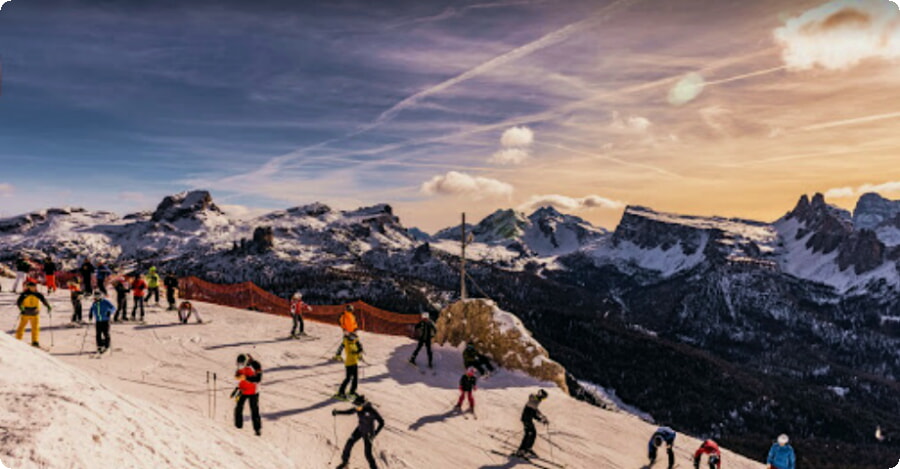 Tremblant
Mont Tremblant is located in the southeast of Canada, where there are ninety-five pistes. The entire territory is divided into four zones: South Slope, Sunny Side, North Slope and Border Side. In addition to natural and landscape beauty, Tremblant is not attractive in any way. Often, tourists not only ski and snowboard, but also go mountain climbing, dog sledding, and also visit the Acrobranch route.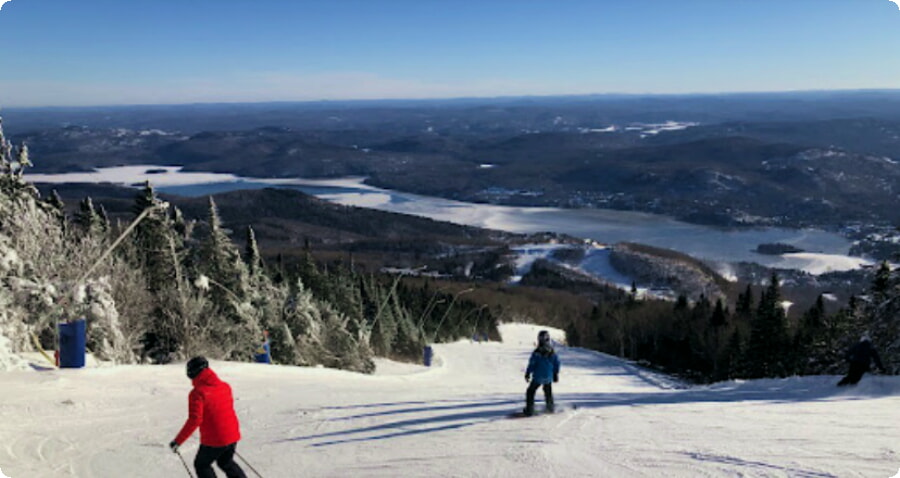 Stowe
Vermont is home to the Stowe ski resort with seventy runs. There is also a division into zones. Spruce peak is designed for amateurs and beginners. Often the holiday season at the resort varies from November to April.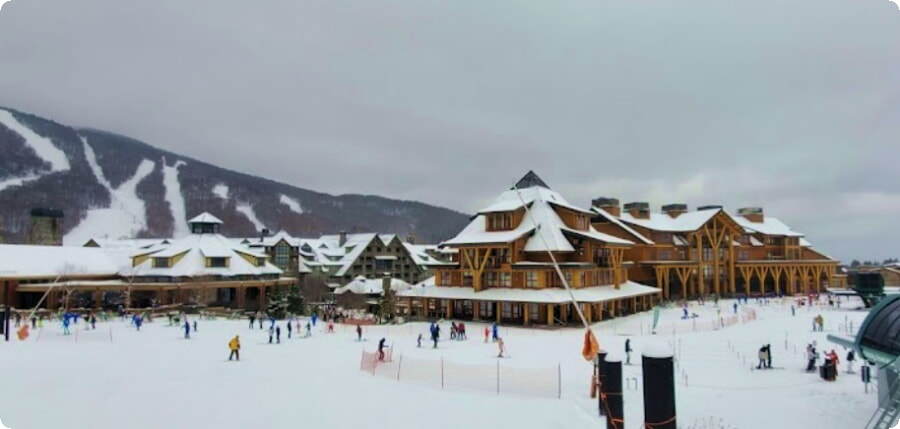 Chamonix
France has its own pearl of ski holidays – Chamonix, where the first Winter Olympic Games were held. Here on the slopes of Mont Blanc there are various types of slopes for any direction of winter sports: freestyle, slalom, snowboarding and others. In addition to relaxing on the mountain slopes, you should definitely try the local cuisine, which is known for its classic cheese fondue.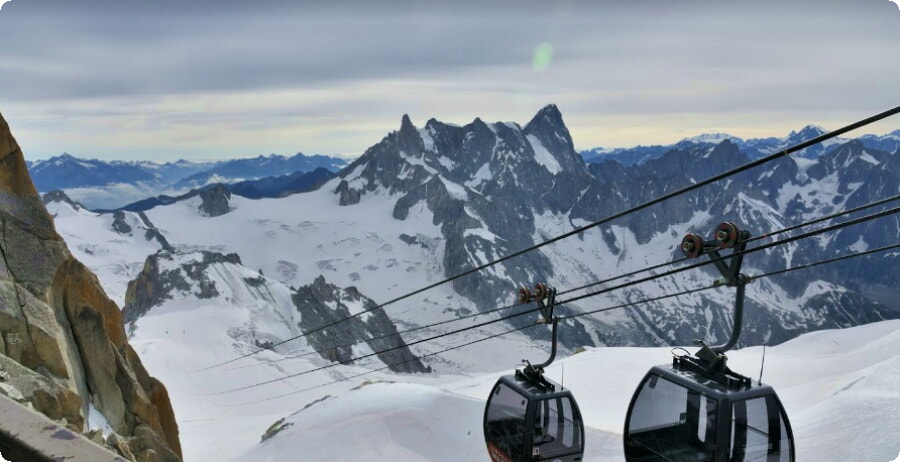 Banff
Banff National Park is located in the Canadian province of Alberta, in the center of which lies Lake Louise. For ski tourism, three zones provide their services: Norkau, Louise and Sunshine.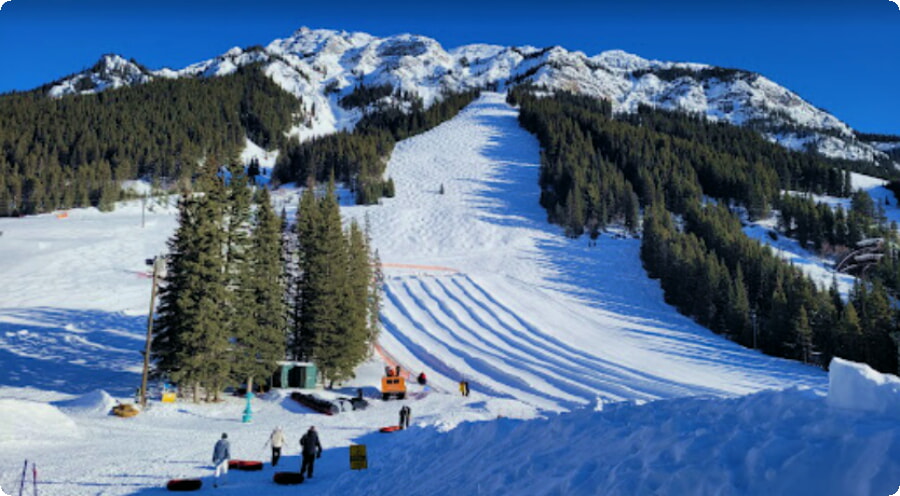 Ski tourism is increasingly spreading among the layman.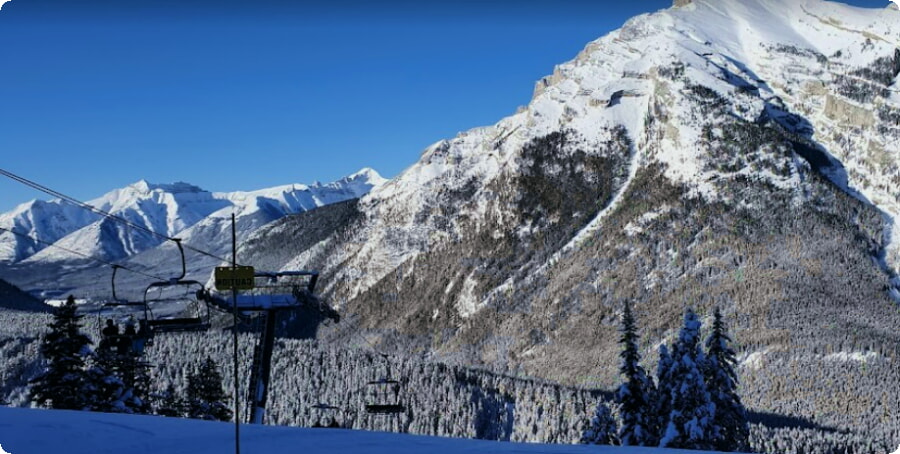 Not only professional athletes are involved in extreme sports, but also a simple amateur can find his own direction. Therefore, over the past decades, ski resorts have been ranked first in the rating of tourism and recreation.