7 reasons to visit Norway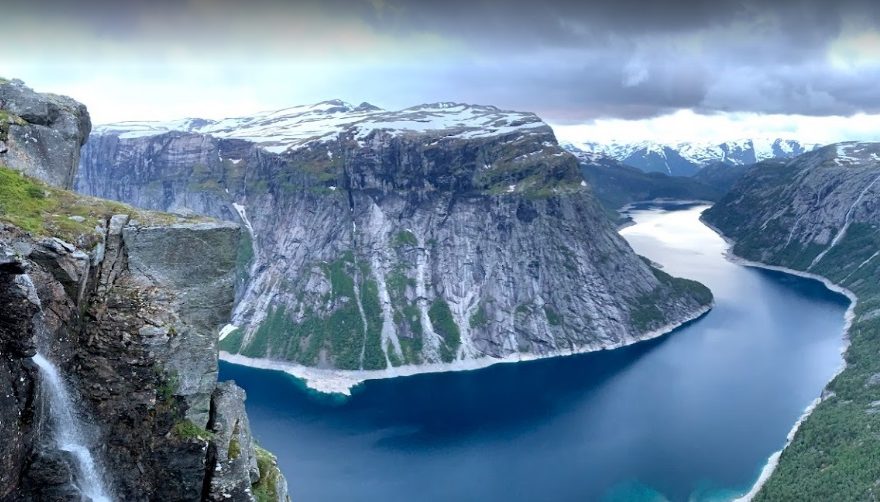 A country of winter sports, rugged Viking landscapes, an enchanting place for tourists – all this is Norway.
Lost among the fjords
Perhaps the perpendicular walls of mountains falling into the waters of the Norwegian Sea are the first thing that comes to mind when someone says "Norway". A long journey to the north, as the original name of this part of the planet says and is fully reflected in the English name of Norway.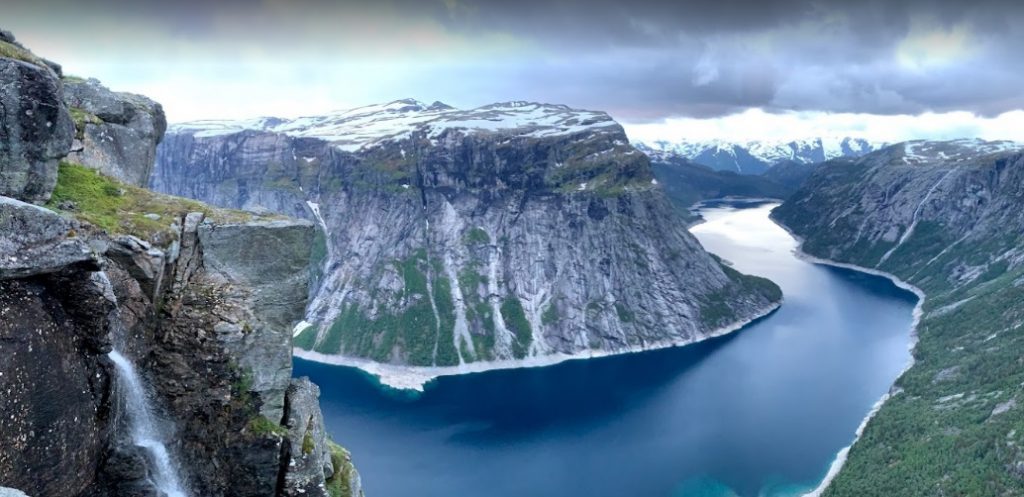 Mysterious Vikings
We often think of Vikings as rude, red-haired, bearded people with horned helmets on their heads. Now everyone knows that the Vikings never had horned helmets. On the contrary, it is quite clear that they were an conquering nation, which was probably the first European nation to reach the shores of North America.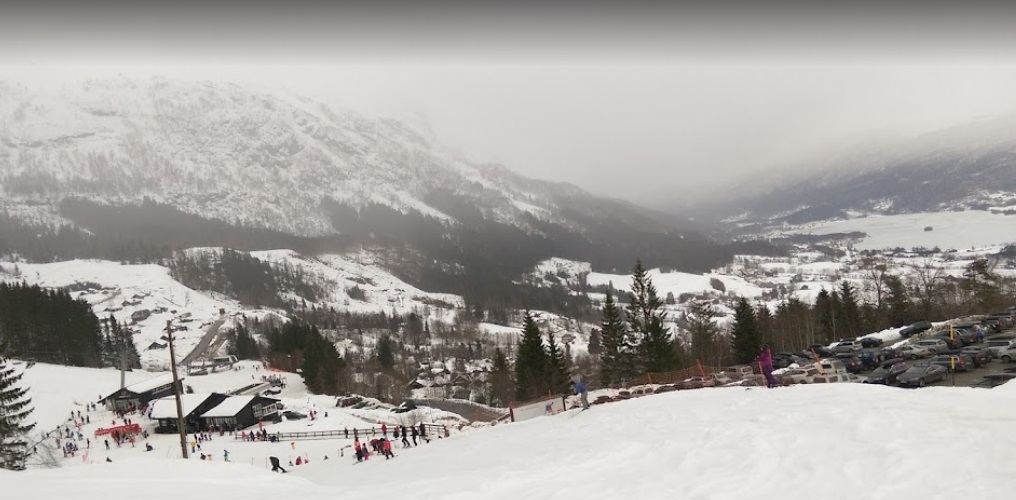 Sea delicacies and caramel cheese
The cuisine of all peoples of the world has evolved over the centuries. It is always based on the products that the country gives to the inhabitants of the region. It is logical, then, that in Norway, seafood predominates on the table. Norwegians are even known to violate global laws prohibiting whaling.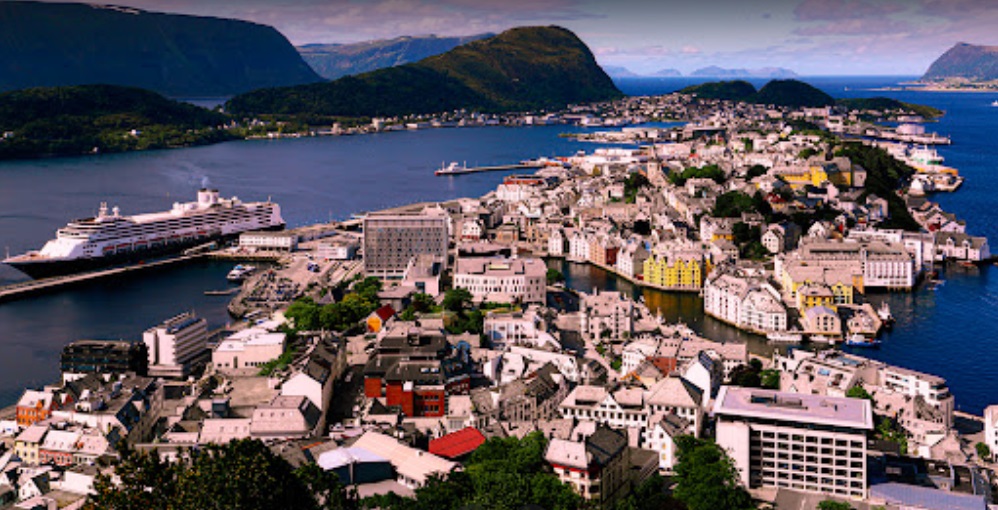 Scandinavian architecture
Norwegians have never suffered from excess in the past. Their eternal struggle with the harsh nature was reflected in the construction of dwellings and places of worship. The only material they always had was wood. And so today, among the important monuments under the auspices of UNESCO, there are mainly columned wooden churches called stavkirke. In Bergen or Oslo you will find many Art Nouveau buildings.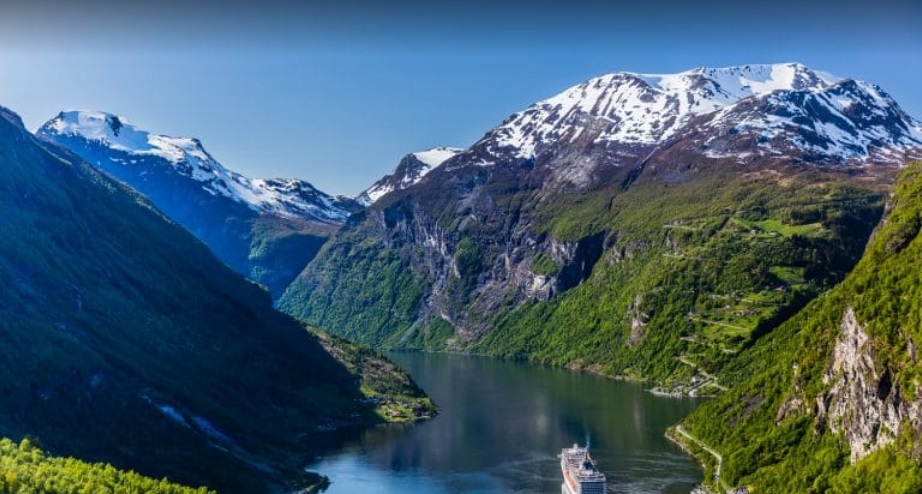 Country of winter sports
Norway, as the country with the coldest days, is an ideal place for winter sports. In 1994, the 17th World Congress took place in Lillehammer, in the south of the country. Winter Olympics. And if we look at the statistics, we find that the three most successful athletes in the Winter Olympics are Norwegians.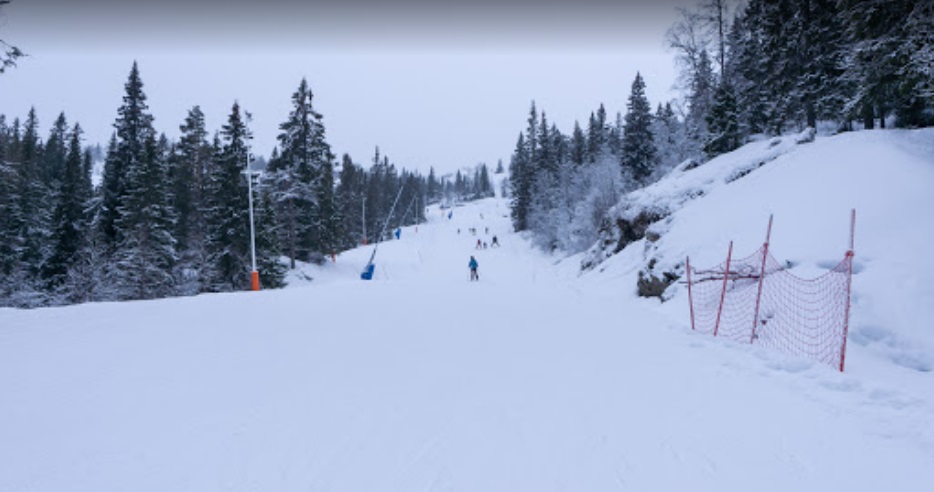 World class celebrities
Polar explorers Nansen, Amundsen or Sverdrup. Navigator and explorer Heyerdahl. Writers Ibsen or Nesbo. Munch artist. Unfortunately, even the infamous mass murderer Breivik. Very successful athletes Bjoerndalen, Daly and Bjorgen. All these are people who once filled the pages of world periodicals.
Remote areas full of animals
Reindeer, elk, musk deer and Wolverine. Four representatives of the Norwegian fauna, which you simply will not see in the European forest. The reindeer is the symbol of all of Scandinavia and today is essentially the domesticated animal of the North Scandinavian shepherds. While the elk, which used to live even on our territory, lives wildly in Scandinavia and is difficult to detect.
Cheap car hire in Norway https://luckycar.com/en/norway