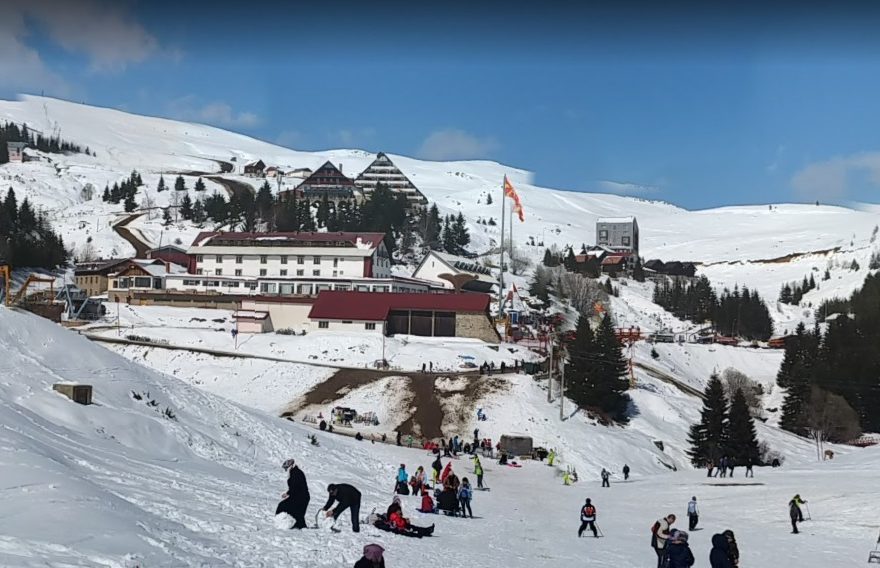 This predominantly mountainous region of the former Yugoslavia is bordered by Serbia, Kosovo, Bulgaria, Albania and Greece. Excellent snow cover is guaranteed here from January to March.
Popova Shapka is located in the northwest of the country, 90 minutes from the airport in Skopje, and is the most well-developed and highest quality resort out of half a dozen rather scarce places for ski lovers.
The Popova Shapka ski resort is located west of Tetovo, on the slopes of Shar Planina Mountain, in northwestern Macedonia. Currently, Popova Shapka is the most popular ski resort in Macedonia. The infrastructure is well developed here, there are many comfortable hotels. The resort has hosted Balkan and European ski championships on several occasions.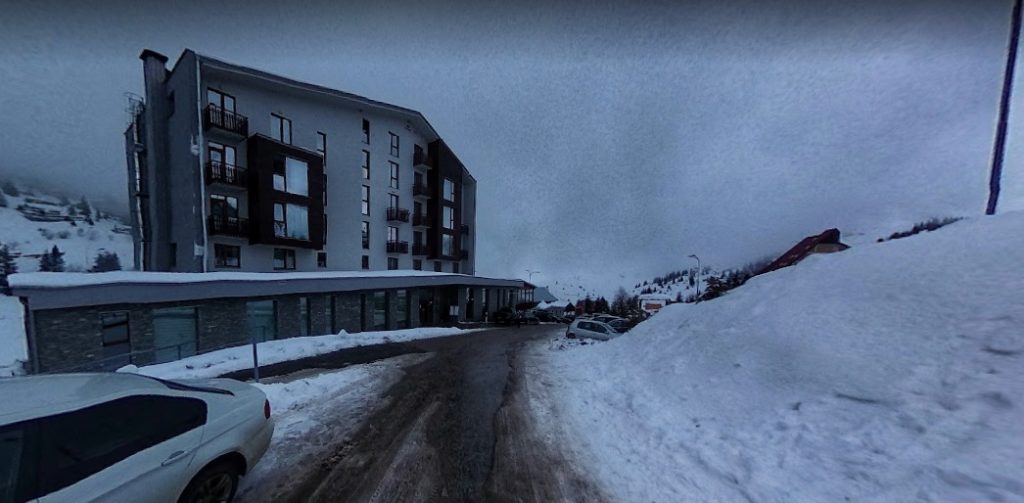 Popova Shapka is located at an altitude of 1780 meters. Shar Planina has a range, 80 km long, 5 km wide, and is covered with snow from November to March. Moreover, it is one of three mountain ranges in Macedonia. The ski resort has a total of six chair lifts and funiculars. Near the resort, right on the mountain, there are picturesque glacial lakes. In addition, for tourists, the resort has many shops and restaurants.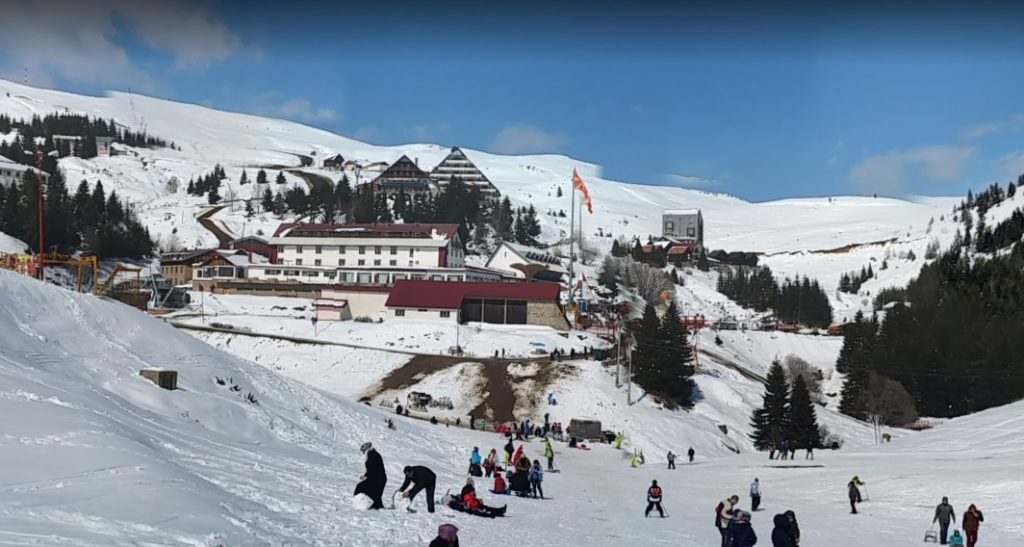 The chairlift rises to a height of 2,510 meters, and many simple trails allow you to descend smoothly. There is a ski school and equipment rental.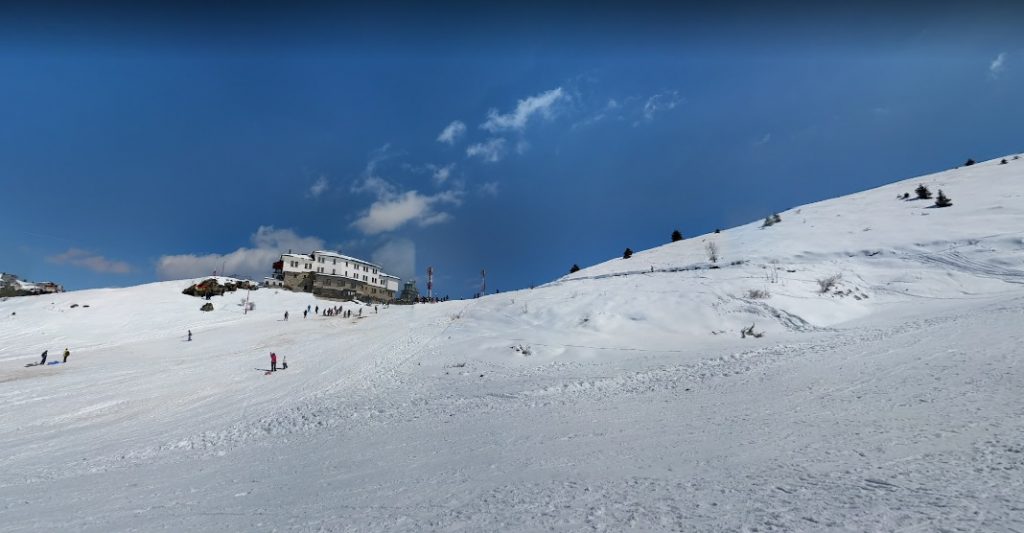 Where to stay:
At the Bora Hotel you can spend the night and have a tasty meal (half board € 37 per person per night).
The skiing period is from mid-December to the end of March
There are 20 km of slopes available for skiing. Six lifts will deliver to the top, from where several tracks start at once.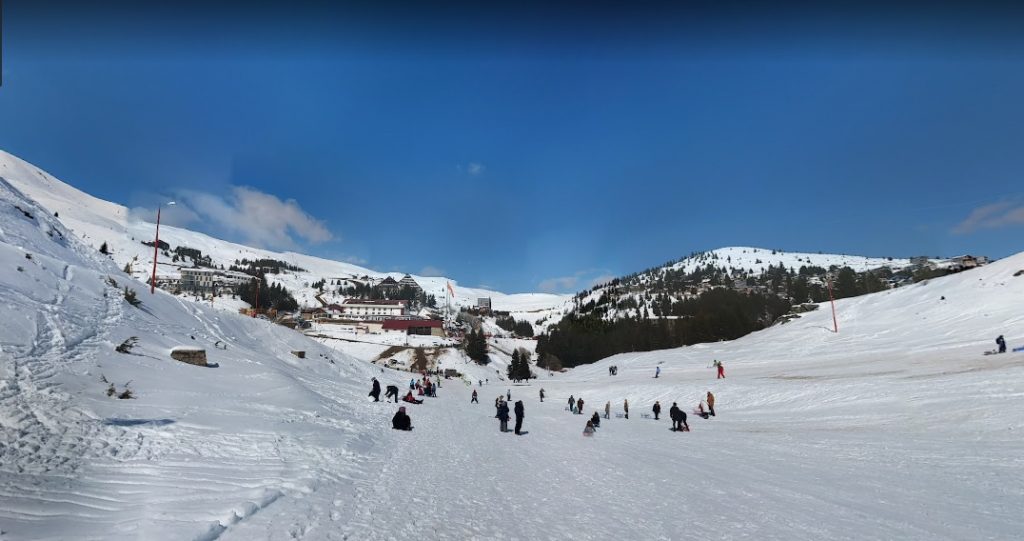 There are blue, gentle ones. Slightly off to the side – steeper, red ones – with unexpected turns and steep slopes. Those who are already confidently skiing here ride. There are tracks for snowboarders.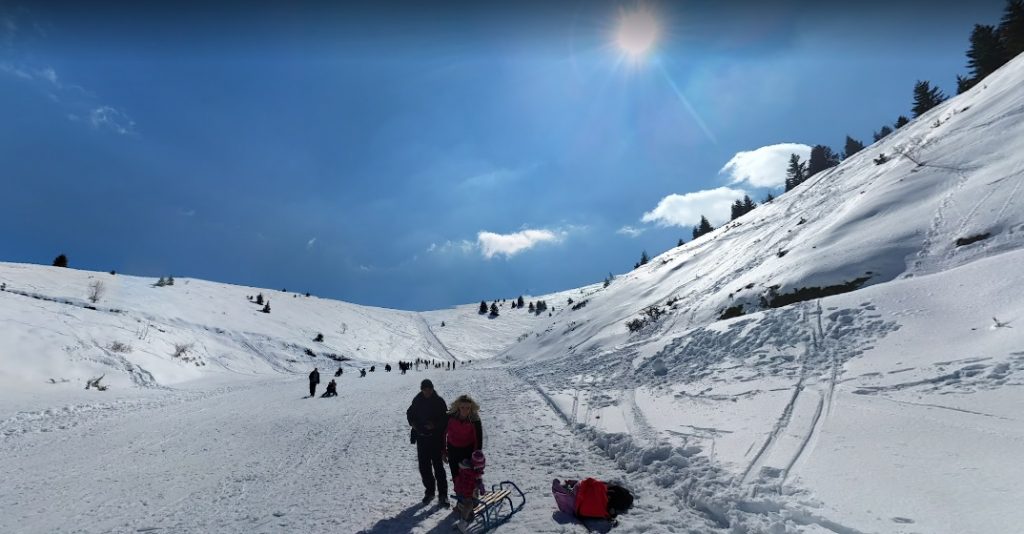 For professionals on Popova Shapka there are black tracks and a special feature – off-piste skiing – freeride. All-terrain vehicles will deliver to any place where there is untouched snow and steep mountains. A powerful adrenaline rush is provided!
Car rental at Skopje airport https://cars4travel.com/en/macedonia/car-rental-skopje-airport