Arabba – ski resort in Italy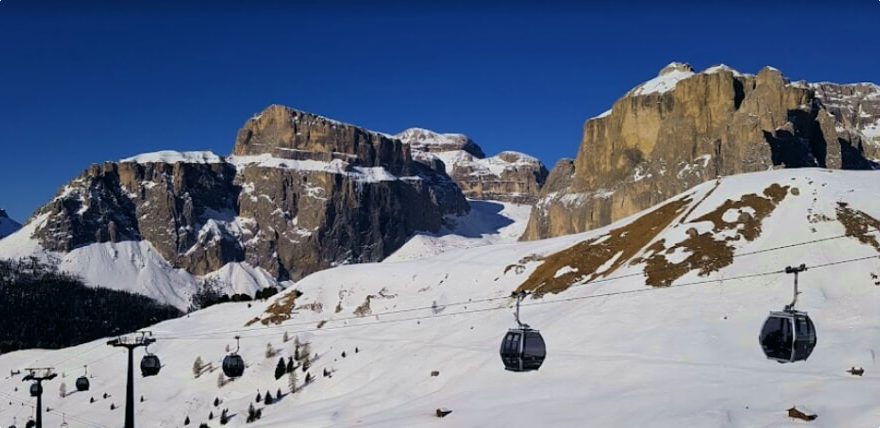 At an altitude of over one thousand six hundred meters, in the valley of Livinalongo, there is a quiet patriarchal village of Arabba, Italy, which cordially opens its doors to all tourists who come here to rest.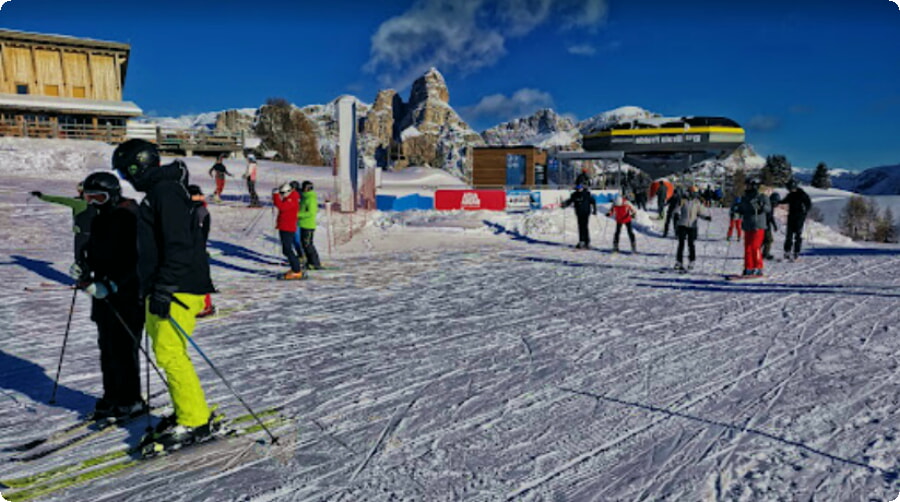 Located in the Italian province of Belluno, in the southwest of the Dolomites, Arabba is part of the world-famous Sella Ronda ring route,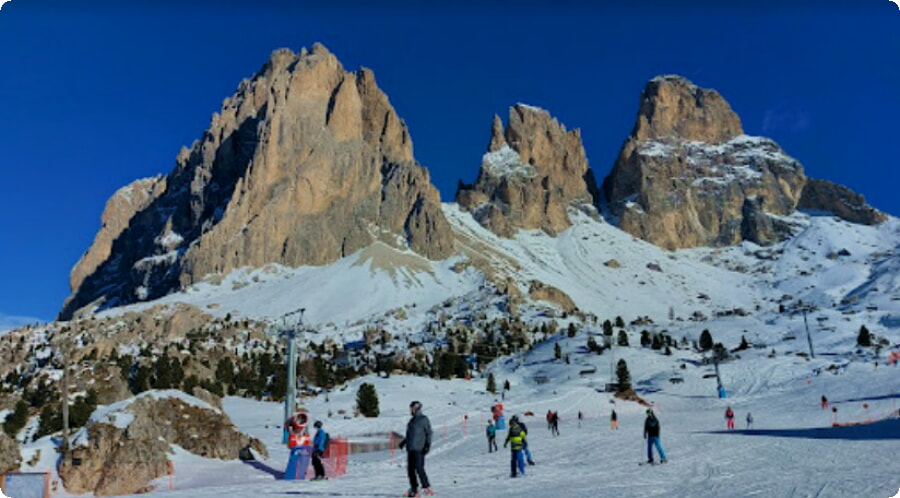 located on a huge mountain range, around which various ski resorts are grouped.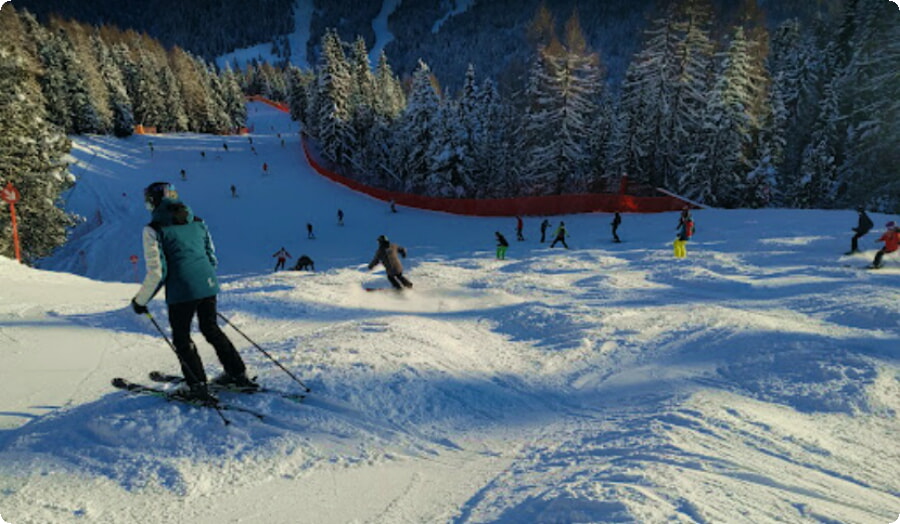 A tour to Arabba will be interesting, first of all, for lovers of dizzying descents with high or medium fitness.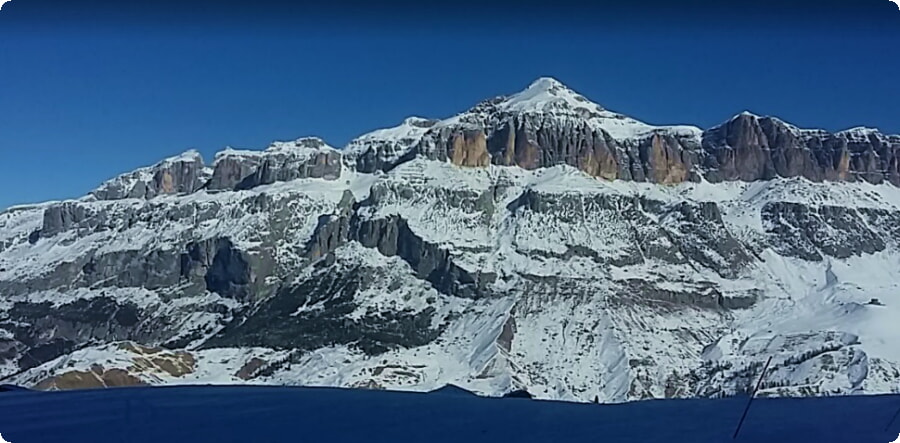 No wonder Arabba is considered the most extreme ski resort. For children and beginners, there are also suitable slopes, in addition, the ski school in Arabba, with its attentive and sensitive staff, will teach and help you to ski more confidently.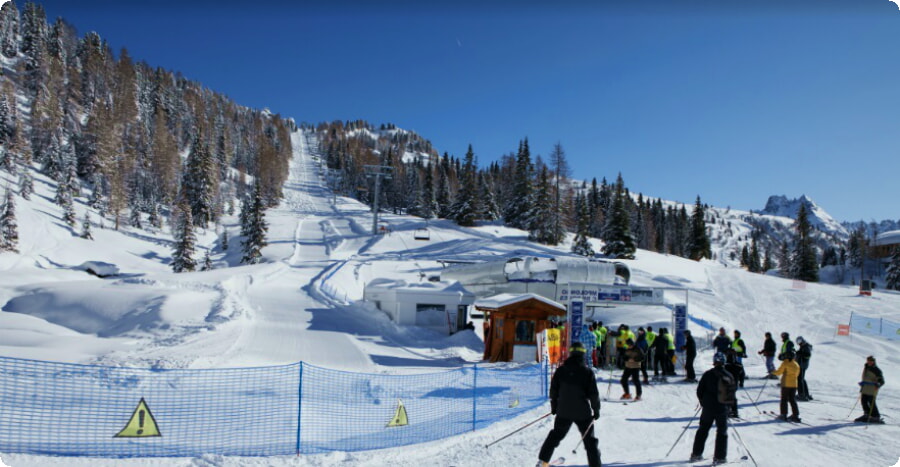 The tracks, with a total length of more than fifty kilometers, are interconnected by thirty lifts of various modifications. Another feature of the resort, which annually attracts many tourists, is the opportunity to cross four passes without taking off your skis – a unique sight!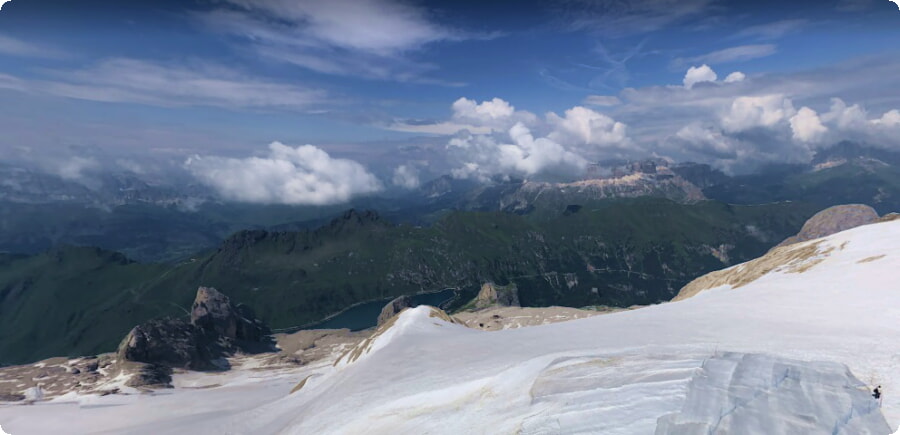 A breathtaking cable car that leads almost to the top of the highest glacier in the Dolomites, Mount Marmolade, will not leave indifferent even the most skeptical tourist.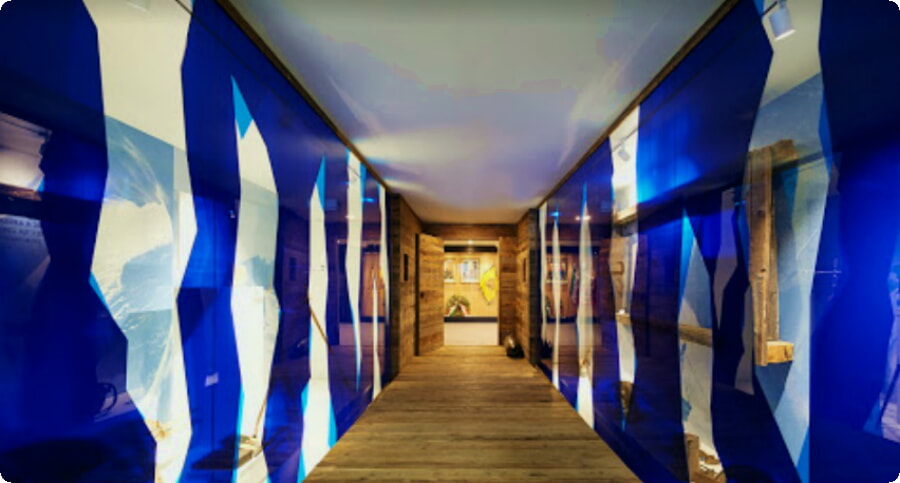 Holidays in Arabba are a variety of events and holidays, exciting excursions, for example, to the Museum of the First World War, located on the Marmolada glacier, or visiting the mythical ruins of the ancient Andraz castle.
About twenty hotels will gladly accommodate tourists in their apartments. There are also several boarding houses and chalets at the service of vacationers.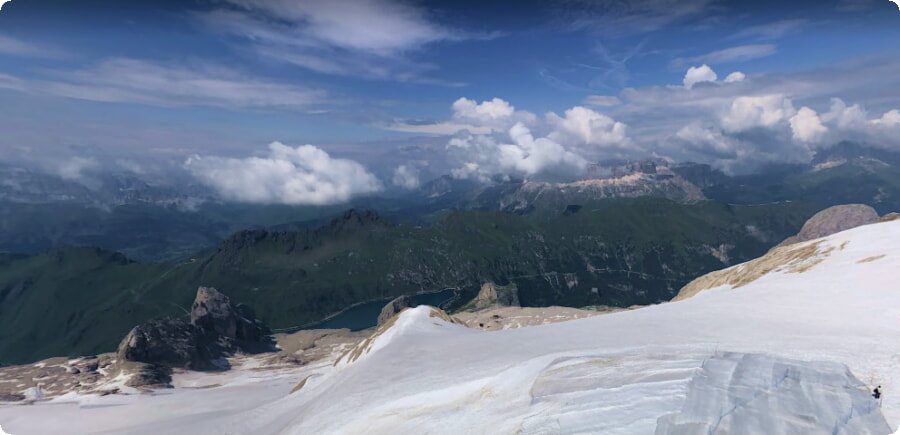 Restaurants, bars, cafes, discos around the clock serve the most hardy vacationers who have not been broken by a rich ski program!