Ski resorts in Salzburg and Tyrol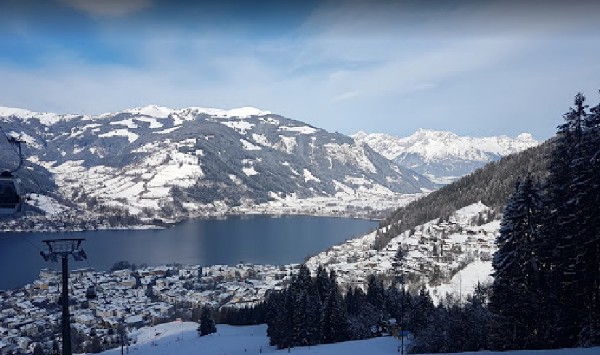 Austria, https://besthotels.wiki/en/category/austria/, is confidently one of the most popular countries among lovers of winter holidays. This is not surprising – compared to their neighbors in the Alpine region, the Austrians are clearly ahead in terms of price and quality of the services provided – whether it is the preparedness of ski slopes, the level of comfort in hotels or the availability of all kinds of entertainment.
And the Austrian hospitality and cordiality with which the hosts meet their guests will not leave indifferent even the most sophisticated traveler. The Austrians also pay great attention to gastronomic culture: in every hotel, in every restaurant you will be proudly offered national cuisine prepared according to traditional recipes and from natural products of a private farm.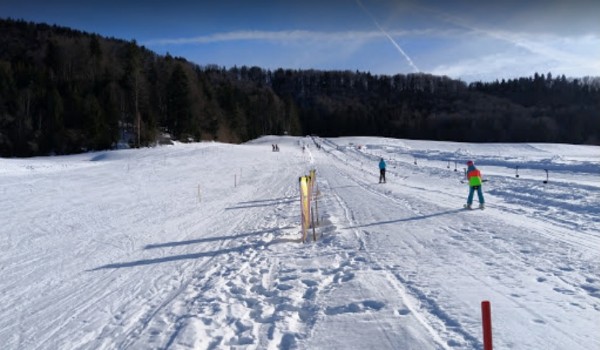 Which resort is better to choose if you decide to go skiing in Austria for the first time?
Favorite spas in the Salzburgerland are Zell am See/Kaprun, the Gastein Valley and Saalbach/Hinterglemm. Each resort has its own "zest" and is waiting for "its" client. The ski circus Saalbach-Hinterglemm offers 200 km of interconnected ski slopes of varying difficulty, and the lifts to the main ski areas are literally at arm's length from the main hotels, which makes the rest especially comfortable.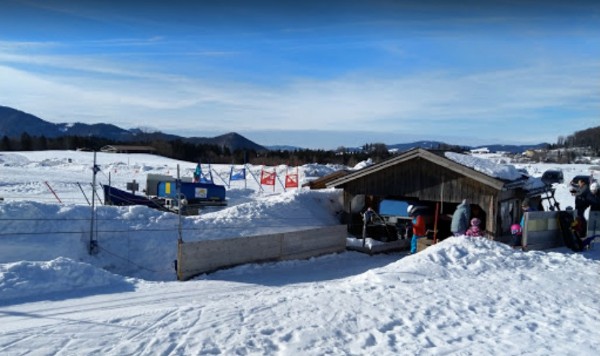 The town of Zell am See is located on the shores of a picturesque lake and invites you to stroll along the cozy streets, look into numerous shops, bars, cafes and restaurants. Spa lovers are welcome in the neighboring town of Kaprun – in the newest thermal complex "Tauern SPA". But the opportunity to combine bathing in the thermal baths and skiing is the main "trump card" of the Gastein Valley. You can safely go on such a vacation with the whole family, no one will be bored here.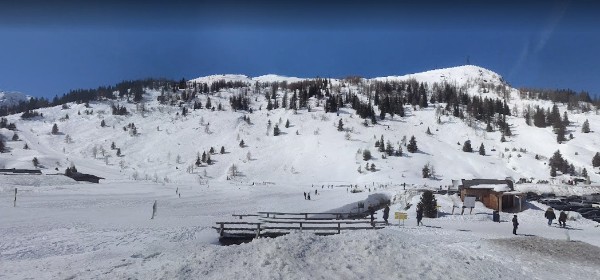 The ski resorts of Tyrol have always been considered more modern and more "fashionable". Ischgl, Sölden, Mayrhofen are all known for their first-class pistes and fun nightlife. So Ischgl, for example, invites stars of the first magnitude to the opening or closing ceremony of the winter season. Over the years, Elton John, Sting, Tina Turner, Pussy Cat Dolls, Eros Ramazzotti, Pink and Roxette have performed here.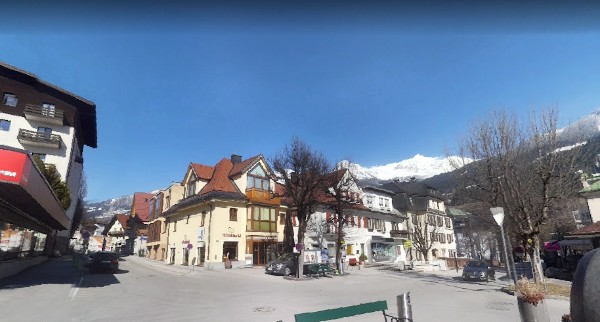 But Sölden this year sees off the ski season with an event called the Electric Mountain Festival, where David Guetta, DJ Antoine and other eminent DJs will amuse the audience on the Rettenbach Glacier. For this festival, DJ Antoine even re-recorded his super hit "Welcome to San Tropez" under a new name – "Welcome to Soelden".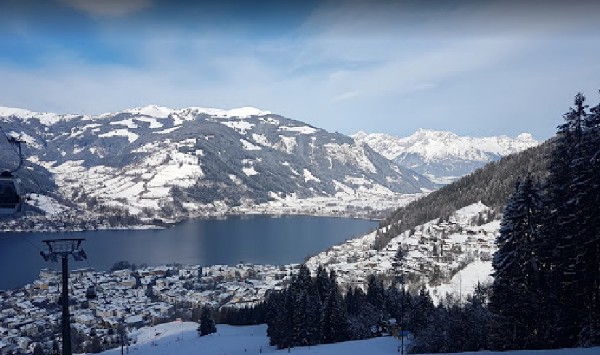 Agree, not bad for a town with a population of just over three thousand people?