Revelstoke Mountain Ski Resort in Canada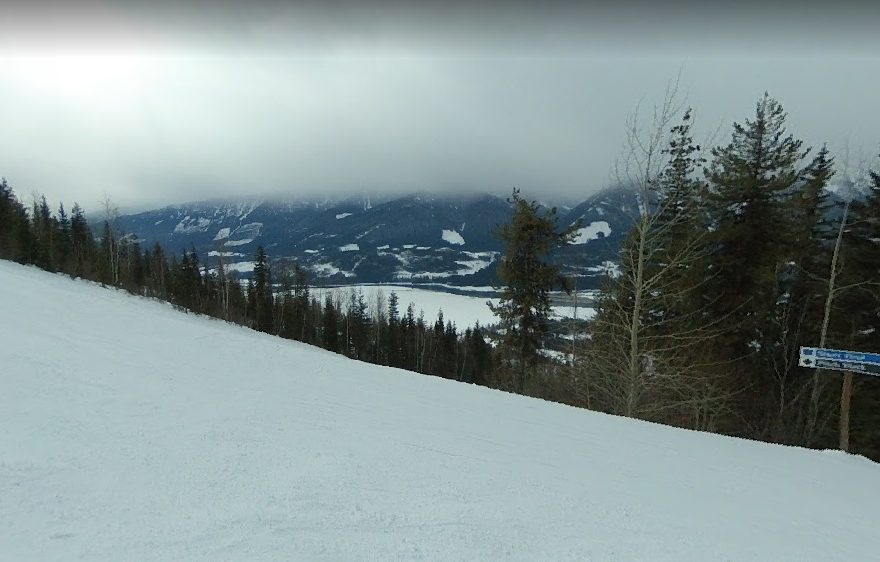 The nearest ski slopes are Revelstoke, a mountain resort, 5.13 kilometers from the center of Revelstoke.
Ski season at the resort: late November – mid April. Hotels in Canada https://hotels-scanner.com/en/canada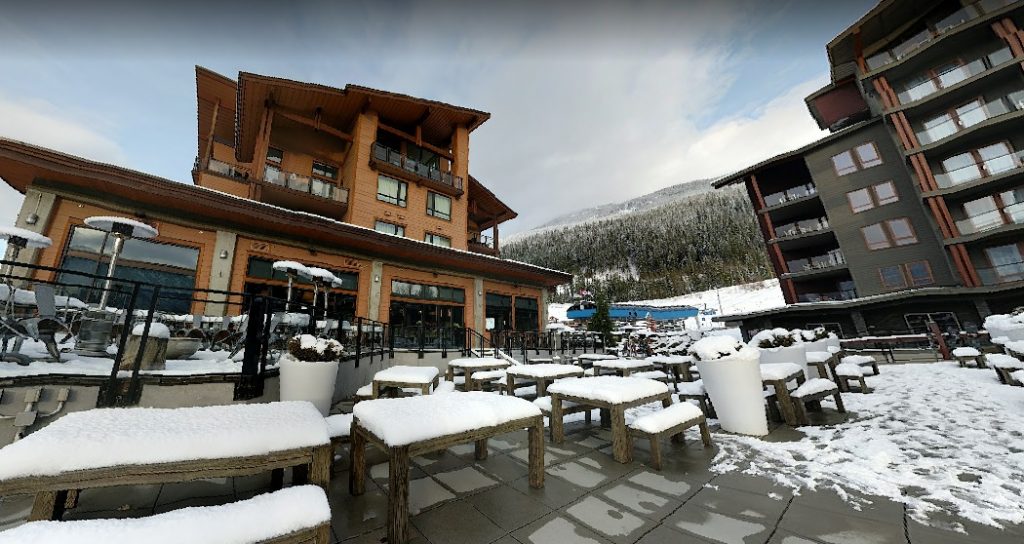 Ski Area Revelstock Mountain Resort: 512 m – 2225 m
Total length of pistes: 45 km. Of them:
6 km for beginners
18 km for amateurs
21 km of slopes for professionals
Resort Operator: Revelstoke Mountain Resort
Ski lifts Revelstoke Mountain Resort
Total number: 4. Total throughput: 9200 people per hour. Among them:
Lift The Ripper
Lift type: 4-seater high-speed chairlift
Lift length: 1880 m
Capacity: 1800 passengers per hour
Lift Revelation I
Lift type: 8pers. Gondola lift (monocable circulating ropeway)
Lift length: 1025 m
Capacity: 2000 passengers per hour
Lift The Stoke
Lift type: 4-seater high-speed chairlift
Lift length: 1903 m
Capacity: 2,600 passengers per hour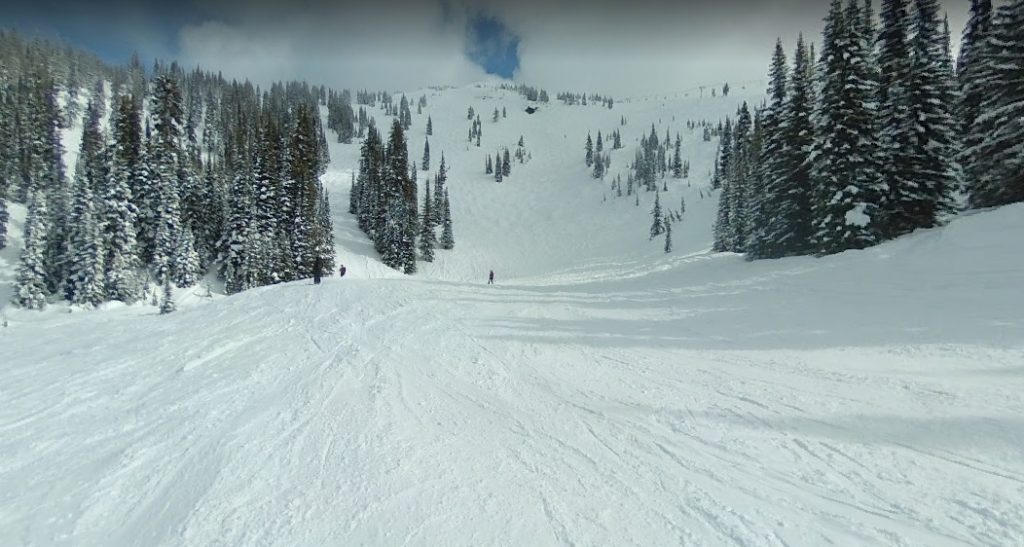 Sights, events, bright places
During the high season, the rhythm of the city of Revelstoke, of course, is set by all kinds of snow activities. They are the focus of almost all travel events. Sports charge in winter: Today skiing is becoming one of the favorites of the tourism industry. The renowned ski region of Revelstoke is a mountain resort that invites real athletes to its tracks.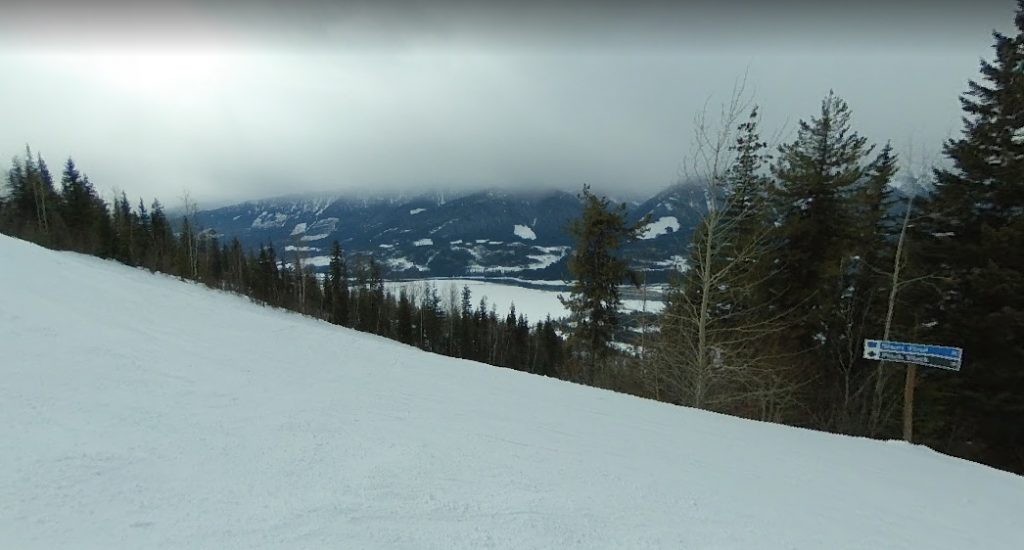 Exciting attractions make Revelstoke a worthy tourist destination, and the Revelstoke Railway Museum offers rewarding and new and exciting excursions for adults and children alike.
The central place in the city with dammed tracks and attractive landscapes for a snow holiday becomes a place for communication with nature, with medical procedures and an abundance of family tourists in the summer season. Of course, Revelstoke is not only about skiing fun. The landscape and special service for holidaymakers are also quite suitable for a decent summer vacation.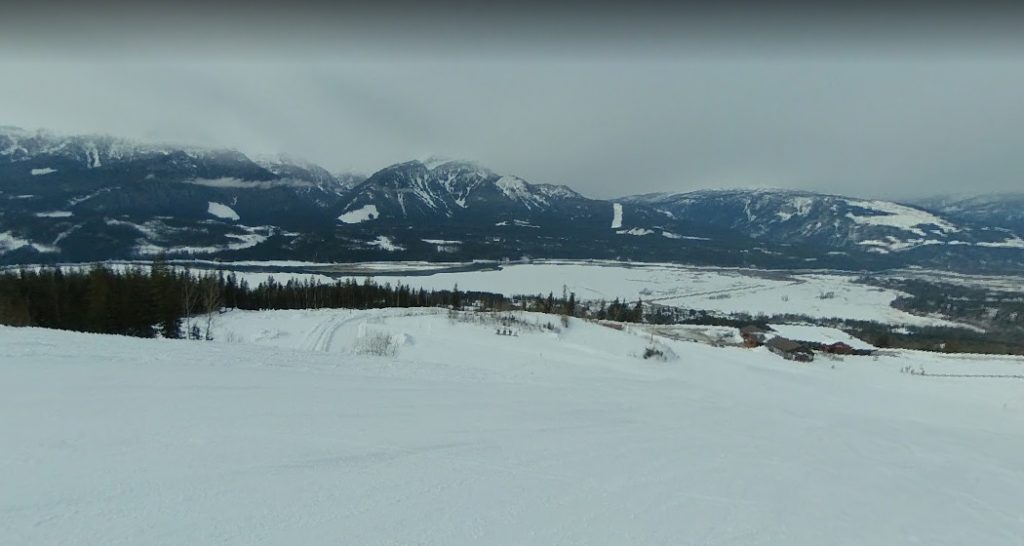 Wellness hotel Revelstoke
Guesthouse Mountain Escape, Sutton Place Hotel Revelstoke Mountain Resort or Glacier House Hotel & Resort in British Columbia offer hotel tours with a focus on wellness.
Three Valley Lake Chateau Ltd. (Castle Hotels): An amazing and unique experience for connoisseurs of the authentic. Accommodation in an ancient citadel, on a honeymoon or for a large number of guests – any option will allow the tourist route to flourish. At Three Valley Lake Chateau Ltd. original rooms provide a romantic experience unlike anything else. One-of-a-kind suites and hotel rooms in the heart of history – dizzying emotions!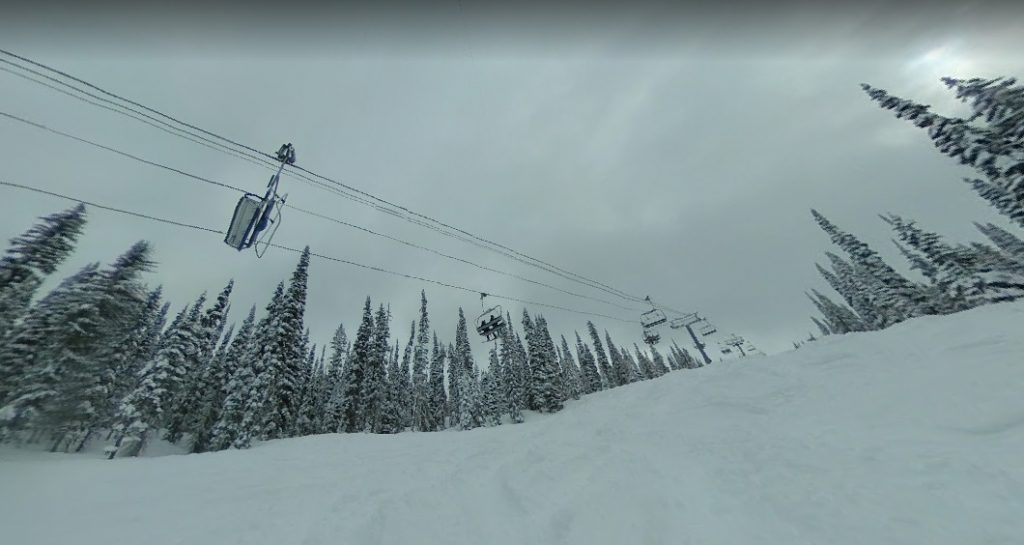 Hotel ~ Wonderful Hotel: For a golf trip to Revelstoke, the answer is a respectable golf hotel incl. Sutton Place Hotel Revelstoke Mountain Resort. When accommodation and golf courses are offered right under one roof, this is not a great golf vacation idea.
Best time to travel
Best time for a winter tour in Revelstoke: The high season in the Revelstoke region is a mountain resort between late November and mid-April.