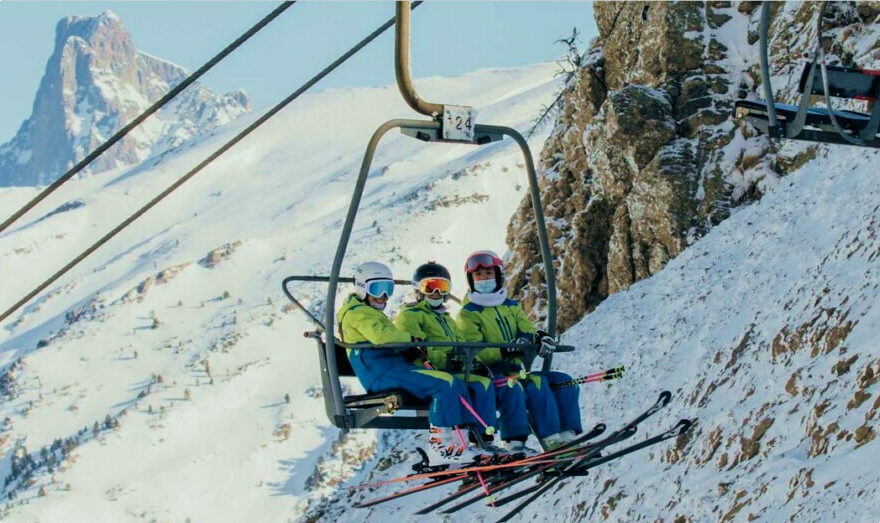 Spain is an ideal country for winter sports, boasting stunning mountains with endless slopes to enjoy. Not only is it popular among experienced skiers and snowboarders, but also beginners looking to take their first steps on the slopes!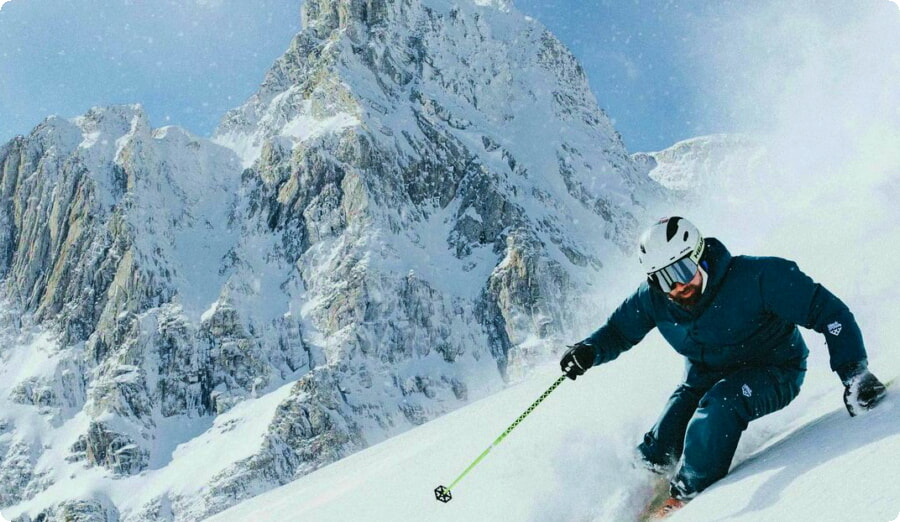 In Spain's northwestern Pyrenees, some of Spain's finest ski resorts can be found. Aragon's Candanchu is one of the oldest, while Formigal boasts Spain's biggest ski area with four picturesque valleys offering a vast array of pistes.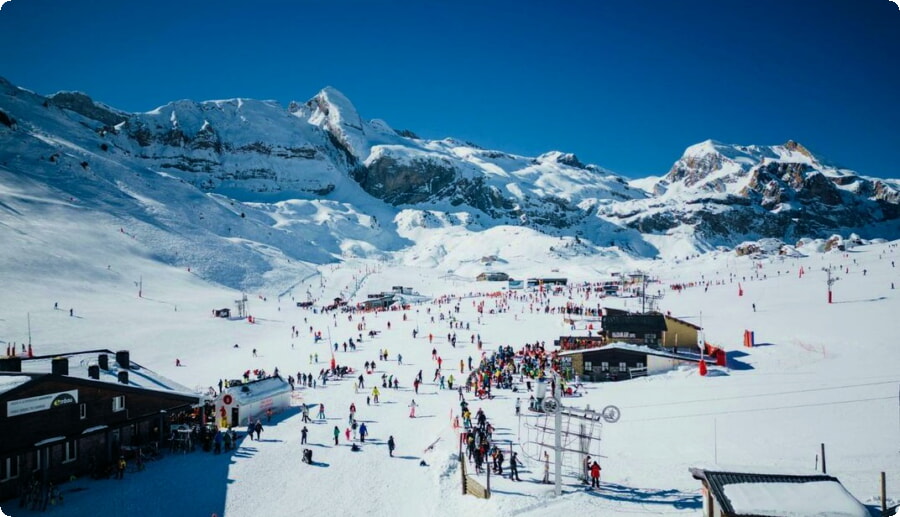 Baquiera Beret
Baqueira Beret is one of Spain's largest and finest ski resorts, suitable for both beginners and experts alike. It boasts a diverse range of slopes with direct access to 99 miles of pistes.
This ski resort is situated in the Pyrenees Mountains of Catalonia, Spain and it enjoys a snow-reliable climate. It has become popular with both locals, international tourists and even royalty!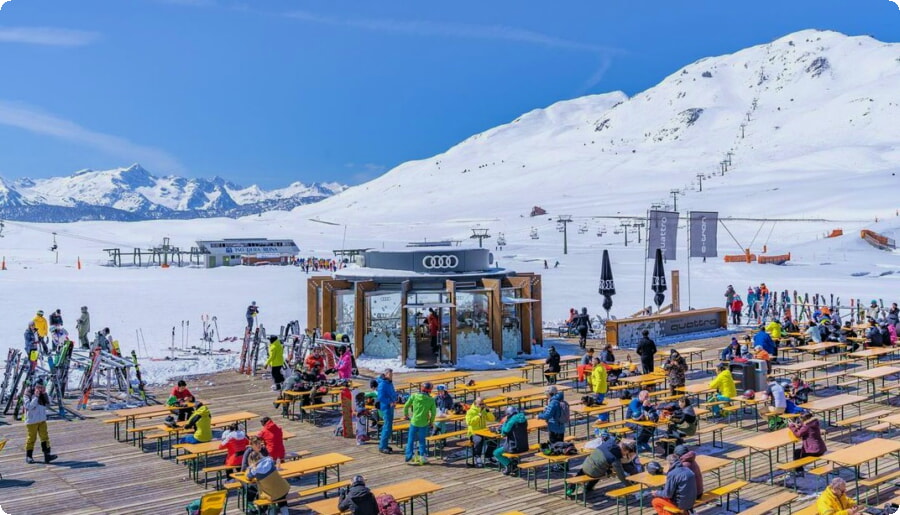 Modern lifts make skiing in this ski area easy, offering three main areas – Beret, Argulls and La Bonaigua – accessible. Additionally, skiers can access more challenging slopes from Cap de Baqueira area for intermediate to expert levels of skiing.
Skiers in the ski area have access to 78 marked pistes, serviced by 33 modern lifts. Divided into different sectors based on elevation, these slopes make planning your vacation much simpler.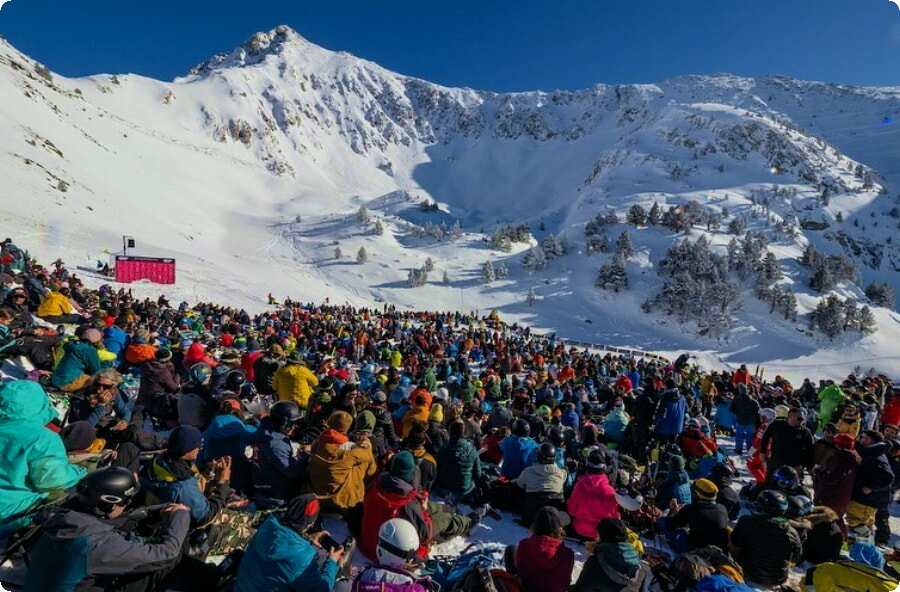 Experienced skiers and riders can take a guided tour of the area. There are plenty of off-piste opportunities for exploration in and around Bonaigua Valley, such as river-formed gullies and freeriding trails.
At Beret, you'll find an impressive terrain park with plenty of kickers and rails to help you hone your snowboarding skills. After hitting the slopes, come back to Baqueira for some exciting apres ski fun!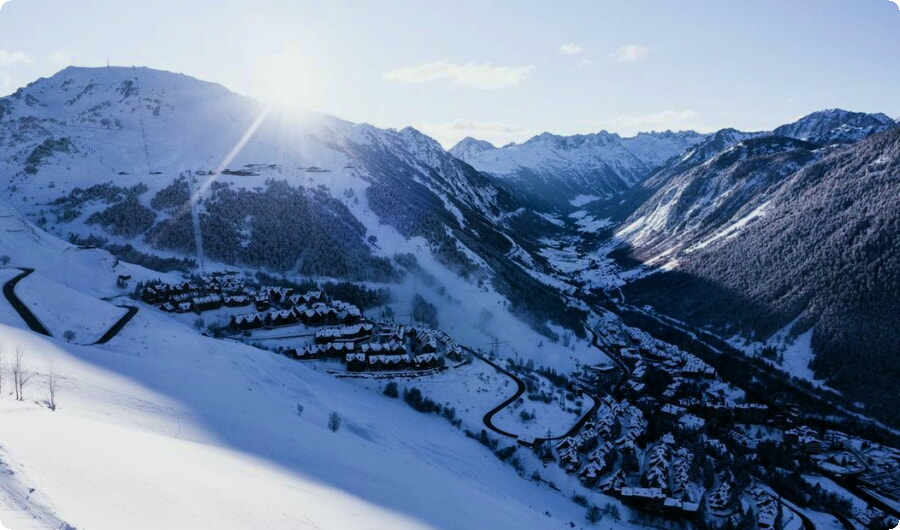 Before your ski holiday, it's wise to check the snow forecast for your destination. Weather can change rapidly in a hurry, and knowing whether the snow is dry, wet or soft is key for successful planning.
Baqueira often experiences snowfall from December through April; however, it's possible that it may also snow during February and March.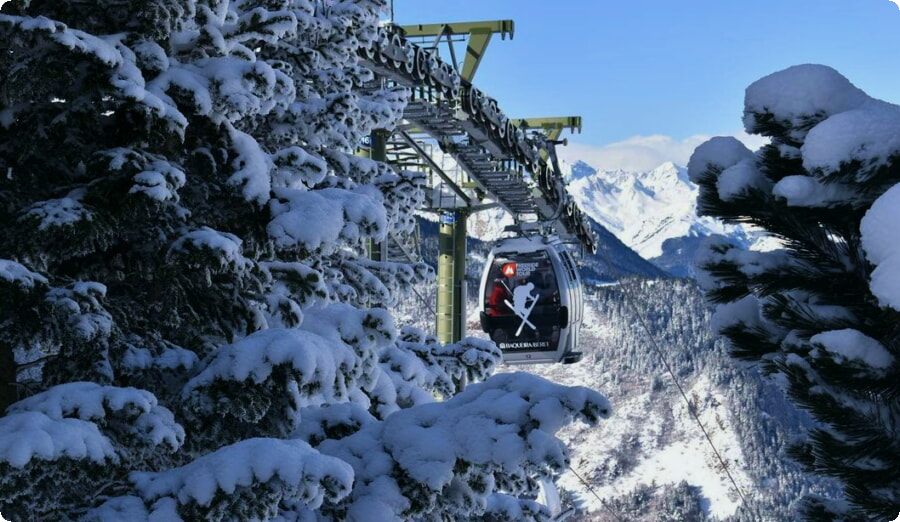 Although the snow here is less dry and compact than other parts of the world, there are still great slopes for all levels to enjoy. Aside from skiing, you can also go hiking, rafting, kayaking and mountain climbing for some added adventure!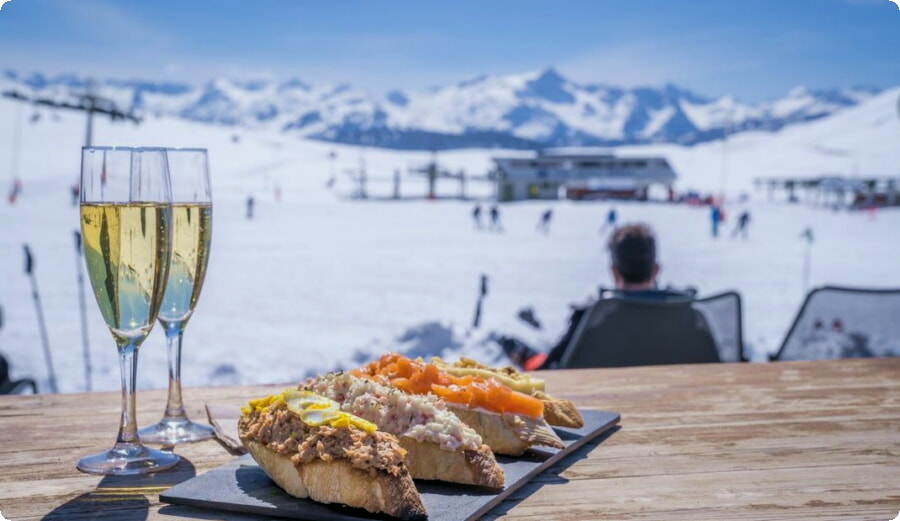 Many skiers and snowboarders flock to the Alps every year, but Spain also offers an attractive alternative for skiing holidays with plenty of terrain, affordable prices, consistent snow coverage and fun on and off the slopes. Formigal in Spain's Aragonese Pyrenees has gained international recognition for its reasonable prices, friendliness towards skiers and snowboarders alike and welcoming off-slope activities.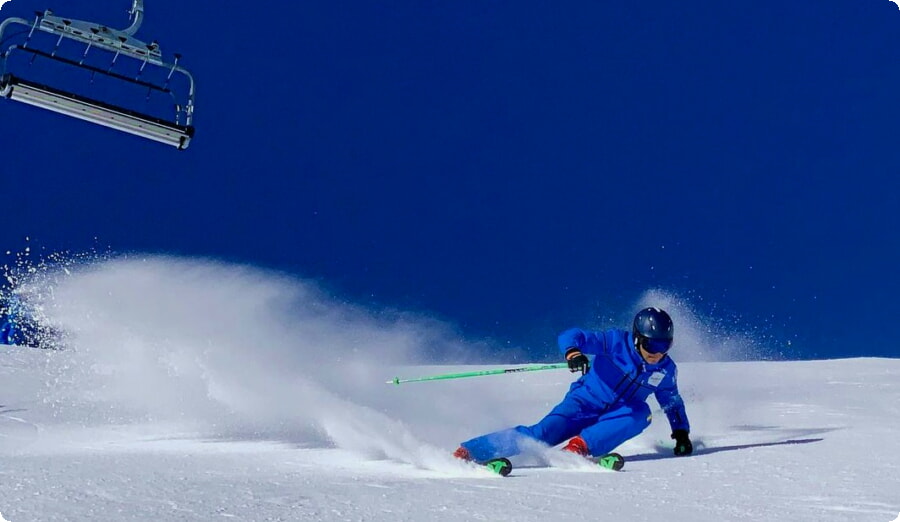 Formigal is part of the Aramon Formigal Panticosa and Cerler ski area, offering access to slopes in four valleys: Izas, Sarrios, Tres Hombres and Anayet. With 16 lifts spread across 507 acres of terrain this 507-acre ski resort is suitable for both beginners and experts alike.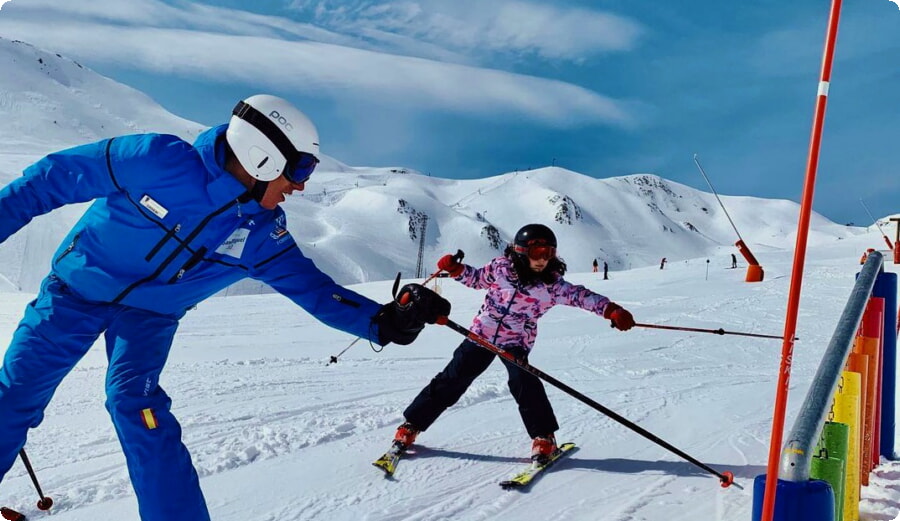 Though not as large as other Pyrenean ski resorts, Formigal boasts plenty of terrain and an exciting apres-ski scene that makes it a popular destination for Spanish winter sports enthusiasts. For instance, Marchica Apres Ski Dance Club transforms into an unique party space when the slopes close each day.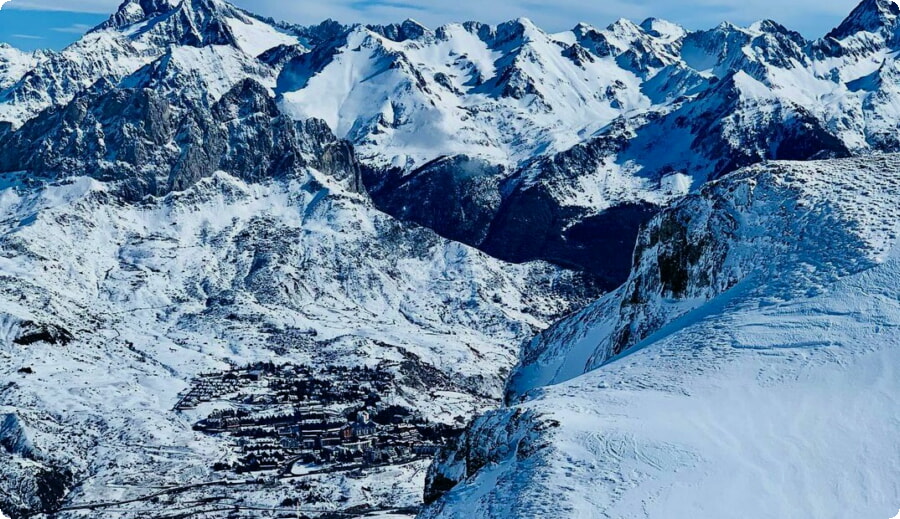 Other off-slope activities available at the resort include snow tubing, paint balling in the snow, dog sledding and rides on a husky-led sleigh. You can book these activities and accommodations ahead of time on their website to guarantee your desired dates.
Once the sun goes down in Formigal, there's an incredible apres-ski scene to enjoy. Enjoy a meal at one of many nearby restaurants or bars while admiring the sun set over the mountain, or check out one of Formigal's many nightclubs or bars for some entertainment.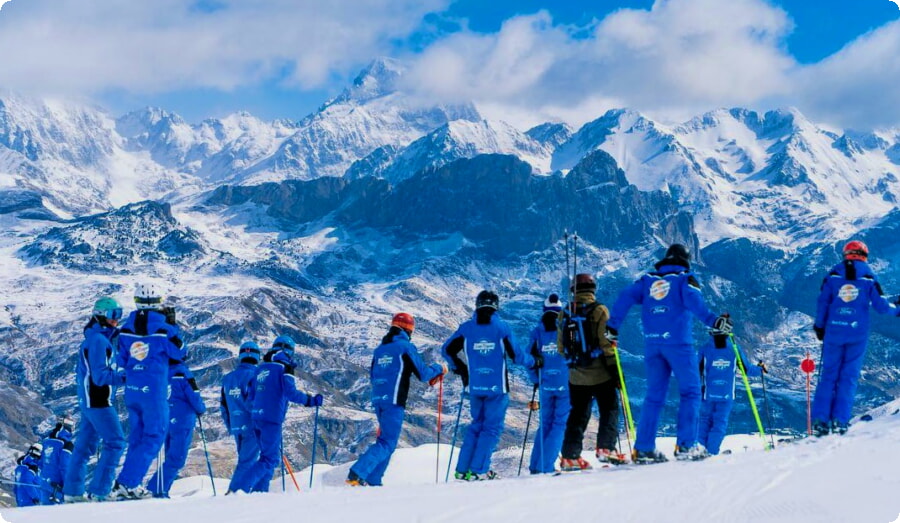 Formigal boasts a whopping 176 km (109 mi) of marked pistes, the most in Spain. The highest point is Tres Hombres peak at 2,250 meters (7,382 feet) above sea level.
The resort is situated near Sallent de Gallego in the upper Tena Valley of Huesca province. The nearest international airports are Zaragoza, Spain and Lourdes, France.
In addition to skiing, the resort also offers other outdoor activities like snowboarding, hiking and horseback riding. It has become a popular destination for families with children as well.
La Molina is a ski resort situated in the Pyrenees mountains of Catalonia, Spain. It's part of an expansive ski area called Alp 2500 and makes for great skiing, snowboarding and other winter activities.
Summers in this area are ideal for mountain biking, hiking and horseback riding. Plus it boasts a large heated swimming pool to sit back, relax and soak up some rays.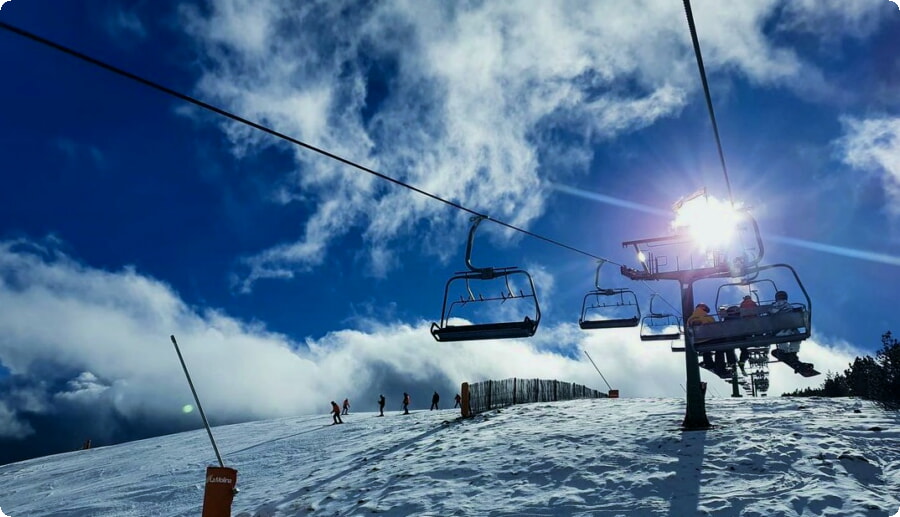 Accommodation options in the area range from hotels and holiday homes, to apartments. If you choose a hotel, they provide their ski service where you can book lessons and equipment with ease.
You can rent a car in the area. Before doing so, be sure to read their policy regarding large vehicles or those with children.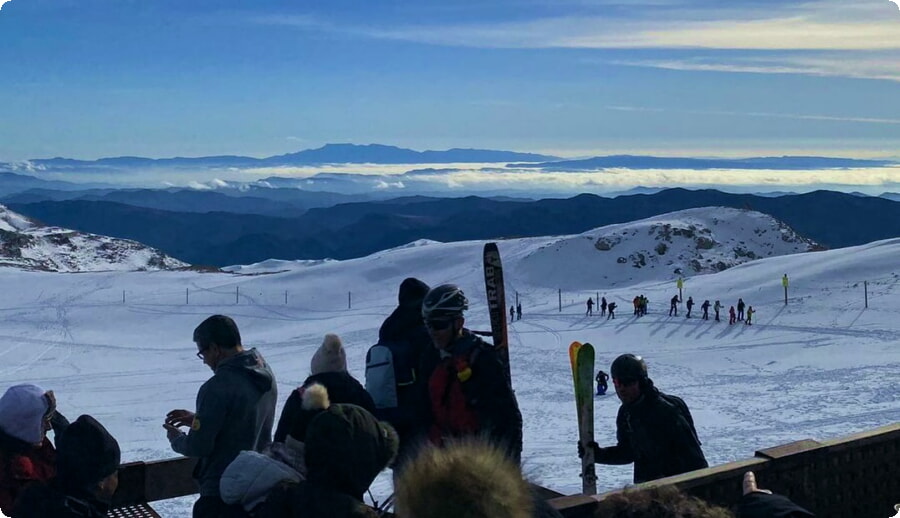 To reach La Molina, you can take a train from Barcelona's main railway station and then transfer onto a bus that will bring you directly to the ski lifts of La Molina.
For an unforgettable view of the surrounding mountains, take a cable car ride! Cadi-Moixero cable car boasts 33 lifts for an unforgettable journey.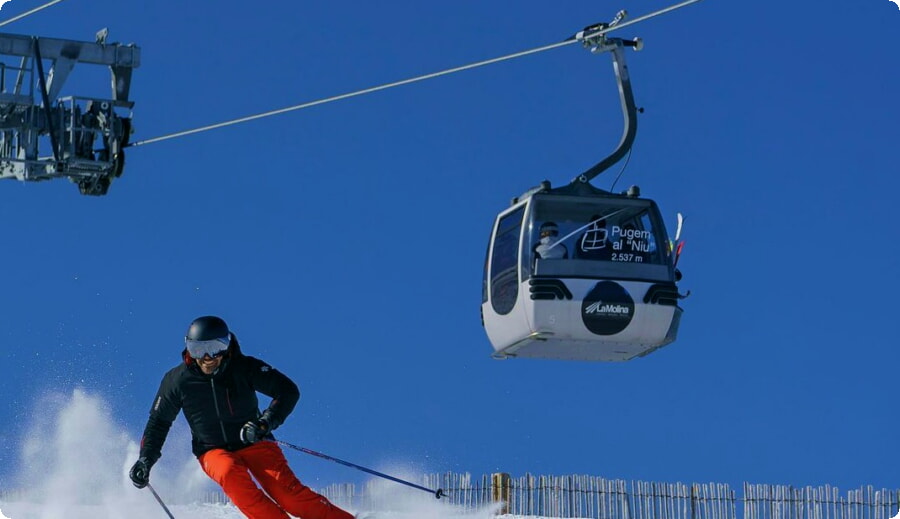 Spain has long been known for its popular cable cars, making for a fun day with family or friends. Plus, these rides provide access to other parts of the resort like the fun park or boardercross course.
La Molina offers many activities for visitors to enjoy, including hiking the Ruta Rio Casano trail. This trail boasts an enchanted forest, moss covered rocks, stone houses, waterfalls and breathtaking views of the nearby limestone mountains.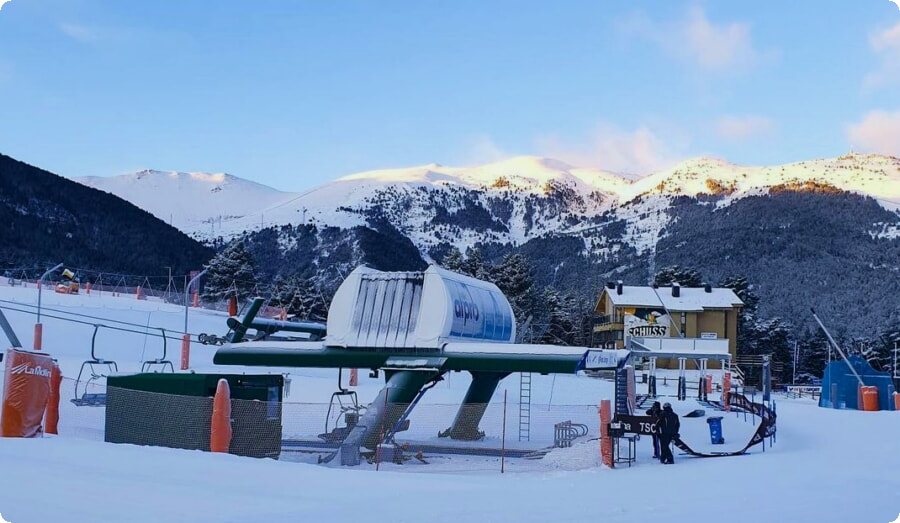 The hike isn't particularly strenuous, but it may be tiring depending on your fitness level. The route is clearly marked with wooden signboards that read "Rio Casano," and can easily be reached from the village by taxi or foot.
La Molina ski resort remains popular despite its somewhat outdated appearance, providing skiers with plenty of slopes and terrain to challenge themselves. The charming villages around the base are friendly and offer a friendly alternative to larger resorts in the northern alps.
Skiing is one of Spain's most beloved winter activities, offering slopes throughout the country. Quality slopes, trails, facilities, snow-making equipment, ski schools and activities as well as delicious food make skiing in Spain an ideal vacation spot.
Experience the breathtaking beauty of this wonderful country by visiting one of its many ski resorts! The Sierra Nevada region in particular boasts several excellent skiing areas.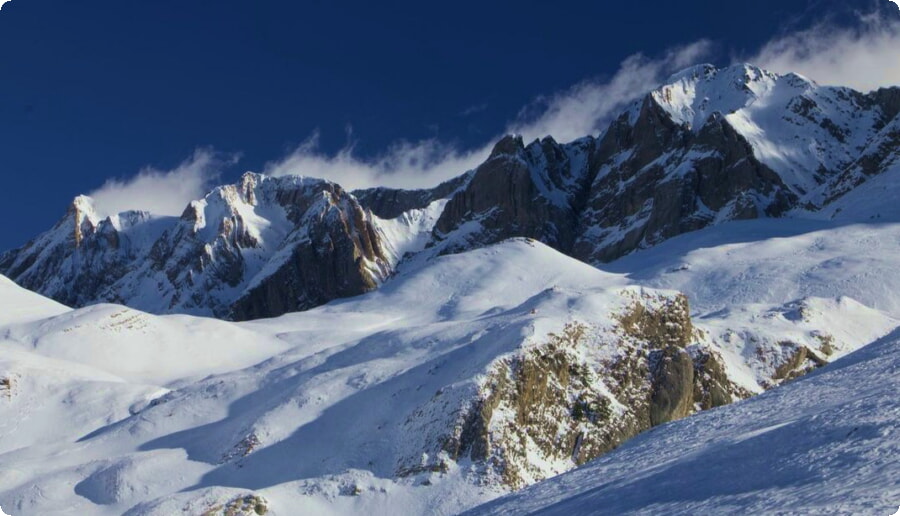 In Spain, you can also try your hand at snowboarding and cross-country skiing. Choose from a range of trails with varying degrees of difficulty to make the most of your holiday.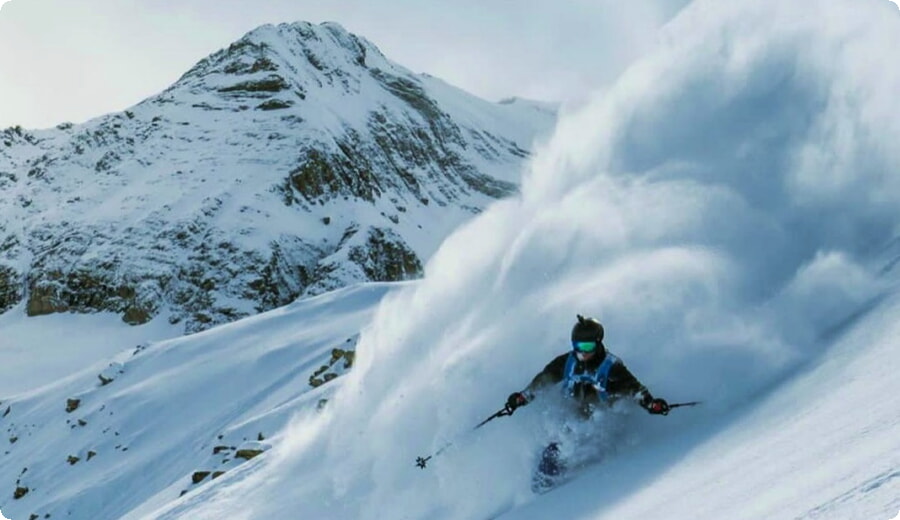 Sabocos Ski Resort provides an unforgettable Nordic experience, set amidst snow-capped mountains. It has 41 runs spread out over three sectors (Selma Verde, Petrosos and Sabocos), located at an elevation of 2200 m above sea level.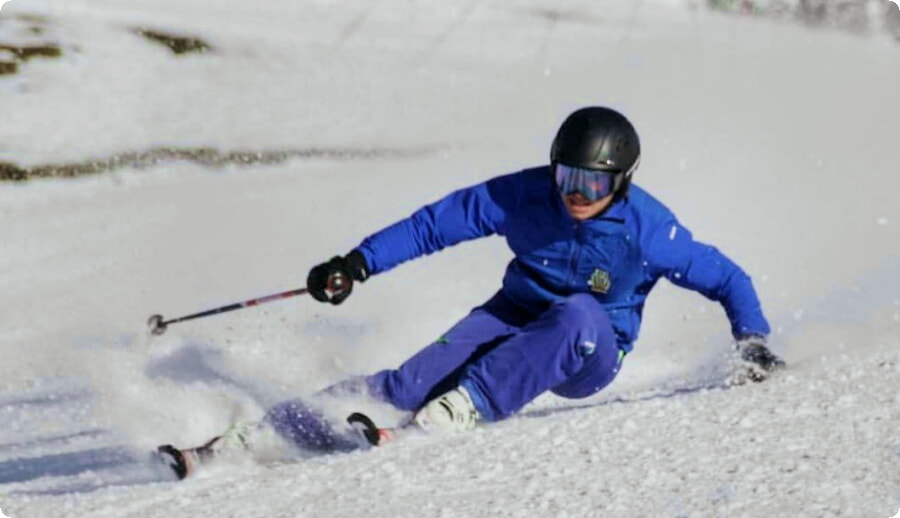 Within the ski resort complex, guests will find a spa and wellness center, casino, and hotel. This 3-star hotel has 24-hour reception and offers free WiFi as well as access to its restaurant.
This family-friendly Panticosa hotel is just 5 minutes' walk away from Panticosa Cable Car Ski Resort and provides shuttle service, laundry services and housekeeping. It's also 250 metres from Transporte a Pistas de Esqui bus stop and 10 minutes' walk from Church of Nuestra Senora.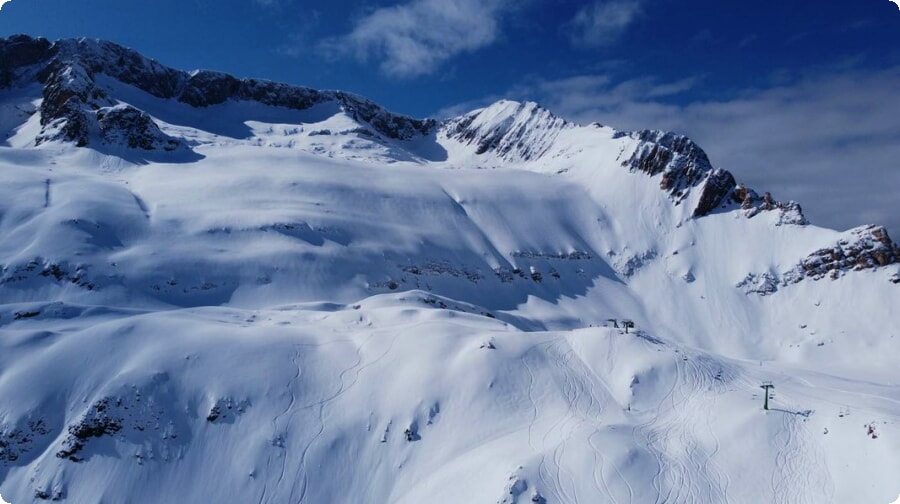 Panticosa's accommodation with its private pool and mountain views is the ideal choice for families and groups of friends. It features 3 bedrooms, a living room, fully-equipped kitchen, as well as a bathroom with bath or shower and bidet.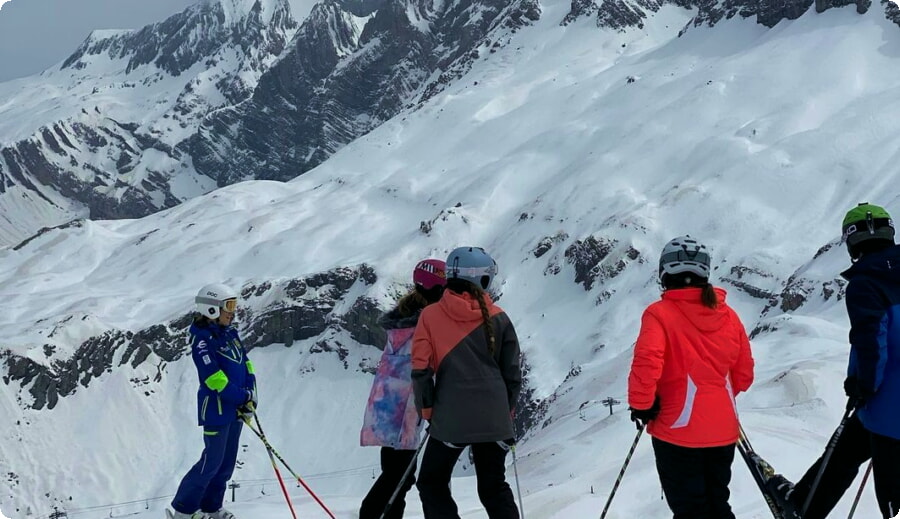 There are also plenty of activities in the surrounding area, such as hiking and biking. Guests can unwind at the property's bar. Car owners who arrive by car can park for free on-site.