Ski resort Andorra la Vella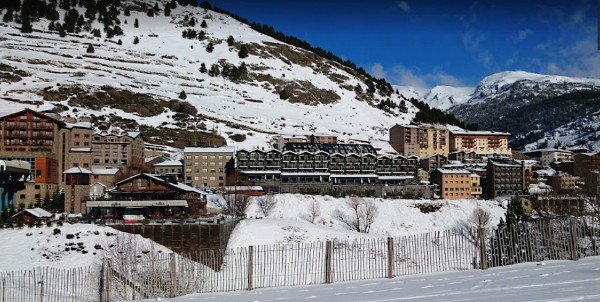 Many travelers like to relax in the ski resort of Andorra la Vella. This very cozy, cute and small town is the capital of the Principality of Andorra. Located at the confluence of three rivers, the city seems like a toy against the backdrop of mountains, whose height reaches 2500 meters.
These giants, overgrown with forest, surround the city from all sides, giving a picturesque look to even its busiest streets and calling to climb to their snow-capped peaks.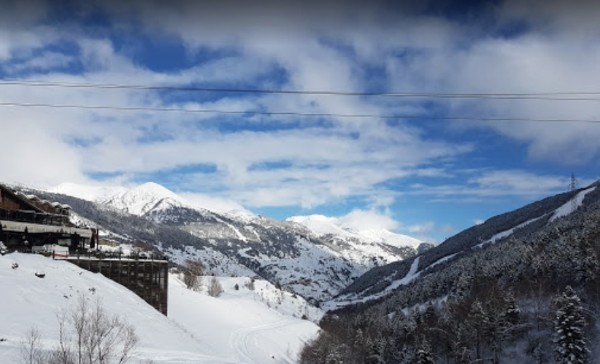 This ski resort is the best place for outdoor activities in Andorra. In addition to skiing, here you can go snowboarding, clay shooting, ride sled dogs and walk through beautiful places, enjoying magnificent views. It offers hotels, chalets and hotels, and the level of service in the resort is quite high.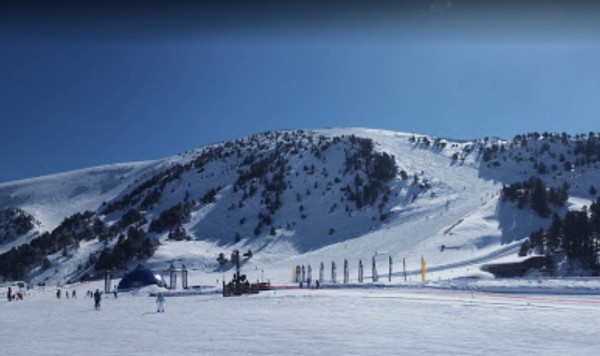 Numerous shop windows, where you can find both cute products of local artisans and products of famous brands, attract the eye. It is simply impossible to pass by restaurants and cafes – fantastic aromas come from there, awakening an incredible appetite. Discos and clubs in Andorra la Vella are open almost until the morning, so nightlife lovers will not be bored here either.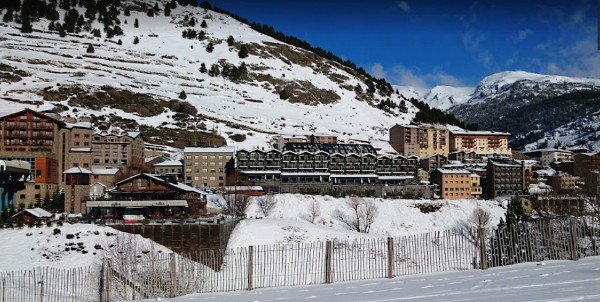 Thanks to its favorable location, the ski resort of Andorra la Vella is protected from the winds by mountain ranges, which contributes to a mild, pleasant climate. Even in winter, spring flowers shyly peek out from under the snow in the mountain valleys.
The air here is clean, invigorating and cool, so walking will give you great pleasure! By the way, walking around the capital of Andorra is very pleasant – cozy streets, beautiful old buildings, a surprisingly peaceful atmosphere, hospitable locals.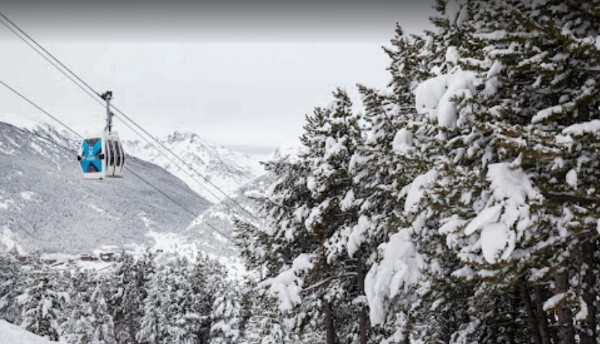 You will definitely like your rest in the resort of Andorra la Vella!
Private Tours by local guides in Andorra la Vella can be found here https://1001guide.net/en/andorra/andorra-la-vella