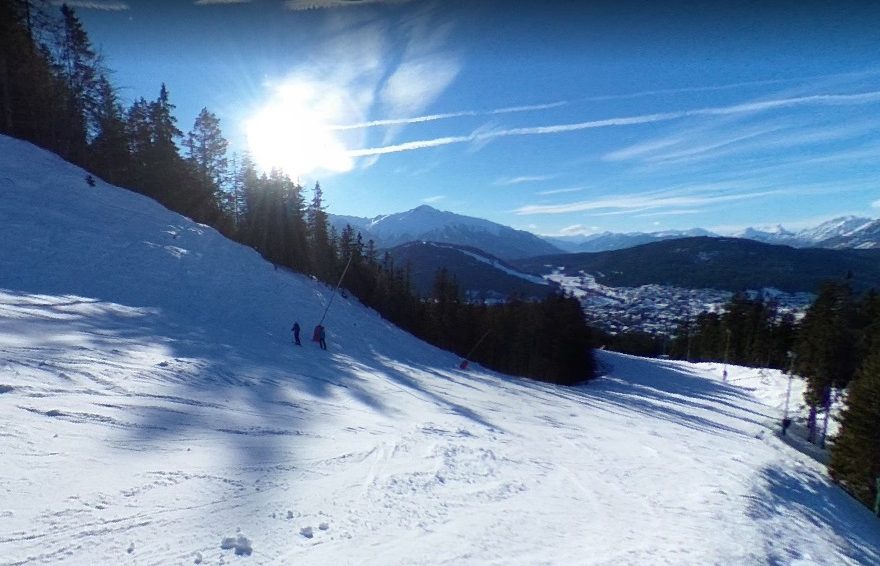 Seefeld is one of the most popular ski resorts in Tyrol and is considered the Austrian cross-country skiing capital. Seefield hosted three Winter Olympics in 1964, 1976 and 2012. Flat skiing is why you need to come here. Munich is located 138 km from the resort. The total length of cross-country skiing trails is 279 km.
Seefield is perfect for families with excellent infrastructure, an amusement park, play castles, playgrounds and a theater for children, shops, restaurants, casinos and attractions for adults.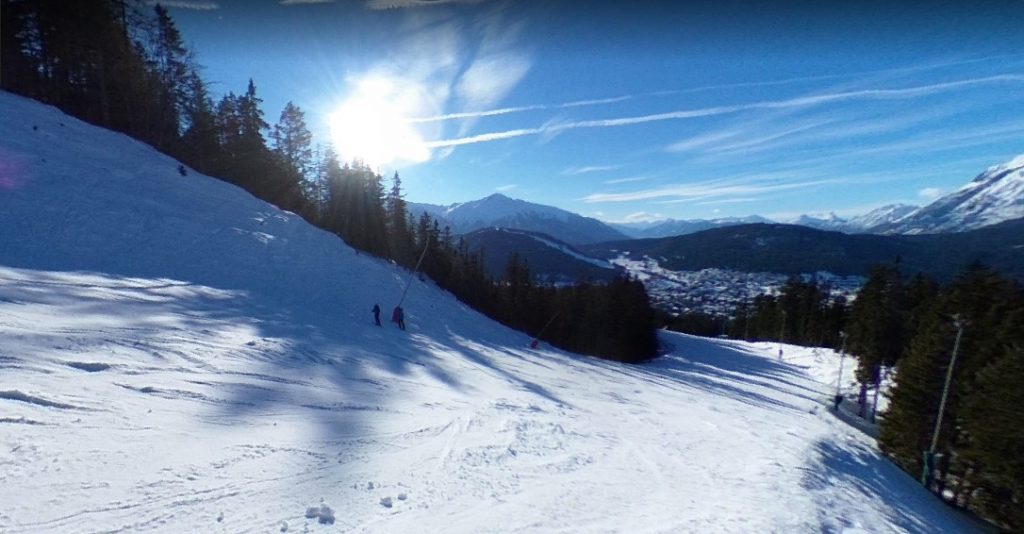 Professionals will enjoy challenging tracks with unexpected turns and steep inclines. Snowboarders are also welcome here. The resort is divided into two main areas: the Gschwandkopf at 1,500 meters and Seefelder Joch-Hermelekopf at 2,100 meters. If you want to take a breath of clean mountain air, ride and hang out at the same time, then you are welcome to Seefeld.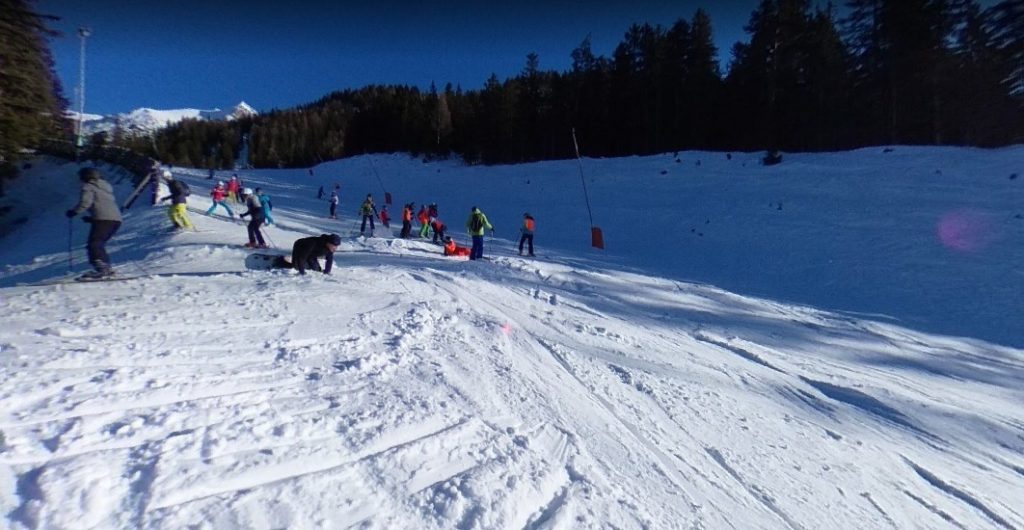 The ski season lasts from December to April. The ski area can be conditionally divided into two parts: the mountain Gschwandtkopf (1500 m), which looks like a round hill, and Rosshütte, a series of peaks (see the map) up to 2050 m high, connected by lifts.
Gschwandtkopf is completely green, and Rosshütte has a choice of slopes of varying difficulty and a pretty decent fan park.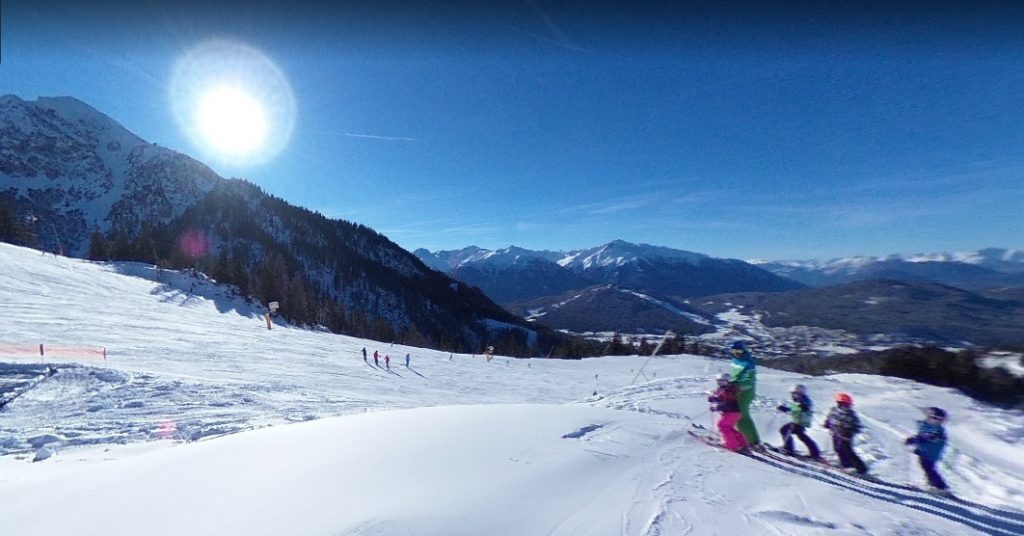 If you have never played sports before, it doesn't matter. You will be taught everything here. Ski and snowboard school (about 120 certified instructors), one of the strongest ski schools in Austria. There are group and individual ski lessons.
Also children's ski schools and Kindergarten – from 1.5 years. The ski school provides individual and group lessons and a special six-day course for children.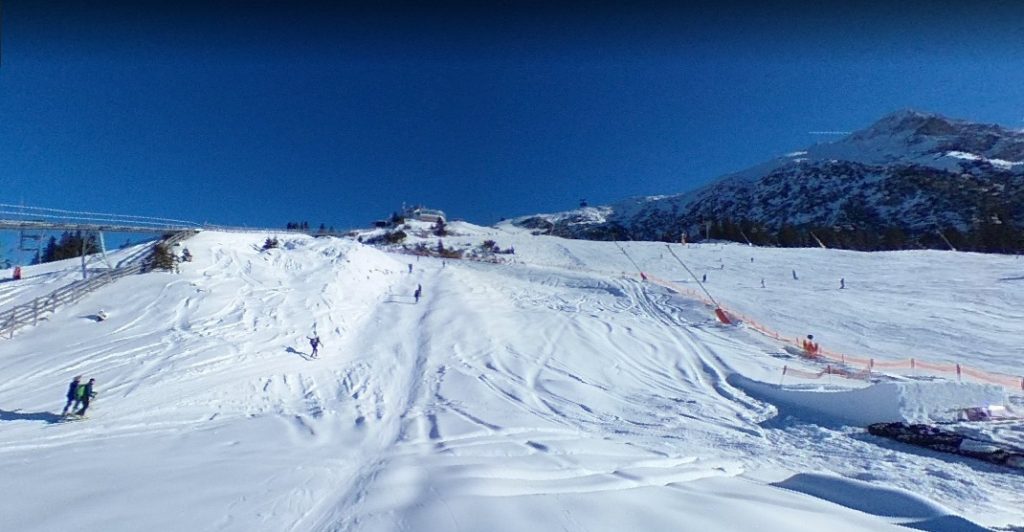 There are two ice rinks, one of which is artificial, and a speed skating school.
Apres-Ski and something else: Restaurants are located mainly in the pedestrian center of the city, as well as in hotels. Also: 60 restaurants, 60 nightclubs, casino, bowling alley, cinema, horse riding in the arena, Swimming pool with sauna and steam room, outdoor ice rink, indoor courts, sleigh rides, curling, squash.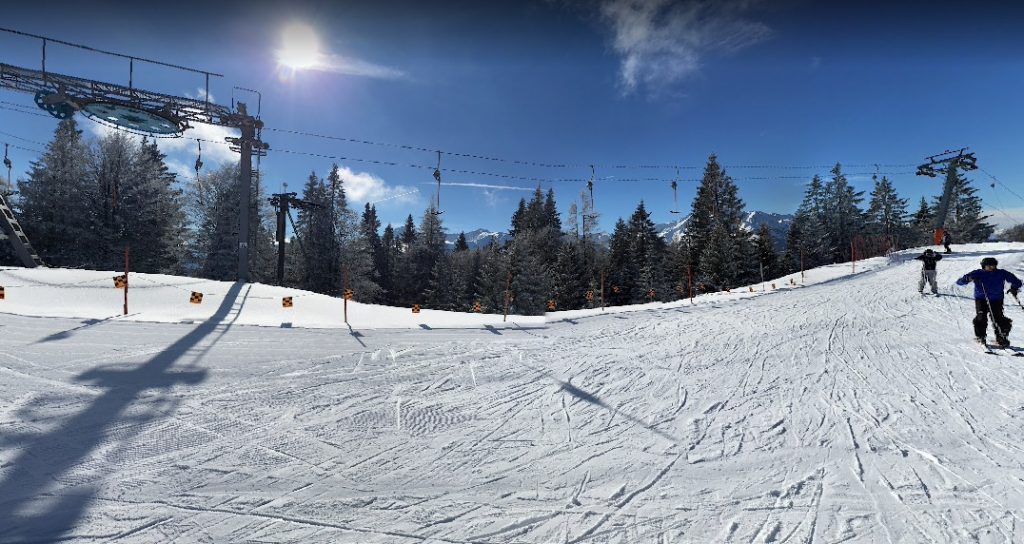 One of the interesting sights of Seefeld is the chamber church of St. Oswald, but the symbol of the resort is the church on the Seekirchl lake, also known as the Heiligkreuzkirche.
Overall, Seefeld is a great place to ski with the whole family and have a great time. Here you can find best prices for hotels in Seefeld https://hotels-scanner.com/en/austria/seefeld