5 best ski resorts that are ready to welcome tourists at any time of the year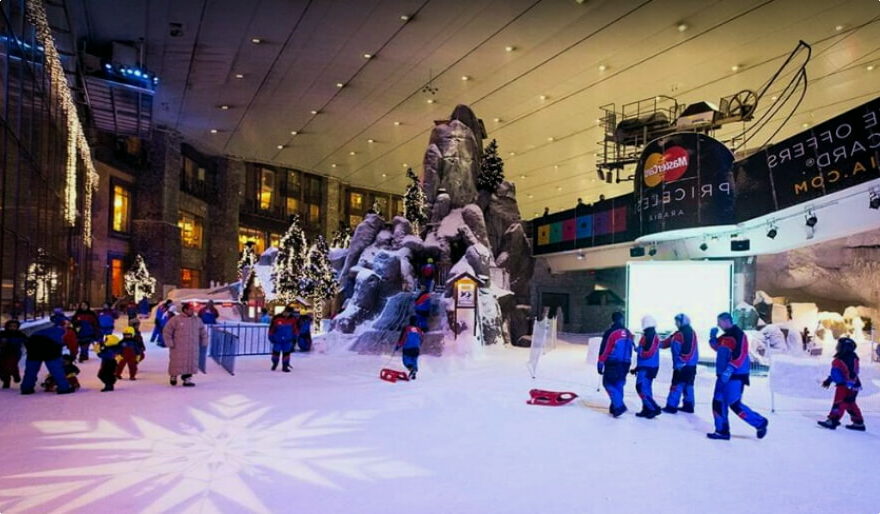 In spring and summer, it is very difficult for lovers of skiing to find a suitable route for their holidays. Although if you know special places, you can go without problems at any time of the year. There are ski resorts that are adapted for skiing throughout the year. And not separate areas serve for skiing, but entire resort complexes with solid slopes, which are equipped with all the necessary equipment and services for recreation. And 5 ski resorts have become proof of this.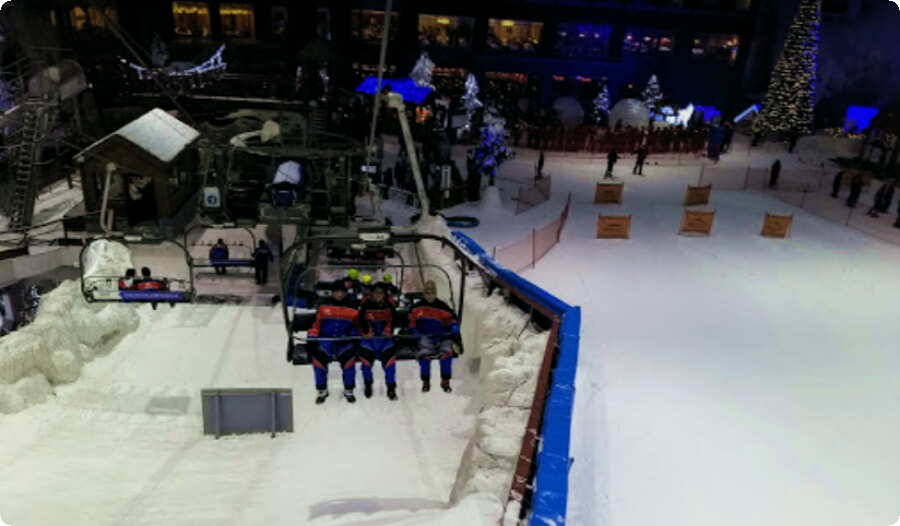 New Zealand (Wakapapa)
This huge ski resort with a funny name is located in the northern part of New Zealand. Naturally, the size of this zone is far from the Alps. But in a colorful place you can decently relax. The ski slopes there are so comfortable that they are quite suitable for beginners. And the surrounding landscape is hilly ledges, glacial layers and virgin land.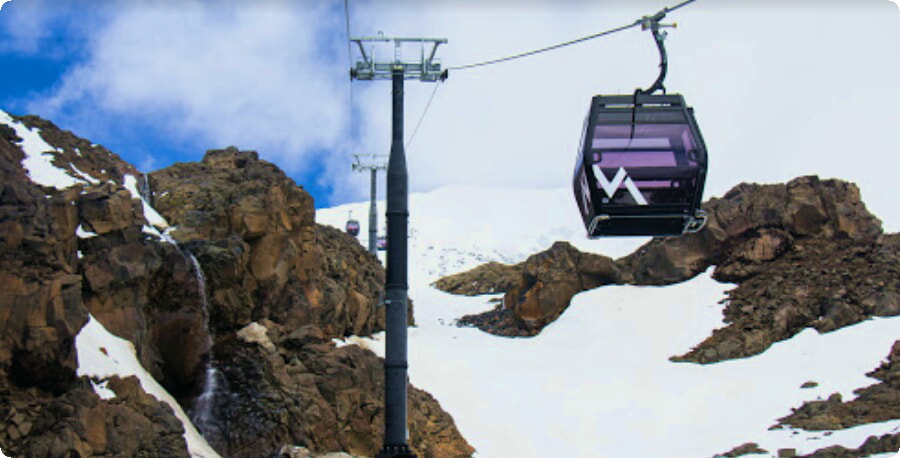 For those who wish, you can organize an unusual excursion. It includes a guide who will help you ski down to the very crater of the volcano. It is worth noting that Ruapehu volcano is active to this day. Although there is no particular activity in it, the safety measure should still be observed. Also, those who wish can ski down into the crater of the volcano in one more place.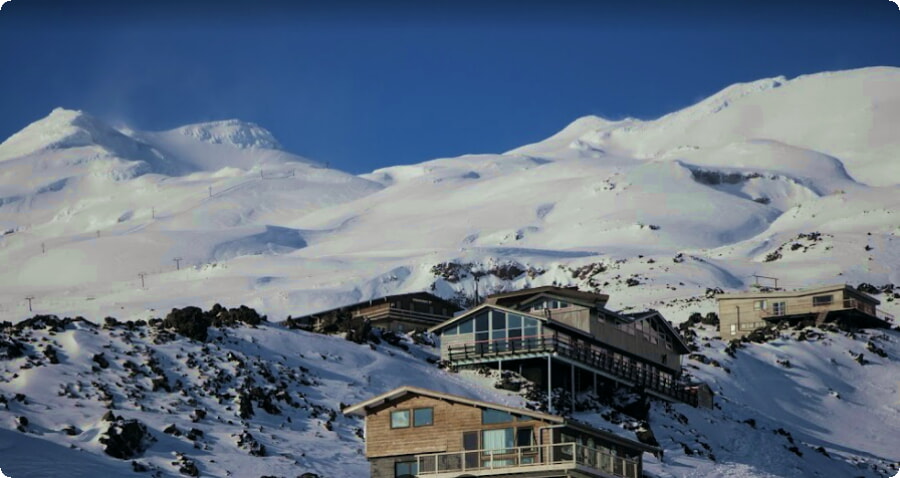 Argentina (Las Leñas)
For lovers of extreme skiing, this is a great place, which is located in Argentina. Trimmed and paved trails alternate with steep and unprepared slopes. And only an experienced skier can take a chance on them. But you also need to have the appropriate equipment. Before the descent, the instructors give the tourist a special document to sign, which refers to a high level of danger. To get to the recreation area, you will have to use air transfers. There are no direct flights to this location.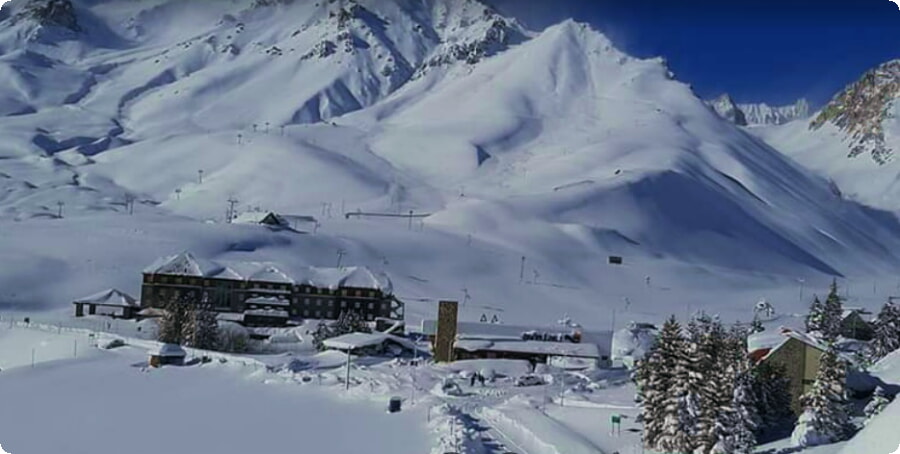 Greenland (Tasilak)
Those who decide to test their abilities and strengths in a snowy winter can go to Tasilak. It is located in the northern part of the island of Greenland. Official documents indicate that this is the territory of the Danish kingdom. To travel, tourists must obtain a Schengen visa. At first glance, the place does not seem like a resort. It looks more like a polar station. Although it is quite possible to ride here, although there are no lifts for descent and ascent of tourists. You will have to descend from a helicopter, and its height is breathtaking.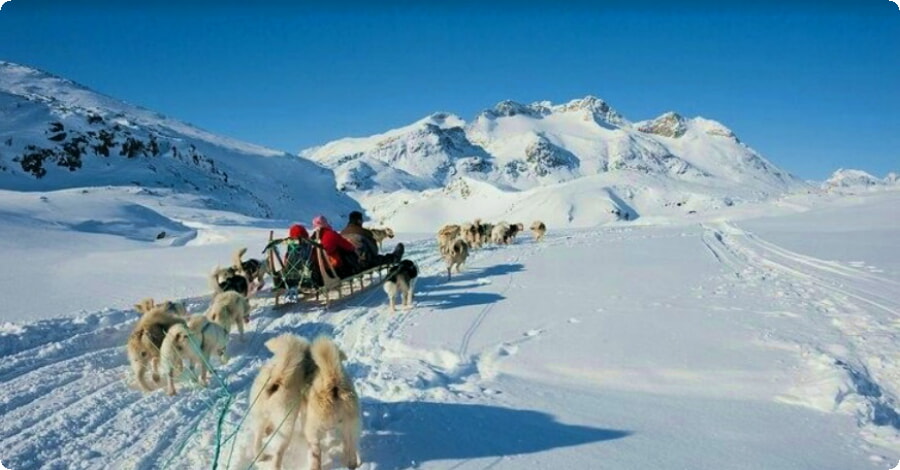 Austrian tracks
Usually tourists come to ski during the winter season in the Alps. But there are three places where you can come at any time of the year. There, even in the hot heat, everything is covered with snow. For general information: the most popular resorts are Dachstein Glacier, Melltal and Hintertux.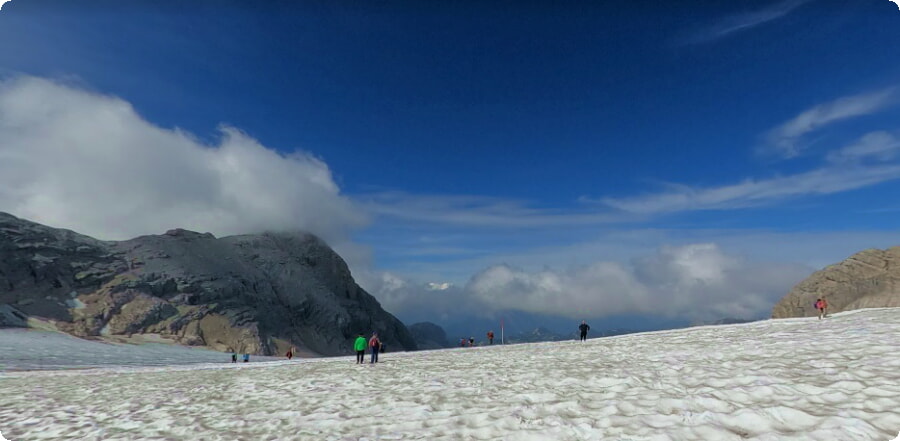 They cannot boast of their impressive area, but there is enough space for skiing lovers. It is advantageous to purchase a subscription, which will cost about $ 40 for the whole day. But getting to this place is difficult. Alternatively, rent a car. Or go from one point to another – from Innsbruck to Hintertux.
This place will be interesting because during your vacation you can not only lie on the beach, but also feel the adrenaline on skis. And such an opportunity gives a ski resort of a closed type. It is recognized as one of the wonders of the attractions of the United Arab Emirates.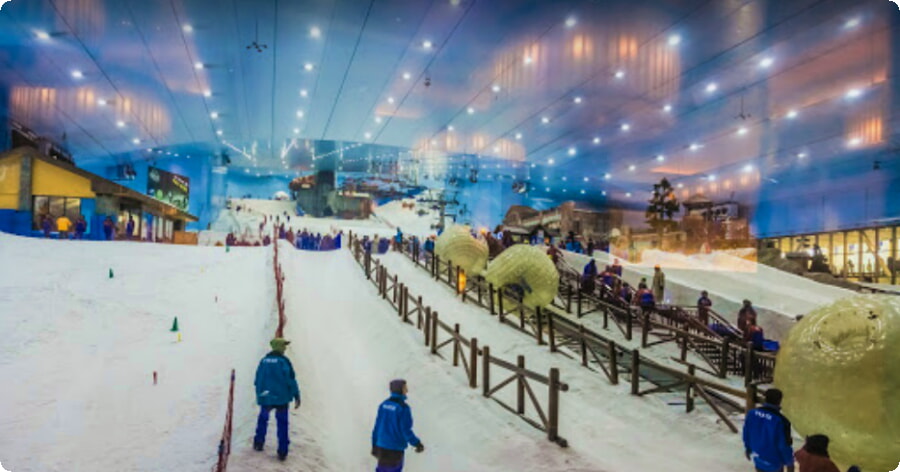 And it is a huge-looking complex with artificial snow and trails with descent and ascent. For thrill seekers, this place will be unforgettable.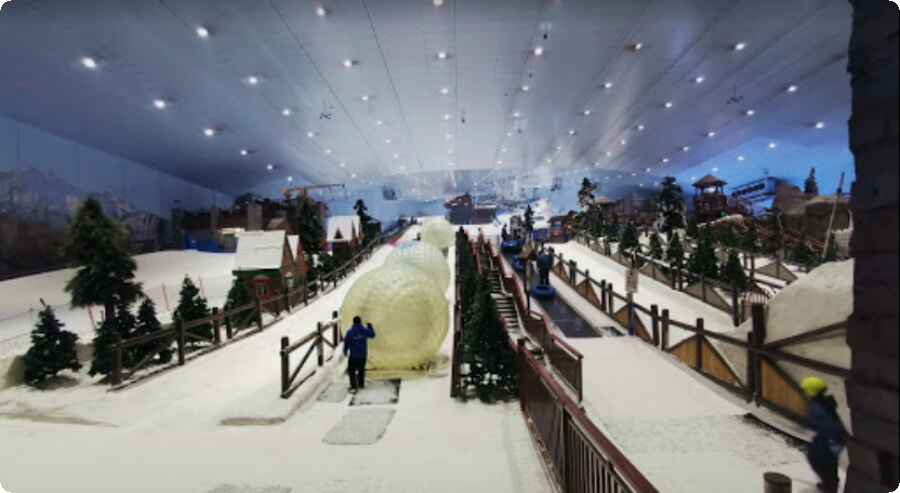 The best ski resorts provide an opportunity to relax at any time of the year. But in advance you should think over the route and choose a place. And magically, you can move from summer to winter.