Paradise of ski France – Meribel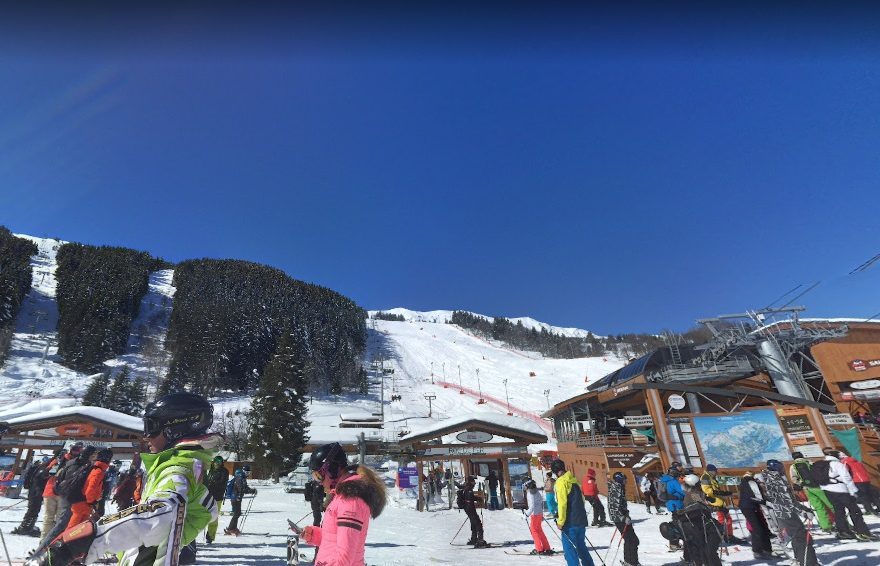 Meribel belongs to the central part of the Three Valleys ski area, located in France and considered one of the best skiing destinations in the world. The most beautiful natural landscapes, well-developed infrastructure and an abundance of ways of exciting leisure activities are the main advantages of this resort, which annually attracts hundreds of thousands of winter sports lovers from different countries to its slopes.
Peculiarities
Meribel consists of the villages of Meribel-1450, Meribel-Mottaret 1750 and Meribel-Altiport 1400, of great interest to beginner skiers. A large number of tracks and a varied terrain, allow not to create crowding in certain areas, and therefore you can ride here in absolutely comfortable conditions. The local hotels, as well as numerous apartments, chalets and cottages, have cozy, comfortable rooms and warmly welcome guests. In addition, the resort has a well-developed entertainment industry, which allows vacationers to spend their free time richly and excitingly.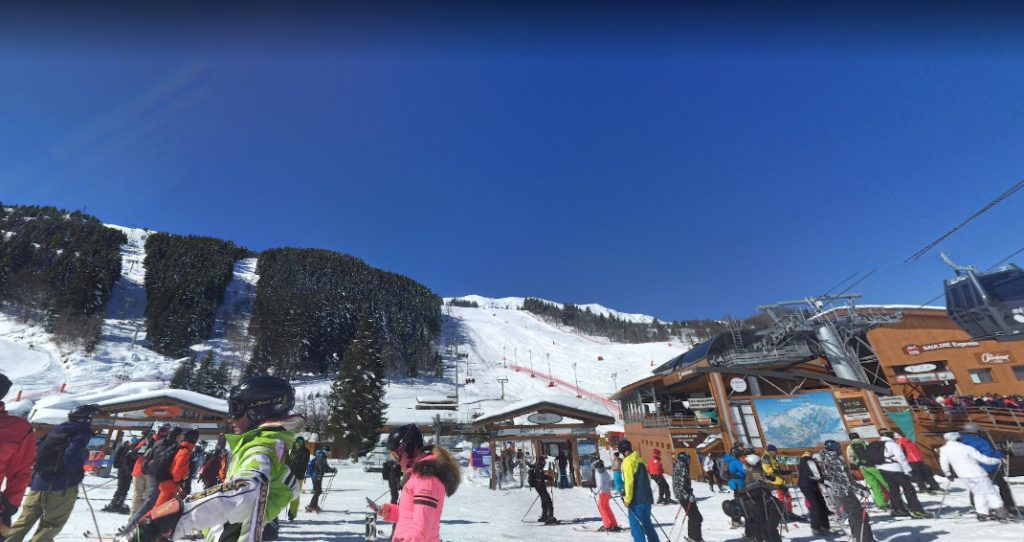 General information
Meribel is located at an altitude of 1400 to 2900 meters above sea level and boasts several dozen tracks of varying degrees of difficulty. As in almost any European resort, modern high-tech lifts, including children's ones, work here, and the slopes are maintained in perfect condition throughout the season. Time lags behind Moscow by 1 hour in summer and 2 in winter. The time zone is UTC + 1 and UTC + 2 during the summer. Calling code (+33) 4.
Climate
This region is dominated by a temperate climate with an average temperature in January of about -5 degrees. In late autumn and early spring, the thermometer rises to +4 – +7. Snow falls regularly, providing a reliable thickness of snow cover on the slopes. The abundance of sunny days contributes to a good mood and has a positive effect on the general atmosphere. The ski season here begins in November and ends in April.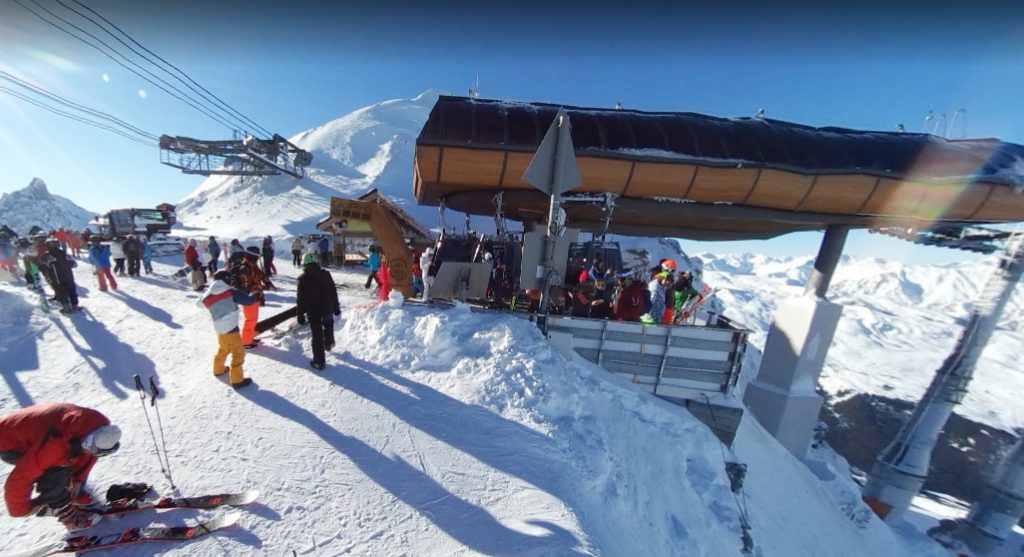 How to get there
The nearest airports to the resort are in Geneva, Lyon and Chambery. Buses run from Geneva to Meribel. Also, there is a railway connection with many other cities in France and Europe. There are often traffic jams on the roads towards the resort area, so you need to be prepared for all kinds of delays.
Transport
The resorts of the Three Valleys region are connected by a cable car, and buses run regularly along the roads of the region.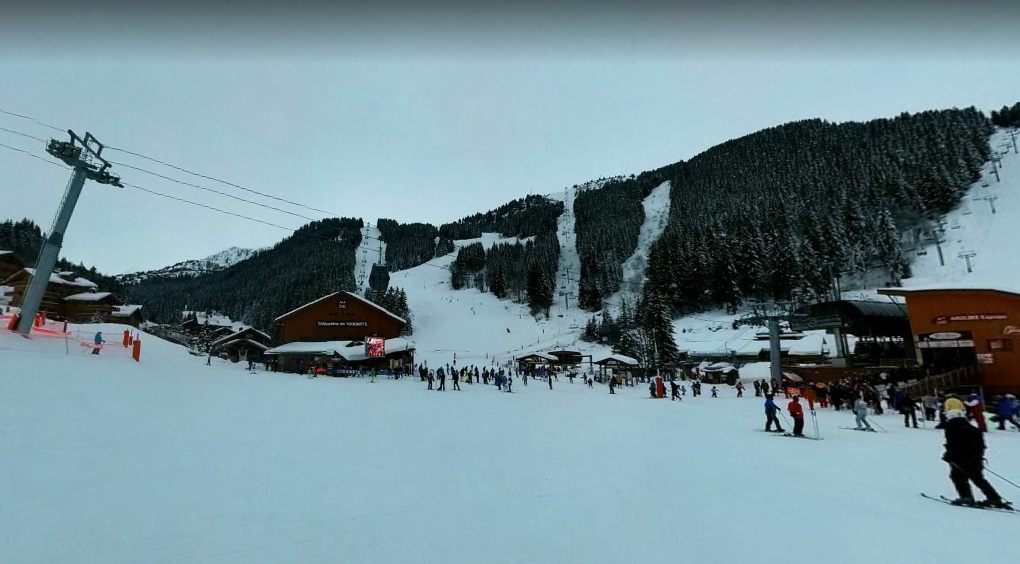 Ski slopes
For beginners, first of all, it is worth trying the wide Blanchot piste, as well as the Altiport area, with a specially equipped free drag lift. Ronde-Poin, Pas-du-Lac and Plattier combine beginner slopes with advanced trails. For professionals, the steep descent of Combe du Valonne in the Mont Valon area, as well as the Georges Maudule, Combe de Thuns and the Olympic La Fasse are recommended.
The Plattieres snowpark and Arpasson moonpark, both equipped with half pipes and obstacle courses, are popular with snowboard aficionados. Fans of cross-country skiing are also not deprived of attention and several tens of kilometers of flat ski tracks are equipped for them.
Car rental in France https://travelocars.com/en/france/