Gstaad Ski Resort, Switzerland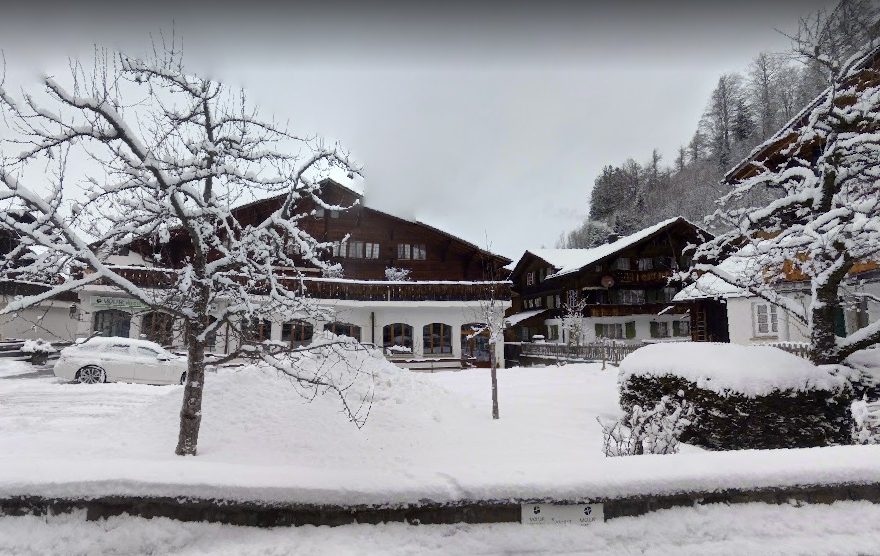 Gstaad or Gstaad is an elite ski resort located in the Bernese Oberland in the Swiss Alps, on the border with the canton of Valais. Its high mountains and prestigious international boarding schools have long made it a vacation destination for royalty and celebrities. Despite this, Gstaad has remained a truly Alpine resort, with its charm and authentic traditions. As the legendary Julie Andrews once said, "Gstaad is the last paradise in this crazy world."
According to legend, God decided to rest when he was creating the world. The imprint of his hand thus created the landscape of the Saanenland region. His five fingers formed valleys, in the center of which Gstad perched. It's hard not to think about supernatural forces when admiring the beauty of the local nature.
The Gstaad cable cars connect the surrounding ski areas for skiing, such as Wispile and Rinderberg, with hundreds of kilometers of ski trails of all levels and cross-country trails. Glacier 3000 offers an opportunity for ski holidays almost all year round.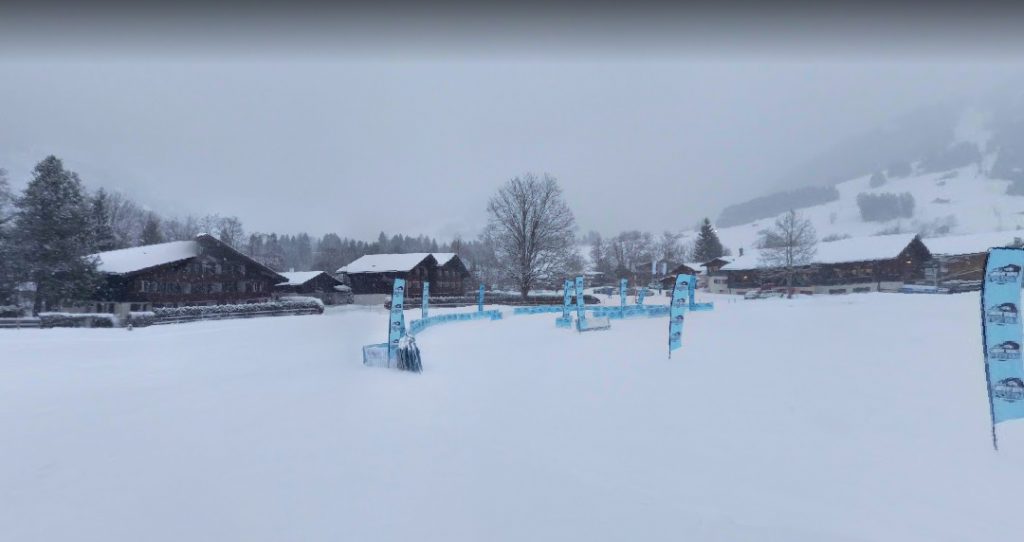 How to get to Gstaad?
You can get to the resort directly from the airports of Zurich and Geneva – direct trains run here. You can also rent a car on https://bookingcar.eu/en/geneva_car_rental. Geneva is 150 km from the resort, and the road will take 2.5 hours, and the distance to Zurich is 220 km, and you will have to spend about 3.5 hours on the road. It is easy to get to the resort from other major cities in Switzerland.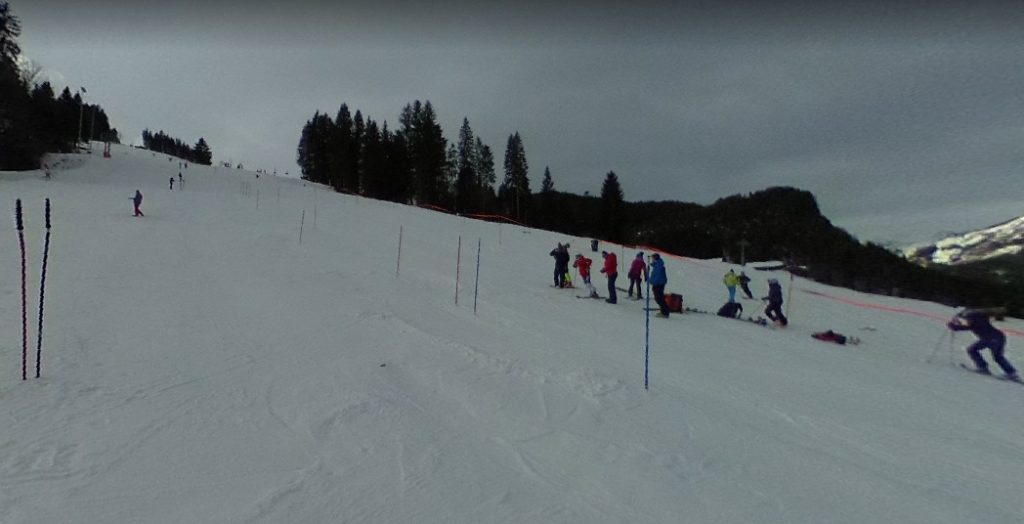 Recommended places
Le Grill is an upscale grill restaurant.
Gildos Restaurant serves Italian and Mediterranean cuisine in a free, unobtrusive atmosphere. It works only in winter.
La Fromagerie – specializes in Swiss cuisine. It opens only for winter.
Le Restaurant — international cuisine. On Saturday – a traditional buffet. In the evenings, the formal style of clothing is welcome. It is better to book a table in advance.
La Grande Terrace — international cuisine. It works only in summer.
Yerli Bek is a great place with delicious cakes.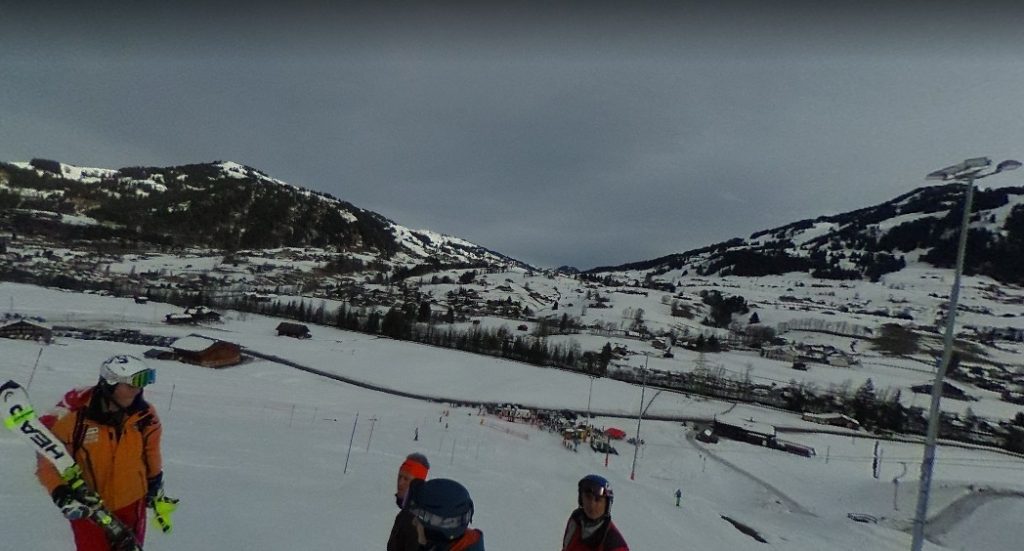 Holidays
Gstaad is known for its abundance of snow, sun, as well as social life and… its music! 3 world-class music festivals are held here every year. The organizers of two of them were musicians: the first was held by Yehudi Menuhin back in the 1950s, when he invited his friends and fellow musicians to play in the beautiful churches of Gstaad for the summer.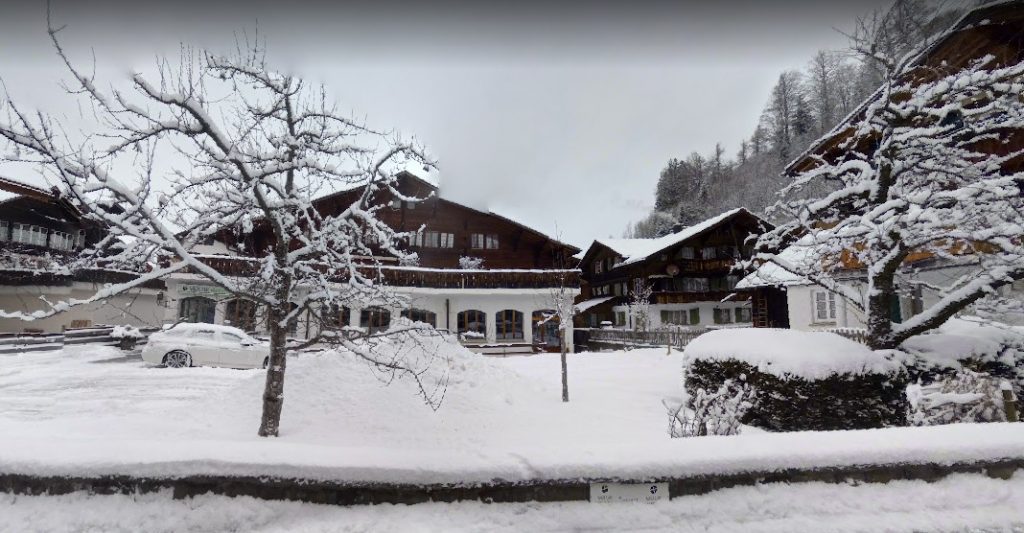 Ten years ago, French pianist Caroline Haffner started with a similar idea, but for winter. She invited exceptional young talented musicians to come and perform with a new program along with world-class professionals. The festival combined an innovative program and a friendly reception. Usually, the music festival in Gstaad begins approximately on December 27 and lasts for ten days of concerts, receptions and parties.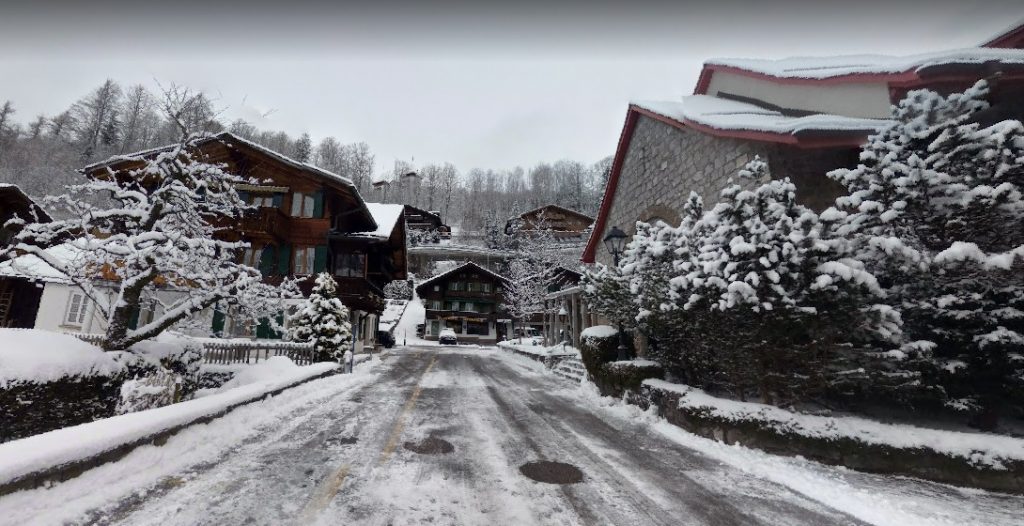 Clubs and nightlife
GREENGO Nightclub. Located in Gstaad Palace. It is open daily in winter. In summer — only on Thursday, Friday and Saturday from 22.00.
Souvenirs. What to bring as a gift
Local handmade products.
Stickers from Kadonau "Gstaad is my love".
Souvenir bell in the shape of a cow — take the sounds of the Alps to your home.