Sweden, Hemavan ski resort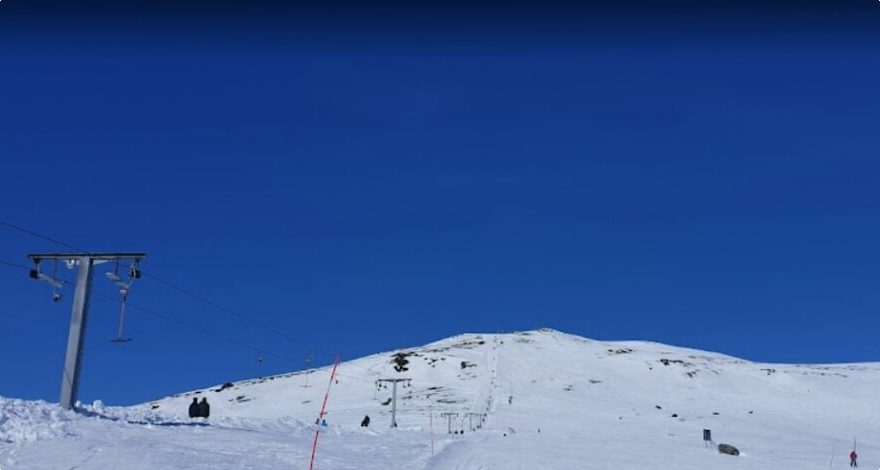 If you decide to spend your holidays in Sweden, then we can safely say that you have made an amazing choice. Because Sweden is an amazing country with unique nature, crystal clear waters and clean mountain air. In addition, this extraordinarily beautiful country is known throughout the world for its ski resorts.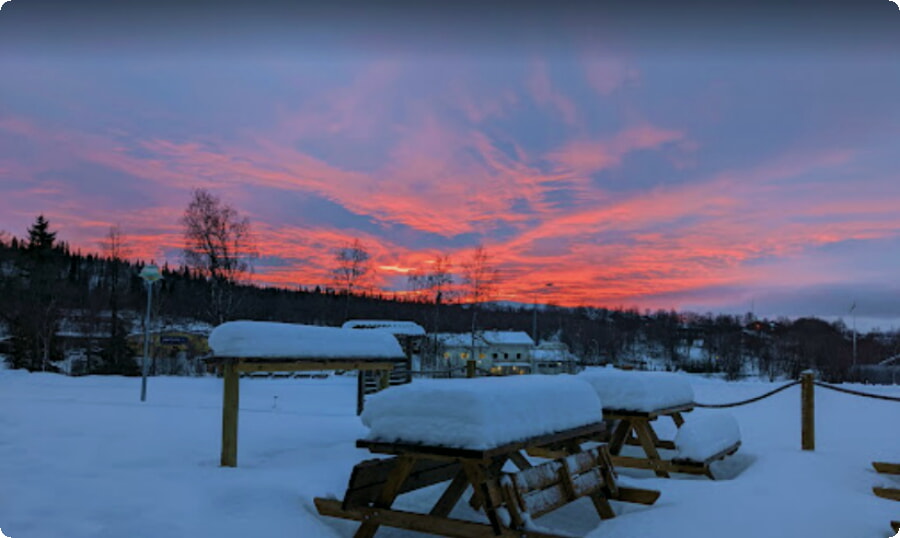 Therefore, if you have the desire to get up to skiing, Sweden is a great choice! After all, you must admit, there are probably few people in the world who would not know anything about such popular Swedish ski resorts.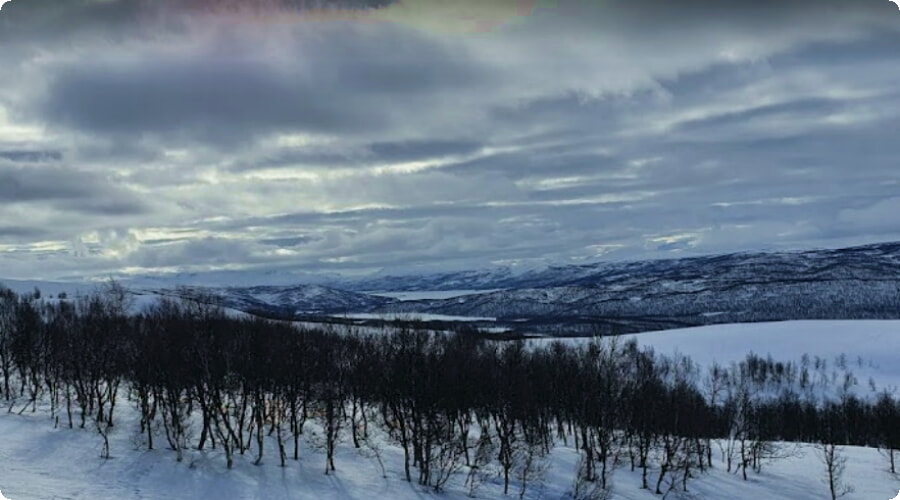 A fairly popular ski center in Sweden is the small resort of Hemavan, which is home to about four hundred people. Residents are mainly engaged in creating conditions for a comfortable stay for tourists who come to the village mainly in the winter. The main areas of tourism in this center are snowboarding and skiing. Surprisingly, it has its own airport.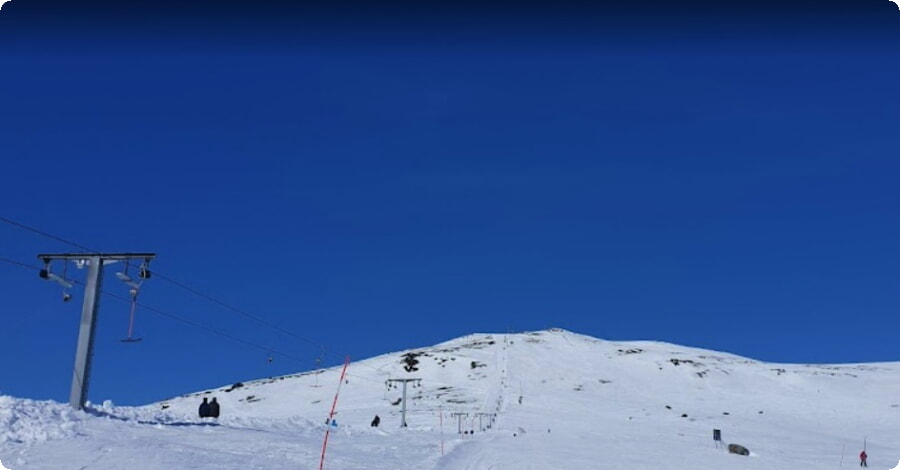 As a rule, in Hemavan the skiing season opens in early December. However, the most "impatient" tourists can arrive as early as November, because at such a time the mountain slopes are covered with snow, although not as stable as in the winter months. A similar situation occurs in mid-April (the official end of the season).
Hemavan resort offers its guests 25 exciting slopes located at different heights (minimum – 454 m, maximum – 1,135 m). So each tourist will choose a track that suits his experience and taste. On modern lifts, you can quickly climb the slopes. It is noteworthy that all the tracks are well lit, which allows you to ski even at night.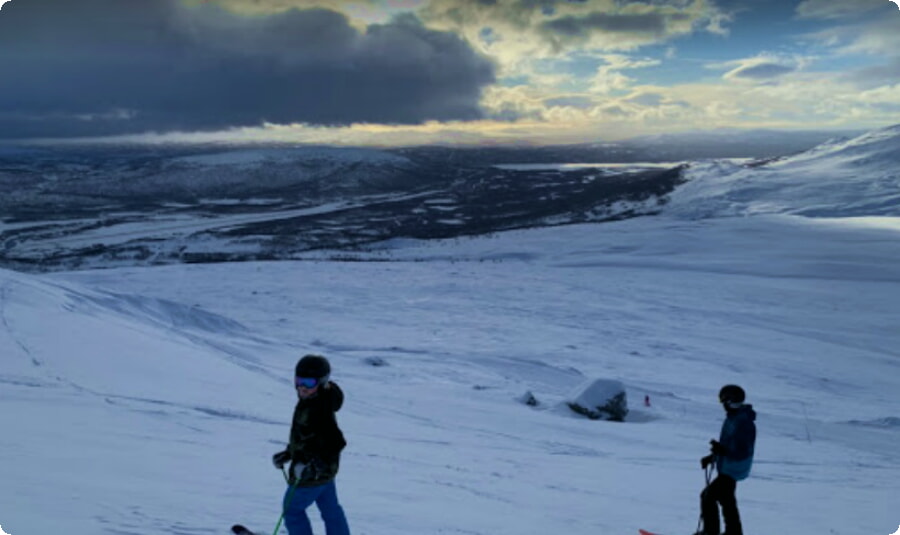 It should also be noted that the resort does not have too difficult, so-called black slopes, and all available slopes are quite gentle. However, there are "red" tracks where professional athletes can improve their skills somewhat. You can only imagine what a wonderful vacation Sweden gives us. It should be noted that this resort is ideal for families.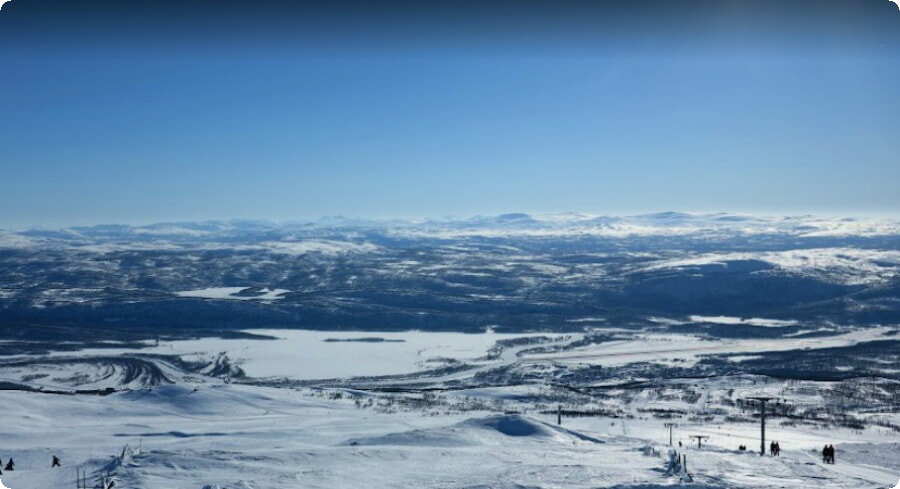 The resort village of Hemavan also has a helicopter service, the services of which can be used by true connoisseurs of extreme sports. You just need to tell the pilot which mountain peak you want to get to, and he will immediately take you there.
Snowboarding enthusiasts can try their hand at the superpipe and halfpipe located in the equipped snowboard park. And beginners can attend specialized schools where experienced teachers will teach them skiing skills. Also, tourists are offered dog sledding, winter fishing, sightseeing from a helicopter of the local environs, racing on "snow" cars and much more. In general, you will definitely not be bored.
There are a variety of hotels on the territory of the resort, so you can easily find accommodation that meets your wishes and possibilities. In addition, in Hemavan, vacationers can make a lot of pleasant discoveries for themselves, get acquainted with the customs and traditions of the local population, learn more about the religious and cultural features of the country, as well as stroll through the shops and boutiques and taste national cuisine.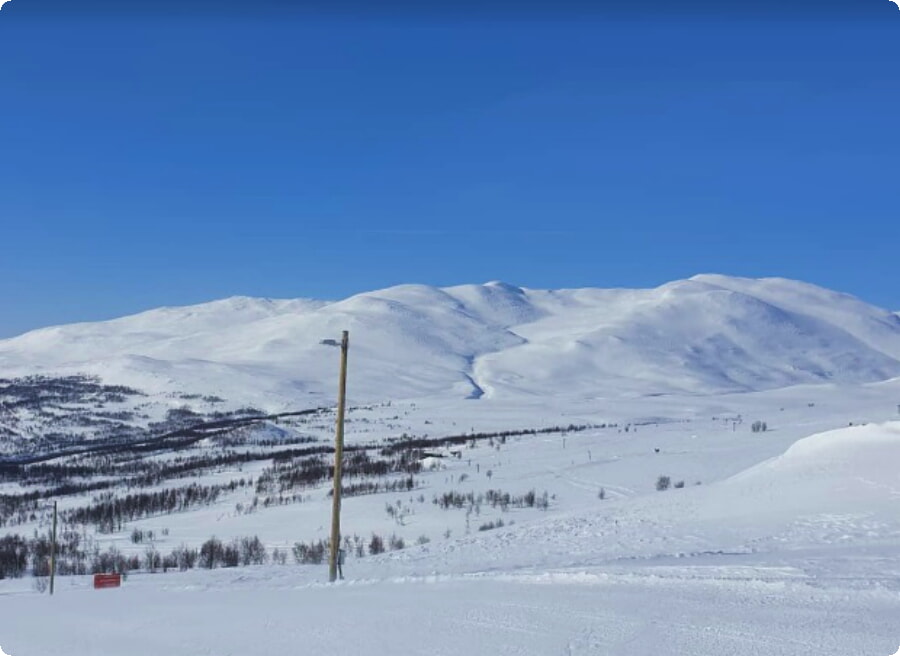 From year to year, especially on New Year's holidays, many tourists come to Hemavan. So nothing prevents you from joining their number and celebrating this wonderful holiday. Lapland celebrates the New Year very actively and cheerfully, and you have the opportunity to participate in this celebration. You can be sure that your trip will be unforgettable. So, if you are feeling adventurous, do not hesitate to take a trip to the incredible places in Sweden.